Today, Friday, is the monthly options expiration, and we have a couple of positions that will expire in the money at their maximum value. One is the November (FXY) 11/$124-$127 bear put spread, where the underlying ETF closed at $120.88 on Thursday, so it will expire well in the money. It looks like Japan is finally delivering on the monetary easing that will crush the Japanese currency. 
The (CORN) 11/$50-$55 bear put spread saw the underlying close at $45.93 on Thursday, so it is almost certainly history as well. As I expected, high prices conspired with the end of the harvest season to deliver a sideways to down market for the entire agricultural sector.
Most online brokers automatically offset your long put position with the expiring short put. The profit is credited to your account on Monday and the margin is freed up. It's that simple. You don't have to do anything. Such is the magic of in-the-money option spreads.
There are, however, a few dinosaur brokers out there who require you to give notice of exercise of your long position. If this is the first time that you have done one of these, better call your broker technical support just to make sure what their policy is. You would hate to leave hard-earned money on the table.
I came out of the (CORN) position two weeks ago and many have asked why. At that point I has already earned half of my profit and wanted to gear up with higher volatility positions in the (SPY) and the (IWM) going into the election. Oops! Remember, being right 70% of the time means that I am wrong 30% of the time. The game is to make sure that 30% doesn't wipe out 100% of your profits.
After I issued the Trade Alert to sell (CORN), many traders were unable to do so. Hurricane Sandy decimated the liquidity in the options market. Although the markets were nominally open after two closed days, spreads were a mile wide. This more or less forced some holders to run this into expiration and make the maximum profit. If so, good for you.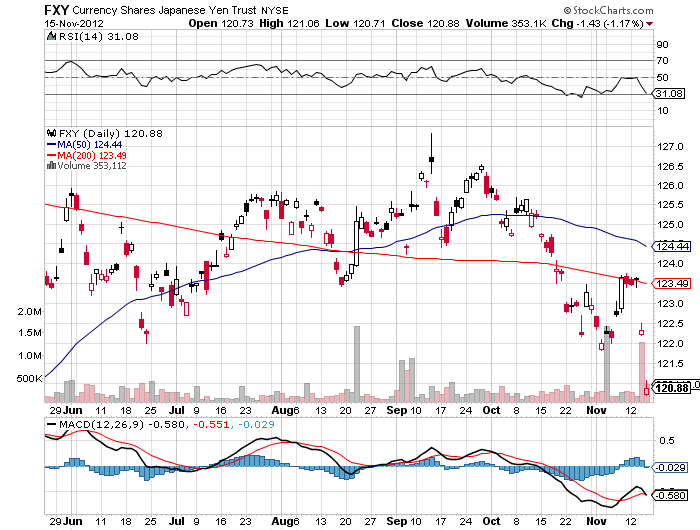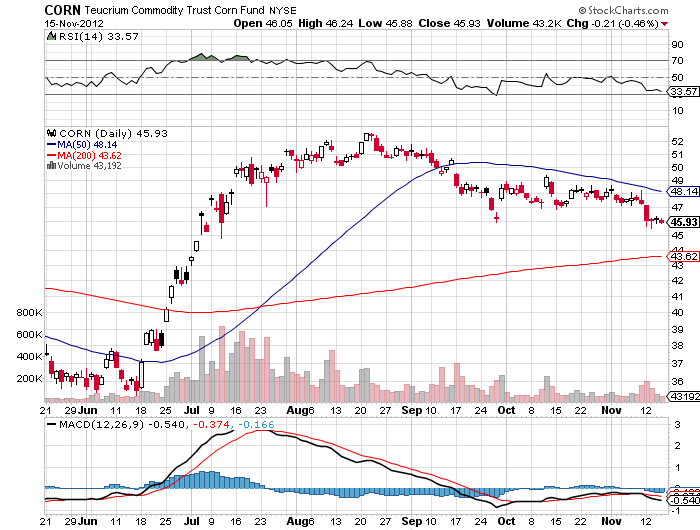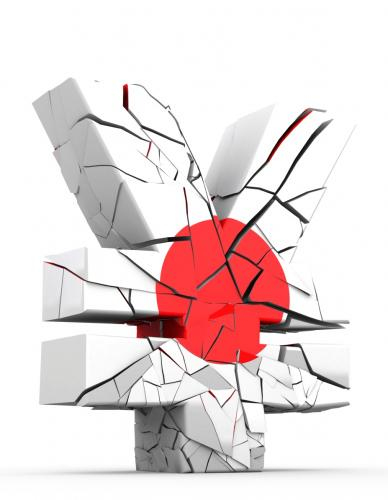 Kaching! Thank You Mr. Yen