Featured Trades: (SINGAPORE STRATEGY LUNCHEON)
2) Come Join Me for Lunch in Singapore on Tuesday, October 18. Come join me for lunch at the Mad Hedge Fund Trader's Global Strategy Update, which I will be conducting in Singapore on Tuesday, October 18, 2011. A multicultural vegetarian meal will be followed by a wide ranging discussion and a 60 minute question and answer period.
I'll be giving you my up-to-date view on stocks, bonds, currencies, commodities, precious metals, and real estate. I also hope to provide some insight into America's opaque and confusing political system. And to keep you in suspense, I'll be throwing a few surprises out there too. Tickets are available for $265.
I'll be arriving at 11:00 and leaving late in case anyone wants to have a one on one discussion, or just sit around and chew the fat about the financial markets.
The lunch will be held at a private club in downtown that will be emailed with your purchase confirmation.
I look forward to meeting you, and thank you for supporting my research.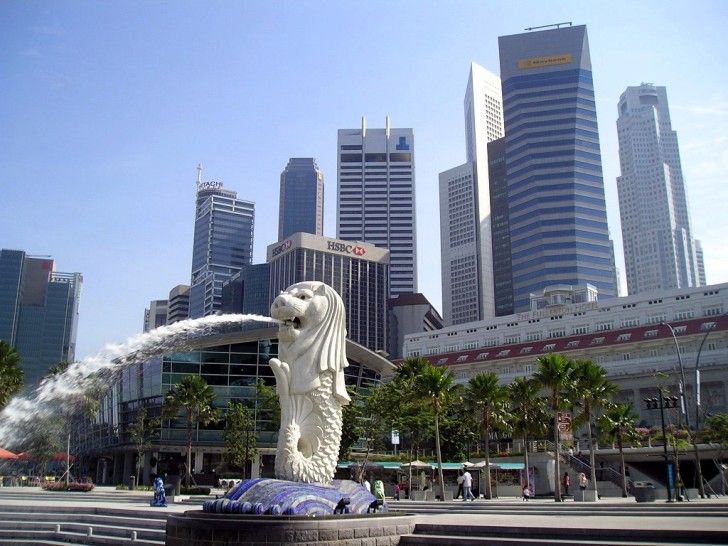 -