SPECIAL FLORIDA ISSUE
Featured Trades: (DESPAIR IN CELEBRATION)
3) They're Not Celebrating in Celebration. A search for a nearby bank took me to the surreal suburb of Celebration, Florida, a city developed by the Disney people during the mid-1990's. Created to evoke small town USA circa 1940, the berg tastefully replicates an America from the bucolic past, with wide parks, period street lights, white picket fences, fluttering American flags, and some of the strictest design review and zoning restrictions in the country.
Today, Celebration suffers from a foreclosure rate that is double that found in the rest of Florida. Disney was able to realize fantasy prices for its pixie dust sprinkled homes, about 30% more than equivalent property in the surrounding area. It wisely unloaded its ownership of the downtown commercial property to a California based investor group, which is no doubt regretting its move. The downward spiral began shortly after that. Prices are now thought to be 60% off their 2006 peak.
When the sheriff went to evict one unfortunate homeowner, they were held off at gunpoint for 14 hours before he took his own life. Another unfortunate resident was recently found bludgeoned to death. There is a sad irony that investors who drank the most Kool-Aid during the real estate bubble chose to live along the Southern edge of Disney World. Today, Mickey Mouse seems to be saying 'Rent, don't Buy.'
-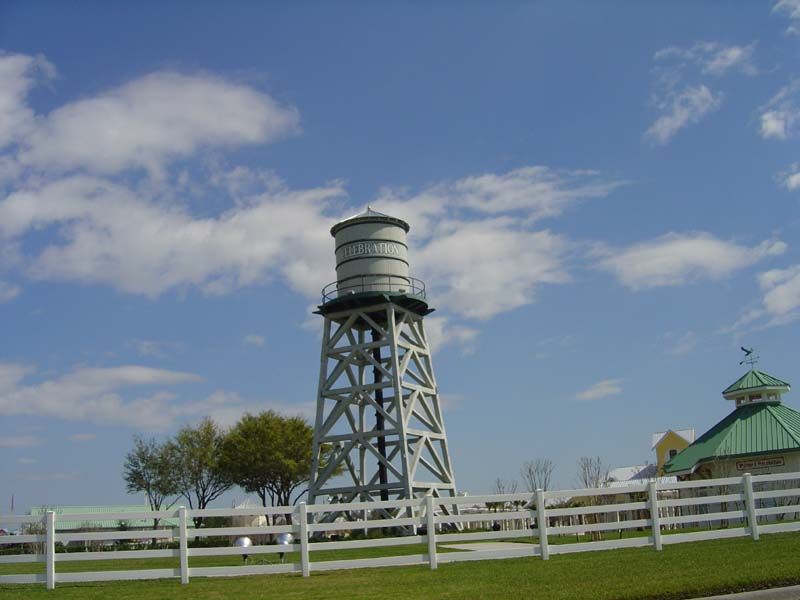 -
But That's Not What the Broker Told Me.