Featured Trades: (DAVOS WORLD ECONOMIC FORUM)
2) The Price of Stardom at Davos. When I was a director of one of the largest banks in Switzerland, I found myself a frequent visitor to the Alpine village of Davos. In years gone by, we provided the loans to the Canton of Graubunden needed to build the lifts and gondolas in Davos to develop it into a world class ski resort and watering hole for the wealthy. Without that money, Davos would have remained a small mountain hamlet on the way to long established St. Moritz, possibly not even warranting its own train station.
Things are a little different now. Intrepid New York Times reporter, Andrew Ross Sorkin, tells me that the minimum cost to attend the exclusive World Economic Forum for membership and a single ticket is $71,000. That just gets you general admission. To join some of the private discussion groups, you need to upgrade to a $156,000 package. More exclusive access can be had for prices ranging up to $527,000. That does not include the cost of travel, meals, and accommodation, which are stratospheric, now that the Swiss franc is more valuable than a US dollar (I remember when it was 3:1). All of this just to rub shoulders with hedge fund manager George Soros, European central bank governor Jean-Claude Trichet, rock star Bono, and others of their ilk.
Certainly, you can gain many of the insights found in Davos by simply reading this newsletter, at a much lower price. I can get more information from the high and the mighty by chatting over the phone for five minutes than engage in a scrum in the mountains. Do you suppose they have a Youth Hostel in Davos?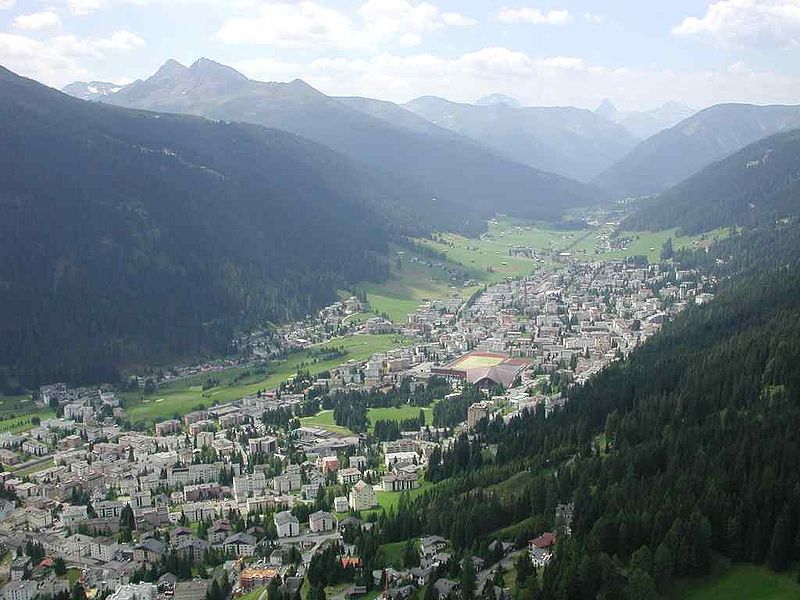 –