Japanese government bonds hit a new nine-year high yesterday, and yields dropped under a subterranean 70 basis points. The move was great news for the hedge fund community, which is running huge short positions in the Japanese yen.
The shakeout was prompted by next Sunday's national elections. Front-runner, Shinzo Abe's Liberal Democratic Party, has promised "unlimited action" to bring deflation to an end, which has plagued Japan for the past 22 years.
The world's third largest economy is currently in free-fall. Q3 GDP came in at a feeble -0.9%, and economists are looking for a -0.4% number for the current quarter. That spells recession. A strong yen that has been killing off Japanese exports has been a major drag. So has the current "cold war" with China, which has decimated exports there and seen a number of Japanese manufacturing facilities burned to the ground.
Japan already has a monetary stimulus program that the Federal Reserve Chairman, Ben Bernanke, would kill for. In October, the Bank of Japan ramped up its government bond-buying program from $134 billion to a breathtaking $1.1 trillion. That is nearly triple the size of the Fed's QE3, announced in September on an adjusted GDP basis.
What the Ministry of Finance is attempting to pull off here is a Ponzi scheme on an industrial scale. Japan's debt/GDP ratio is already at 240% and climbing rapidly. But with the planet's slowest growing major economy for the last two decades, it has little choice but to keep borrowing more to keep prices on existing paper rising, and therefore salable. This can only end in tears, for the yen, the bond market, and for the Japanese taxpayer.
The action in the Japanese bond market is being replicated on a global scale. The Swiss National Bank put the yields on short-term Swiss franc (FXF) cash deposits at negative numbers. European Central Bank president, Mario Draghi, conceded that the economy there was weaker than expected, and that more interest rate cuts may be in the cards for the euro. These developments sent both the Swiss franc and the European currency into free fall against the dollar last week. Indeed, negative interest rates are rapidly becoming the monetary policy du jour as central bankers everywhere impose desperate measures to stimulate their economies.
Paid subscribers to my Trade Alert Service have been richly rewarded following my advice to sell short these troubled currencies. Keep in mind though that this is not a new idea for the yen in particular, as virtually every hedge fund is now short up the wazoo. If we hit my yearend target of ¥84 in the cash market, I might be inclined to take profits and step back, awaiting a better entry point.
Keep in mind that the biggest driver of asset prices this year has not been fundamentals, as it was in the days of yore, but whether hedge funds are overweight or underweight. Hint: hedge funds don't always get it right.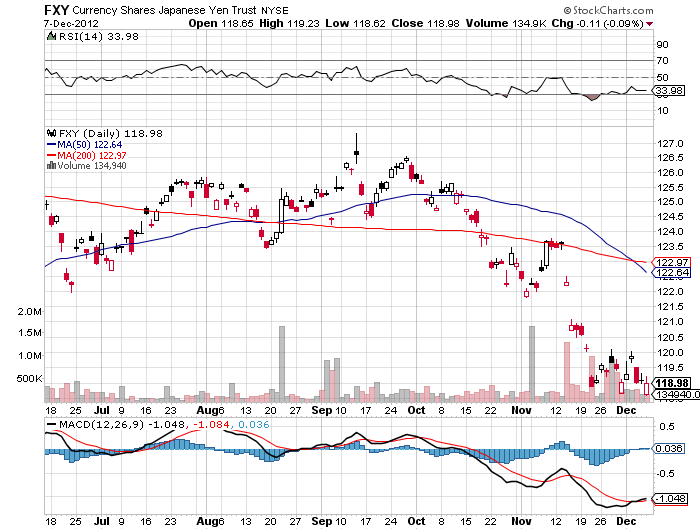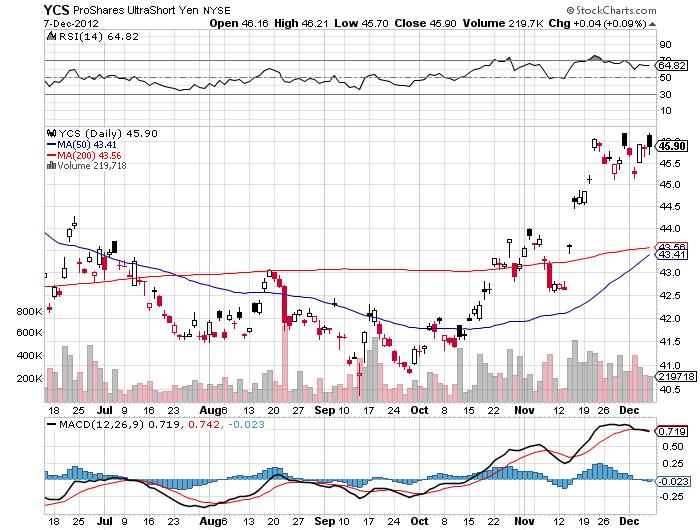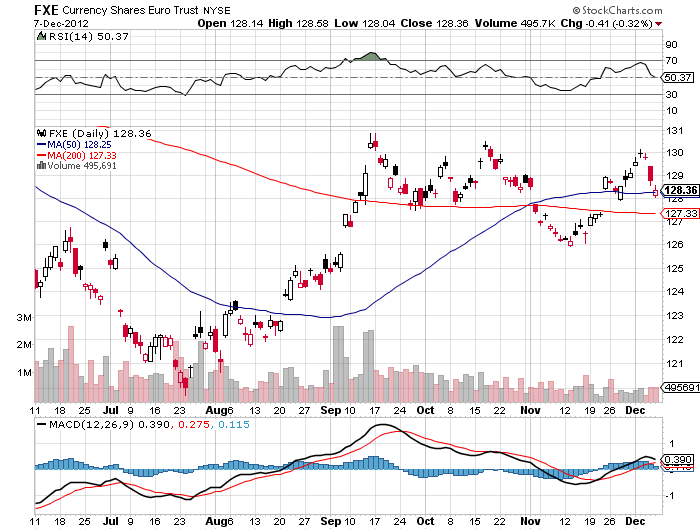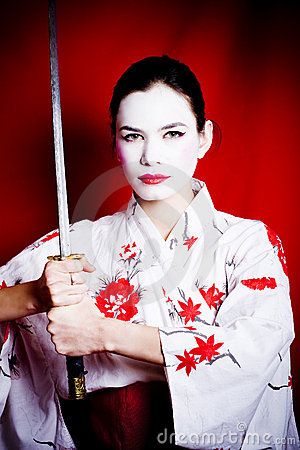 Cutting Those Japanese Yields Even Further