Apple has been the lead stock for the market for most of 2012. But if you depended on Steve Jobs' creation for market direction this week you would have absolutely had your head handed to you. Apple plunged a mind numbing 24%, cutting an eye popping $140 billion of its market capitalization, while the S&P managed a modest gain.
Without the Apple drag, the (SPX) would have been up an extra 15 handles for the week, or about 1% higher. The flipside of this analysis is that if Apple recovers what it just lost, the (SPX) will gain 15 points, and put it on track for a new 2012 high.
To get a much better read on the direction of risk assets, you would be far better off if you spoke German, French, or Cockney (EWG), (EWQ), (EWU) (I speak all three). After the presidential election, the raging bull market did unfold as I expected. But it happened in Europe, with the major markets hugely outperforming ours. My explanation for this disparity is that stocks here are mired in the fiscal cliff morass, but not in Europe, hence the relative outperformance. This is occurring despite the continent suffering from the world's worst economic drag.
What does this mean for us here on this side of the Atlantic? If and when the fiscal cliff is resolved, the US market will play a very rapid game of catch up. Catapulting the major indexes to new six-year highs. You can safely ignore the overhyped public negotiations. Almost all investors are now willing to look across any valley in asset prices that may open up before a final deal is struck. Whenever I see the marbled cream-colored columns of the capitol building show up on TV, I hit the "mute" button as fast as I can. For more depth on this scenario, please read my earlier piece, "The Ultra Bull Case for 2013", by clicking here .
If you need further guidance on market direction, you might benefit from speaking Mandarin as well (which I don't speak, I drew the line at Japanese). The Shanghai market ($SSEC), (FXI) just posted the best week of the year. The Hong Kong market (EWH) has been front running this move since July. All eyes will be on the release of the Beijing's Purchasing Managers Index next week, which has been up for the past two months in a row.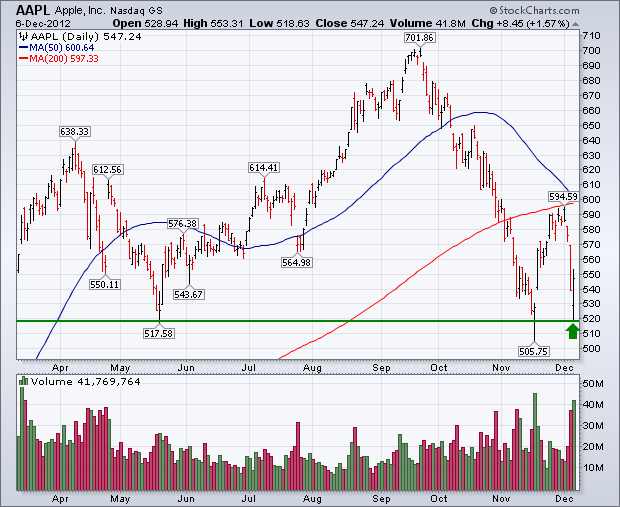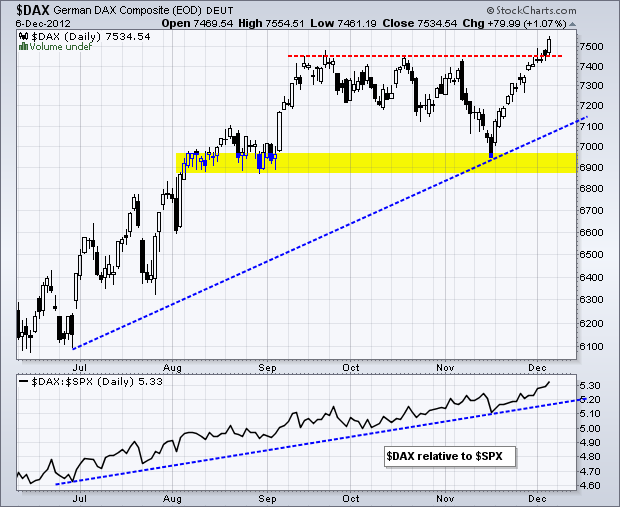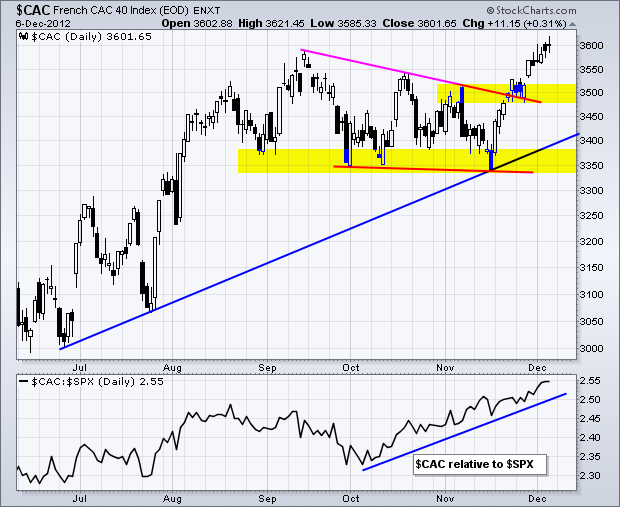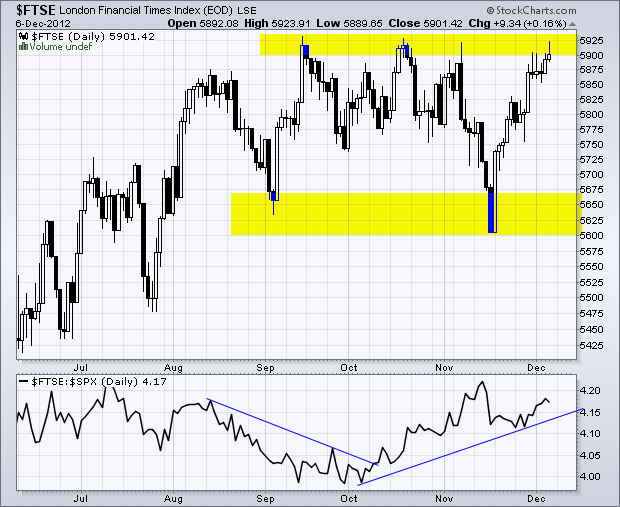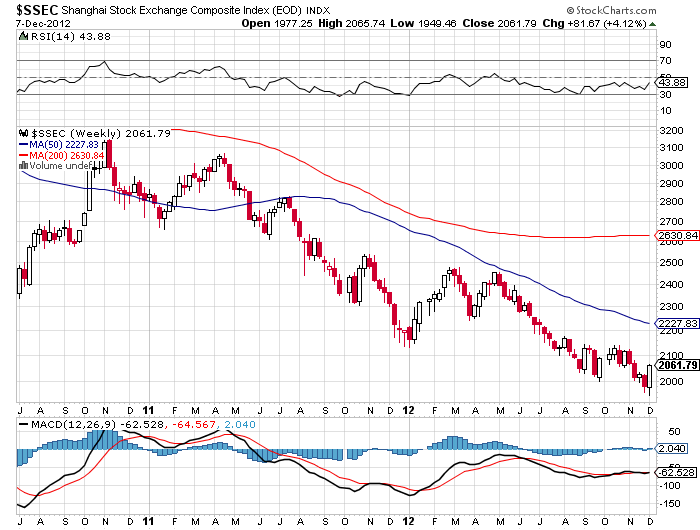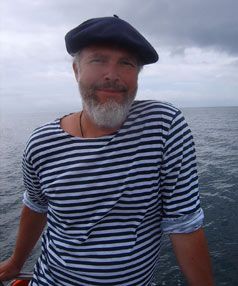 Meet My New Market Timer