In view of the gut churning $37.05 plunge in Apple's share price today, I was hot on the phone to my contacts in Cupertino to learn what was going on. It was the worst performance in four years in percentage terms.
There were unsubstantiated rumors that Q4 smartphone sales would be flat. Was there anything to it? Nothing could be further from the truth, they said. In fact, early supply chain glitches had been resolved, and the upper end forecasts for Q4 iPhone 5 sales were looking attainable.
The deadline for the most cash-rich company in history to announce a special dividend was fast approaching. My friend only offered an anodyne comment that management would act in the best interest of the shareholders, so no great insight there.
Is the seven inch iPad mini cannibalizing sales from the much more expensive iPad 4? If there was any bleeding, it was minor. Tablet market is getting flooded with low end competitors, but Apple still owns 100% of the premium market. In any case, this only accounts for 21% of the company's earnings, and sales are rising at a 50% annual rate.
I pointed out that a lot of hedge fund desks were trading on the technical "death cross" on the charts, with the 50 day moving average piercing the 200 day moving average to the downside. Also, an obscure broker that no one has ever heard of raised margin requirements for the trading of Apple stock from 30% to 60%. He scoffed that these matters had nothing to deal with Apple and he could care less.
The bottom line is that the selloff was purely a technically driven market event that had nothing to with the long-term fundamentals of the company. To some extent, this shows how dominant hedge fund traders, high frequency traders, and day traders had become in the market, and what a dearth of traditional long only investors remained. Furthermore, their impact was being exaggerated by poor December liquidity that was vanishing by the day.
I doubled my Apple position during the last downturn when the stock broke $530 and took a quick profit when we rallied back up to $580. But I only cut it in half.
Looking at the divergence between the technicians and the fundamentals here, you have to conclude that anyone selling short Apple stock here is pretty stupid.
But with 45 years in the market under my belt, I know all too well that markets can be stupid for a really long time. That is why I sat on my hands today, as much as I wanted to ship out a trade alert to buy an Apple call spread. But if we revisit the $505 intraday low of a couple weeks ago, you can count on hearing from me again.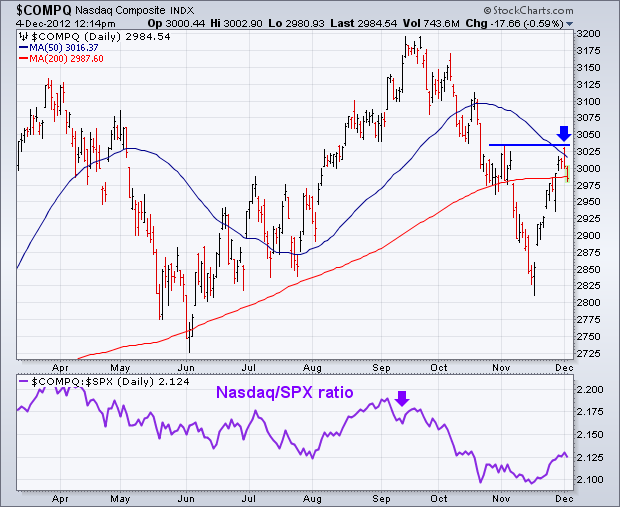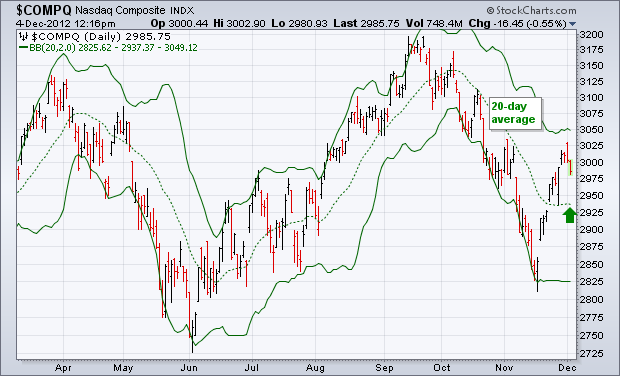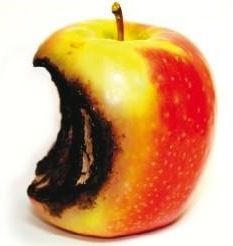 Has Apple Gone Rotten Again?