If you followed my long position with Google (GOOG), I'm sure you have seen the stock rise significantly since my recommendation. Readers who have yet to touch the stock should use the next dip to get into a long-term investment. I just wanted to update you on the latest goings on at this Internet pioneer.
Google's Pay-Per-Click (PPC), run though a division called Adworks, generates major revenue for the company. The platform is by far the most cost effective in the world for generating sales, collecting leads, and driving signups for growing businesses. Their market capitalization has increased to a gargantuan $227.08 billion, their EBITDA to 11.94, and their forward P/E to 14.90. These numbers combined with a price/book of 3.32 makes the company a safe long-term bet.
One shortcoming Google faces is their lack of revenue diversification. It makes 66% of revenue from Google Websites (Gmail, Google, Google+, Google Maps, etc), 30% from Google network member's websites, and 4% from other sources. Google recognizes this weakness and has set in motion plans to branch out into other revenue sources, like their massive high-speed fiber optic networks.
Google's May 2012 acquisition of Motorola Mobility has been a huge headache, worrying investors who saw serious and disruptive integration risks with the company. With its mobile segment, Google plans to focus on wireless devices and services. A few months ago, Motorola Mobility released its Razr I powered by the Intel Medfield chip. This mobile device is comparable to the iPhone 4s and may unite Google with Intel for future mobile design contracts.
The acquisition of Motorola Mobility has come with a hefty price. As of September of this year, Google has suffered an operating loss of $217 million due to Motorola. Last Friday, Google announced plans to sell a portion of Motorola's set-top box business. Analysts estimate that the bidding count go up to $1.5-$2.5 billion.
Google Glass Eyewear are planned to be released toward the end of next year. With its voice-activated commands coupled, with Siri-like technology, they are bound to be a hot item. The device can store music, calendars, notes, applications, and has built in Google maps. The product is much farther along in its development than most investors understand and performance is exceeding all expectations.
Google is one of the few companies growing fiber-optic networks throughout the entire United States. It launched Google Fiber, a new project intended to increase the standards of Internet performance by providing faster and cheaper service. Google has taken over many of the fiber optic and broadband networks laid out during the excesses of the Dot-com boom and has expanded and improved upon them. It plans to become the dominant supplier of high speed Internet within the next two years. Internet Google will offer to transfer data up to speeds of a blistering 1 GB/sec for $70 a month; current Internet speeds average a lethargic 50MG/sec, or 1/20 the company's planned offering.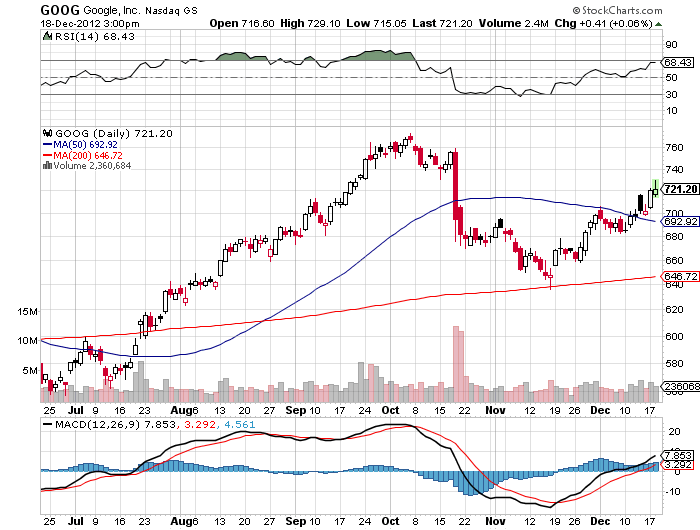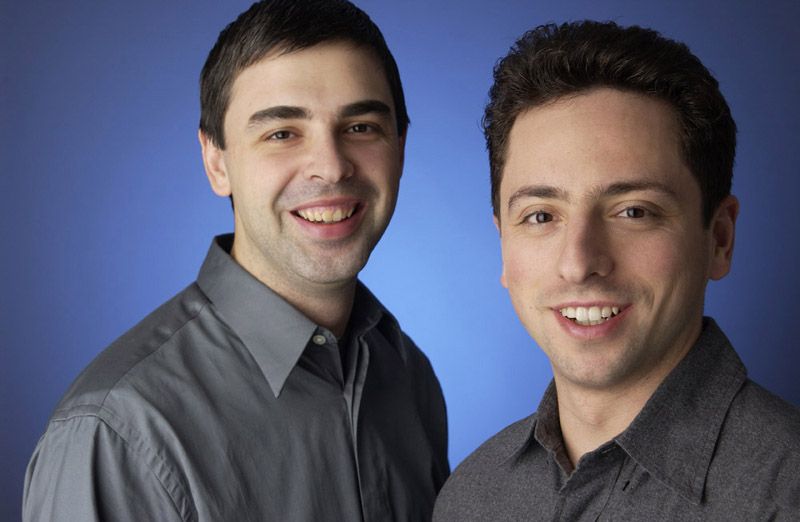 Becoming Speed Freaks