I am a UH-1Y Huey helicopter pilot in the US Marine Corps. I am currently deployed aboard the USS Boxer as a Forward Air Controller with Battalion Landing Team 1/1, 13th Marine Expeditionary Unit. Our area of responsibility is the Middle East, which is where I?m writing this from now.
I have been a follower of madhedgefundtrader.com for over a year now. A friend of mine from my squadron initially recommended your website to me and I was immediately hooked. I was drawn to the refreshing way in which you neatly tied together financial markets, macroeconomic trends, politics, and just about every other subject you read about in the news. It is a coherent, well-packaged, Theory of Everything which seemed to explain and predict market trends and movements with a grace and accuracy I had never seen before, or even knew existed.
I have always had an interest in investing and the stock market (indeed, just enough of an interest to be dangerous?), but have never seemed to allow myself to ?bite-off? on the image of banking and investing sold by pundits on MSNBC, or in the thousands of get-rich-quick investing books on the shelves of any bookstore. It always seemed like there was some secret that the really successful investors knew which would just never end up in a TV segment, or for sale on a bookshelf.
I was at once impressed and intrigued by the way you were able to step back from the microscope of analyzing price movements and hype in the market, and instead focus on the big global picture and how all of the pieces fit together. This, is art.
It was clear that I could learn a lot of that from you. Right around the end of April though, as your ?RISK OFF? predictions began coming true, I was able to cash in on some successful positions, and we decided it would be well worth our money to sign up for your Macro Millionaire program. Since the first week of May, I have been a Macro Millionaire. I decided to commit 100% to your program and jump in with both feet to try to get the most out of it and have a true shot at success.
I downloaded your spreadsheet for keeping track of positions. I read every article I could find on your website, and a couple of books you?ve recommended. I?ve been able to sit in on your live webinars on three separate occasions from an Internet connection in Djibouti, Africa, where you have personally answered my questions.
I?ve followed every Trade Alert you?ve sent out (as best as I could considering the difficulty of trading stocks on a deployment), and have even begun using the techniques you?ve taught me and your broad market predictions to make a few profitable trades of my own.
I continue to see the greatest value of your product in an education on finance, economics, and the world, which I will carry with me for the rest of my life. You?ve somehow managed to take a whole bunch of topics I?ve been interested in studying, and weave them carefully together to show me a new way of looking at the world, and business. This education alone is worth the fee.
I am on a ship with no phone, but you have my permission to use this testimony in any way you see fit. Take care, and thanks for your efforts.
Sincerely,
Justin Savino-Sullins
Captain, USMC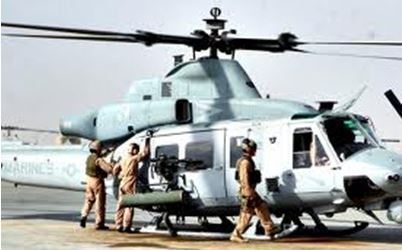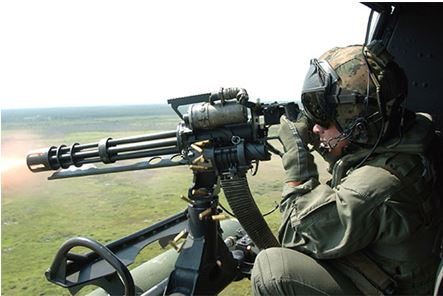 https://www.madhedgefundtrader.com/wp-content/uploads/2013/10/Helicopter.jpg
250
402
Mad Hedge Fund Trader
https://madhedgefundtrader.com/wp-content/uploads/2019/05/cropped-mad-hedge-logo-transparent-192x192_f9578834168ba24df3eb53916a12c882.png
Mad Hedge Fund Trader
2013-11-01 01:03:10
2013-11-01 01:03:10
Testimonial