Featured Trades: (MACRO MILLIONAIRE TRADING SERVICE UPDATE)
3) Macro Millionaire Hits New High. For the regular readers of the newsletter only, I thought I'd give you an update on my Macro Millionaire trading and mentoring service.
The model portfolio has hit a new high for the year eight out of the last ten trading days, and boasts a 28.04% year to date return. This compares to a more modest return for the S&P 500 of 14% during the same time period. Some 20 out of 22 open and closed trades have been profitable. Overall, the fund would be in the top 1% of all hedge funds.
We are off to the races so far in May, up 1.56%. Our short position in the S&P 500 was up 25% in the first day. Our bet two months ago that bonds would move sideways to up has proved immensely profitable. This summer promises to be a very exciting and profitable one. I am on the verge of pulling the trigger on several more low risk high return trades.
If you would like more information about one of the most successful trading programs of the year, and this year's Internet investment phenomena, please email me directly at madhedgefundtrader@yahoo.com .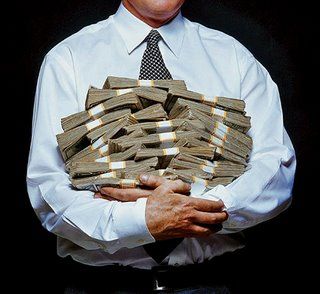 Thanks, John!