The stock of the day last Friday was, no doubt, JC Penny (JCP), one of the most heavily shorted stocks in the market, which announced Q2, 2012 earnings. Despite a huge miss, the stock soared by 20% because the losses were not as bad as many expected. This leads to the question of whether traders should double up or bail on the existing short positions.
As the dispassionate analyst that I am, who only looks at numbers in the cold, harsh light of reality, the figures could not have been more disappointing. Q2 EPS showed a loss of $0.37/shares versus an expected loss of $0.25. Revenues came in at $3 billion compared to an estimate of $3.2 billion.
Worst of all, same store sales cratered by -21.7% YOY while traffic was off -12%. This is despite offering kids free haircuts. Gross margins shrank and Internet sales were off 30%. To top it all, the company announced that it would no longer provide future guidance. Moody's immediately followed with a downgrade of the company's debt from Ba1 to Ba3.
The new CEO, Ron Johnson, has no retail experience and says he needs 4 years for a turnaround. In the meantime, competitor Macys is making good money and selling at 11X earnings with the best CEO in business. Well established luxury brand Coach (COH) sells for a 14X multiple. If you fall in love with retail and absolutely have to be in this sector, there are far better fish to fry. Personally, I would rather lie down and take a long nap.
The hedgies still in this name are clearing gunning for a chapter 11. So a chance to sell again 20% higher than yesterday in the face of bad news has to be attractive. But with such a huge share of the company's outstanding shares already sold short, the risk reward here is not great. I would have ridden the stock down from $40 to $20 and then said, "Thank you very much", rather than chase the last few dollars just to prove I'm right.
The company only has to get a little right to trigger a bigger short squeeze. Technicians were clearly focused on a potential multiyear double bottom on the charts. Besides, I was never one for sloppy seconds, and don't need a haircut.
Looking for a better stock to sell short at the top of the recent range with dire fundamentals? I'd rather short Morgan Stanley on an up day.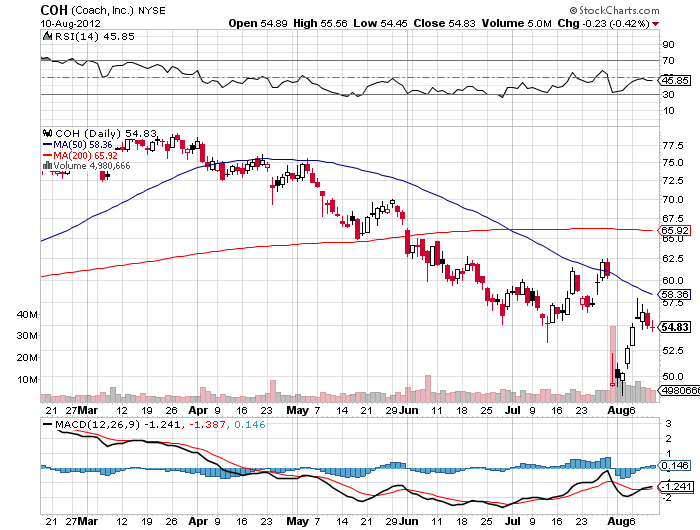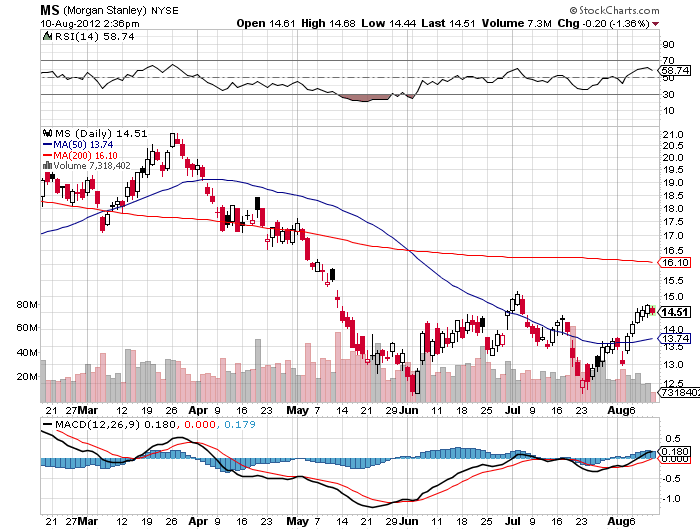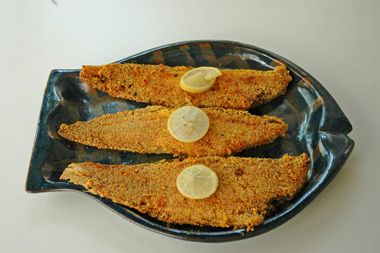 JC Penny: Better Fish to Fry