I have assiduously instructed readers on how to earn boatloads of money over the past 12 years. Now I am going to teach you how to spend it wisely.
How would you like to drive a vehicle whose technology is from ten years in the future, will be the envy of your neighbors, and leaves zero carbon footprint?  It also the fastest production car ever built. Sounds pretty good, doesn't it?
I bet if I told you that the car was available for free, you'd be even more interested.
Here's how it goes.
Buried in the tax bill signed into law in December 2017 is a provision for "bonus depreciation." It allows one-time-only depreciation of the entire cost of a new car for business use. All of this is tax-deductible.
In addition, you get to deduct all of the annual interest on any loan taken out to purchase the vehicle. Also coming off the bottom line is any insurance and maintenance expenses which, by my experience, come to about $4,000 a year.
You also get a federal electric car tax credit of $3,750 if you sign your contract for a new vehicle before the end of 2019 when the subsidy expires. This comes right off your final tax bill for 2019.
So, total deductions over a five-year period are about $307,000, plus the $3,750 tax credit.
In five years, the car will have a residual value of $60,000, and the $102,500 additional cost is covered by the tax breaks, taking the bottom line after-tax cost of your new mid-life crisis to zero.
Now, here's how to get a better deal.
Call Tesla and ask if they have any used 2019 showroom cars they want to get rid of before the new model year begins in 2019. In my case, I was able to find in Los Angeles a 2018 Model X P100 D SUV with just 800 miles on the odometer for a $25,000 discount to the $162,500 list price.
It was a total LA car, silver with black wheels and a black leather interior. They added on a $5,000 advanced navigation system, a $3,000 seven-seat configurations for free.
Tesla lists their used car inventory at this site. You may have to get a Tesla salesman on the line to find the 2019 showroom cars.
For those of you who own your own companies or work through single-member LLCs, this is a no-brainer. If you work for a big company, it may be tough to pull off. Talk to your accountant before you do anything.
This is exactly what I did which led me to pick up a brand-new Tesla during a torrential rainstorm last week. It was then that I truly learned what Elon Musk has recently referred to as "Logistics Hell."
For a start, my car was supposed to be delivered to me at my lakefront estate in Incline Village, Nevada. But Tesla could only get it from Los Angeles to as far as the Fremont factory before the logistics system completely broke down. I agreed to pick it up at Fremont to cut a week off the delivery time and before the heavy snow hit.
When I arrived at the showroom, it was completely empty so I had to wait an hour. Out front were 100 parking spaces filled mostly with Tesla 3's, and animated technicians showing new owners how to operate them. I was told that the parking lot is completely filled and then emptied out three times a day. (TSLA) is now producing 1,000 Tesla 3's a day.
When I finally got my turn, I discovered to my horror that the car was registered in the wrong name. When the Nevada Department of Motor Vehicles was told that the new registered owner was "Mad Hedge Fund Trader," they were somewhat taken aback.
The tow hitch I ordered was missing so the tech pulled one from a back room. The same happened with the second set of keys which are very expensive. I had to Google the tire specs which required me to crawl under the car and get soaked to make sure they were all season because no one there knew.
In the end, I was sent off with my $162,500 car, a box of parts, and a vague promise that a mechanic would visit me someday and put it all together.
This was not the experience I had when I picked up my Teslas in 2011 and 2016 when I was treated like visiting royalty. But I love the car anyway.
Then it really got interesting!
What is the first thing a new Tesla owner wants to try out? The monstrous zero to 60 mph acceleration in 2.9 seconds. And they do this the second they drive out of the parking lot. So, I was treated to dozens of aspiring Indy 500 drivers with giant smiles on their faces zipping around on rain-slick roads. I felt like I was in a shooting gallery.
Thank goodness I brought an extra supply of airline airsick bags!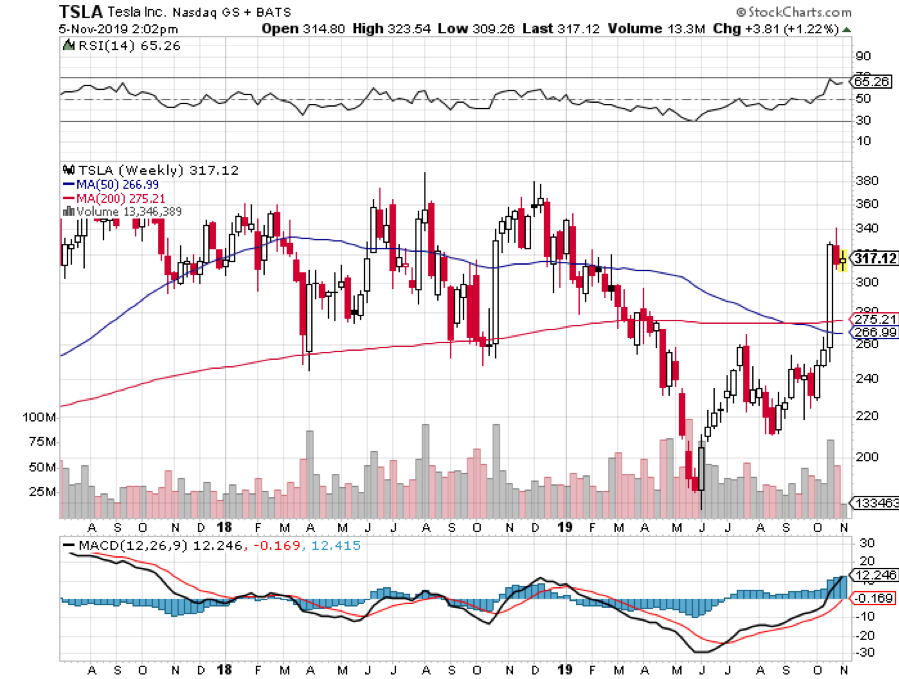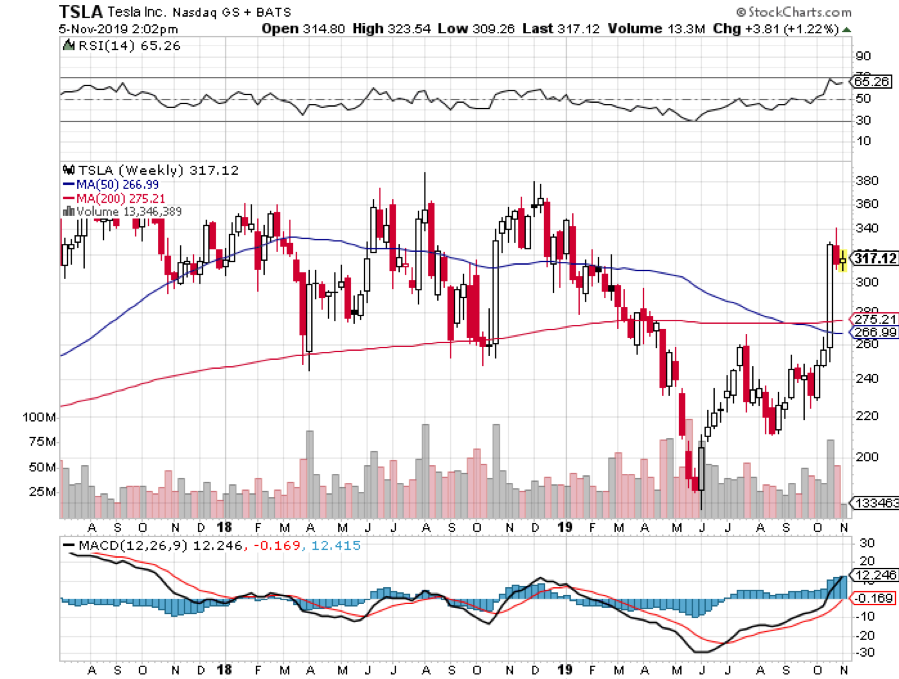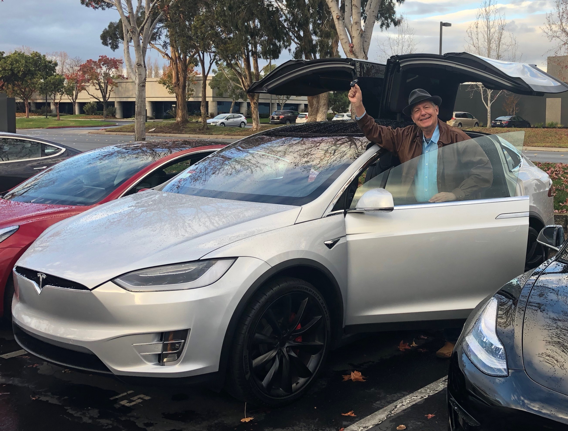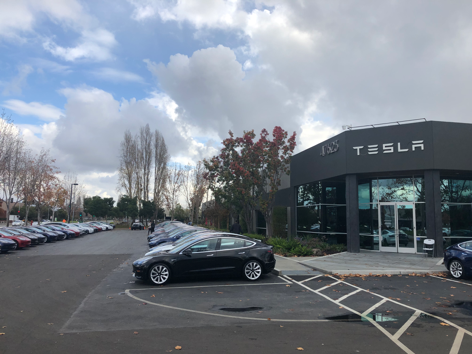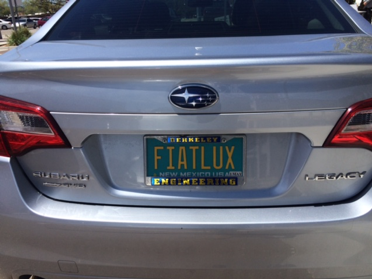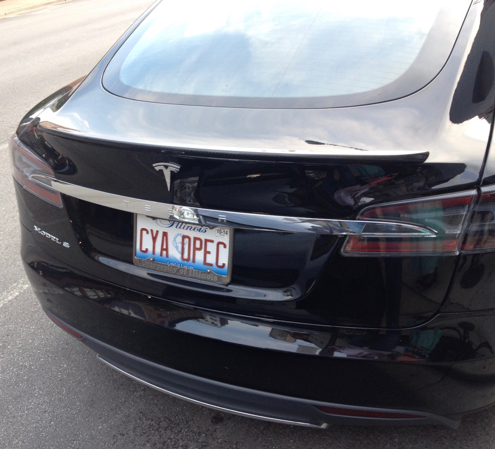 https://madhedgefundtrader.com/wp-content/uploads/2019/05/cropped-mad-hedge-logo-transparent-192x192_f9578834168ba24df3eb53916a12c882.png
0
0
MHFTF
https://madhedgefundtrader.com/wp-content/uploads/2019/05/cropped-mad-hedge-logo-transparent-192x192_f9578834168ba24df3eb53916a12c882.png
MHFTF
2020-11-17 09:04:46
2020-11-17 10:04:24
How to Get A Free Tesla