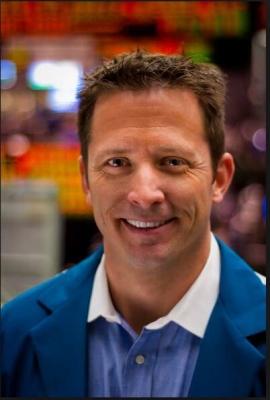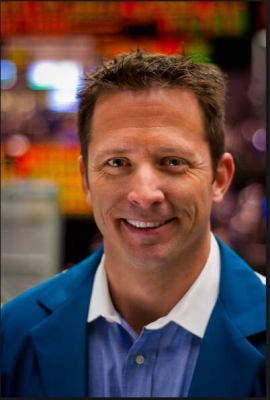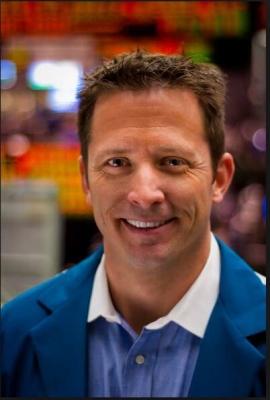 Matt Buckley, a native of New Jersey, joined the Navy straight out of college, and rose to become an F-18/A fighter pilot. He attended the famed Top Gun school in Coronado, California. During the second Iraq War, Matt flew 44 combat missions.
Matt left the service in 2006, and immediately entered the hedge fund industry. A rapid series of promotions eventually took him to Peak6 Investments, L.P., a prominent Chicago hedge fund.
There, he soaked up the most successful elements of technical market timing, fundamental name selections, risk control, and options trade execution.
These are the multiple skills that have enabled Matt to post such a blockbuster performance.
Matt, known to his friends by his old pilot handle of ?Whiz?, is an incredibly valuable addition to the Mad Hedge Fund Trader team. I have appointed him Head of Options Trading.

I have known for some time that fortunes were being made in the weekly options expirations, where stories of tenfold returns are not unheard of. It is a strategy that is perfectly suited to these highly volatile, uncertain times, with most options positions expiring within four days.
Matt allows us to fill that gap in our product offerings.