Featured Trades: (THE SEPTEMBER HEDGE FUND KILLING)
3) The Big Hedge Fund Killing in September. I was not alone in posting spectacular results in September. Those who foresaw Ben Bernanke's quantitative easing and its implications for all assets posted huge returns for the month, pushing many into positive territory for the first time this year. Jim Simon's $8 billion quant, Renaissance Technologies, jumped by 8%, Paulson & Co.'s $9 billion Advantage Plus fund  raced ahead by 12.4%, and Singapore based Merchant Commodity Fund soared by 14.9%.
After giving up on any hope of a payday this year, performance bonuses are now back on the table. It seems that after a long dry patch, global macro is arising from the dead. The good news for readers of The Diary of the Mad Hedge Fund Trader? October for me is looking just as hot as last month, thanks to positions in gold, silver, copper, rare earths, oil, corn, wheat, and soybeans.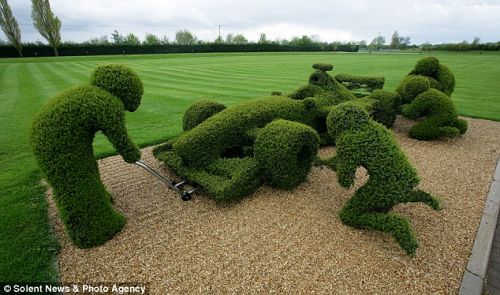 Hedge Funds Are Tuning Up for a Race to Year End