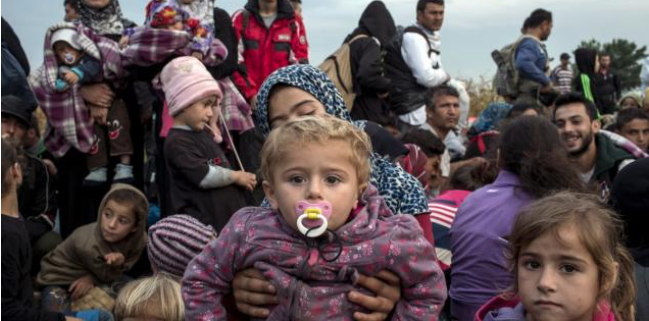 Note to readers: Sorry for the short letter today but PG&E is about to turn off my electric power to reduce the risk of a wildfire during these high, hot winds from the east.
The Teflon market is back.
Bad news is good news. Good news is good news.
What could be better than that?
However, there are a few issues out there lurking on the horizon that could pee on everyone's parade.
Risks of an asymmetric outcome right now are huge. Let me call out the roster for you.
1) The China Trade War Escalates – Every day economic advisor Larry Kudlow tells us that the trade talks are progressing nicely, and every day the administration pulls the rug out from under him with new sanctions. The last chance to avoid the next recession is upon us. A trade deal is the rational thing to do. Oops! There's that "rational" word again.
2) Economic Data Gets Worse – After a great data run into last winter, they are suddenly rolling over. All of the forward-looking data is now 100% terrible.
3) The Fed Doesn't Cut Interest Rates– This has been the world's greatest guessing game for the past three years. The Fed has never cut interest rates in the face of a GDP 2.0% growth rate and 3.5% unemployment rate in history. Will it now do it for a third time?
The Fed lives in perpetual fear of the American economy going into the next recession with interest rates near zero! That would leave them powerless to do anything to engineer a revival.
4) Another Geopolitical Crisis – You could always get a surprise on the international front. But the lesson of this bull market is that traders and investors could care less about North Korea, ISIS, Al Qaida, Afghanistan, Iraq, Syria, Russia, Ukraine, or the Chinese expansion in the South China Sea.
Every one of these black swans has been a buying opportunity of the first order, and they will continue to be so. At the end of the day, terrorists don't impact American corporate earnings, nor do they own stocks.
5) A Recovery in Oil – The next drone attack against Saudi Arabia could send oil really flying. If it recovers too fast and rockets are back to the $100 level, it could start to eat into stock prices.
6) The End of US QE – The Fed's $4.5 billion quantitative easing policy ended three years ago. Anyone who said QE didn't work obviously doesn't own stocks.
7) A New War – If the US gets dragged into a major new ground war in Iran, North Korea, Syria, Iraq or elsewhere, you can kiss this bull market goodbye. Budget deficits would explode, the dollar would collapse, and there would be a massive exodus out of all risk assets, especially stocks.
8) US Corporate Earnings Collapse – With the trade war with China getting worse by the day US corporate earnings, growth is expected to plunge from 26% a year ago now to 0% sometime in 2019. That immediately makes them 26% more expensive. Do you think stocks (SPY) will notice?
9) Another Emerging Market (EEM) Crash – If the greenback resumes its long-term rise as I expect, another emerging market debt crisis is in the cards. Venezuela and Argentina are just the opening scenes.
With US interest rates (TLT) falling slower than those of any other country, how could it go any other way? This is because too many emerging corporations have borrowed in dollars, some $2-trillion worth.
When their local currencies collapse, it has the effect of doubling the principal balance of their loans and doubling the monthly payments, immediately.
This is the problem that is currently taking apart the Brazilian economy right now. It happened in 1998, and it looks like we are seeing a replay.
10) China Goes Into Recession – So far, the Middle Kingdom (FXI) has resorted to devaluing its currency, cutting interest rates, easing bank reserve requirements, and selling big chunks of its US Treasury and Eurobond holdings to reinvigorate its economy.
What if it doesn't work? Look for a new China scare to hit US stocks and don your hard hat.
11) Inflation Returns – Steep tariff increases on everything Chinese is rapidly feeding into rising US consumer prices. What do you think the Amazon (AMZN) wage hike to $15 means? If McDonald's (MCD), Walmart (WMT), and Target (TGT) join them, we're there. This is a stock market preeminently NOT prepared for a return of inflation.
I know you already have trouble sleeping at night. The above should make your insomnia problem much worse.
Try a 10-mile hike with a heavy pack every night in the mountains. It works for me.
Down the Ambien, and full speed ahead!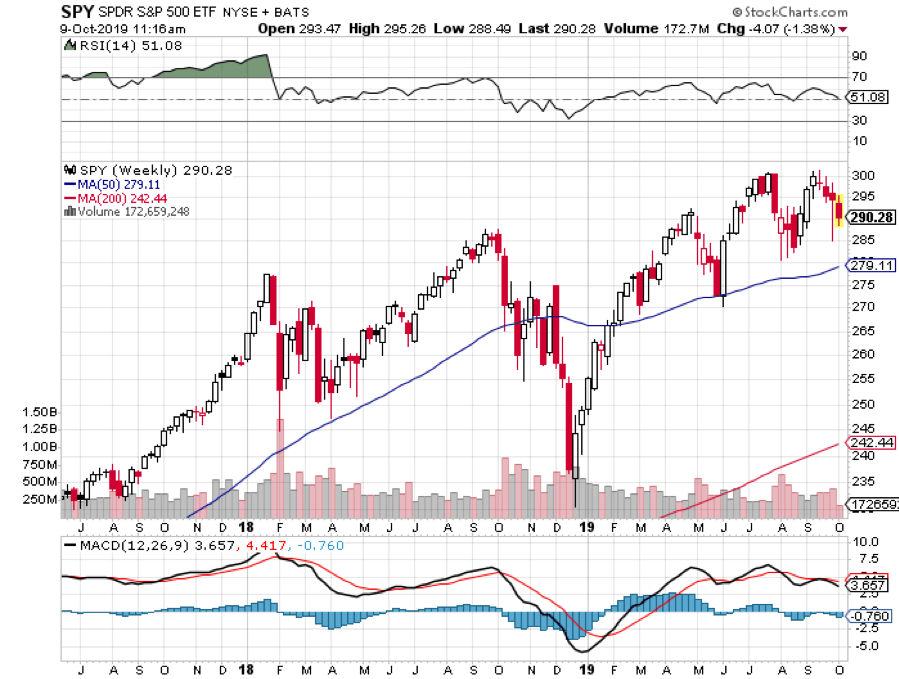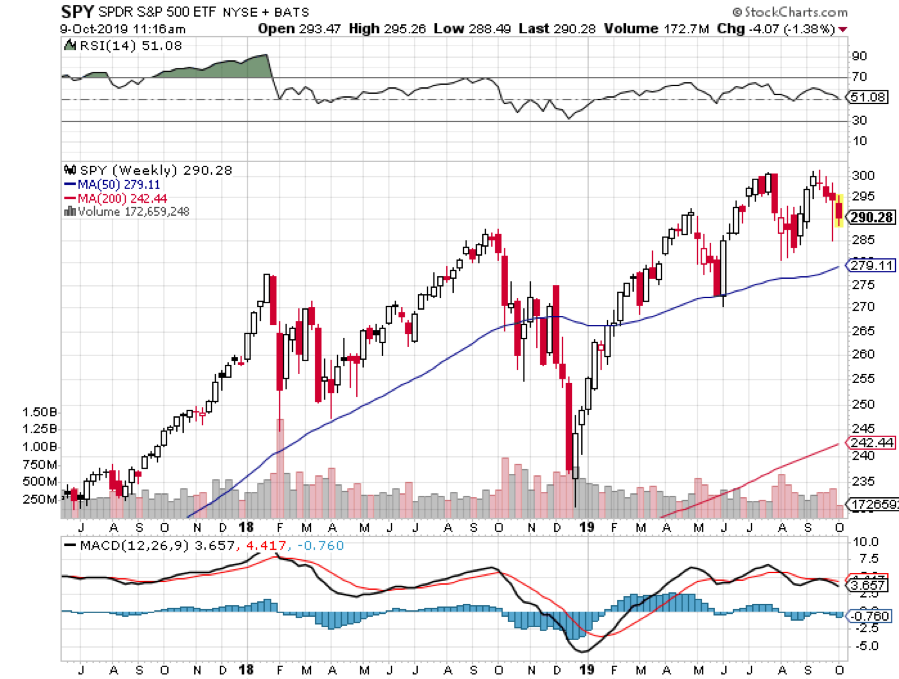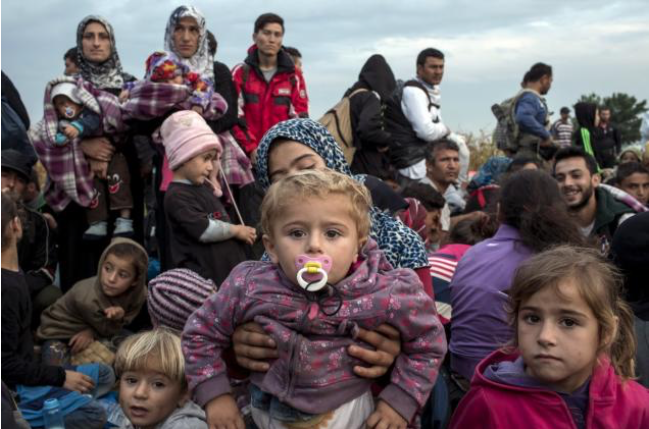 A Threat to Your Portfolio?
https://www.madhedgefundtrader.com/wp-content/uploads/2018/10/10032018-image.png
429
649
MHFTF
https://madhedgefundtrader.com/wp-content/uploads/2019/05/cropped-mad-hedge-logo-transparent-192x192_f9578834168ba24df3eb53916a12c882.png
MHFTF
2019-10-11 04:02:29
2019-12-09 13:06:49
11 Surprises that Would Destroy This Market