When you have constant jet log, you often have weird dreams. Take this morning, for example.
I dreamed that Fed governor Jay Powell invited me over to his house for breakfast. While he was cooking the bacon and eggs, Donald Trump started to call him every five minutes ordering him to lower interest rates. Jay got so distracted that the bacon caught fire, the house burned down, and we all died.
Fortunately it was only a dream. But like most dreams, parts of it were borrowed from true life.
Brace yourself, this could be the deadest, least interesting, most somnolescent week of the year. Thanks to all of those "out of office" messages we are getting with our daily newsletter mailings, I know that most of you will be out on vacation. Trading desks everywhere are now manned by "B" teams.
Then, the most important data release of the month doesn't come out until Friday morning. It will be weak, but how weak? Q1 came in at a robust 3.1%. Q2 could be under 1%. The bigger unknown is how much of this widely trumpeted slowdown is already in the market?
Given the elevated levels of stock markets everywhere, most traders will rather be inclined to bet on which of two flies crawls up a wall faster. Such are the dog days of summer.
We here in Europe are bracing for the next ratchet up in climate change, where every temperature record is expected to be broken. It is forecast to hit 92 in London, 106 in Paris, and 94 in Berlin. Still, that's a relief from India, where it was 120. Five more years of global warming and India will lose much of its population as it will become uninhabitable.
I shall have to confine my Alpine climbing to above 8,000 feet where hopefully it can reach the 70s. By the way, the air conditioning in Europe sucks, and the bars always run out of ice early.
While the Fed is expected by all to cut interest rates a quarter point next week, we have suddenly received a raft of strong economic data points hinting that it may do otherwise.
Inflation hit an 18-month high, with the CPI up a blistering 0.3% in June. That's why bonds (TLT) took a sudden four-point hit. Soaring prices for apparel (the China trade war), used cars, rents, and healthcare costs led the charge. Is this the beginning of the end, or the end of the beginning?
The Empire State Factory Index hits a two-year high, leaping from -8.6 in June to 4.3 in July. No recession here, at least in New York.
Microsoft (MSFT) blew it away, with spectacular Q2 earnings growth, wiping out conservative analyst forecasts. Azure, the company's cloud business, rose a spectacular 64%. Nothing like seeing your number one stock pick for 2019 take on all comers. Buy (MSFT) on every dip.
An early read on Q2 GDP came in at a sizzling 1.8%. Many forecasts were under 1%, thanks to the trade wars, soaring budget deficits, and fading tax revenues. That's still well down from the 3.1% seen in Q1. It seems no one told Main Street, where retail sales and borrowing are on fire, according to JP Morgan's Jamie Diamond.
US Retail Sales rose a hot 0.4% in June, raising prospects that the Fed may not cut interest rates after all. Stocks and bonds both got hit. Don't panic yet, it's only one number.
If the Fed only looks at the data above, it would delay a rate cut for another quarter. If they choose that option, the Dow Average would plunge 1,000 points in a week. The market-sensitive Fed knows this too.
However, the Fed has to be maintaining a laser-like focus on the Conference Board Index of Leading Economic Indicators, which lately have been rolling over like the Bismarck and always presage a recession. For your convenience, I have included a 60-year chart below with the recessions highlighted.
And there were a few soft spots in the numbers as well.
China growth slowed to 6.2%, a 27-year low. Never mind that the real rate is probably only 3%. The slowdown is clearly the outcome of the trade war. That's what happens when you make war on your largest customer. Markets rallied because it was not worse.
Banks beat on earnings, but stocks yawned, coming off an "OK" quarter. It's still the sector to avoid with a grim backdrop of sharply falling interest rates. They're also getting their pants beat by fintech, from which there is no relief.
There is no end to the China trade war in sight, as Trump once again threatened another round of tariff increases. It looks like the trade war will outlast the presidential election, since the Chinese have no interest in helping Trump get reelected. The puzzle is that the stock market could care less.
Trump's war on technology expanded. First, Facebook (FB) got hit with a $5 fine over privacy concerns. Now Google (GOOGL) is to be investigated for treason for allegedly helping the Chinese military. In the meantime, Europe is going after Amazon (AMZN) on antitrust concerns. If the US isn't going to dominate technology, who will. Sorry, but this keyboard doesn't have Chinese characters.
June US Housing Starts fell 0.9%, while permits dove 6%. If builders won't build in the face of record low interest rates, their outlook for the economy must be grim. Maybe the 36% YOY decline in buying from Chinese has something to do with it.
Oil popped on the US downing of an Iranian drone in the Straits of Hormuz, which I flew over myself only last week on my way to Abu Dhabi. Expect this tit for tat, "Phony War" to continue, making Texas tea (USO) untradeable. In the meantime, the International Energy Agency has cut oil demand forecasts, thanks to a slowing global economy.
My strategy of avoiding stocks and only investing in weak dollar plays like bonds (TLT), foreign exchange (FXA), and copper (FCX) has been performing well. After spending a few weeks out of the market, it's amazing how clear things become. The clouds lift and the fog disperses.
My Global Trading Dispatch has hit a new high for the year at +17.78% and has earned a respectable 2.54% so far in July. Nothing like coming out of the blocks for an uncertain H2 on a hot streak.
My ten-year average annualized profit bobbed up to +33.12%. With the markets now in the process of peaking out for the short term, I am now 70% in cash with Global Trading Dispatch and 100% cash in the Mad Hedge Tech Letter. If there is one thing supporting the market now, it is the fact that my Mad Hedge Market Timing Index has pulled back to a neutral 44. It's a Goldilocks level, not too hot and not too cold.
The coming week will be a fairly sedentary one on the data front after last week's fireworks, except for one big bombshell on Friday.
On Monday, July 22, the Chicago Fed National Activity Index is published.
On Tuesday, July 23, we get a new Case Shiller National Home Price Index. June Existing Home Sales follow.
On Wednesday, July 24, June New Home Sales are released.
On Thursday, July 25 at 8:30 AM EST, the Weekly Jobless Claims are printed. So are June Durable Goods.
On Friday, July 26 at 8:30 AM EST, we get the most important release of the week, the advance release of US Q2 GDP. The numbers are expected to be weak, and anything above 1.8% will be a surprise, compared to 3.1% in Q1. Depending on the number, the market will either be up big, down big, or flat. I can already hear you saying "Thanks a lot."
The Baker Hughes Rig Count follows at 2:00 PM.
As for me, I'll be attending a fund raiser tonight for the Zermatt Community band held in the main square in front of St. Mauritius church. If you don't ski, there isn't much to do in the winter here but practice your flute, clarinet, French horn, or tuba.
We'll be eating all the wurst, raclete, beer, and apple struddle we can. As an honorary citizen of Zermatt with the keys to the city, having visited here for 51 years, I get to attend for free.
Good luck and good trading.
John Thomas
CEO & Publisher
The Diary of a Mad Hedge Fund Trader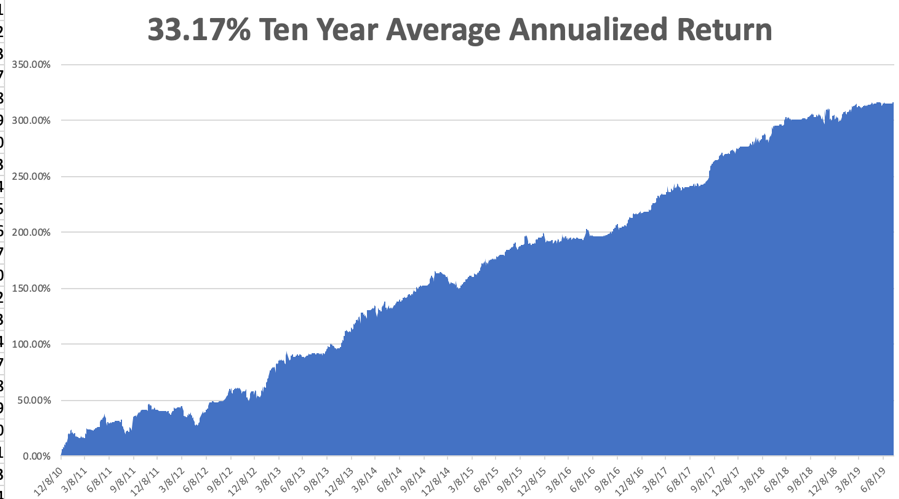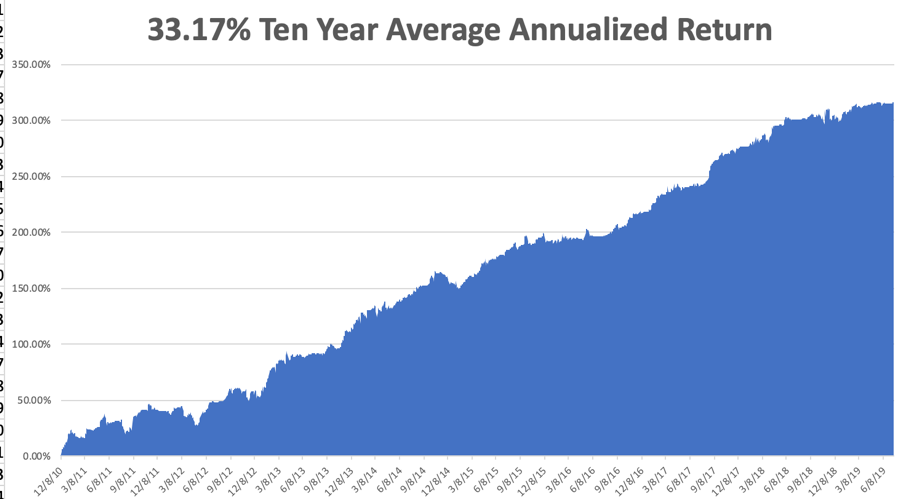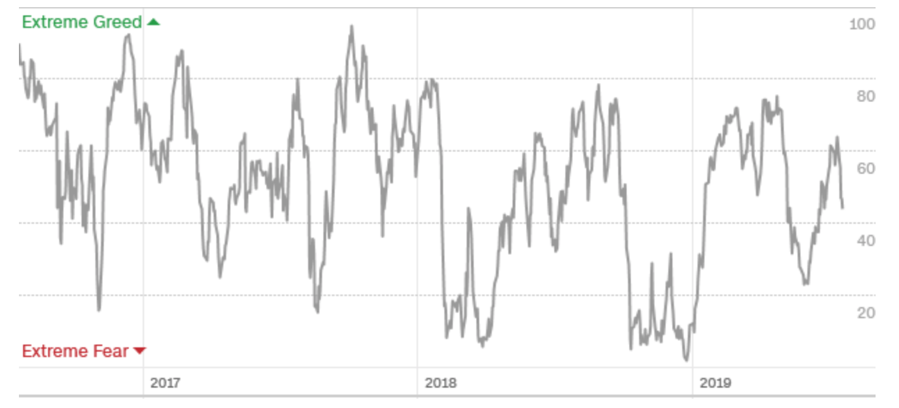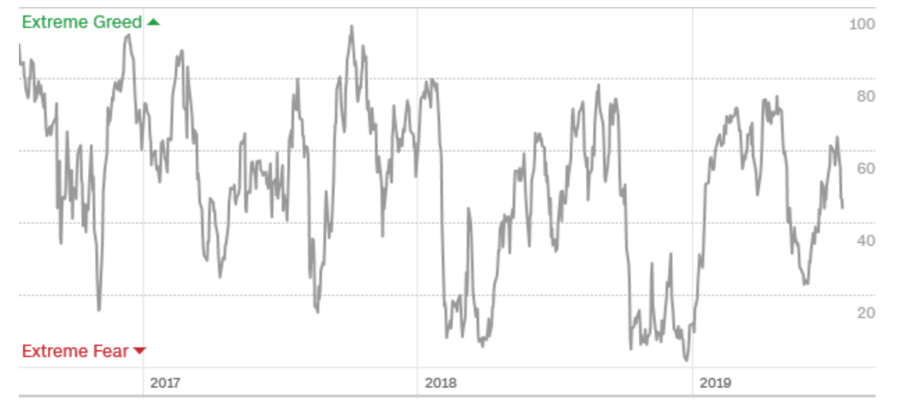 Mad Hedge Market Timing Index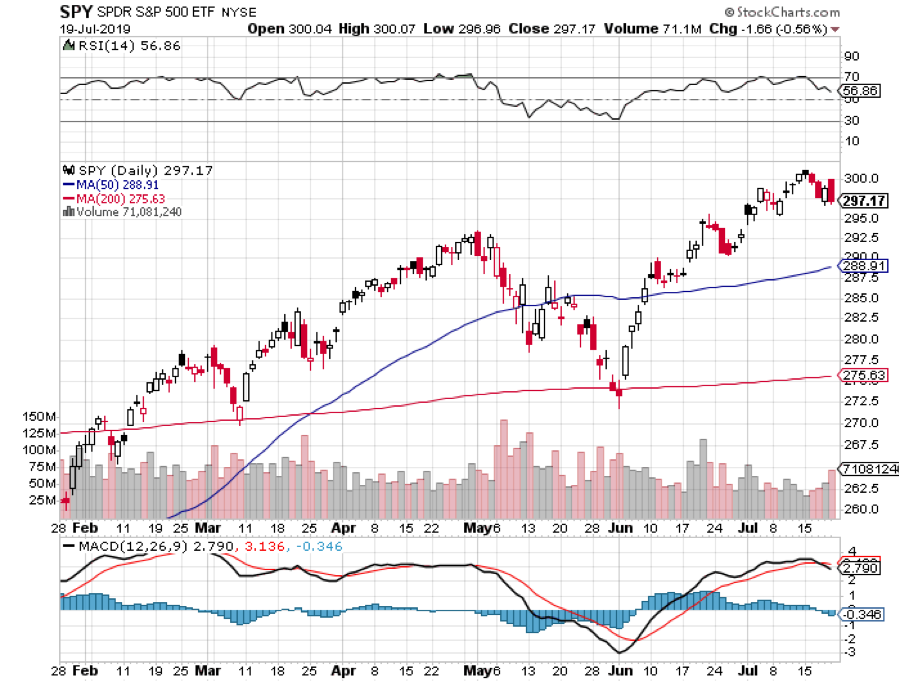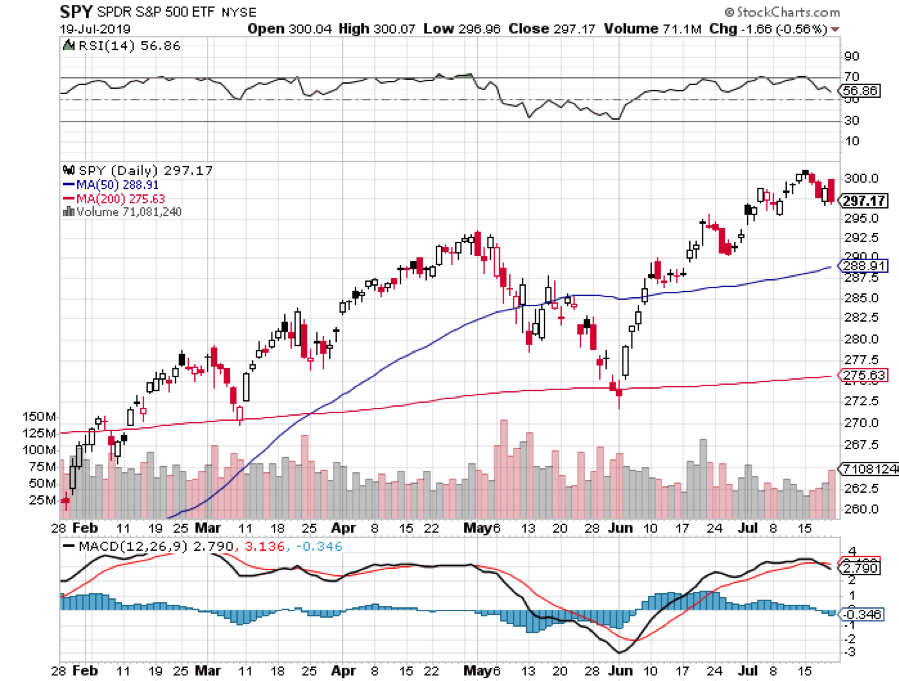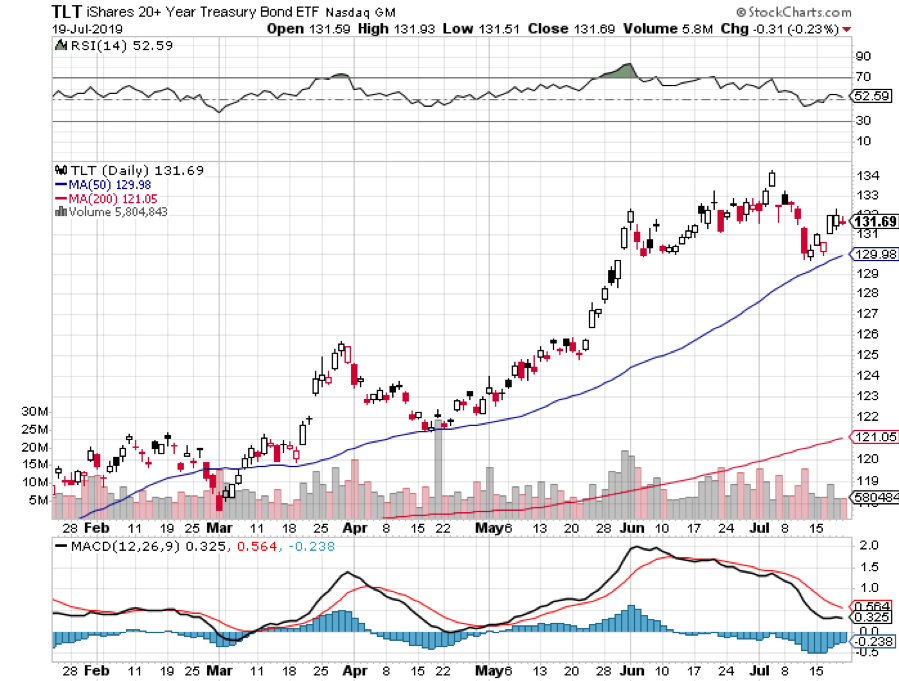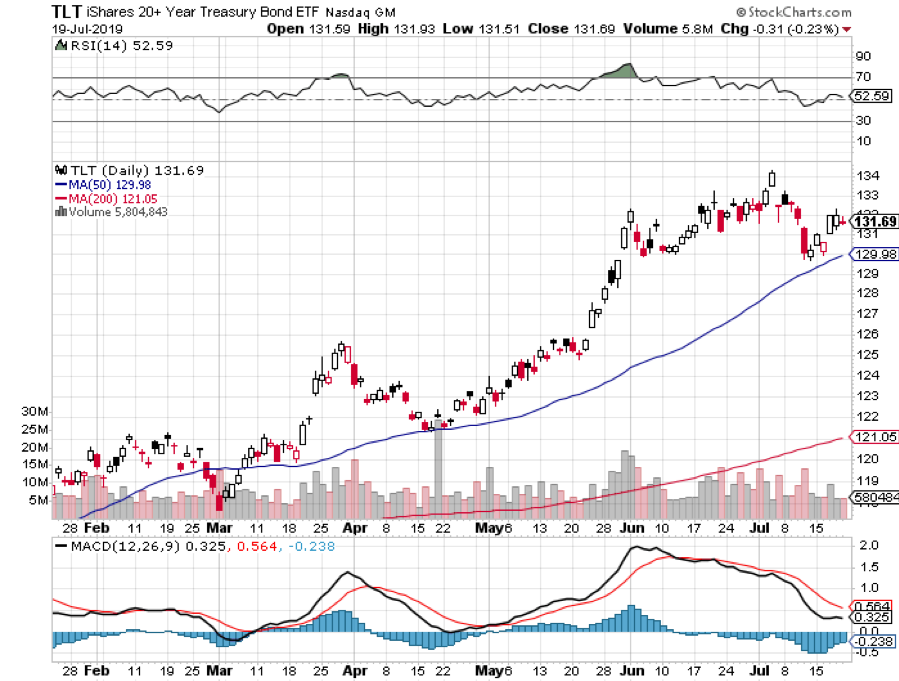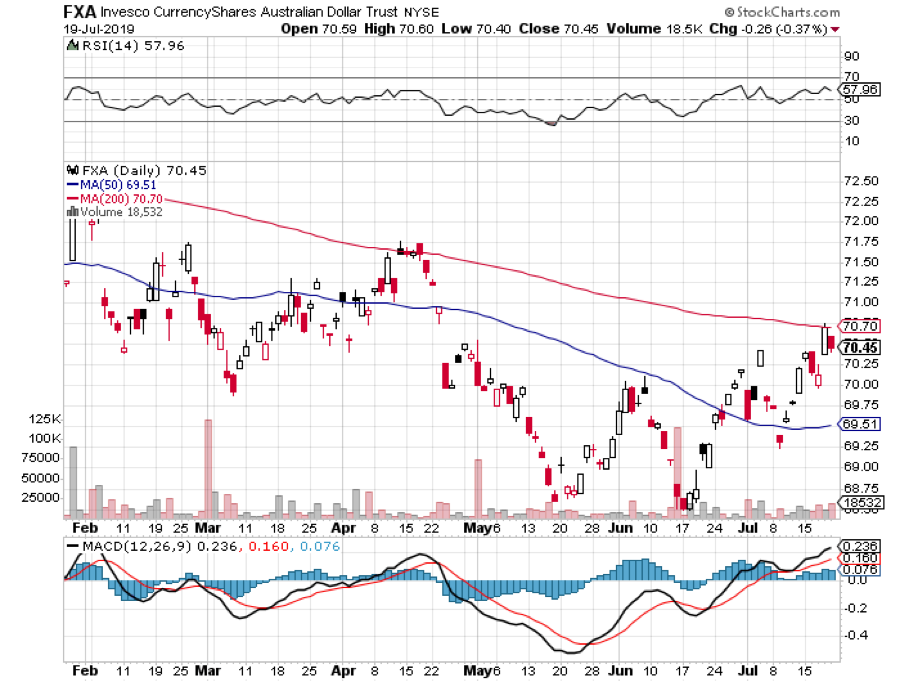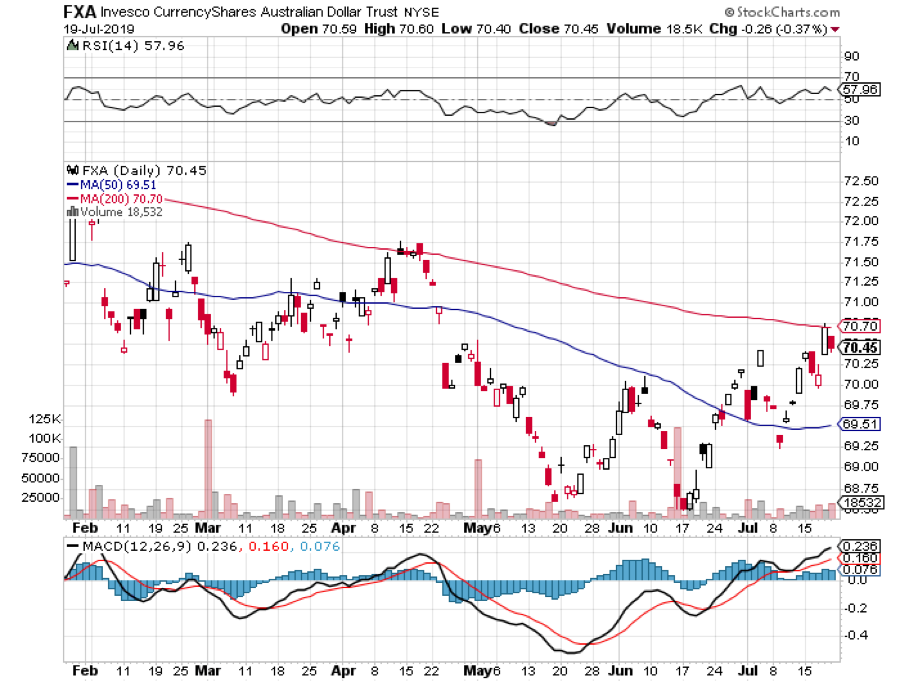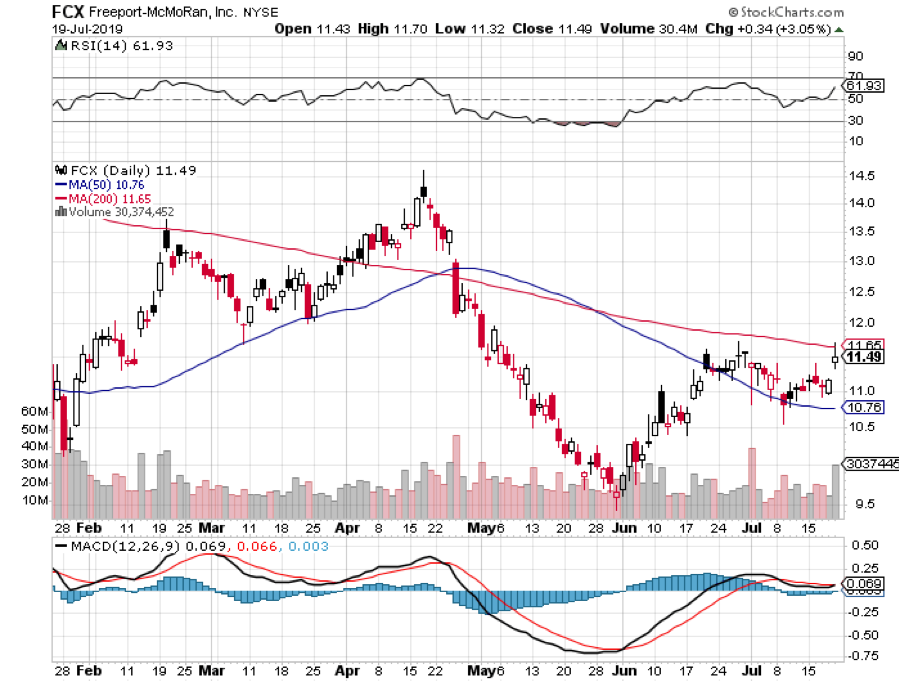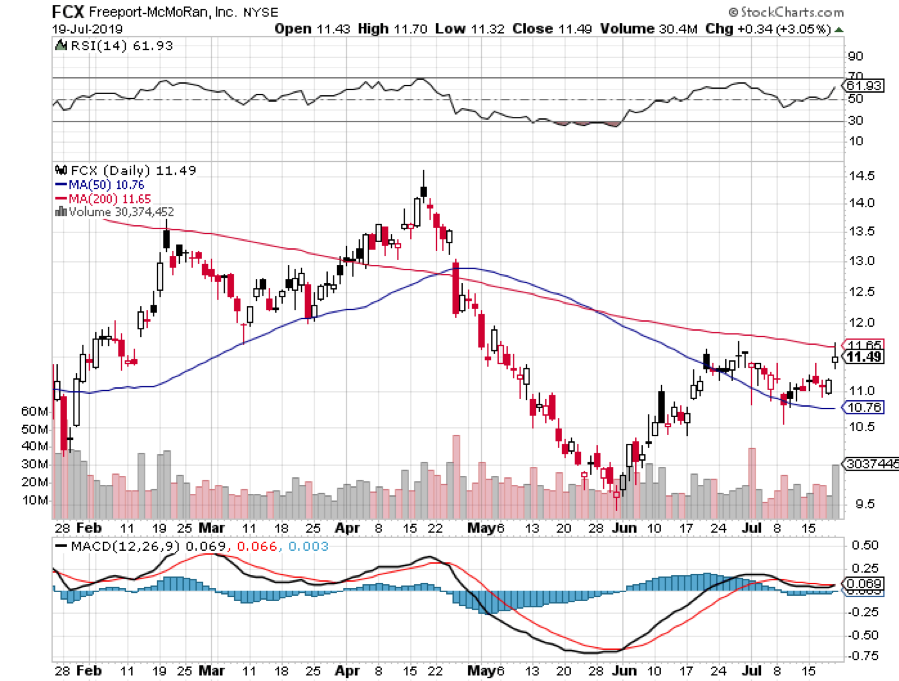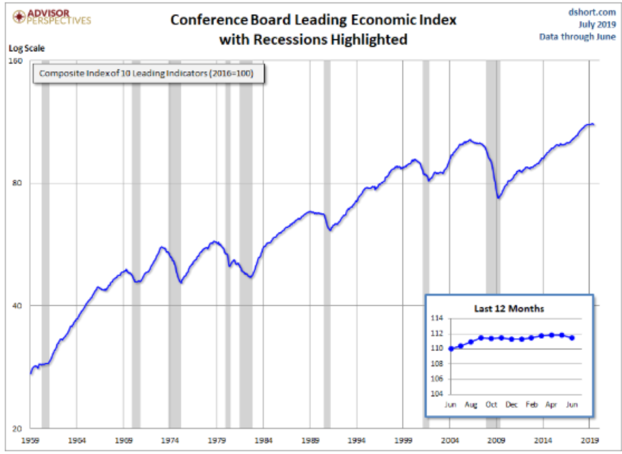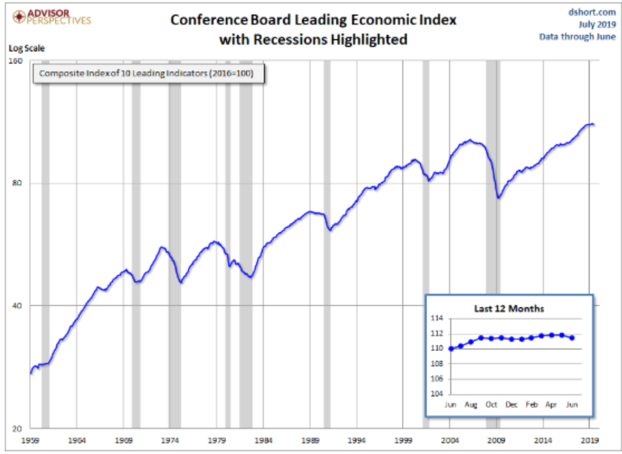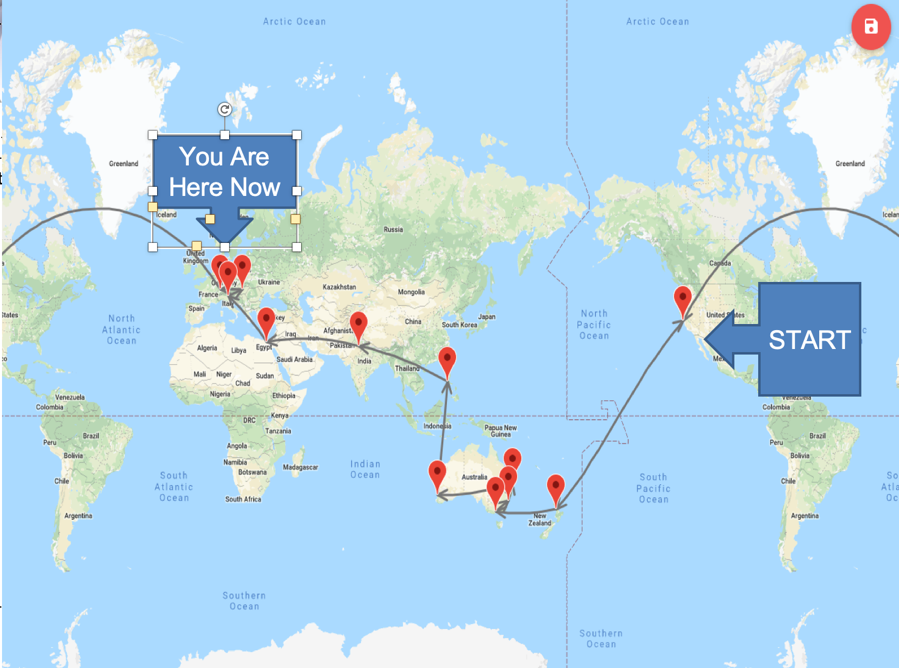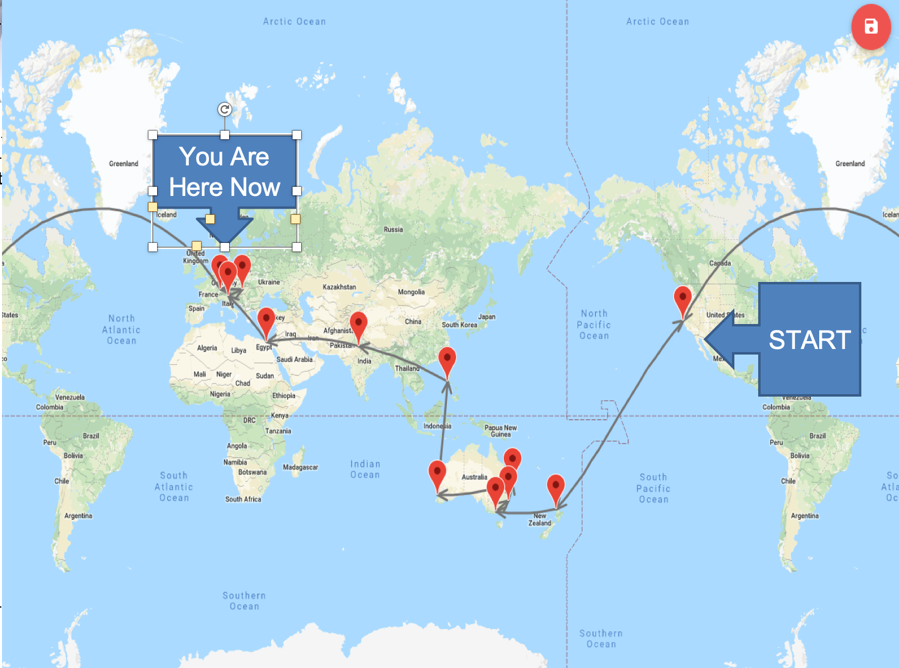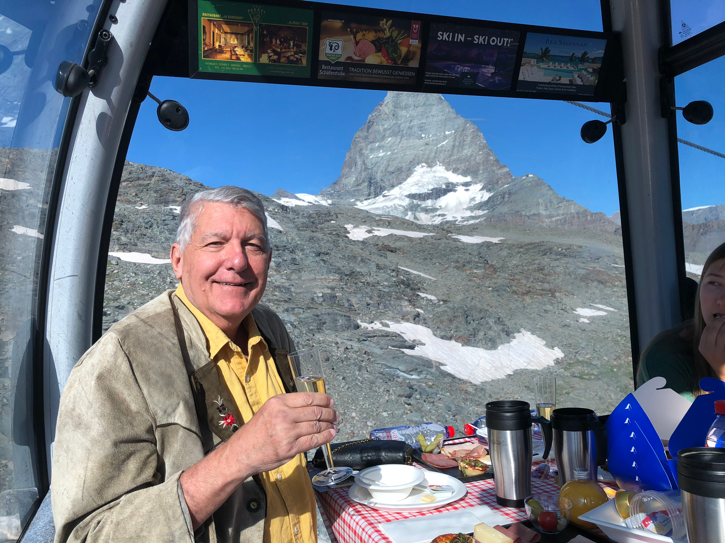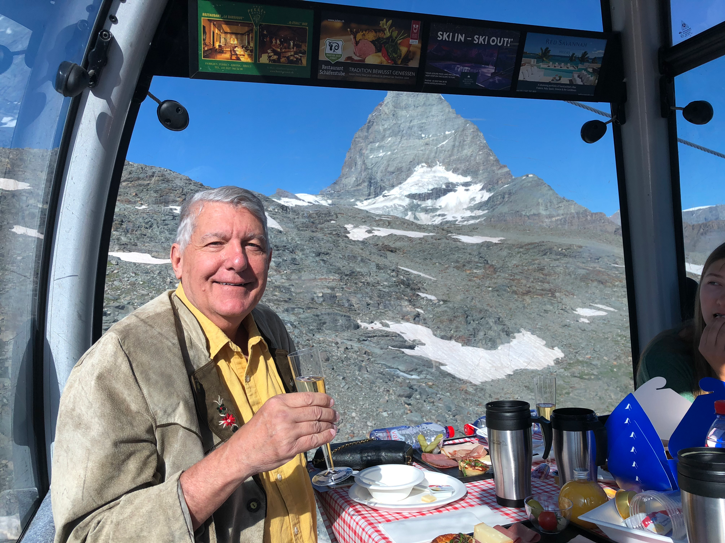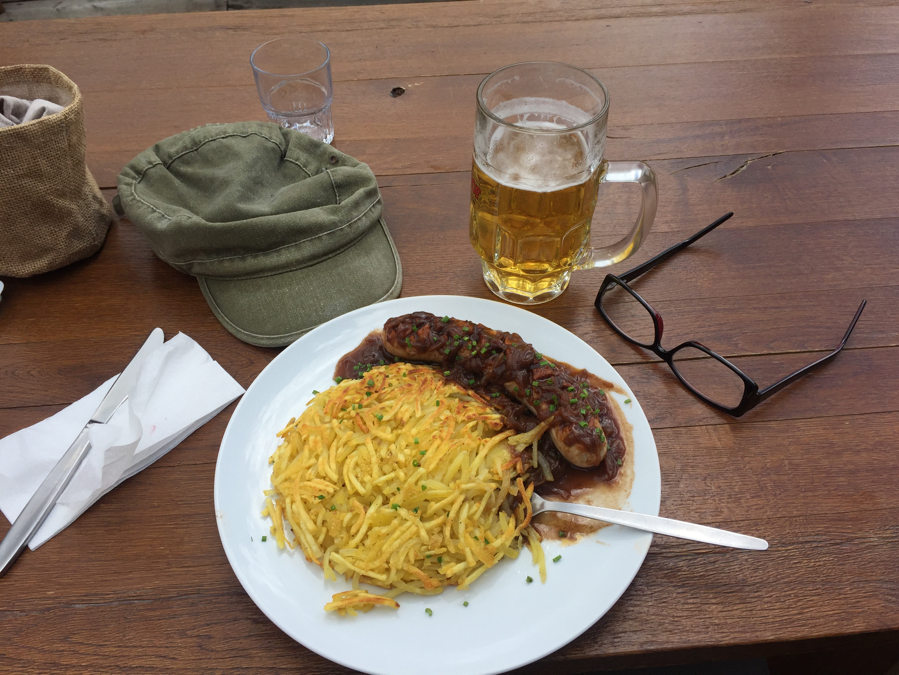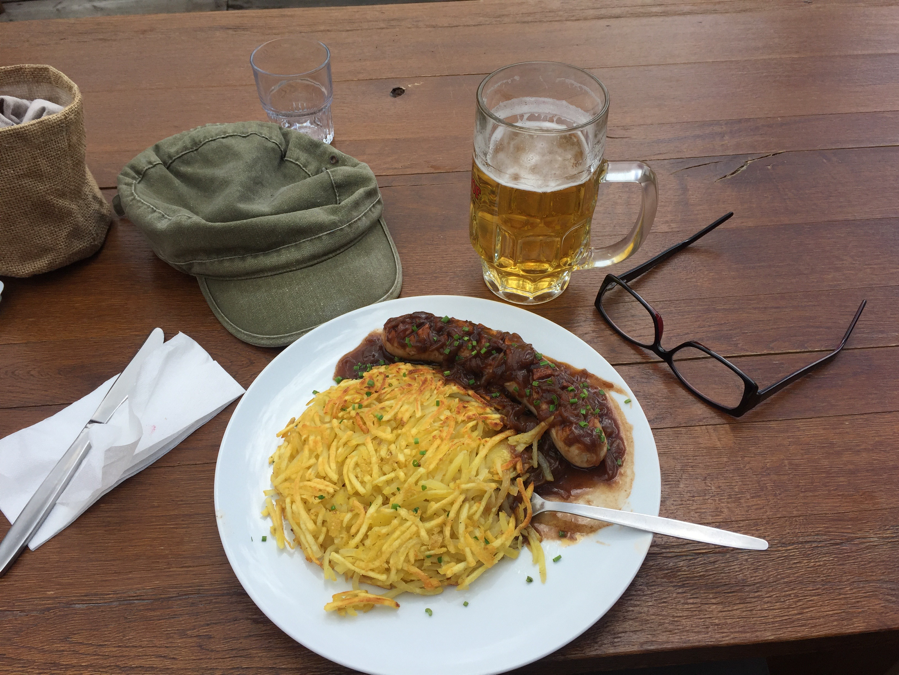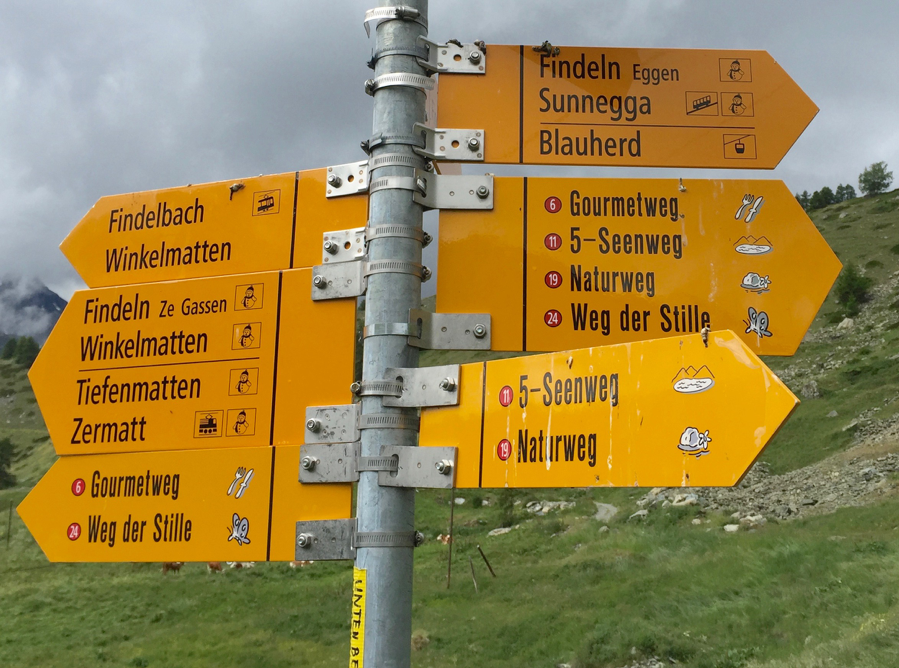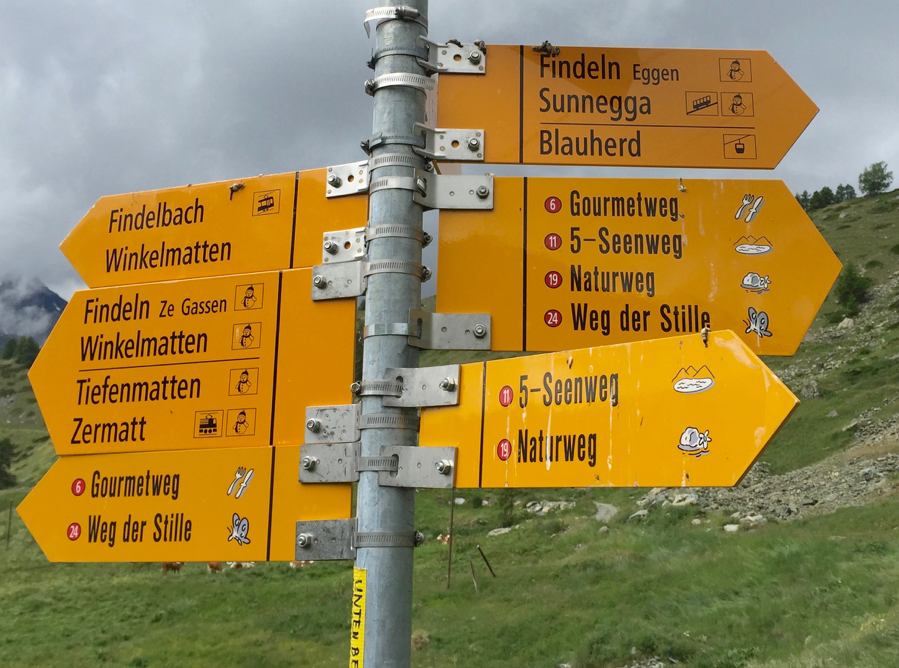 https://www.madhedgefundtrader.com/wp-content/uploads/2019/07/zermatt-direction.png
668
899
Mad Hedge Fund Trader
https://madhedgefundtrader.com/wp-content/uploads/2019/05/cropped-mad-hedge-logo-transparent-192x192_f9578834168ba24df3eb53916a12c882.png
Mad Hedge Fund Trader
2019-07-22 01:04:24
2019-08-19 16:04:23
The Market Outlook for the Week Ahead, or Brace Yourself