Easy come easy go.
Flip flop, flip flop.
Up until March 25, the bond market was discounting a 2019 recession. Bonds soared and stocks ground sideways. Exactly on that day, it pushed that recession out a year to 2020.
For that was the day that bond prices hit a multiyear peak and ten-year US Treasury yields (TLT) plunged all the way to 2.33%. Since then, interest rates have gone straight up, to 2.52% as of today.
There was also another interesting turn of the calendar. Markets now seem to be discounting economic activity a quarter ahead. So, the 20% nosedive we saw in stocks in Q4 anticipated a melting Q1 for the economy, which is thought to come in under 1%.
What happens next? A rebounding stock market in Q2 is expecting an economic bounce back in Q2 and Q3. What follows is anyone's guess. Either continuing trade wars drag us back into a global recession and the stock market gives up the $4,500 points it just gained.
Or the wars end and we continue with a slow 2% GDP growth rate and the market grinds up slowly, maybe 5% a year.
Which leads us to the current quandary besieging strategists and economists around the world. Why is the government pressing for large interest rate cuts in the face of a growing economy and joblessness at record lows?
Of course, you have to ask the question of "what does the president know that we don't." The only conceivable reason for a sharp cut in interest rates during "the strongest economy in American history" is that the China trade talks are not going as well as advertised.
In fact, they might not be happening at all. Witness the ever-failing deadlines that always seem just beyond grasp. The proposed rate cut might be damage control in advance of failed trade talks that would certainly lead to a stock market crash, the only known measure of the administration view of the economy.
This also explains why politicization of the Fed is moving forward at an unprecedented rate. You can include political hack Stephen Moore who called for interest rate RISES during the entire eight years of the Obama administration but now wants them taken to zero in the face of an exploding national debt. There is also presidential candidate Herman Cain.
Both want the US to return to the gold standard which will almost certainly cause another Great Depression (that's why we went off it last time, first in 1933 and finally in 1971). The problem with gold is that it's finite. Economic growth would be tied to the amount of new gold mined every year where supplies have been FALLING for a decade.
The problem with politicization of the Fed is that once the genie is out of the bottle, it is out for good. BOTH parties will use interest rates to manipulate election outcomes in perpetuity. The independence of the Fed will be a thing of the past.
It has suddenly become a binary world. It either is, or it isn't.
Positive China rumors lifted markets all week. Is this the upside breakout we've been looking for? Buy (FXI). While US markets are up 12% so far in 2019, Chinese ones have doubled that.
The Semiconductor Index, far and away the most China-sensitive sector of the market, hit a new all-time high. Advanced Micro Devices (AMD), a Mad Hedge favorite, soared 9% in one day. It's the future so why not? This is in the face of semiconductor demand and prices that are still collapsing. Buy dips.
Verizon beat the world with its surprise 5G rollout. It's really all about bragging rights as it is available only in Chicago and Minneapolis and it will take time for 5G phones to get to the store. 5G iPhones are not expected until 2020. Still, I can't WAIT to download the next Star Wars movie on my phone in only ten seconds.
US auto sales were terrible in Q1, the worst quarter in a decade, and continue to die a horrible death. General Motors (GM) suffered a 7% decline, with Silverado pickups off 16% and Suburban SUVs plunging 25%. Is this a prelude to the Q1 GDP number? Risk is rising. You have to wonder how much electric cars are eating their lunch, which now accounts for 4% of all new US sales.
Tesla (TSLA) disappointed big time, and the stock dove $30. Q1 deliveries came in at only 63,000 as I expected, compared to 90,700 in Q4, down 30.5%. I knew it would be a bad number but got squeezed out of my short the day before for a small loss. That's show business. It's all about damping the volatility of profits.
By cutting the electric car subsidy by half from $7,500 in 2019 and to zero in 2020, the administration seems intent on putting Tesla out of business at any cost. I hear the company has installed a revolving door at its Fremont headquarters to facilitate the daily visits by the Justice Department and the SEC. Did I mention that the oil industry sees Tesla as an existential threat?
The March Nonfarm Payroll Report rebounded to a healthy 196,000, just under the 110-month average. Weekly Jobless Claims dropped to New 49-Year Low. Whatever the problems the economy has, it's not with job creation. But at what cost? Of course, we have to cut interest rates!
Boeing successfully tested new software, even taking the CEO for a ride. Maybe it will work this time. Airlines will love it. (BA) shares have already made back half their $80 losses since the recent crash and we caught the entire move. Buy (BA), (DAL), and (LUV).
The Mad Hedge Fund Trader hit a new all-time high briefly, up 15.46% year to date, and beating the pants off the Dow Average. Good thing I didn't buy the bearish argument. There's too much cash floating around the world. However, my downside hedges in Disney and Tesla cost me some money when I stopped out. I was late by a day.
We are taking profits on a six-month peak of 13 positions across the GTD and Tech Letter services and will wait for markets to tell us what to do next.
March turned positive in a final burst, up +1.78%.  April is so far down -1.76%. My 2019 year to date return retreated to +13.69%,  paring my trailing one-year return back up to +26.59%. 
My nine and a half year return recovered to +313.83%, pennies short of a new all-time high. The average annualized return appreciated to +33.62%. I am now 80% in cash and 20% long, and my entire portfolio expires at the April 18 option expiration day in 9 trading days.
The Mad Hedge Technology Letter has gone ballistic, with an aggressive and unhedged 40% long, rising in value almost every day. It is maintaining positions in Microsoft (MSFT), Alphabet (GOOGL), and PayPal (PYPL), and Amazon (AMZN), which are clearly going to new highs.
It's going to be a dull week on the data front after last week's fireworks.
On Monday, April 8 at 10:00 AM, February Factory Orders are released.
On Tuesday, April 9, 6:00 AM EST, the March NFIB Small Business Optimism Index is published.
On Wednesday, April 10 at 8:30 AM, we get the March Consumer Price Index. 
On Thursday, April 11 at 8:30 AM EST, the Weekly Jobless Claims are announced. The March Producer Price Index is printed at the same time.
On Friday, April 12 at 10:00 AM, the April Consumer Sentiment Index is published.
The Baker-Hughes Rig Count follows at 1:00 PM.
As for me, I have two hours until the next snow storm pounds the High Sierras and closes Donner Pass. So I have to pack up and head back to San Francisco.
But I have to get a haircut first.
Incline Village, Nevada is the only place in the world where you can get a haircut from a 78-year-old retired Marine Master Sargent, Louie's First Class Barbers. Civilian barbers can never grasp the concept of "high and tight with a shadow", a cut only combat pilots are entitled to. He'll regale me with stories of the Old Corps the whole time he is clipping away. I wouldn't miss it for the world. 
Good luck and good trading.
John Thomas
CEO & Publisher
The Diary of a Mad Hedge Fund Trader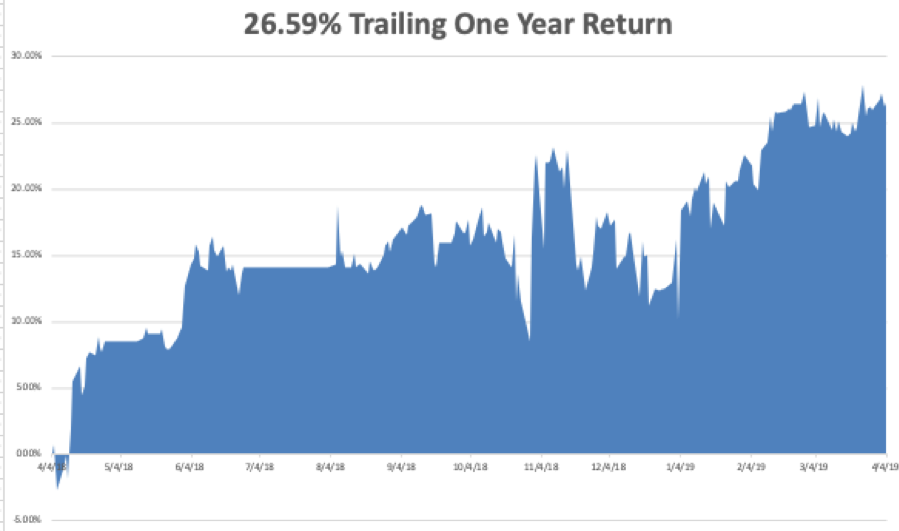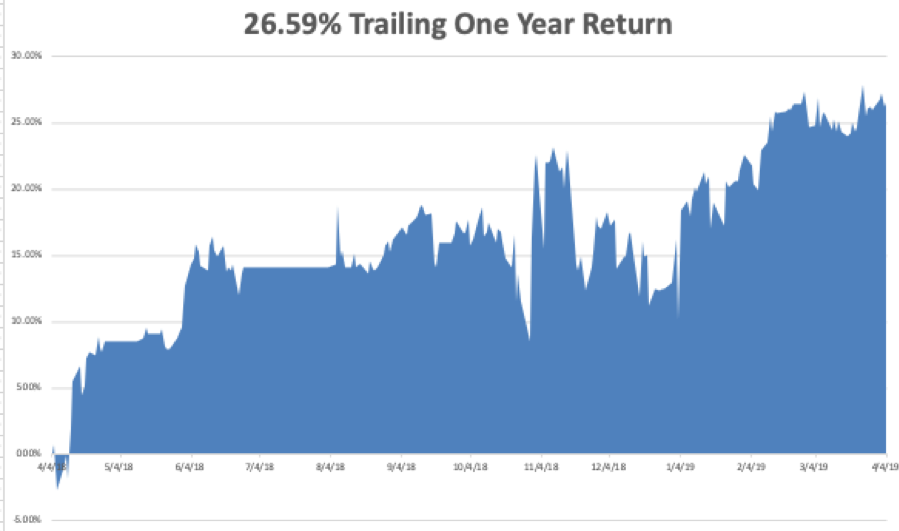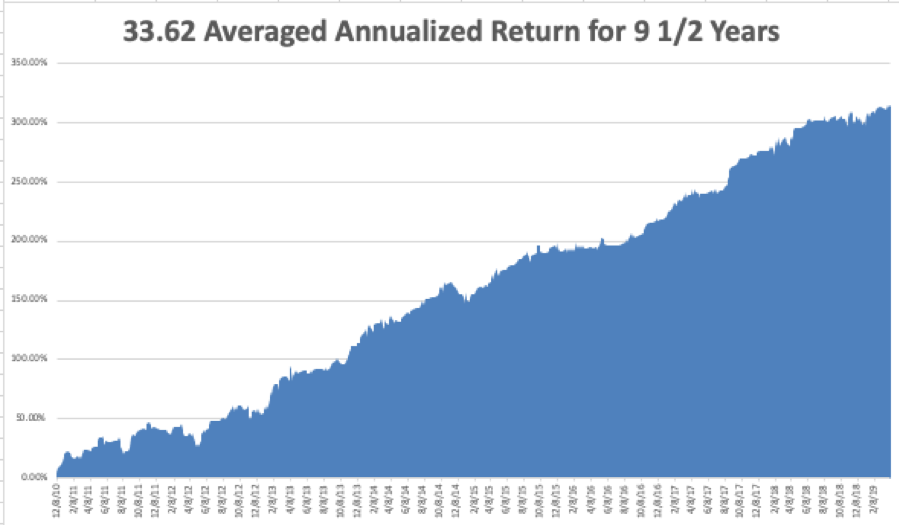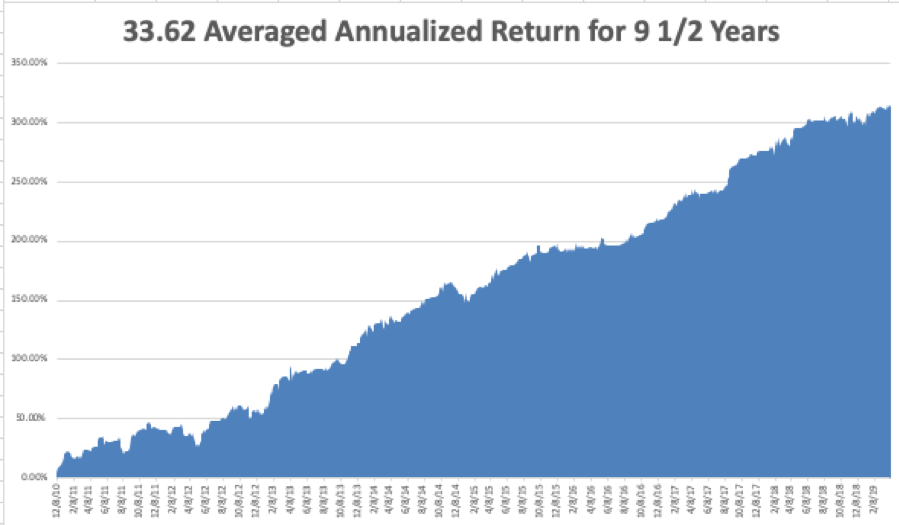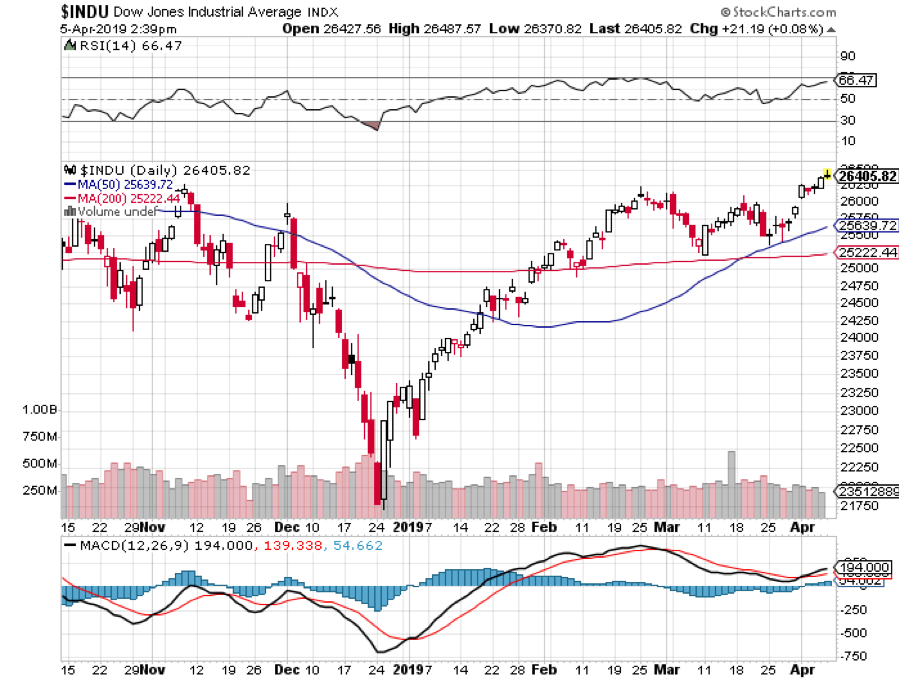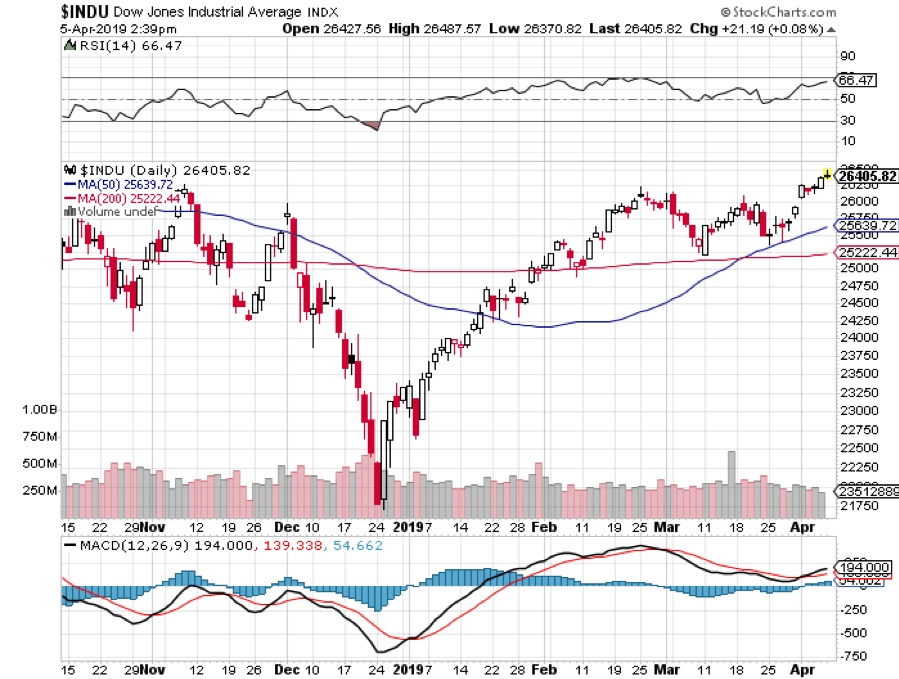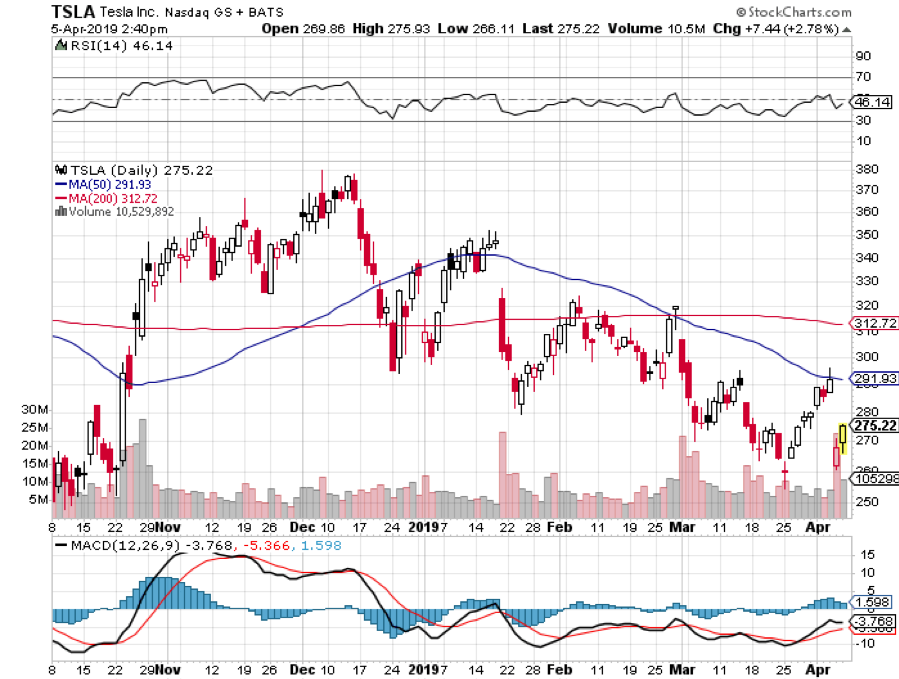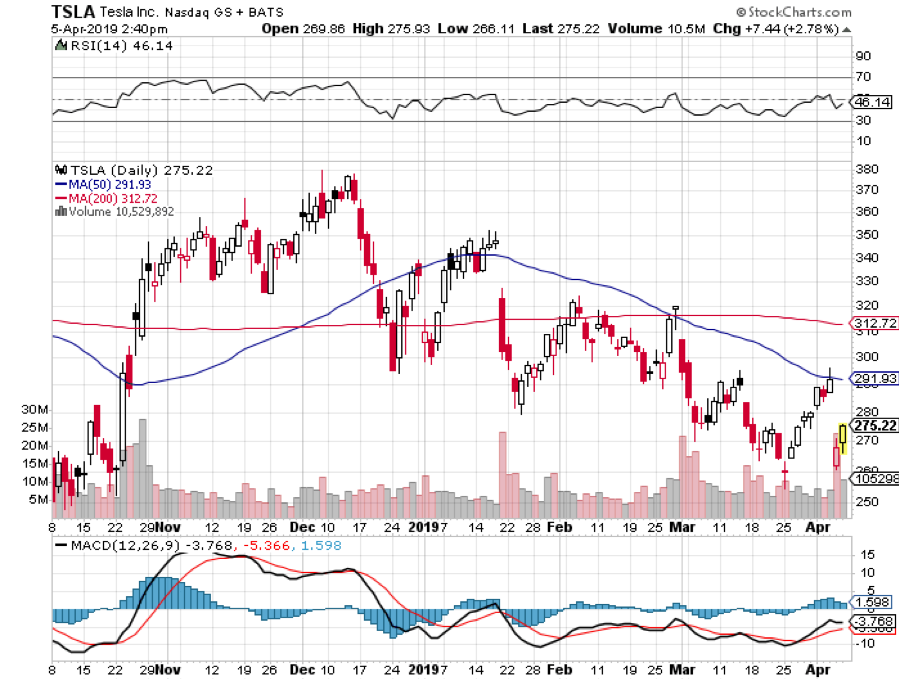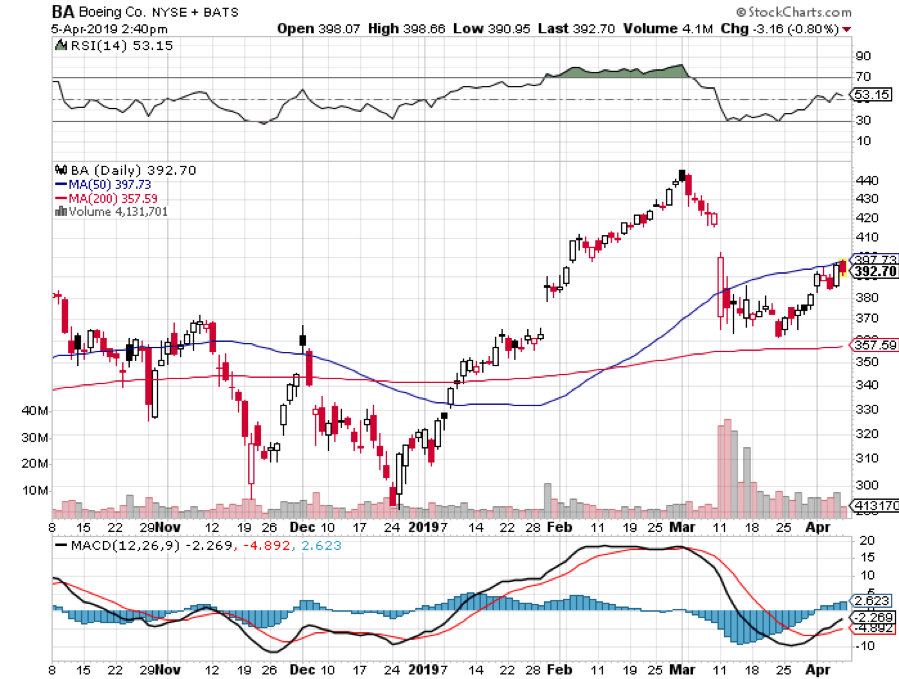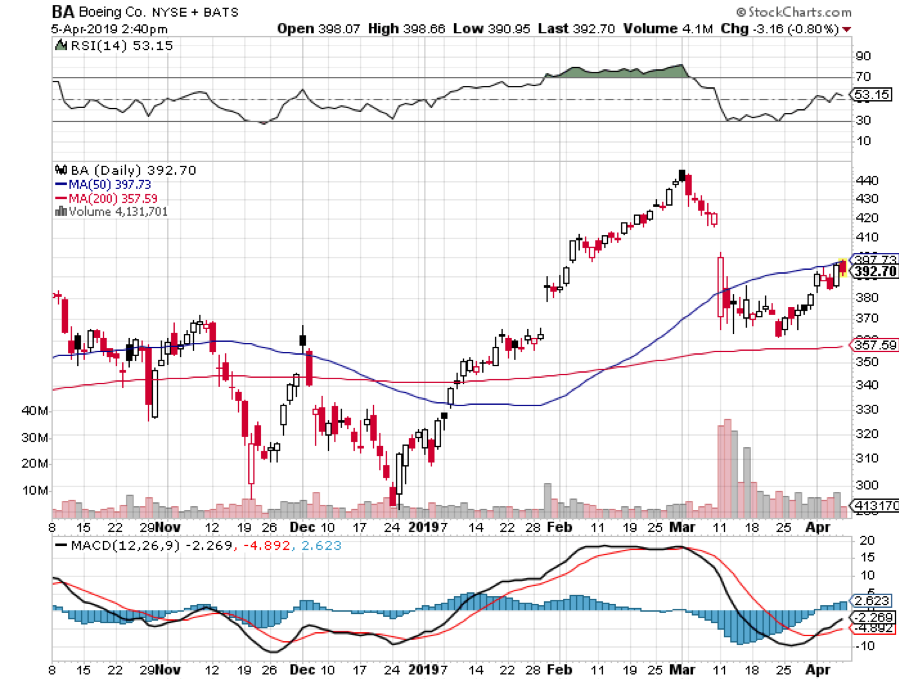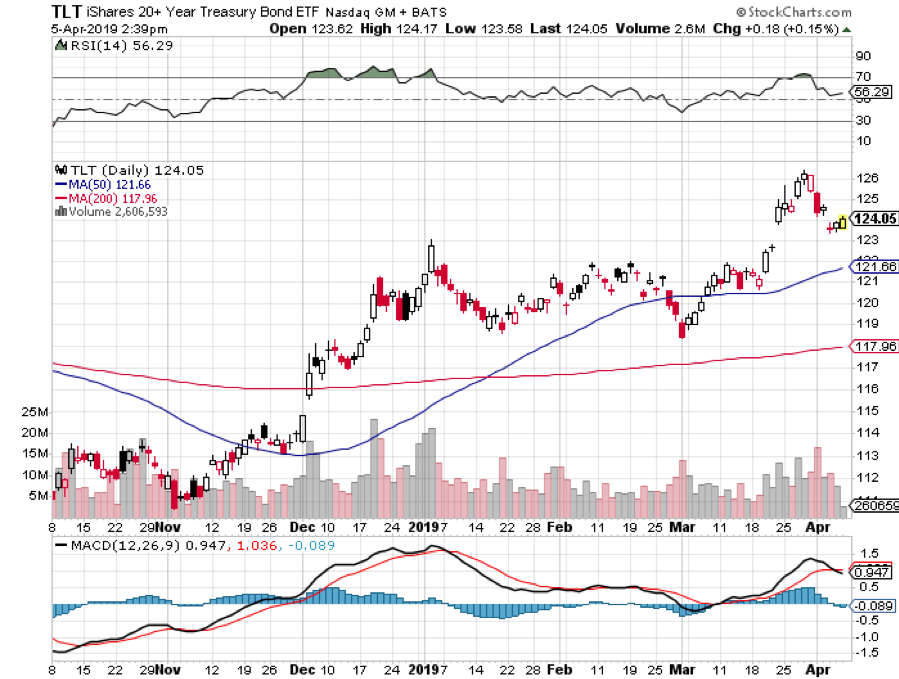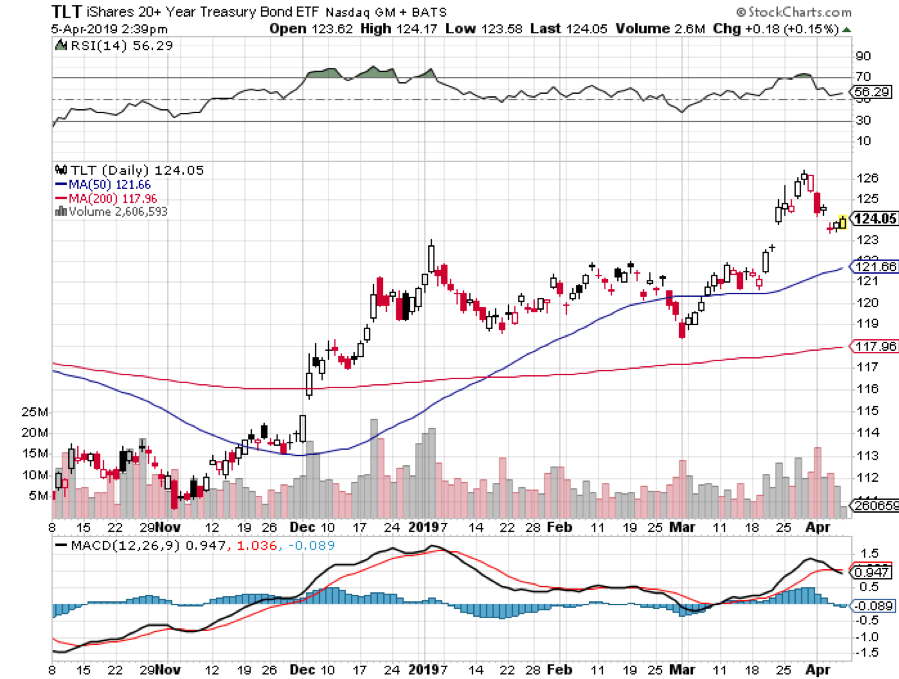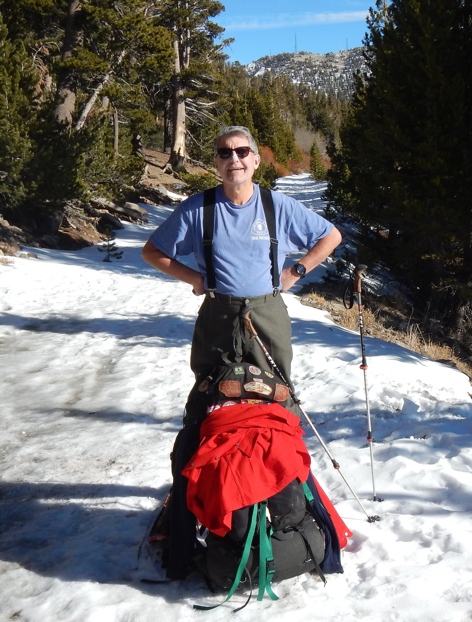 https://www.madhedgefundtrader.com/wp-content/uploads/2019/01/John-Thomas-snow.png
622
472
Mad Hedge Fund Trader
https://madhedgefundtrader.com/wp-content/uploads/2019/05/cropped-mad-hedge-logo-transparent-192x192_f9578834168ba24df3eb53916a12c882.png
Mad Hedge Fund Trader
2019-04-08 02:06:45
2019-07-09 03:55:42
The Market Outlook for the Week Ahead, or the Flip-Flopping Market