Featured Trades: (QUANTITATIVE EASING)


1) The Fed Makes Its Move. Man, I go on vacation of a couple of days and the world turns upside down. I'm talking about the arrival of the QE II. No, I'm not talking about the docking of a new cruise ship, or even the ruling member of the House of Windsor. It's round two of quantitative easing I'm referring to, the Federal Reserve's attempt to head off a double dip recession by flooding the system with liquidity. After watching retail sales shrivel, the housing market roll over for dead, again, and unemployment tenaciously flirting with double digits, Bernanke & Co. are admitting that there might just be a little problem with the economy. As far as the markets are concerned, he might as well have pulled the fire alarm, hit the panic button, and set off distress flares. Of course, avid readers of this letter have been aware of this scenario since January, when I predicted a 'square root' shaped recovery, generating growth that is feeble at best at 2.0%-2.5% (click here for the call). This is why I have avoided equities like a new form of venereal disease all year, except for the rifle shots in technology, energy, commodities, precious metals, and a few special situations. Too bad I didn't reach the second derivative conclusion earlier that this would cause bond prices to fly. After seeing optimism shoot to the upside in Q1, we shall see pessimism over do it on the downside in Q3. PIMCO's BSD, Mohamed El-Erian, is talking about a 25% probability of a double dip, while Yale economist Robert Shiller sees a 50:50 chance. The upcoming November election promises to muddle the picture further in coming months. The crystal clear waters of Lake Tahoe beckon. Maybe I should take a second summer vacation this year.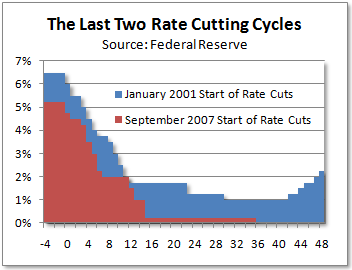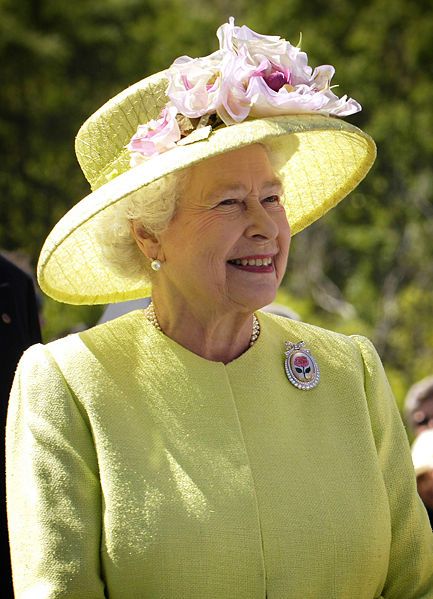 Can QE 2 Save Our Economy?