Featured Trades: (SPX), (SPY), (SSO), (GLD), (CSCO), (DIG), (YCS), (FXE)
3) Ringing the Cash Register for the S&P 500. It's time to ring the cash register on my leveraged long position in the S&P 500 ETF (SSO). I am therefore unloading the position at market here at $49.57, and not bothering to wait for the stop loss that I put out just yesterday. Those who followed me into the (SSO) on December 2 are now up 12.7% in six weeks.
My bet that the big caps would rally into year end, close on their highs, and that New Year reallocations would cause the buying to spill over into January paid off big time. At times I had up to 60% of my portfolio in this one ETF. That's a bet and a half. December turned out to be one of the strongest months for the stock index on record.
We have had such a strong start to the year that my performance, as well as that of other like minded traders, it is ridiculous, if not unbelievable. You can therefore expect many hedge funds to take some chips off the table here, and spend the rest of the year trading against what they banked in the first three weeks of this month.
We are also getting perilously close to the January 25 'sell by' date that technical analysts to the stars, Charles Nenner, warned about in my January 10 interview on Hedge Fund Radio (click here for the link). He is not alone setting off the emergency flares. And no one ever got fired for taking a profit. If the market keeps going up from here, just let your trading buddies pay for the lunch.
With this sale, I am now largely in cash. The few longs I am keeping in Cisco (CSCO) and oil (DIG) are being hedged by shorts in gold (GLD) and the Euro (FXE), which are going gangbusters this morning.
Wake me up when we hit the 5% retracement level.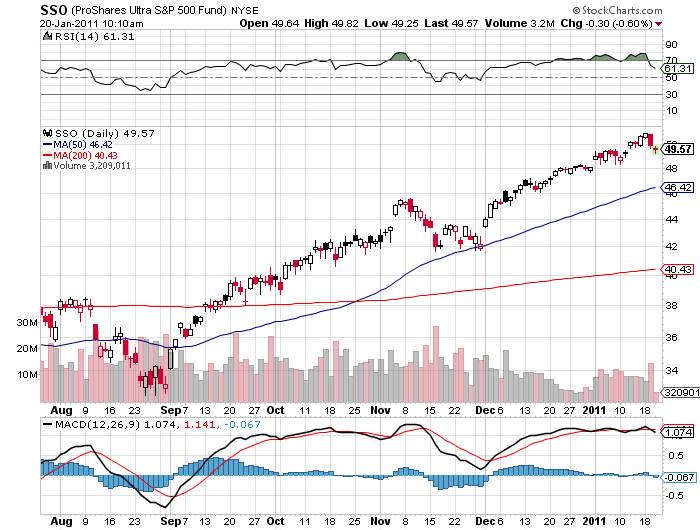 –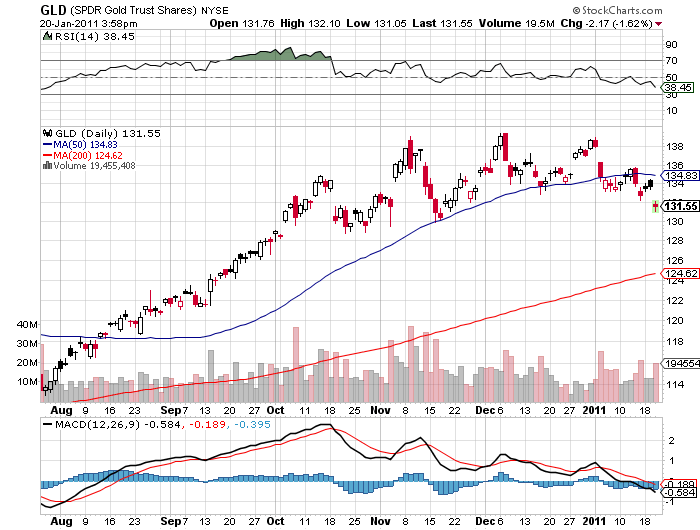 –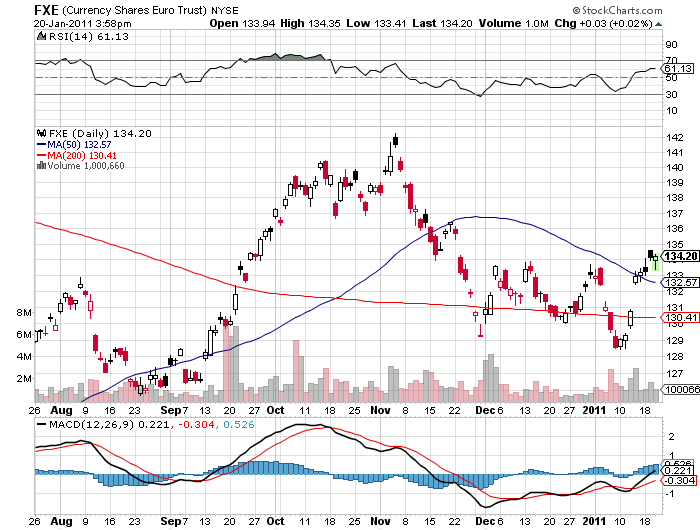 –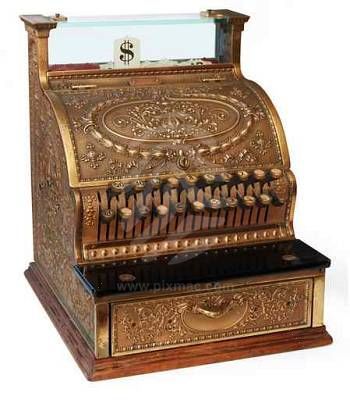 Time to Ring It for the (SSO)