Featured Trades: (A TOUCHDOWN FOR USC)
3) A Touchdown for USC. My alma mater, the University of Southern California (one of my several alma maters) announced in a full page ad in the New York Times today that they had received their largest private donation in their history. As a third generation alumni of this fanatical football factory (I went to school with Mark Harmon, Lynn Swan, and OJ Simpson), I still receive their alumni newsletter, where I learned the news.
David and Dana Dornsife gave $200 million to the downtown Los Angeles home of the Trojans. The money will be used to fund the College of Letters, Arts, and Sciences, which will be renamed after them. Dornsife made his fortune as the owner of Herrick Corp., a Stockton based maker of the prefabricated steel that was used to build many of the skyscrapers in the center of Los Angeles.
The gift tops the university's previous largest gift from George Lucas, of Star Wars fame, who in 2006 contributed $175 million to USC's film school, which he once attended with film legend, Steven Spielberg. For the record, the largest charitable contribution to a university in history was the $600 million that Gordon Moore gave Caltech in nearby Pasadena, where as a teenager I used to sit in on the math classes.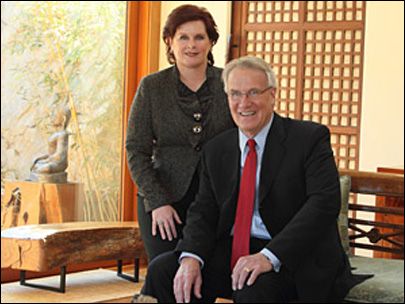 –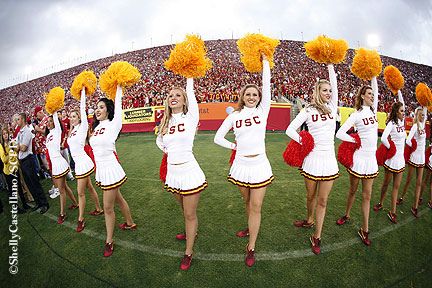 I Certainly Could Use More Money for a Uniform
–