Global Market Comments
July 14, 2009 Featured Trades: (SPX), (JAPAN), (CRUDE), (CVX)
Happy Bastille Day!
?

1) Yesterday, I showed you Arthur Hill?s elegant, technical, well thought out analysis of the S&P 500?s prospects. Below, please find my inelegant, non technical, graphical rending of a dead cat bounce. Any stocks dependent on the consumer feeling good about himself, like consumer discretionary and high end retail, you want to sell especially hard, because the consumer is about to feel a whole lot worse. If you don?t believe me, ask the shareholder of sharper Image and Linens and Things. There?s a Weed Whacker plowing through the green shoots. Keep in mind that there are not a small number of strategists out there who are expecting new lows for the S&P 500 below 666. Use the Meredith Whitney inspired short cover rally to sell into. Expect truck loads of towels to be thrown in when the big break finally occurs.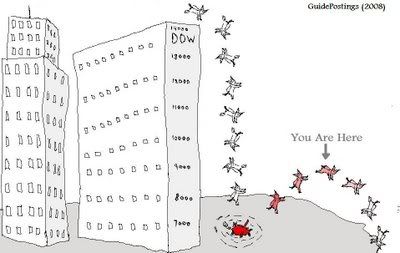 ?
2) I drove over the Benicia Bridge today, passing over ships unloading Toyotas from Japan. The company?s entire product line was there, from Lexus to Prius to Corolla, baking in the sun, still wrapped in plastic, and unsold by the thousands, the victims of a 40% YOY sales drop. So it was no surprise when the Bank of Japan informed us that wholesale prices in June fell a gob smacking 6.6% YOY, confirming?? the most dire forecasts that the country is still in the grips of a nearly 20 year economic ice age. This is why the US is not headed for the same big freeze, as many Cassandras are predicting.?? Japan?s bail out of its banks was a slow motion affair stretched out over eight years. Treasury Secretary Hank Paulson pulled the trigger on a much bigger bazooka with the TARP, a month after Lehman went bust, and Secretary Tim Geithner and the Fed?s Ben Bernanke followed up with their 155 mm howitzer. Tokyo?s insiders made sure well connected ?zombie? borrowers have stayed alive to this day. The truly great strength of the US is that creative destruction is a constant, unrelenting, and unstoppable force, enabling the economy to bury its mistakes quickly and move on to the next game. Look at GM. Japan?s fiscal stimulus was an impotent, irregular drip of inadequate packages financing bridges to nowhere. Obama?s hurricane of a $2 trillion budget in his first month provided more stimulus than Japan did in ten years in GDP terms, and now there is the threat of a second package. The bottom line is that Japan never understood the true debacle they were into until it was too late to do anything about it. The US realized in September we were on the precipice of a Great Depression II, and have thrown in everything, including the kitchen sink, to stop it. The US recession may be long and brutal, and the recovery subpar, but we are definitely not looking at Japan?s two lost decades.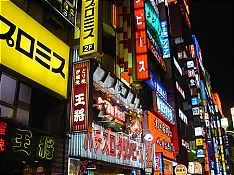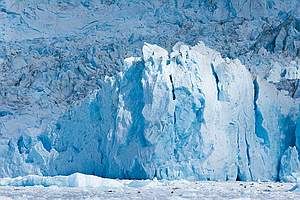 3) Armed with a pass from Chevron (CVX) CEO, Dave O?Reilly, I drove out to the company?s Richmond, California refinery to see how bad the crude storage situation really is. This is where tankers unload crude from Alaska?s Aleyaska Pipeline for refining into gasoline and other products. What do I find, but mile upon mile of full tank cars, the firm?s storage facilities already loaded to the gills. The industry?s central delivery facility at Cushing, Oklahoma is full, the Strategic Petroleum Reserve is full, and if any more crude is imported, it will have to be stored in left over milk bottles. The filling of the last bit of storage in the US is what?s behind the two week, $15 drop in oil, now that contango driven traders can no longer profitably buy spot, sell forward, and store in the interim. Owners are choking on the stuff. Investor buying of crude as the new reserve currency is what caused it to double this year, not demand by end users. I?m sorry, but I?m an old school hedge fund manager. If a company tells me something, I have to go out to the storage facility, mine, well, pit, warehouse, and see it for myself.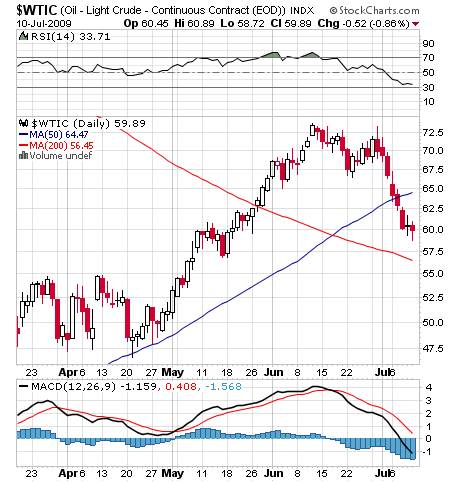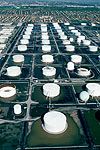 4) I met with General David Petraeus, commanding general of the US Army?s Central Command, after yesterday?s briefing in San Francisco (see yesterday?s Newsletter ). He is on a US tour selling his new Iraq strategy, having spent the previous day with the Microsoft crowd in Redmond, Washington. He told me his staff prepared an itinerary for his day off, which included yoga, aromatherapy, a seminar on website construction, and a visit to the farmer?s market to buy organic bean sprouts. He decided to pass, and instead went for a long run along our waterfront Embarcadero, drinking in the brisk, cool air, an unavailable pleasure in Baghdad. Do you think our foggy city has some sort of a reputation, or what? I asked him to look out for my nephews, young men in their early twenties who are fluent Arabic speakers, who are joining his cyber warfare group. If anyone is speaking in Arabic on a phone call in the Middle East in the near future, please say Uncle John said hello.
?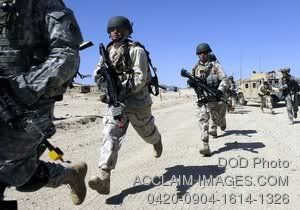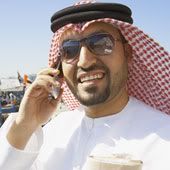 QUOTE OF THE DAY
?Buyers are looking for great bargains, and sellers are looking to get what they might have gotten a year ago, so no deals are getting done,? said NBC Universal CEO Jeff Zucker.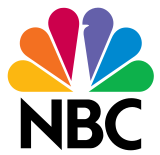 https://madhedgefundtrader.com/wp-content/uploads/2019/05/cropped-mad-hedge-logo-transparent-192x192_f9578834168ba24df3eb53916a12c882.png
0
0
DougD
https://madhedgefundtrader.com/wp-content/uploads/2019/05/cropped-mad-hedge-logo-transparent-192x192_f9578834168ba24df3eb53916a12c882.png
DougD
2009-07-14 14:03:28
2009-07-14 14:03:28
July 14, 2009