Global Market Comments
October 2, 2009
Featured Trades: (MSFT), (BRK/A),
(ORCL), (WMT), (CVX), (MEXICO)
1) We are now six months and 22 days into the global stock market rally, and what a rally its been! The move off the bottom has been the largest in history, and Q3 was the best in 11 years. The crash took world stock market capitalization down from a peak of $63 trillion, down to $25 trillion, lopping off some $38 trillion in equity value. The US alone cut $11 trillion, plunging from $19 trillion to $8 trillion. This is wealth destruction of a truly Biblical proportions. Since March, the world has recovered $18 trillion, and the US $5 trillion, giving investors, portfolio managers, and brokers a definite spring in their step. If you like to track this kind of big macro data, visit my friends at the Bespoke Investment Group at http://bespokepremium.com/.? Keep that Kool-Ade coming, Ben!
2) Damn! I missed getting on the Forbes 400 list of the richest people in the world again. Microsoft?s (MSFT) bridge playing Bill Gates beat me out once more, coming in at $50 billion, down $7 billion from last year. He was followed by his bridge partner, Berkshire Hathaway?s (BRK/A) Omaha Oracle, Warren Buffet, at $40 billion, and Oracle?s (ORCL), Larry Ellison, at $27 billion, who miraculously saw no change in his net worth. Of the three, Bill?s MSFT shares were far and away the best performer, soaring some 82% from the $14.50 low to $26.50, its cash mountain intact and Yahoo free. The total for the 400 plunged by a staggering $300 billion, from $1.57 trillion to $1.27 trillion.?? Thanks to the market meltdown, the price of admission to the exclusive club has cratered from $1.3 billion to a only $950 million, mere pennies when you think about it. The biggest gainer was Beal Bank?s Andy Beal of Dallas, the noted high stakes poker player who astutely hoovered up distressed assets when everyone else was puking them out. Now there?s a man after my own heart. What?s the secret to becoming an American billionaire? Have a rich dad. Four out of the top ten were the children of Walmart?s (WMT) Sam Walton. Oh well. There?s always next year. Since I can?t be reborn as a Walmart offspring, I guess I?ll just have to work harder.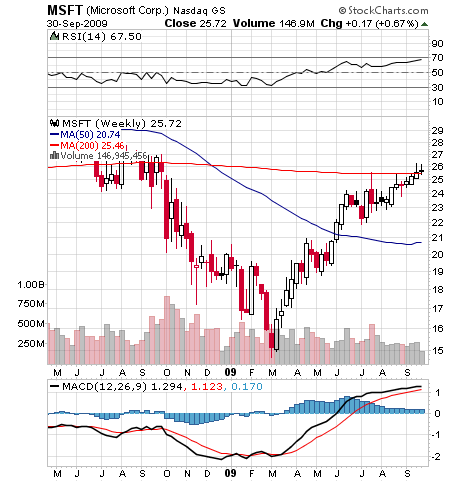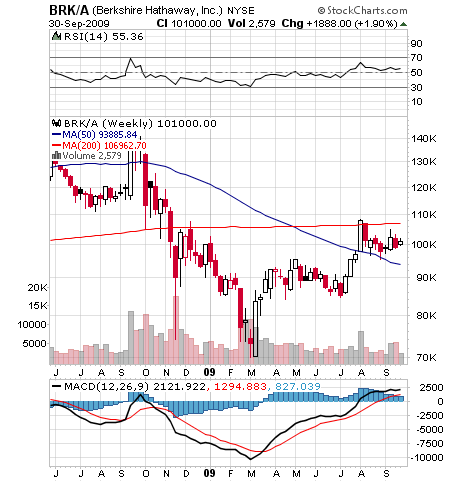 3) Armed with a pass from Chevron (CVX) CEO, Dave O?Reilly, I drove out to the company?s Richmond, California refinery to see how bad the crude storage situation really is. This is where tankers unload crude from Alaska?s Aleyaska Pipeline for refining into gasoline and other products. What do I find, but mile upon mile of full tank cars, the firm?s storage facilities already loaded to the gills. The industry?s central delivery facility at Cushing, Oklahoma is nearly full, the Strategic Petroleum Reserve is full, and if any more crude is imported, it will have to be stored in left over milk bottles. The filling of the last bit of storage in the US is no doubt what?s behind the stalling in the price of crude around $70 for the past four months, now that contango driven traders can less profitably buy spot, sell forward, and store in the interim. Owners are choking on the stuff. Investor buying of crude as the new reserve currency is what caused it to double this year, not demand by end users. I?m sorry, but I?m an old school hedge fund manager, and I?m from Missouri (philosophically).? If a company tells me something, I have to go out to the storage facility, mine, well, pit, warehouse, and see it for myself.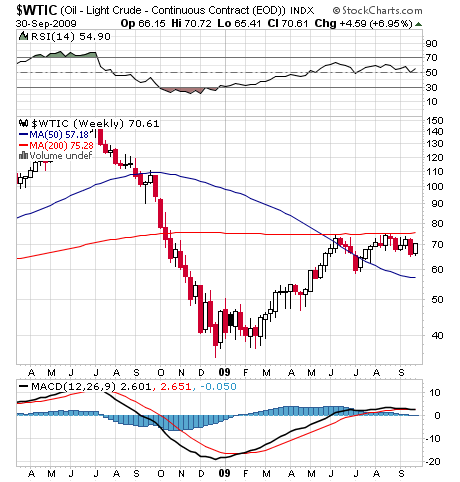 ?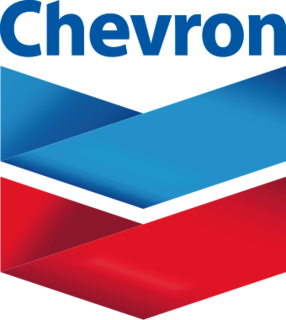 4) I get e-mails everyday from readers out there informing me of conditions in the real world.?? Dixie is an American active in the expat community in Guadalajara, Mexico, who says that restaurants are deserted, sales are ubiquitous, and the prices of everything are negotiable. Home prices are down 20% YOY, and this is in a land where lack of mortgages required most to pay cash. One antique store owner says conditions are the worst since 1994, when Mexico last suffered and economic crisis. Food prices are soaring, with the price of bananas doubling since June. Working Mexicans are in trouble, and the crime rate is soaring. Yu can analyze a Cray mainframe?s worth of economic data, and still not get the insights provided by one report from the field like this. Muchas Gracias, Dixie.
?
?

QUOTE OF THE DAY
?I would never want to join a club that would want to have someone like me as a member,? said comedy legend Groucho Marx, who I met in 1974. What he said off-screen was even funnier than what he said onscreen. I laughed so hard my gut hurt for days afterward. And this was from an 84 year old!
?

https://madhedgefundtrader.com/wp-content/uploads/2019/05/cropped-mad-hedge-logo-transparent-192x192_f9578834168ba24df3eb53916a12c882.png
0
0
DougD
https://madhedgefundtrader.com/wp-content/uploads/2019/05/cropped-mad-hedge-logo-transparent-192x192_f9578834168ba24df3eb53916a12c882.png
DougD
2009-10-02 13:04:40
2009-10-02 13:04:40
October 2, 2009