Featured Trades: (WORLD SERIES)


1) From Your Mad Hedge Fund Trader Baseball Correspondent. What a game! Burp. The San Francisco Giants trounced the Texas Rangers 11-7 in what had to be one of the most exciting games in World Series History.
I spent the pregame completing my Christmas shopping for the year, feverishly buying commemorative baseballs, knit hats, and T-shirts at $40 a pop. China's trade surplus must be soaring. A Niagara Falls of beer was pouring out of the concession stands. The air was electric with enthusiasm.
Tony Bennett sang the Star Spangled Banner. The F-16's flew in formation 500 feet overhead right on cue. Nancy Pelosi and Mayor Gavin Newsome sat just below me, where else, but in the left infield.? In fact, a foul ball almost landed in the lap of the Speaker of the House of Representatives.
Starting Giants pitcher, Tim Lincecum, seemed to defy the laws of physics, using a slight, boyish frame to throw a sizzling 98 mile per hour fast ball. In the fifth inning the Giants were hitting them like they were playing T-ball, scoring six runs. Both teams looked like they had been cleaned out from a home for juvenile delinquents. Are baseball players getting younger, or am I getting older?
I missed heavyweight, Juan 'The Panda' Uribe, belt out a home run because I was stuck in the 30 minute line to get into the men's room. The red clad Texas Rangers cheering section went comatose, where else, but in the upper right field bleachers.
Tony Bennett then sang I Left My Heart in San Francisco during the seventh inning stretch. Both sides threatened to score in every inning. We spent virtually the entire game standing on our feet screaming our lungs out.
Many thanks to the San Francisco Bay Area readers who emailed encouragements to me throughout the game. To the Texas readers who sent messages like 'Yeeeehaaaaaa Texas' when they scored, a pox on your houses, homesteads, teepees, or wherever you live in that God forsaken land.
When Brian Wilson stuck out the last Ranger hitter, the fireworks went off over the bay. The city exploded into celebration, with cars everywhere honking their horns and cable cars ringing bells. Probably 100,000 poured out of packed bars into the streets for a huge nonstop party. Groping my way through the crowd, I almost got run over by the black GM Suburbans of Nancy Pelosi's Secret Service detail.
I almost fell asleep on the last train home. If I had, I would have ended up at the end of the line at Pittsburgh/Bay Point, where I would have gotten mugged and lost all of my $40 T-shirts. But I didn't. I'm back to Earth today writing this letter with the mother of all hangovers.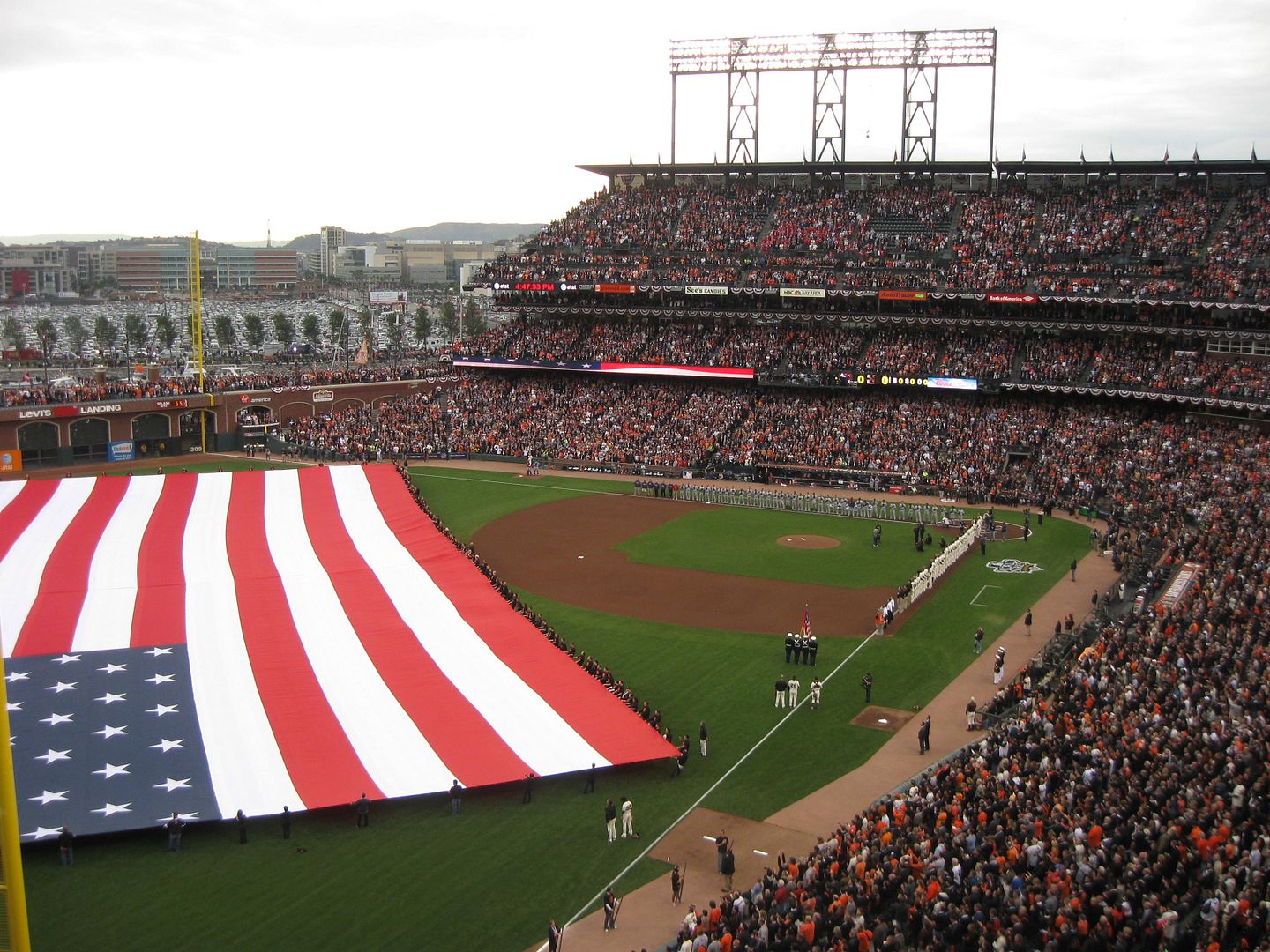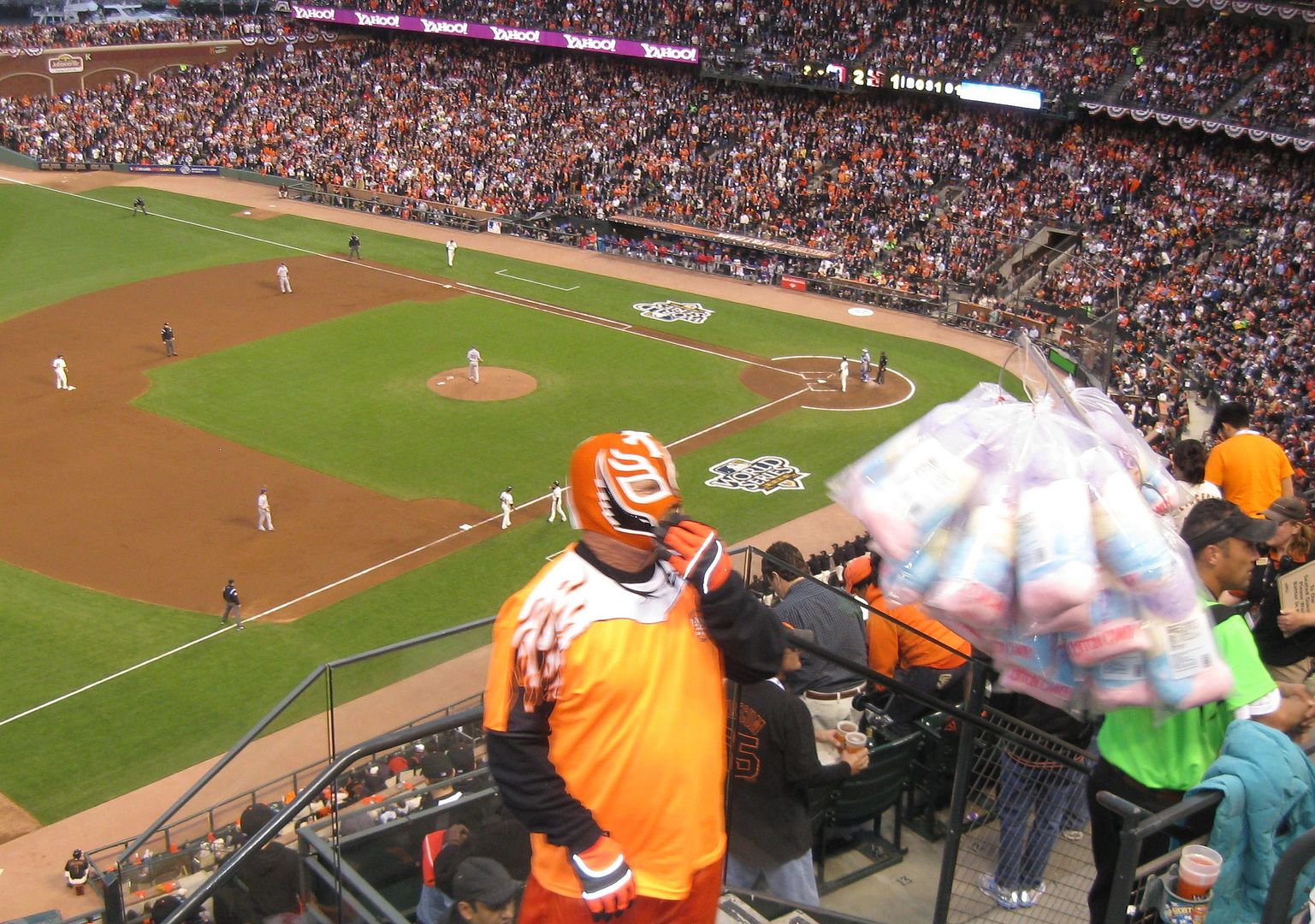 Yes, We Have Our Own Team Serial Killer
https://madhedgefundtrader.com/wp-content/uploads/2019/05/cropped-mad-hedge-logo-transparent-192x192_f9578834168ba24df3eb53916a12c882.png
0
0
Mad Hedge Fund Trader
https://madhedgefundtrader.com/wp-content/uploads/2019/05/cropped-mad-hedge-logo-transparent-192x192_f9578834168ba24df3eb53916a12c882.png
Mad Hedge Fund Trader
2010-10-29 02:00:12
2010-10-29 02:00:12
October 29, 2010 - From Your Mad Hedge Fund Trader Baseball Correspondent