I recently heard that some of my hedge fund friends were loading up on Amgen (AMGN) and now I know why. It's a company I know well because my UCLA biochemistry professor was its first chairman.
Amgen has accomplished a major medical breakthrough. The company has revealed that its experimental drug, AMG 510, exhibited the ability to significantly shrink the size of tumors by 50%. The results were obtained from early-stage trials performed on advanced lung cancer patients.
In a nutshell, AMG 510 could become the first-ever approved treatment that can target a mutated gene called KRAS which is one of the most common mutations involved in non-small cell lung cancer (NSCLC). The American Cancer Society identified NSCLC as the leading cause of cancer death, accounting for a stunning 85% of lung cancers.
For decades, researchers have been searching for ways to address KRAS mutations, with the sought-after solution dubbed as the "the great white whale of drug discovery." With the first proof-of-concept presented a mere six years ago, the rapid development of Amgen's new drug has impressed researchers in the field.
Simply put, this drug will be a game changer for particular types of cancer. Subsequently, its success would mean massive profits for Amgen shareholders.
The announcement of AMG 510's promising results saw a jump in Amgen shares of 6.1% delivering a new two-year high. While this product remains in its initial phase, the fact that this cancer drug addresses a vital unmet need in oncology makes it a prime candidate in becoming the next blockbuster drug for Amgen.
Aside from lung cancer, this drug is also aimed at providing treatment for colorectal cancer and nearly uncurable pancreatic cancer (of which Steve Jobs died). To date, AMG 510 sales are estimated to initially reach more than $1 billion a year and peak at $2 billion.
With the extremely massive market for this particular drug, it comes as no surprise that Amgen is not alone in the race.
So far, two more biopharma companies are looking to develop similar medications: GlaxoSmithKline Plc (GSK) and Mirati Therapeutics (MRTX). While the former has yet to reveal the covalent inhibitor drug it's currently developing, reports indicate that Mirati's work involves a drug called MRTX849. Aside from these, no other information has been released by the two companies.
While these are encouraging results vis-à-vis its oncology department, how is Amgen doing so far this year with the rest of its business?
Based on its earnings report in the first quarter of 2019, Amgen recorded $5.6 billion in total revenues. This matches the amount the company reported during the same quarter in 2018. Despite the promising projects in its pipeline, Amgen's product sales saw a 1% dip globally.
However, its new products showed double-digit increases in the first quarter. Osteoporosis and hypercalcemia drug Prolia reported a 20% increase while cardiovascular medication Repatha also showed a 15% revenue jump during the first quarter. Even the revenues for relapsed multiple myeloma treatment Kyprolis showed a 10% rise in this period.
As for its earnings per share (EPS), Amgen is coming in at $12.53. This indicates an EPS growth of 14.8% this year, which could lead to a projected 5.25% EPS growth for 2020.
Meanwhile, Amgen's positive outlook particularly with AMG 510 as an additional blockbuster drug in its portfolio prompted the company to adjust its earnings expectations for this year. In terms of its expected revenue, Amgen raised it from $21.8 billion to $22.9 billion range to $22 billion to $22.9 billion.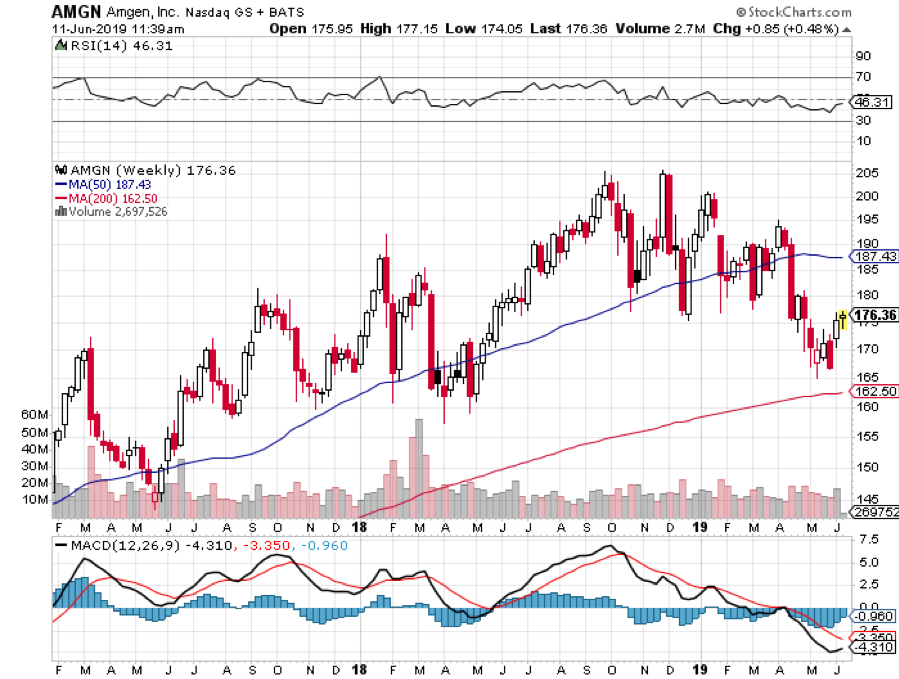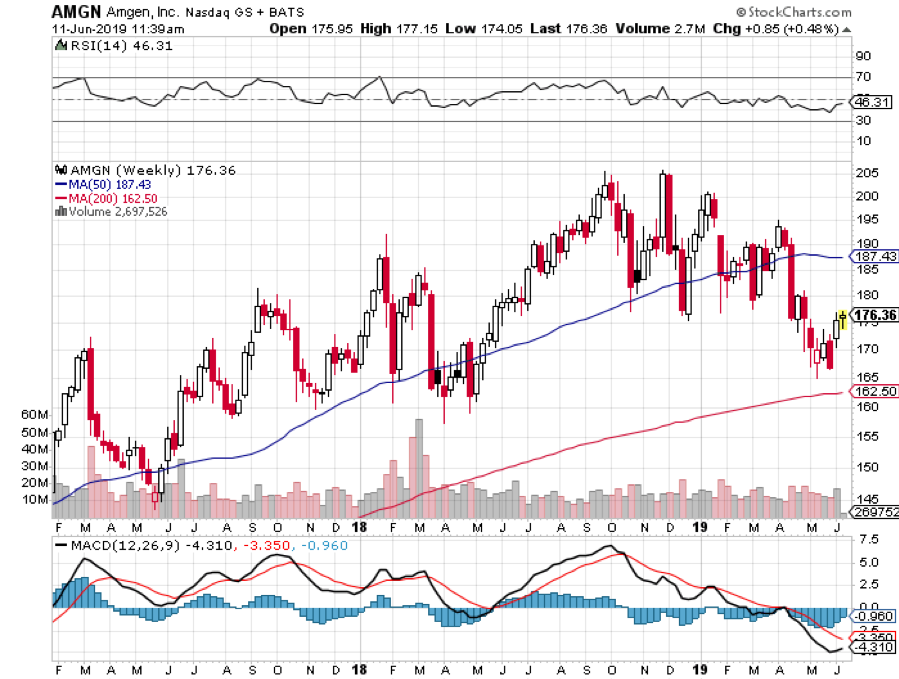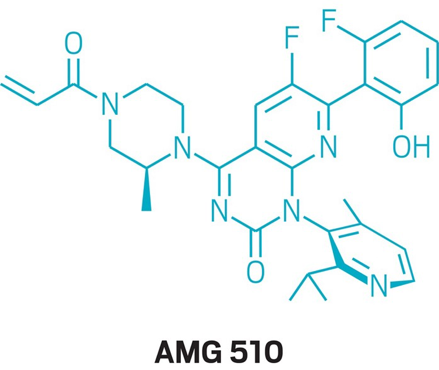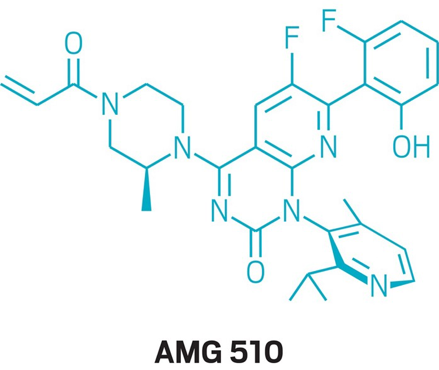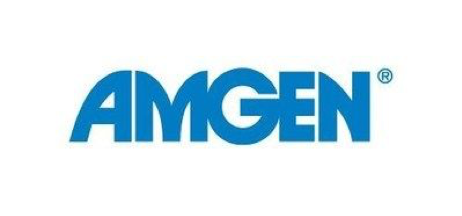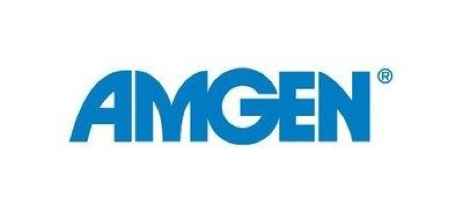 https://www.madhedgefundtrader.com/wp-content/uploads/2019/06/amgn510.png
370
439
Mad Hedge Fund Trader
https://madhedgefundtrader.com/wp-content/uploads/2019/05/cropped-mad-hedge-logo-transparent-192x192_f9578834168ba24df3eb53916a12c882.png
Mad Hedge Fund Trader
2019-06-12 05:02:01
2019-07-09 03:49:32
Amgen's Big Lung Cancer Breakthrough