Global Market Comments
August 12, 2009
Featured Trades: (GMGMQ), (TM)
1) GM says that its new Volt hybrid will get an unbelievable 230 miles per gallon for a 300 mile range when it is introduced at the end of 2010. Does this mean it only has a two gallon gas tank? The $40,000 car will use no gas at all for the first 40 miles a day, which covers two thirds of all American drivers. At three cents a mile, this will give the average driver of 15,000 miles a year a $450 annual fuel bill. By the time the car hits the market, seen by many as the troubled car maker's lifeline to the future, the Prius will have been on the market for ten years and built up a major distribution and service network, not to mention immense customer loyalty. Toyota's (TM) current $22,000 benchmark competitor gets 50 miles/gallon, giving you a $900 a year gas bill at current prices, and has a huge quality advantage. The problem for GM is that by the time the Volt comes out, Toyota will have brought its plug in version to the market, which will deliver the same performance at half the price. Nice idea, GM, but you're 30 years too late.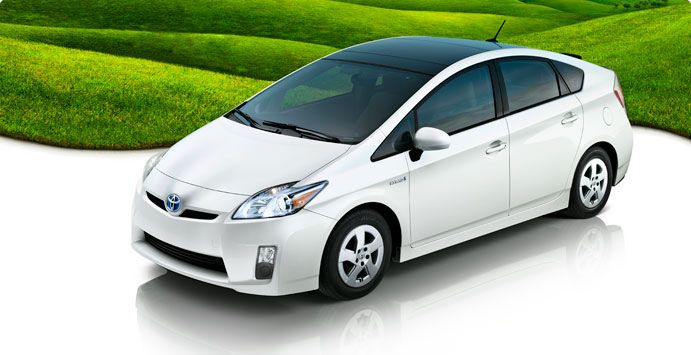 2)?? Sorry for the short letter today. It is move in day for my son at the University of California at Berkeley. Time to strap the extra long twin mattress and box springs on to the roof of my BMW, and load the trunk with the freshly laundered sheets,?? Imac, lava lamp, tie dyed T-shits, incense burner, sandals, and sub woofer. I think I also saw one or two textbooks in one of those boxes. I didn't want to listen to what the Fed says anyway. Talk to you tomorrow. I promise not to inhale.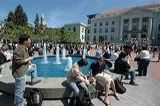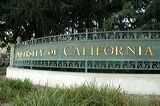 QUOTE OF THE DAY

'Forecasts of the future tell you more about the forecaster than the future,' said Berkshire Hathaway CEO Warren Buffet.

https://madhedgefundtrader.com/wp-content/uploads/2019/05/cropped-mad-hedge-logo-transparent-192x192_f9578834168ba24df3eb53916a12c882.png
0
0
DougD
https://madhedgefundtrader.com/wp-content/uploads/2019/05/cropped-mad-hedge-logo-transparent-192x192_f9578834168ba24df3eb53916a12c882.png
DougD
2009-08-12 17:13:06
2009-08-12 17:13:06
August 12, 2009