We are on the verge of seeing the greatest advance in technology this century, the mass production of solid-state batteries. The only question is whether Tesla (TSLA) will do it, which is remining extremely secretive, or whether one of the recent spates of startups pulls it off.
When it happens, battery efficiencies will improve 20-fold, battery weights will fall by 95%, and electric car ranges will improve by 50%. Car prices will collapse and the global economy will no longer look the same.
With alternative energy sources growing by leaps and bounds, despite the gale force headwind of a hostile administration, it's time to take another look at battery technologies.
I have been arguing for years that oil will never again reach a triple-digit price (click here for "Oil: It's Different This Time".
Today, I am going to tell you what will replace it.
Sony Corp. (SNE) invented the lithium-ion battery in 1991 to power its high-end consumer electronics products.
It is now looking like that was a discovery on par with Bell Labs' invention of the transistor in 1947 and Intel's creation of the microprocessor in 1971, although no one knew it at the time.
Until then, battery technology was essentially unchanged since it was invented by Alessandro Volta in 1800 and Gaston Plante upgraded it to the lead-acid version in 1859.
That is the same battery that starts your conventional gasoline-powered car every morning.
The Sony breakthrough proved to be the springboard for a revolution in battery power. It has fed into cheaper and ever more powerful iPhones, electric cars, laptops, and even large-scale utilities.
In 1995, the equivalent of today's iPhone 10 battery cost $20. Today it can be had for less than $1.00 if you buy in bulk, which Apple does by the shipload. That's a cost reduction of a mind-blowing 95%.
Electric car batteries have seen prices plunge from $1,000/kilowatt in 2009 to only $125 today.
Tesla (TSLA) expects that price to drop under $100 with its new $6 billion "Gigafactory" in Sparks, Nevada. A second one is under construction. That is important as $100 has long been seen as the holy grail, where electric cars become cheaper than gasoline-powered ones.
The facility is producing cookie-cutter, off-the-shelf batteries made under contract by Japan's Panasonic (Matsushita) that can fit into anything.
If you took existing battery technologies and applied them as widely as possible, it would have the effect of reducing American oil consumption from 22 to 18 million barrels a day.
That's what the oil market seems to be telling us, with prices hovering just under $53 a barrel, less than a third of where they were a decade ago.
Improve battery capabilities just a little bit more and that oil consumption drops by half very quickly.
Both national and state governments are doing everything they can to make that happen.
The US now has a commanding technology lead over the rest of the world (I can't believe the Germans fell so far behind on this one).
In 2009, President Obama chipped in $2.4 billion for battery and electric car development as part of his $787 billion stimulus package. He got a lot of bang for the buck.
So far, I have been the beneficiary of not one, but four $7,500 federal tax credits for my purchase of my Nissan Leaf and two Tesla S-1's and a Model X. The Feds also chipped in another $25,000 for my new solar roof panels.
A reader told me yesterday that Sweden will ban the sales of gasoline and diesel-powered vehicles from 2030. China and the UK will do the same. Japan wants electric and hybrids to soon account for half of its new car sales.
California has been the most ambitious, investing to obtain 100% of its power from alternative sources by 2030. Some one million homes here already have solar panels, and these are not even counted in the alternatives equation.
Solar and wind are already taking over in much of Europe on a nonsubsidized, cost-competitive basis.
By 2030, a ten-pound battery in your glove compartment (glove box to you Brits in London) will be able to take your car 300 miles. The cost of energy will essentially be free.
And guess what?
In a year, I will be able to use my solar panels to charge my 100-kilowatt Tesla battery during the day and then use it to power my home at night.
That is enough juice to keep the lights on for three nights. Then, I will be totally off the grid, with utility bills of zero.
Tesla has denied it has such a program, but there is nothing to stop a third party from coming in and providing the service. All it would require is an app and 30 minutes' worth of wiring.
To say this will change the geopolitical landscape would be a huge understatement.
The one-liner here is that oil consumers will benefit enormously, like you and me, while the producers will get destroyed. I'm talking Armageddon, mass starvation levels of destruction.
In the Middle East, some 1 billion people with the world's highest birth rates will lose their entire source of income.
Russia, which sees half its revenues come from oil, will cease to be a factor on the international stage, and may even undergo a third revolution. Take oil away, and all they have left is hacking, bots, and borscht.
Norwegians will have to start paying for their social services instead of getting them for free.
Venezuela, which couldn't make it at $100 a barrel, will implode, destabilizing Latin America. It's already started.
It going to be an interesting decade for geopolitical commentators.
Further improvements in battery power per dollar will change the US economy beyond all recognition.
This will be a big win for the 90% of the economy that consumes energy and an existential crisis for the 10% that produce it.
Public utilities will have to change their business models from power producers to distributors.
No less an authority that former Energy Secretary Dr. Steven Chu (another Berkeley grad) has warned the industry that they must change or get "Fedexed", much the same way that overnight delivery replaced the US Post Office.
US oil majors will suffer some very tough times but won't disappear. My bet has always been that they will buy the entire alternative industry the second it becomes profitable.
After all, they are not in the oil business, but in the profit-making business, and they certainly have the cash and the management and engineering expertise to pull this off. Exxon (XOM) will turn green out of necessity.
As is always the case, there are very few publicly listed stock plays in a brand-new emerging technology like the battery sector.
Many of the early-stage entrants have already filed for bankruptcy and had their assets taken over for pennies on the dollar.
It's a business you want to be in because Citibank expects that giant grid-scale batteries alone will be a $400 billion a year market by 2030.
When I visit friends at the oil majors in Houston, I chided them to be kind to that Birkenstock-wearing longhaired visitor.
He may be their future boss.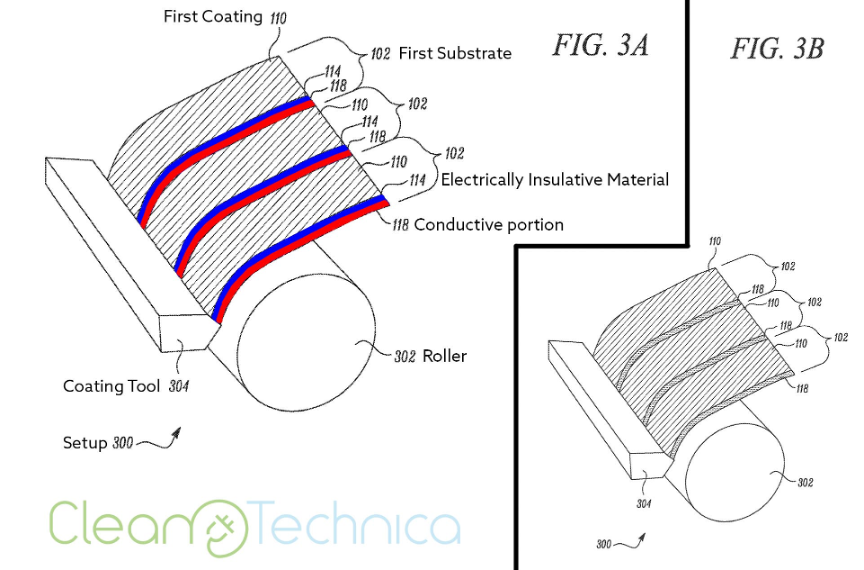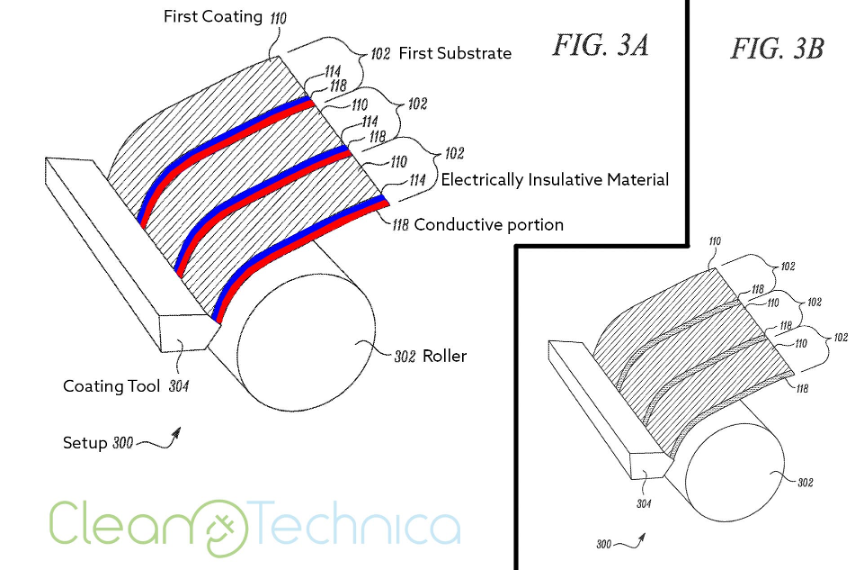 Tesla's Solid-State Battery Design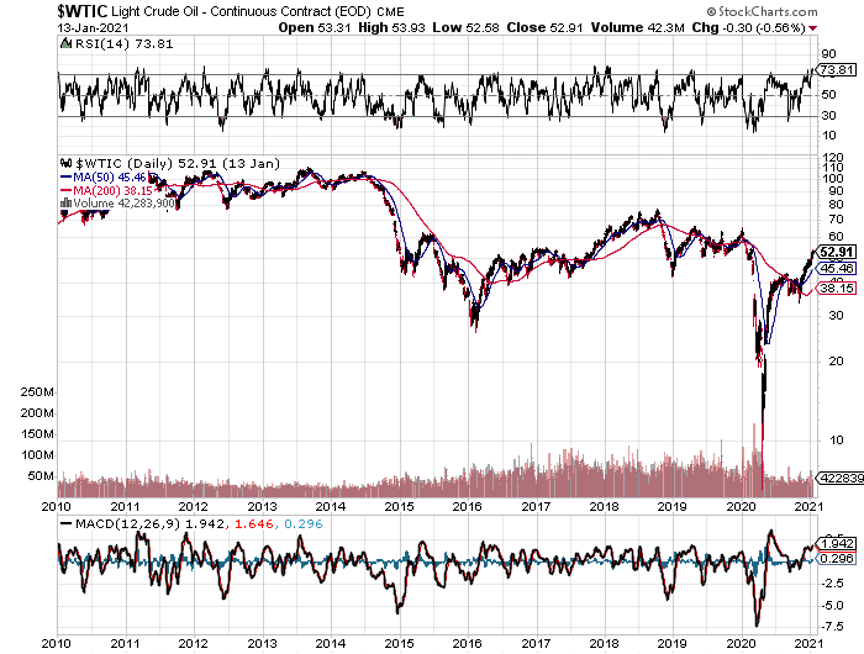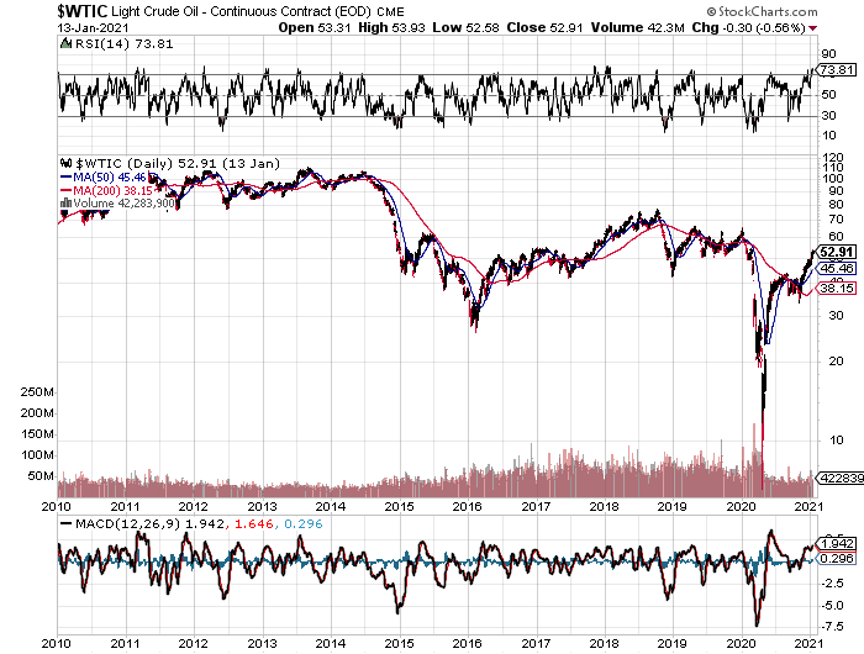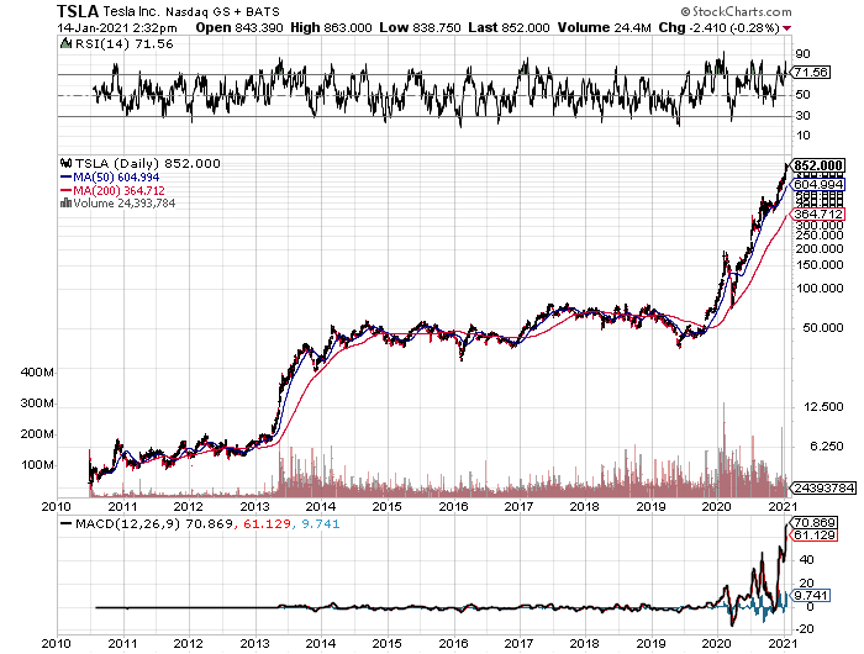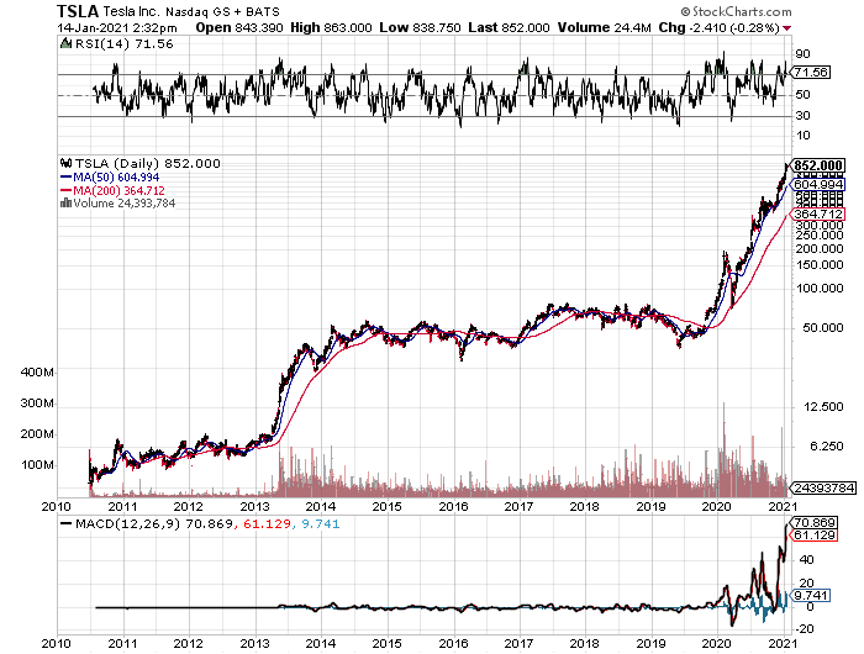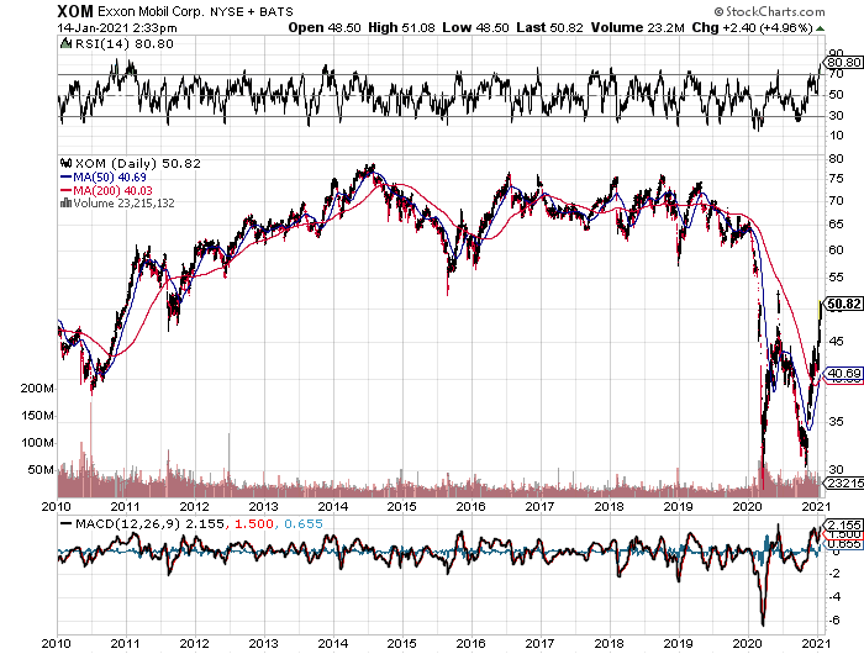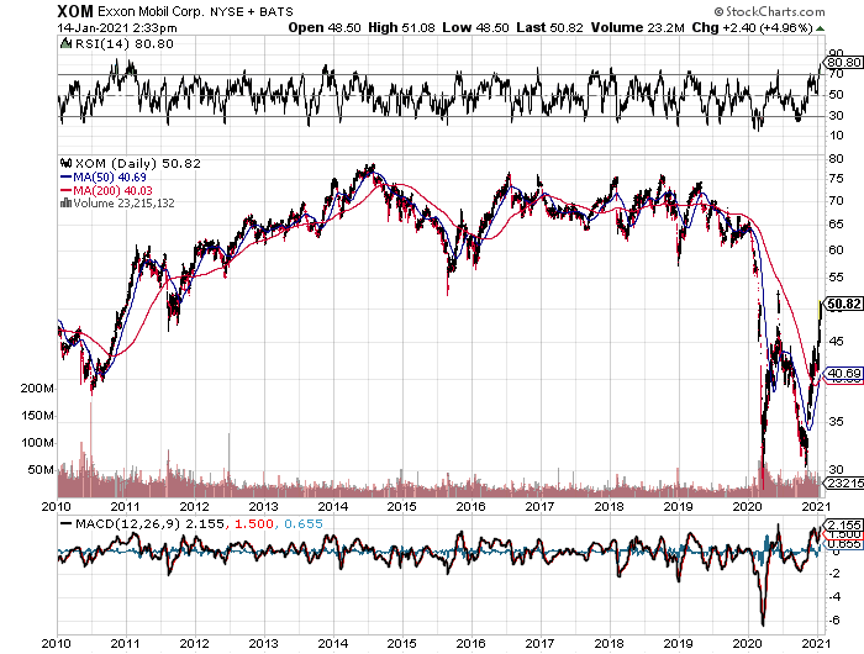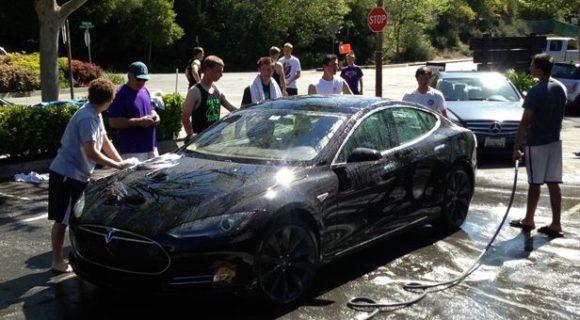 https://www.madhedgefundtrader.com/wp-content/uploads/2018/01/wash-car-e1517279965252.jpg
320
580
Arthur Henry
https://madhedgefundtrader.com/wp-content/uploads/2019/05/cropped-mad-hedge-logo-transparent-192x192_f9578834168ba24df3eb53916a12c882.png
Arthur Henry
2021-01-15 11:02:50
2021-01-15 11:55:12
Better Batteries Have Become Big Disrupters