With the ongoing impacts of coronavirus, our world is suddenly changing beyond all recognition.
The WWII comparisons here are valid. Just as technological innovation accelerated tenfold from 1941-1945, bringing us computers, penicillin, jet engines, and the atomic bomb, the same kind of great leaps forward are happening now.
The end result will be a faster rate of innovation and economic growth, greater corporate profits in the right industries, and a hugely performing stock market. It perfectly sets up my coming Golden Age and the next Roaring Twenties.
Living in Silicon Valley for the last 25 years, I have gotten pretty used to change. But what is happening now is mind-boggling.
The bottom line for the impacts of the coronavirus pandemic has been to greatly accelerate all existing trends. The biggest one of these has been the movement of the economy online, which has been taking place since the eighties. Except that it is now happening lightning fast. Business models are hyper-evolving.
Legacy brick and mortar companies must move online or perish, as much of the restaurant business is now doing. Target (TGT) and Walmart (WMT) have accomplished this. Those with feet in both worlds are closing down their physical presence and going entirely digital. Pure digital companies, like Zoom (ZM), Netflix (NFLX), PayPal (PYPL), and Square (SQ) are booming.
The side effect of the virus may be to move an even greater share of America's business activity to the San Francisco Bay area and Seattle. Almost all tech companies here are hiring like crazy. Amazon has announced plans for hiring a staggering 175,000 since the epidemic started, as millions shift to home delivery of everything.
The productivity of tech is also growing by leaps and bounds. Since everyone is working at home, no one wastes two hours a day commuting. Meetings in person are a thing of the past. Everything now happens on Zoom.
The whole mental health industry is now conducted on Zoom. So is much of non-Corona related medicine. And I haven't seen my accountant in years. I think he died, replaced by a younger, cheaper clone.
Even my own Boy Scout troop has gone virtual. The National Council is offering 58 online merit badges, including Railroading, Stamp Collecting, and Genealogy (click here for the full list).
The stock market has noticed and several tech companies like Microsoft (MSFT) and Amazon are showing positive gains for 2020. Many legacy companies see share prices still down 80% or more. Sector selection for portfolio mangers has essentially shrunk from 100 to only 2: tech/biotech and healthcare.
Business models are evolving at an astonishing rate. Who knew the yoga instructor in Chicago was much better than the one down the street, thanks to Skype.
Education is now entirely online and much of it may never go back to school. My kids are totally comfortable in this new world. They have been social distancing since I bought them their own iPhones five years ago.
Now, if I can only figure out how to do my own haircut, the third most searched term on Google. It's longer than at any time since the summer of love in 1967.
These are just a few of the practical impacts of coronavirus. The social changes are equally eye-popping.
While death rates are soaring, crime has fallen by up to 75%. So have deaths from car accidents. Alcohol and domestic abuse have gone through the roof. Drug addiction is plummeting because dealers are afraid to go out on the street.
There are many lessons to be learned from this crash. Too many companies drank the Kool-Aid and assumed business conditions would remain perfect forever.
Let's call a spade a spade. The year 2019 and the first two months of 2020 were the bubble top. All the growth in stock prices then were pure fluff.
That means you didn't need costly reserves ran on thin margins, borrowed like crazy at artificially low-interest rates, and kept endlessly buying back your own stock and paying generous dividends.
Manufacturers didn't need inventories, counting on a seamless, global supply chain to keep assembly lines running. "Just in time" has switched to "just-in-case." Companies are going to have to keep enough inventories in the warehouse to guard against future disease-driven disruptions. This will raise costs and shrink profits.
It's really hard to see how entire industries are going to come back. Cruise ships were packing guests onboard like sardines in a can to make money. I bet it will be a while before you sit at a crowded casino blackjack table. Want to stand in line at a popular chain restaurant?
Airlines have become the poster boy for the evils of bubblicious management. They flew full most of the time, seating their customers shoulder to shoulder, yet their net profit per fight depended on selling that last economy class seat.
The industry spent $50 billion in dividends and the buyback of shares that are now largely worthless, while senior management laughed all the way to the bank. They were the only industry to actually list a global pandemic as a major risk to their business in their SEC filings.
Now they want a government bailout at your expense.
As for me, I am looking forward to this brave new world. Until then, I'll be spending my afternoons getting in shape hiking in the High Sierras, long hair and all. I'm the only one up here. Maybe it will scare the mountain lions away.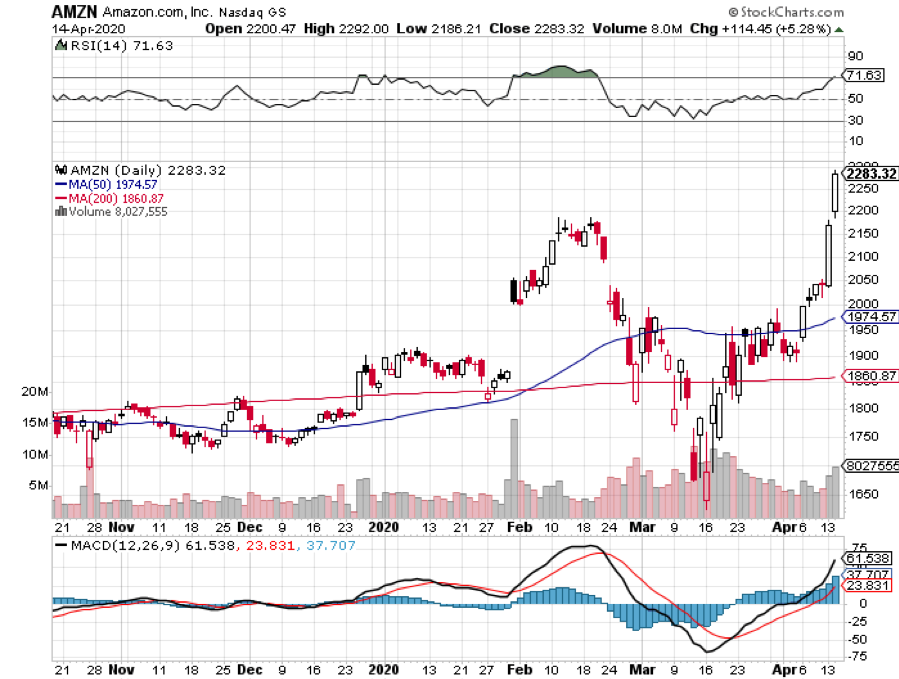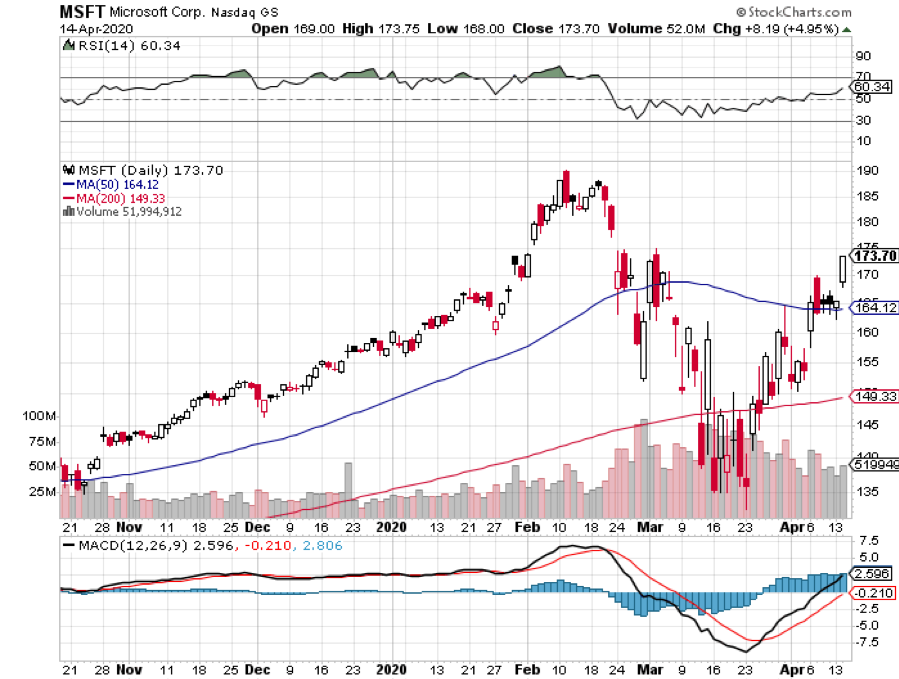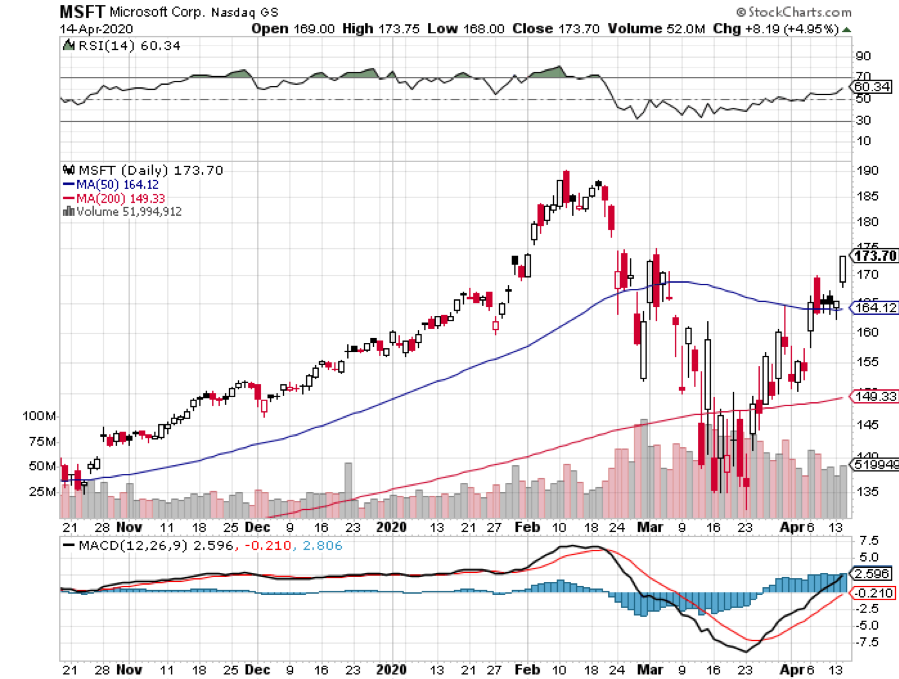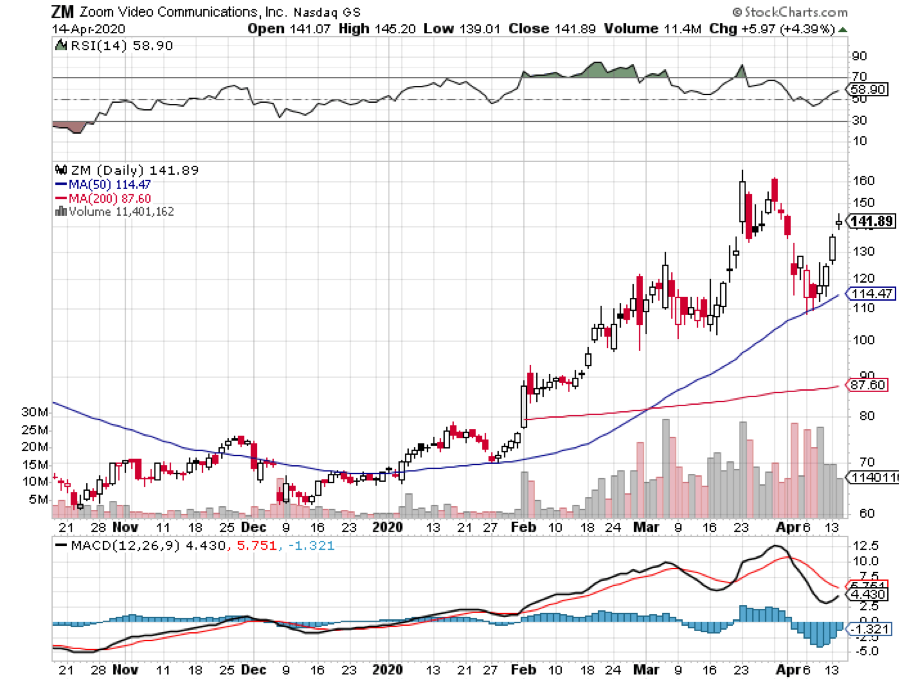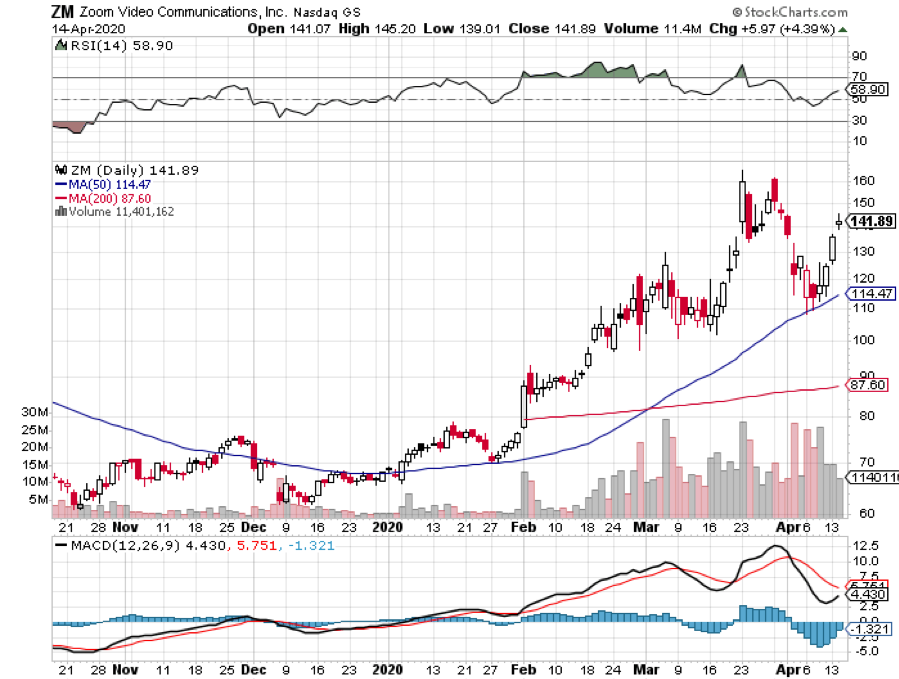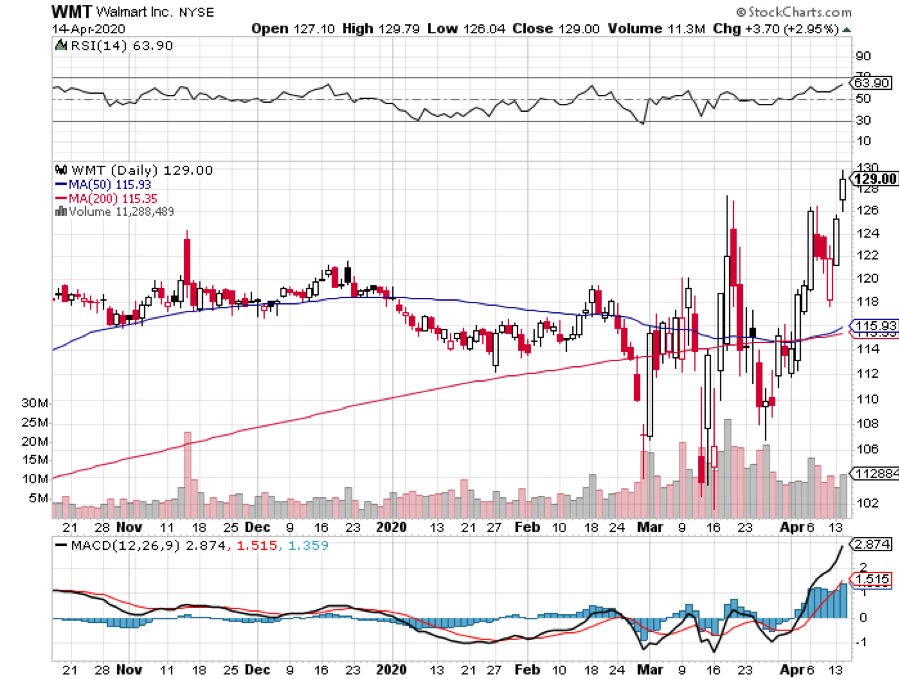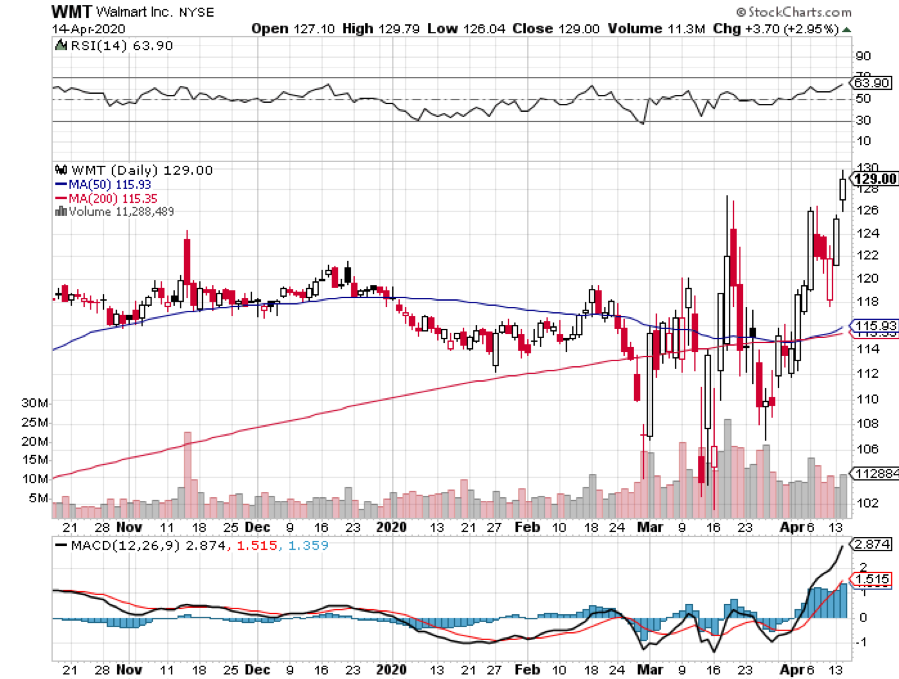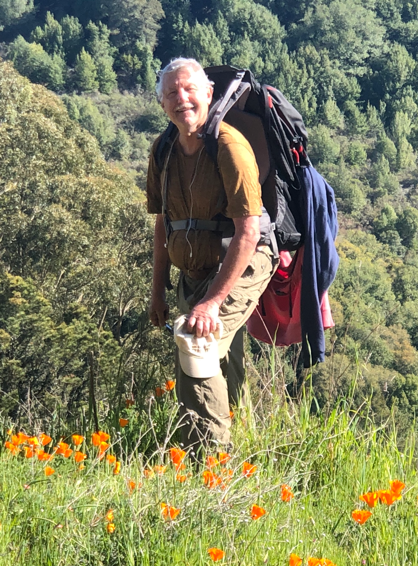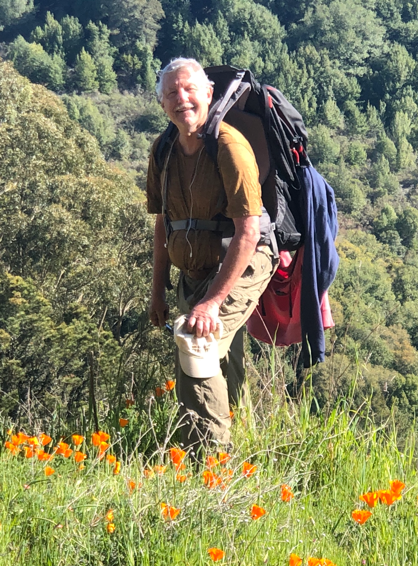 https://www.madhedgefundtrader.com/wp-content/uploads/2020/04/john-hiking.png
566
418
Mad Hedge Fund Trader
https://madhedgefundtrader.com/wp-content/uploads/2019/05/cropped-mad-hedge-logo-transparent-192x192_f9578834168ba24df3eb53916a12c882.png
Mad Hedge Fund Trader
2020-04-15 09:02:52
2020-05-19 11:29:41
Goodbye to the Old World, Hello to the New