Come join me for lunch at the Mad Hedge Fund Trader's Global Strategy Update, which I will be conducting in Honiara in the Solomon Islands at 12:30 PM on Friday, January 31, 2020.
An excellent meal will be followed by a wide-ranging discussion and an extended question-and-answer period.
I'll be giving you my up-to-date view on stocks, bonds, currencies, commodities, precious metals, energy, and real estate.
And to keep you in suspense, I'll be throwing a few surprises out there too.
Tickets are available for $299.
The lunch will be held at the only decent hotel in the Solomon Islands, one of the poorest countries in the world. Malaria is endemic, so bring your Malaria pills (start taking them three days before departure). Typhoid shots will also be helpful.
If you have any questions about the Guadalcanal luncheon, please email me at support@madhedgefundtrader.com. Just put "Guadalcanal Luncheon" in the subject line.
I look forward to meeting you and thank you for supporting my research. To purchase tickets for this luncheon, please click here.
When the Commandant of the Marine Corps asks for a favor, you say "Yes Sir" without hesitating. So when General David H. Berger called me and asked to represent him at the 78th annual memorial service for the 1942 Battle of Guadalcanal, I started booking my flight.
It seems I'm the only living Corps veteran who had both a father and an uncle fight at Guadalcanal, who also speaks Japanese. That will enable me to sympathize with the Japanese families attending the service who lost loved ones.
I have acted as a diplomatic representative for the Marine Corps for many decades. Over the years, I have met presidents, Medal of Honor winners, and Navaho code talkers. My favorite was always the annual D-Day memorials at the Normandy beaches where I usually participated in a flyover. For a history buff like me, it's a dream come true. Plus, Normandy had better food.
Guadalcanal was the decisive battle of WWII. The Americans lost 7,000 men, 25 ships, and 175 planes. The Japanese lost 30,000 men, 25 ships, including a major battleship, and 450 planes. Before Guadalcanal, the Japanese had never lost a battle. After Guadalcanal, they never won. If the US had lost Guadalcanal, WWII would have continued until 1948 or 1949.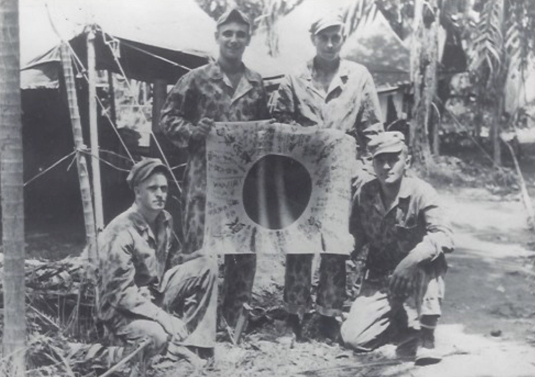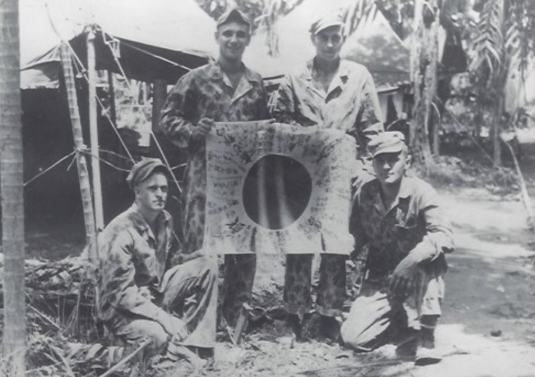 Dad on the Right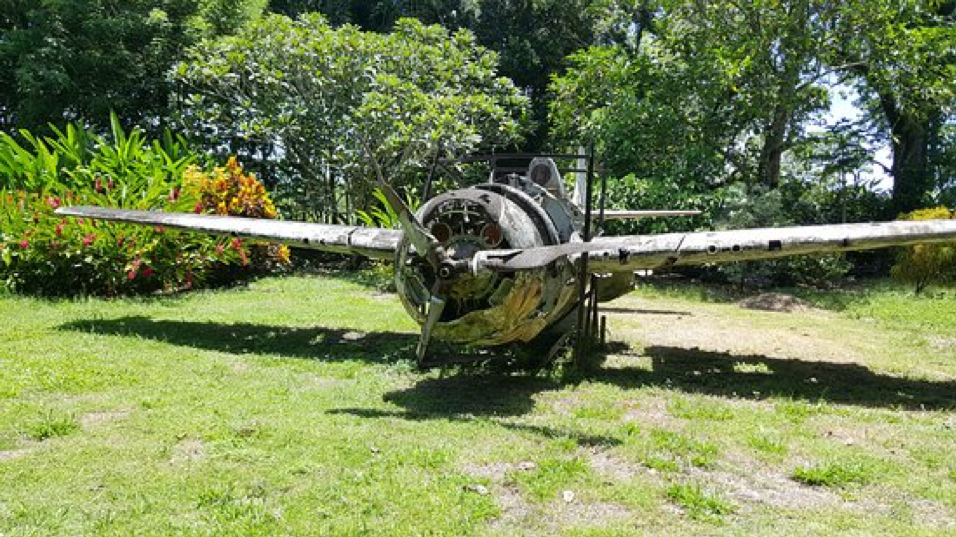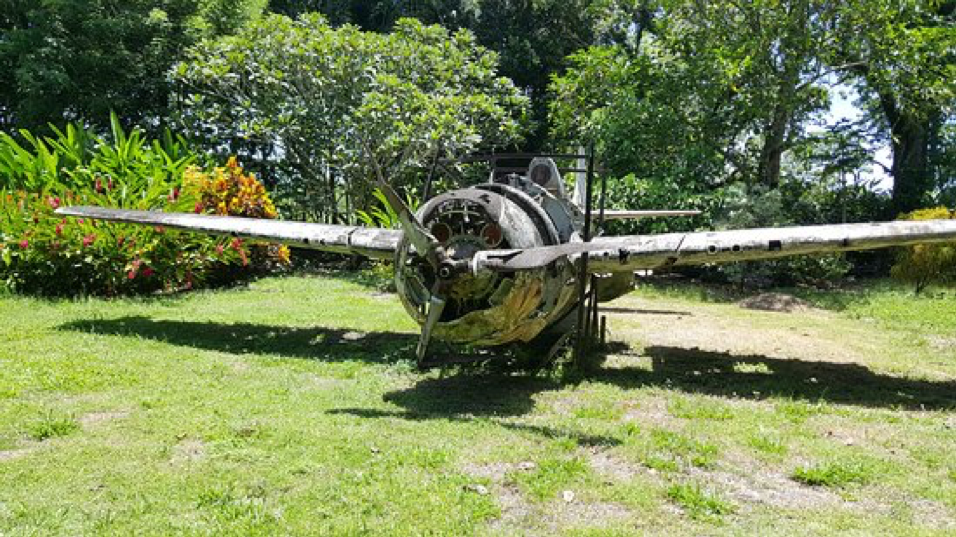 https://www.madhedgefundtrader.com/wp-content/uploads/2019/12/John-Thomas-senior.png
377
535
Mad Hedge Fund Trader
https://madhedgefundtrader.com/wp-content/uploads/2019/05/cropped-mad-hedge-logo-transparent-192x192_f9578834168ba24df3eb53916a12c882.png
Mad Hedge Fund Trader
2020-01-15 10:04:09
2020-01-27 11:45:13
SOLD OUT - Friday, January 31, 2020 Guadalcanal Strategy Luncheon