The victory of the centrist pro bailout New Democracy Party in the Sunday Greek elections sparked a furious rally in the overnight Asian markets, much of it driven by hedge fund short covering. The socialist, anti-bailout parties went down in flames. As I write this on Sunday night, the Dow futures are trading up 78 points from the Friday close and the Japanese yen is in free-fall. Too bad that I?m 110% long ?RISK ON? positions in my model portfolio.
That was no surprise as 70% of Greeks want to stay in the EC. The way is now paved for a more civilized workout of the country?s financial problems which spreads austerity out over many more years, making it more tolerable and digestible for its citizens.
The latest Commitment of Traders report showed the Euro (FXE) (EUO) shorts in the futures hit yet another all-time high, and that the underlying was now worth $20 billion in the foreign exchange market. Shorts in the interbank cash market and ETF?s are thought to be much larger. On top of that, central banks have been seen unloading reserves denominated in Euros.
This witches brew of one-sided positions made up the perfect ingredients for the type of rip-your-face-off, snap back short covering rally that we have seen in past days. This is why I covered my own shorts three weeks ago when it pierced the $126 handle.
Keep in mind that the media has a lot of blood on its hands with its wild over exaggeration in its predictions of the imminent collapse of Greece and its withdrawal from the European Community that was never going to happen. It is focusing 99% of its attention on the Land of Socrates and Plato that accounts for 1% of European GDP. In the meantime, it is ignoring Germany which has 30% of GDP and is still growing, albeit at a slower 1% rate.
CNBC, in particularly, seems to be mercilessly beating this dead horse, holding it out as an example of what will happen to the US if it pursues similar high spending polices. This is why they send a Tea Party activist out to Athens at great expense every week to provide your coverage and to bait the Socialist candidates. They haven?t been this wrong since they reported that the Facebook issue was 30 times oversubscribed in Asia the night before it became the worst IPO in history.
But Greece has about as much in common with America as the US Treasury has with the bankrupt city of Vallejo, California. If anything, Greece is a perfect example of what happens when the wealthy get away with paying no taxes. Anyone with substantial means there stashes their dosh in Swiss bank accounts, leaving only the poor to cough up government revenues. Rich Greeks are just better at it than Americans. After all, they have been practicing for 5,000 years.
Greece is so small that it would be economic for Germany to just pay off half of its national debt just to maintain stability for its largest export markets. Should they spend $270 billion to protect $1.27 trillion in annual exports? It makes sense to me.
And let me give you a little back story here which you probably haven?t heard. Where did all this debt come from? Greedy unions? Careless bureaucrats? Spendthrift socialists? Expensive national health care?? A very big chunk was the result of the 2004 Athens Olympics where the government spent billions on huge sporting facilities and infrastructure that would only be used once and that it could never afford. Who constructed these massive edifices? German engineering firms. I know because I was there. There is always more to the story than the headline.
I hope my guests at my upcoming July 18 Frankfurt strategy luncheon don?t tar and feather me, or whatever they inflict on miscreants there, for expressing this opinion.
All of this is leading up to a great shorting opportunity for the beleaguered European currency. Given the current positive background, it could make it all the way back up to $127.80. That is a neat 50% retracement of the recent move down from $132.80 to $123.00. But be careful not to fall in love with it. The major trend in the Euro is still down, aiming for $1.17. And with a 0.50% interest rate cut by the European Central Bank imminent, that target could be hit sooner than later.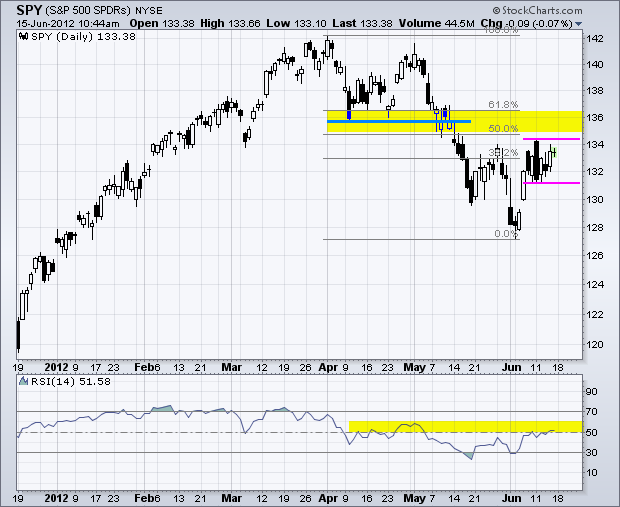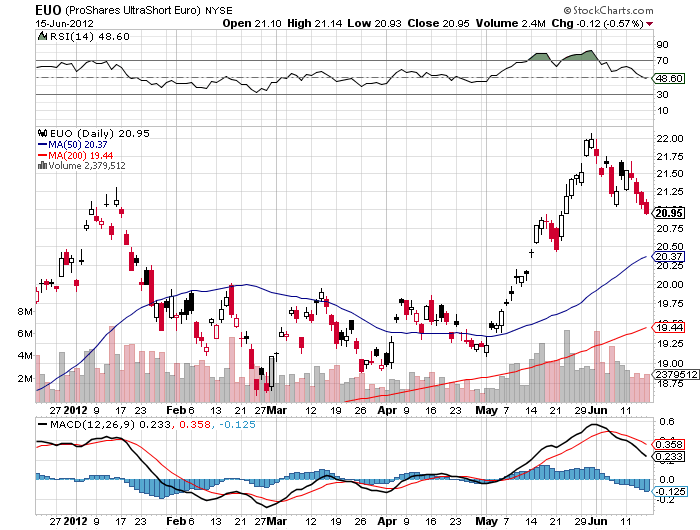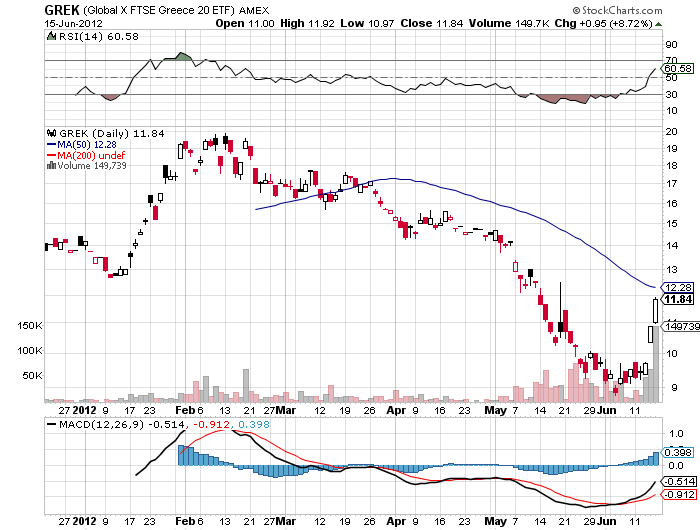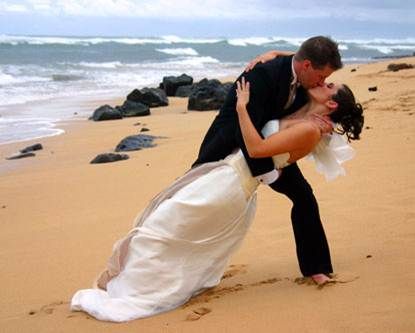 Don?t Fall in Love With the Euro
https://www.madhedgefundtrader.com/wp-content/uploads/2019/05/cropped-mad-hedge-logo-transparent-192x192_f9578834168ba24df3eb53916a12c882.png
0
0
DougD
https://www.madhedgefundtrader.com/wp-content/uploads/2019/05/cropped-mad-hedge-logo-transparent-192x192_f9578834168ba24df3eb53916a12c882.png
DougD
2012-06-17 23:03:13
2012-06-17 23:03:13
Greek Conservative Win Sends Shorts Fleeing