Remembers the billions of dollars that were made by clever hedge funds selling short bond derivatives at the peak of the housing market?
A similar opportunity may be presenting itself.
As electric cars go mainstream, a number of unintended consequences may be triggered.
One big one that no one is thinking about is that a good portion of the global corporate bond market may be demolished.
Some one-quarter of the $14.7 trillion in issues outstanding have been issued by the energy industry.
Fitch, the ratings agency, has just downgraded many of these bonds.
They cite the threat posed by electric cars, which could lead to ?an investor death spiral? in the energy industry.
Let me give you a few simple numbers.
When I bought my first Nissan (NSANY) Leaf 6 ? years ago, the battery cost $1,000 per kWh.
Two years later, Tesla (TSLA) dropped the price to $300/kWh with their sleek Model S.
This year, General Motors (GM) shaved that figure to $125/kWh with their all electric Bolt.
That is an 87.5% cost reduction in only 6 ? years.
The non-subsidized breakeven point for car batteries is widely considered to be around $100/kWh, a mere 20% lower. At that point, electric cars take over the world.
There are only about 1.2 million electric cars on the road today out of a global fleet of 1 billion.
However, worldwide production this year is expected to exceed 500,000 which is equivalent to 2.85% of the total US car market.
Tesla alone is planning to ramp production up from 80,000 vehicles in 2016 to 500,000 by 2020. They are now running at a 100,000-unit per year annual rate.
These are still small numbers. But here is the scary thing about the energy market.
Sometimes it takes only a 1% change in the supply/demand picture to trigger a 50% collapse in prices.
Energy pays no interest or dividend, and is expensive, dangerous, and toxic to store. No one wants to get stuck with excess supply.
Look no further than the contango in the oil futures market, where prices for one-year delivery are 10% more expensive than the front-month futures contract. Oil for immediate delivery is trading at an enormous discount.
Another problem is that all of the world?s strategic petroleum reserves are full, with the US and China holding the largest reserves. Over 200 tankers worldwide are storing crude, awaiting an improvement in prices that may never come.
And then we have the lesson of the past five years, when oil prices crashed by 83.3% from a 2008 peak of $149.50. Bondholders shuddered.
A sudden surge in electric car production could produce a tipping point that brings a cataclysmic decline in oil prices. Automobiles currently account for 50% of US oil consumption.
And what if we then go into another recession? It could make this year?s $25.50 low in Texas tea look spectacularly expensive.
If you have any doubts about the disruptive possibilities of electric cars, go visit the Tesla factory in Fremont, California which I have been doing for five years.
When I first went there in 2011, the assembly line occupied just a small corner of the cavernous 500,000 square foot facility, the site of a former General Motors/Toyota (TM) joint venture. You could almost hear a pin drop.
I went there last week to check on my Model X order and the plant was a beehive of activity. There were multiple assembly lines. Shiny aluminum parts were stacked to the 30-foot ceiling.
Robots silently delivered parts from one side of the factory to the other. A couple of times I almost got run over by emergency repairmen on bicycles rushing to fix some vital part of the process.
You could spend the day listing other unintended consequences of electric cars.
They use 80% fewer parts than conventional cars, so you can kiss the auto parts industry goodbye.
They require no maintenance, so one million car repairmen across the country will lose their jobs.
Self-driving technology will wipe out the auto insurance business, since accidents will rarely happen. It will also cut hospital emergency room visits by half, chopping down health care costs.
The Tesla assembly line uses less than half the workers of equivalent Detroit lines, so the company is a net job destroyer.
Where will all the jobless go?
I could go on and on.
Bottom line: approximately half of the entire US economy will, in some way or another, be dramatically affected by electric cars.
On my way out of the Tesla factory, we passed by the Founders? Wall. This is where the buyers of the first 100 Model S-1?s signed their names with a magic marker, hoping for the best.
After all, we didn?t know if the $110,000 ultra modern vehicle would work.
There was ?JOHN THOMAS? in big bold letters.
I smiled, didn?t say a word, walked out, jumped in my Tesla S-1 and drove home.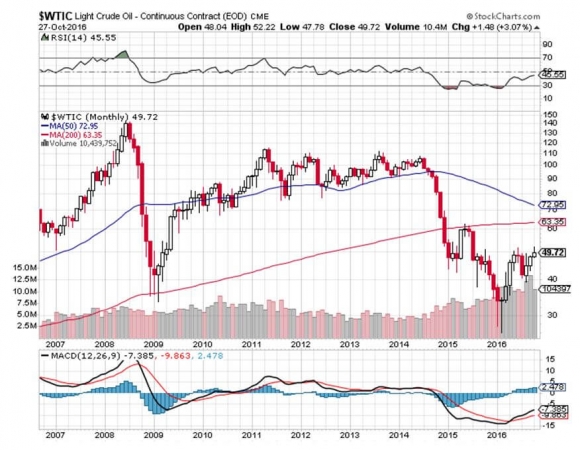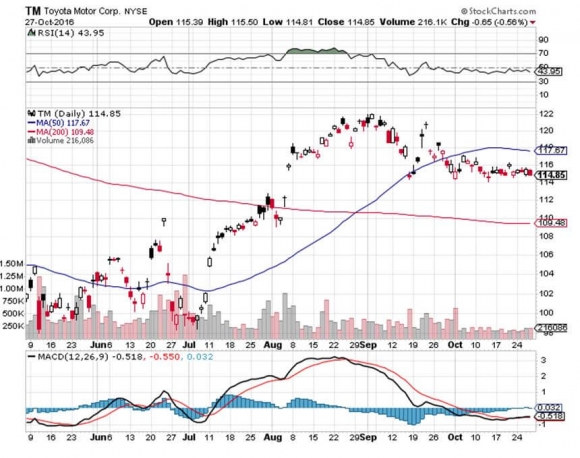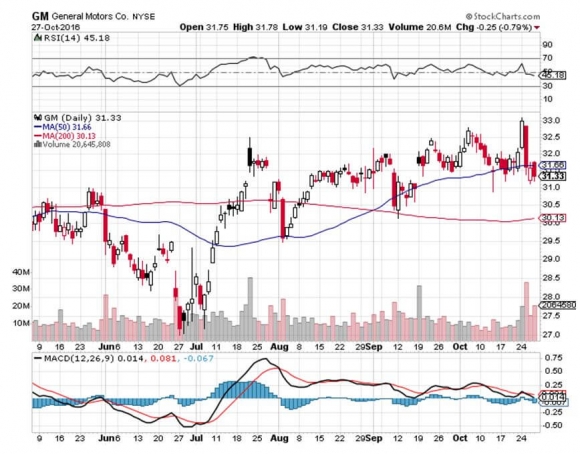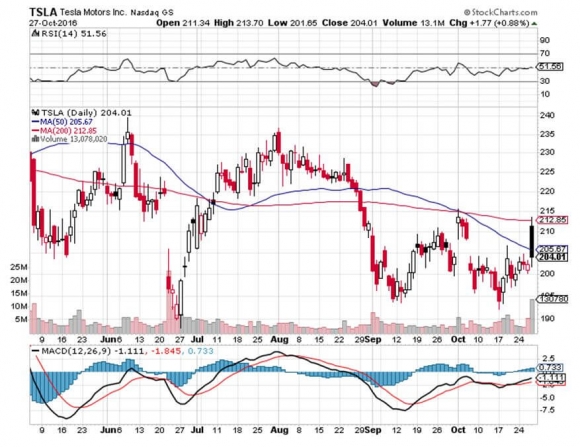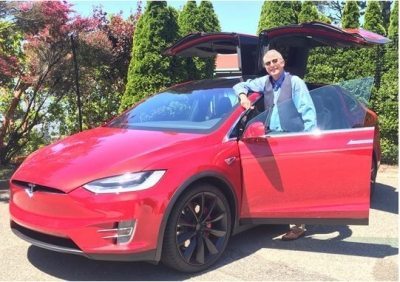 https://www.madhedgefundtrader.com/wp-content/uploads/2016/05/John-with-Tesla2-e1463513139489.jpg
282
400
DougD
https://madhedgefundtrader.com/wp-content/uploads/2019/05/cropped-mad-hedge-logo-transparent-192x192_f9578834168ba24df3eb53916a12c882.png
DougD
2016-10-28 01:08:34
2016-10-28 01:08:34
Here Comes The Next ?Big Short?