We are currently caught between a rock and a hard place.
The whims of one man will dictate whether after a brutal summer, markets recover to new all-time highs, or plunge into the depths of despair in a bear market and recession.
My bet is that the S&P 500 (SPY) will trade between the 50-day moving average at $294 and the 200-day moving average at $278. Right now, we are dead in the middle of that range.
Then on September 18, the Federal Open Market Committee convenes to deliver a decision on interest rates. I believe that no matter what the decision is, whether they cut rates or leave them unchanged, you will see another sharp selloff in stocks, possibly as much as another 2,000 Dow points. That will bring us a December 2018 repeat.
So why does falling interest rates bring cratering stock prices? For a start, you can take your traditional playbook on how markets are supposed to work and throw it in the trash. Low rates USED to bring high stock prices, but no more.
What is driving markets now is not the absolute level of interest rates today, no matter how low they may be historically. It is how many interest rate cuts are left until we get to zero. So an August 1 25-basis point rate cut meant there are fewer rate cuts in the future so a heart-stopping 2,000-point plunge in the Dow average ensued.
The same twisted logic will apply on September 18, only 16 trading days away. By the way, I plan to be 100% in cash by September 18.
Long term, the outlook gets more complicated.
If the trade war ends in September, then the stock market could rocket up to new all-time highs, surpassing 3,200 by the end of the year, up 14.2% from present levels.
If the trade war drags on, a recession is a sure thing in 12-24 months. That means a bear market in stocks is a sure thing in 6-15 months. And that assumes we are not already in a bear market. After all, the major indexes have been unable to top new highs made in January 2018.
The next bear market will likely take the indexes ($INDU) down 40%. They are, after all, the most overvalued assets in the world.
Oil (USO) will plunge to $25 a barrel. Ten-year US Treasury bond yield (TLT) will collapse to 0%, as I have long been advertising. The US dollar (UUP) leaps, deepening the recession. Commodity prices collapse (COPX) and gold (GLD) soars. We might even get into a shooting war in the South China Sea, as there will be nothing for the Beijing leadership to lose.
Again, it all depends on the whim of one man, one who has never done business in China, and who is constantly surprised by Chinese reactions to his own moves. There is no Trump Hotel in Beijing, nor one planned.
Good luck with that.
Just thought you'd like to know.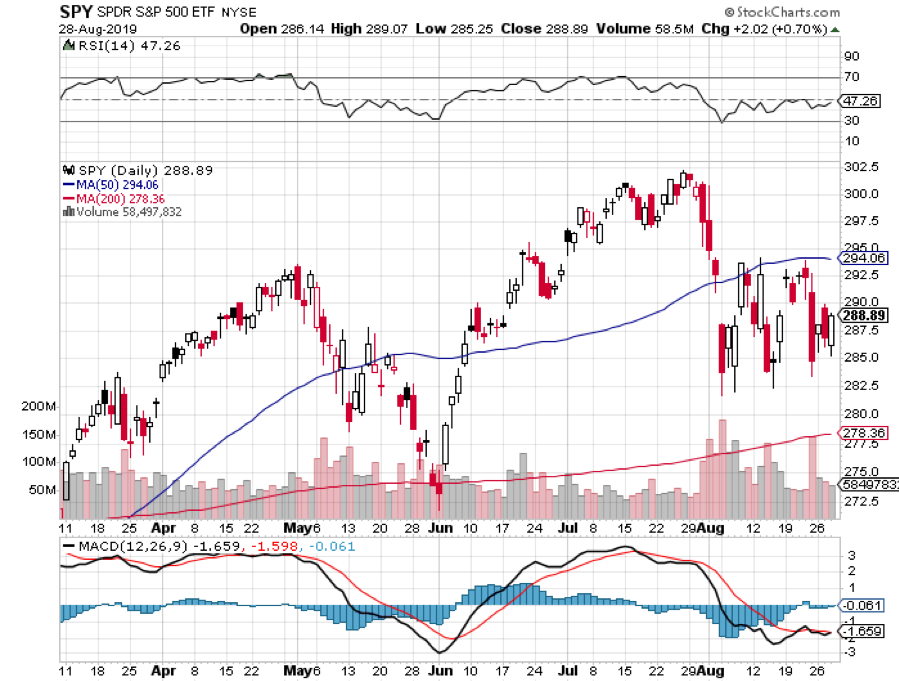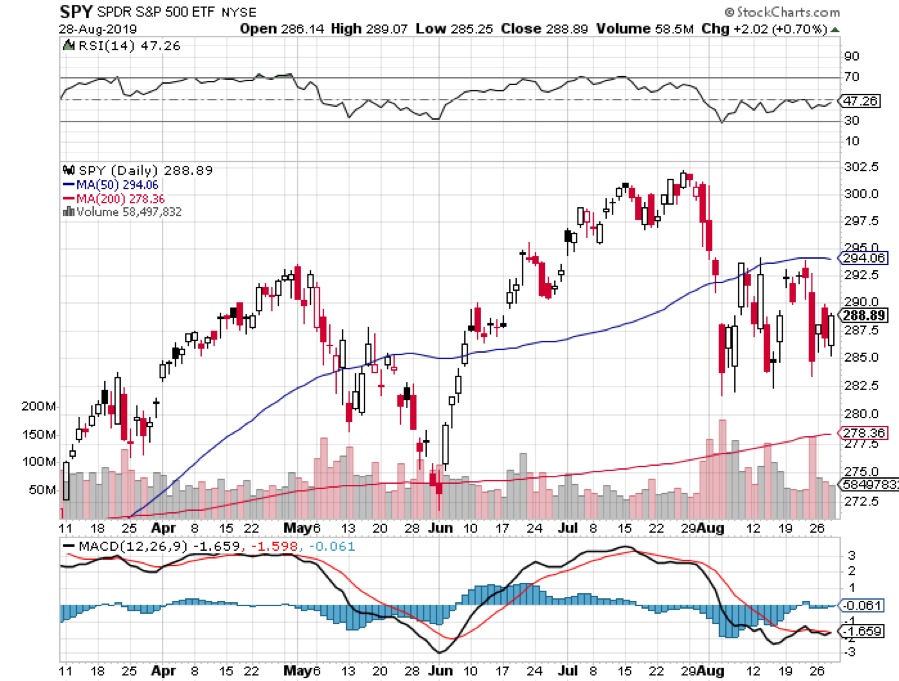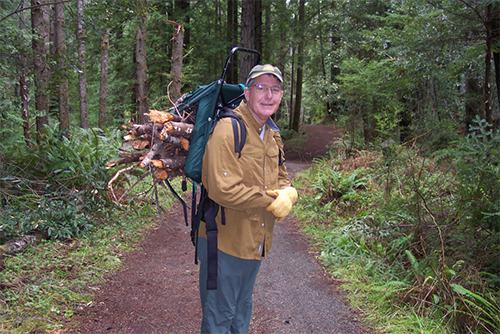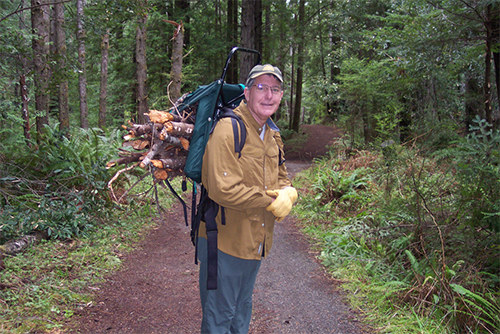 Getting Ready for Hard Times
https://www.madhedgefundtrader.com/wp-content/uploads/2019/05/John-Thomas-forest-medium.png
334
500
Mad Hedge Fund Trader
https://madhedgefundtrader.com/wp-content/uploads/2019/05/cropped-mad-hedge-logo-transparent-192x192_f9578834168ba24df3eb53916a12c882.png
Mad Hedge Fund Trader
2019-08-29 04:04:52
2019-10-14 09:42:48
How the Markets Will Play Out for the Rest of 2019