If there is one complaint about the Diary of a Mad Hedge Fund Trader, it is that I am too short term in my orientation. My response is that this is the only way you can obtain a 138% trading return in 3 ? years. I can skim off the cream when others can?t.
There is a reason why we are the only investment newsletter that publishes our performance on a daily basis. Basically, all our competitors lose money for their readers. It?s a lot like those Japanese restaurants that display plastic models of their food in the front window.
Still, I like to throw readers ten baggers when I find them. Long-term followers get that warm and fuzzy feeling when I mention Baidu (BIDU) ($12 to $190), Cheniere Energy (LNG) ($5 to $68), Molycorp ($12 to $80), and Tesla (TSLA) ($16 to $260) for a good reason.
Well, I found another ten bagger, one you can just buy and forget about for the next three to five years. I discovered this jewel at the SALT conference in Las Vegas last month organized by my friend, Anthony Scaramucci (click here for ?The Report on the 6th Annual Skybridge Alternatives (SALT) Conference?).
At the keynote dinner, I randomly picked a table near the stage. One of the couples next to me wore a UCLA pin from where she graduated, prompting a discussion of the Golden age of Bruin basketball and the salad days of? legends John Wooden and Bill Walton (four perfect 30-0 seasons and an 88 game winning streak!).
I casually mentioned I was there as a cancer researcher and DNA scientist during the early 1970?s, and graduated in biochemistry. The ears perked up, and the dam broke.
The gentleman I was dining with turned out to be the CEO of CytRx Corp. (CYTR) a revolutionary innovator in the chemotherapy field. Through a top secret, patented chemical reaction, their chemists can add an acid sensitive linker molecule to pre existing generic chemotherapy drug.
That enables the drug to only kill the cancer cells and not the rest of you as well, eliminating side effects, and permitting a substantial ramping up of the dosage. I worked out the chemistry in my mind, and quickly figured out that it would work.
The net effect is to install a turbocharger on existing drugs, greatly enhancing their curative effects. Stage three trials will be completed by 2016, when the company expects full FDA approval. The company has $125 million in cash and no debt.
I lost a wife to cancer 12 years ago, and received a crash update on the state of the science then. I have been following it ever since, awaiting my turn. If CytRx is able to pass the FDA gauntlet, then they have found the Holy Grail. Best of all, the shares have just suffered a 67% pullback, thanks to the spring biotech meltdown.
To learn more about the company and obtain the details, please visit their website: ?http://www.cytrx.com .
Curing of cancer during the 2020?s is a major part of my Golden Age scenario for the coming decade (click here for ?Here Comes the Next Golden Age?).
The kicker here is that there is not just one, but hundreds of companies developing ground-breaking treatments that will come out in the years ahead, many of them just across the bridge from me. This should collapse the cost of health care for the government, and the rest of us as well.
I knew I would live forever!
Remember that buying the shares of a drug company before final approval is always a crapshoot. The last time I did this was with Genentech?s (DNA) Avastin, because I was dating the senior researcher there at the time (tall, long legs, brilliant).
The shares doubled the day they got the green light, and Bank of America flipped from a ?SELL? to a ?BUY? recommendation for the stock on top of a $30 move, tail between legs. That was good.
As we parted ways, the CEO even pushed over his desert, from which his doctor forbade him for health reasons. I gobbled that up as well.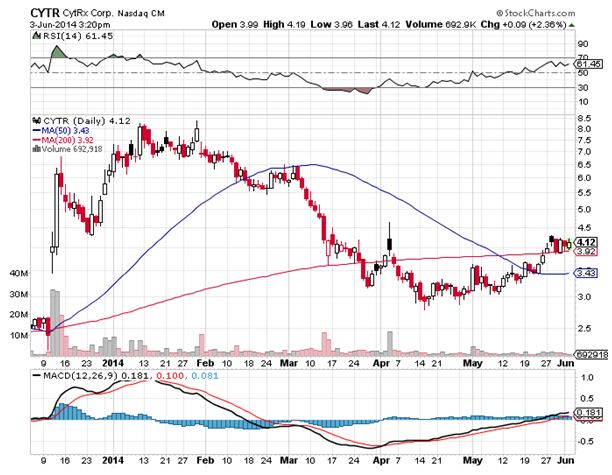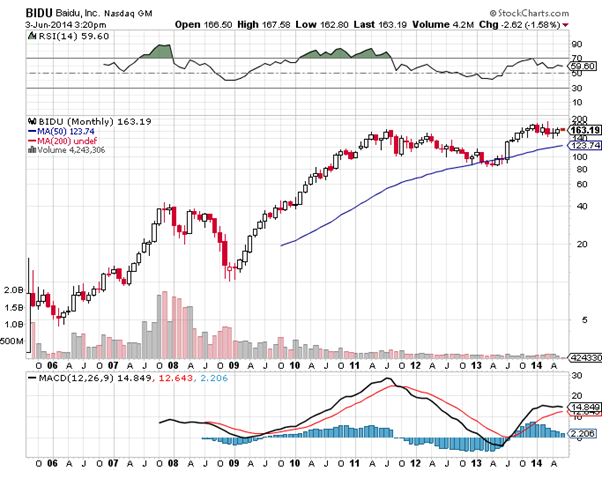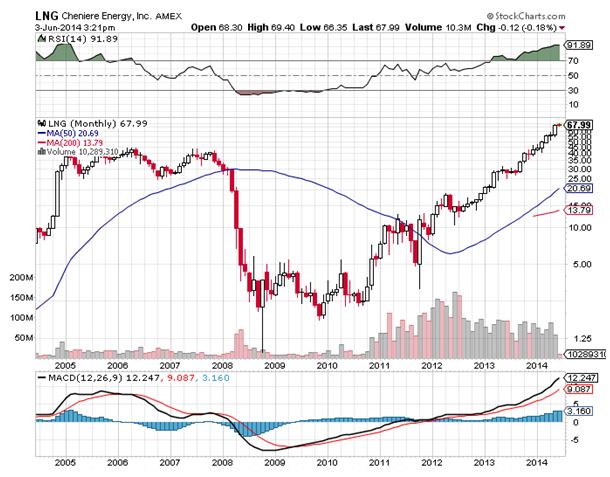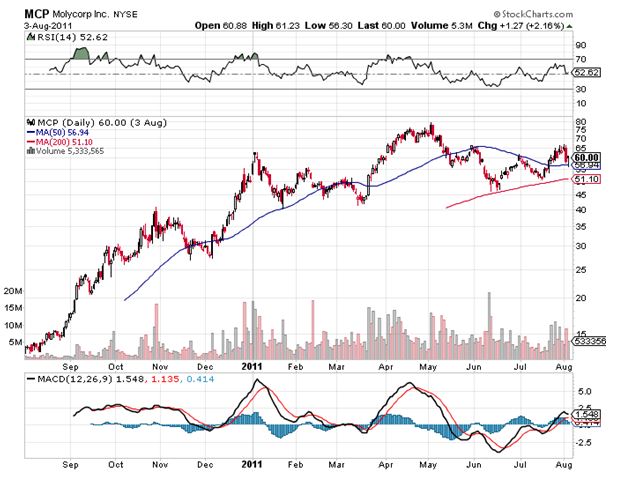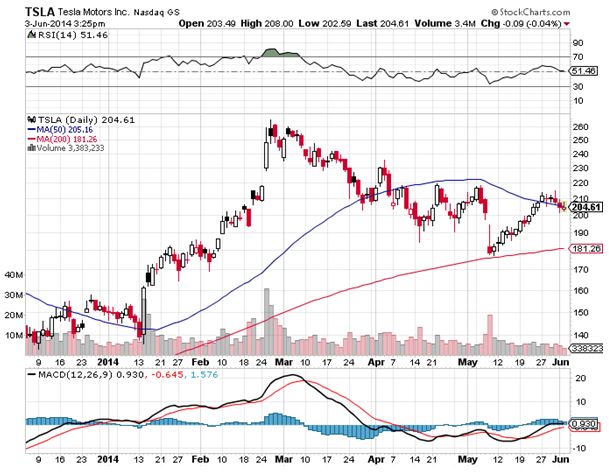 Is CytRx (CYTR) Another Ten Bagger?
https://www.madhedgefundtrader.com/wp-content/uploads/2013/05/JT-with-Tesla-e1427723768460.jpg
227
400
Mad Hedge Fund Trader
https://madhedgefundtrader.com/wp-content/uploads/2019/05/cropped-mad-hedge-logo-transparent-192x192_f9578834168ba24df3eb53916a12c882.png
Mad Hedge Fund Trader
2014-06-05 01:04:44
2014-06-05 01:04:44
Is CytRx Corp (CYTR) Another Ten Bagger?