Global Market Comments
January 21, 2010
Featured Trades: (FXI), (CYB), (BRK/A), (BNR), (BTU), (ANR)
Note to Readers: Anyone interested in joining me for lunch in San Francisco on Friday, April 23 or New York on Friday, May 7, please email me at mhftorders@yahoo.com to indicate potential interest. I?m currently building a book.The cost will be $95 for a three course sit down meal to be followed by a Powerpoint presentation updating my current global strategy.
1) If you had any doubt that China was the canary in the coal mine for the global financial markets, a theory that I have been espousing for some months now, today?s action delivered the irrefutable proof. Two back to back interest rate rises for the Yuan, and a snugging of bank reserve requirements by the People?s Bank of China to fight inflation was all it took to knock 9% off of the Middle Kingdom?s ETF (FXI) in seven days. That is the price of allowing the Federal Reserve to set China?s monetary policy via a fixed Yuan exchange rate (CYB). It also gives some credence to my forecast that all asset classes have perversely mutated into one giant carry trade, thanks to easy money, as outlined in my January 4 Annual Asset Allocation Review. When markets turn, there will be no place to hide, but US dollar cash. That?s why the S&P 500 dove 20 points, crude shaved $2, the dollar punched against the Euro to $1.40, and gold shrank $30. This is all happening on a day when the health care and the pharmaceutical industries won the Massachusetts lottery, sending their shares soaring. In case you missed my opus on my predictions for the year, I?m resending it gratis to all paid subscribers today. It was derived by going to my local stockyard and obtaining a goat, so I could slaughter it and examine the entrails. No tea leaves for this Rambo.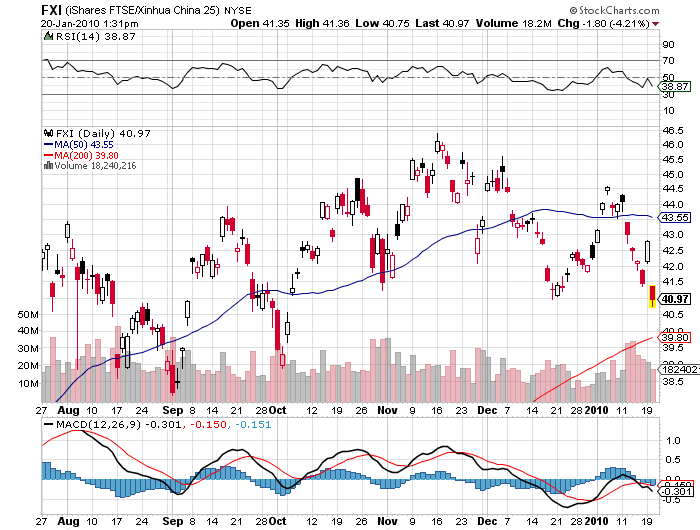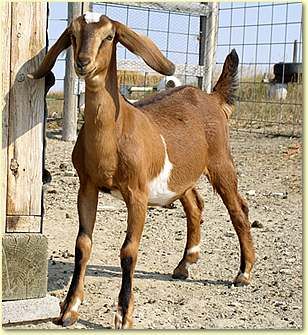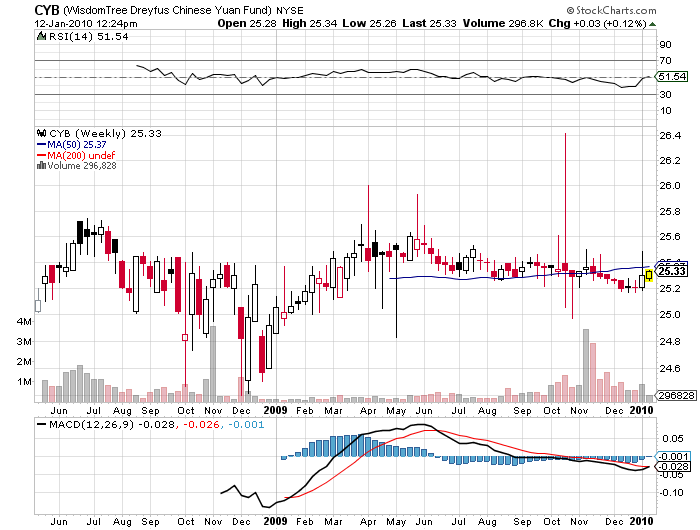 2)If you are looking for a third derivative beneficiary of the surprise Republican win in Massachusetts yesterday, look no farther than King Coal. Now that the Obama is going to have to step back from his most aggressive and expensive policies, you can kiss Cap & Trade and Carbon Capture and storage goodbye. New environmental restrictions that had the coal industry squarely in their sites may also take a back seat. As you recall, President Bush virtually shut down the Environmental Protection Agency as a pandering gesture to libertarians. The timing is fortunate, as China has recently begun gobbling up the world?s coal output. Since 2007, the Middle Kingdom?s coal trade has flipped from exports of 5 million tons to imports of 100 million tons last year. As the former coal correspondent for the Australian Financial Review during the seventies (no kidding!), I can tell you that these numbers are nothing less than breathtaking. Another ?tell? is Berkshire Hathaway?s (BRK/A) takeover of Burlington Northern (BNR). As I live only a short distance from this road?s tracks, Buffet?s latest acquisition keeps me awake at night with an endless clickety-clack, enabling me to calculate that 70% of its business is shipping coal from the Midwest to China via San Francisco. I wouldn?t rush out and buy coal on day one of a global commodity melt down. But when we enter the next inevitable up cycle, keep Peabody Energy (BTU) and Alpha Natural Resources (ANR) on your short list, which exports the metallurgical coal the Chinese favor.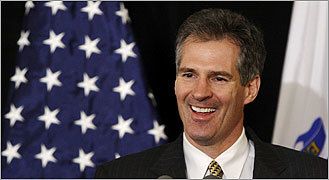 ?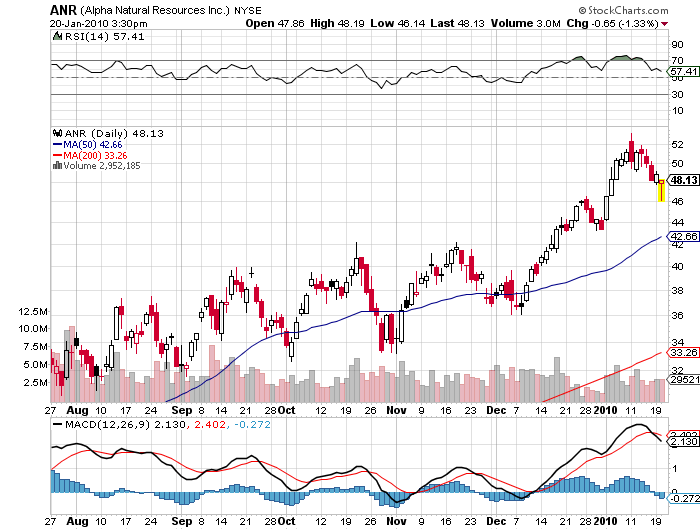 3) My guest on Hedge Fund Radio this week will be Mark Hanna, publisher of the wildly popular, www.fundmymutualfund.com investment website, which he pens under the nom du guerre ?Trader Mark.? Mark parlayed a degree in economics at the University of Michigan into a successful career as a day trader during the dotcom boom of the nineties. He launched his website in 2007, which sought to educate investors about his own methodology, provide readers with successful trading ideas, publicize his track record, and ultimately raise money to launch his own mutual fund. Today, Mark?s site attracts 150,000 readers a month, and his new mutual will begin accepting clients this summer. Mark correctly called the real estate bust, and the outpouring of debris that followed. It?s really been a pioneering, guerilla, viral, bootstrap effort, which may provide a model for other aspiring mangers in the future. Hedge Fund Radio is broadcast every Saturday morning at 12:00 pm Eastern time, 11:00 am Central time, 9:00 am Pacific Coast Time, and 5:00 pm Greenwich Mean Time. For the online link to the live show, please go to www.bizradio.com , click on ?Listen Live!?, and click on ?Houston 1110 AM KTEK.?? For archives of past Hedge Fund Radio shows, please go to my podcast page.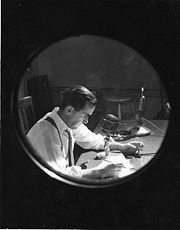 QUOTE OF THE DAY
?Products go from innovators, to imitators, to idiots,? said Warren Buffett in his down-to-earth explanation of the economic cycle.
https://madhedgefundtrader.com/wp-content/uploads/2019/05/cropped-mad-hedge-logo-transparent-192x192_f9578834168ba24df3eb53916a12c882.png
0
0
DougD
https://madhedgefundtrader.com/wp-content/uploads/2019/05/cropped-mad-hedge-logo-transparent-192x192_f9578834168ba24df3eb53916a12c882.png
DougD
2010-01-21 12:16:52
2010-01-21 12:16:52
January 21, 2010