Global Market Comments
January 26, 2010 Featured Trades: (HEDGE FUND RADIO), (TRADER MARK), (ATHR), (ASIA), (DRWI), (BRF), (RSX), (IDX), (EWA), (VNM), (JAL), (NISSAN MOTORS), (NSANY), (NISSAN LEAF)
1) My guest on Hedge Fund Radio this week was Mark Hanna, publisher of the wildly popular, www.fundmymutualfund.com investment website, who believes that the US economy is in a ?drugged pleasure dome that kicks the can down the road,? and will bring ?another ugly episode in the market.? If the S&P 500 breaks the 200 day moving average, which is looking increasingly likely by the day, he?ll turn on a dime and bail on his longs. ?Trader Mark,? as he is known on the Internet, employs a hybrid fundamental/technical, long/short approach to the market which he has developed through trial and error over the last 15 years. His record enabled him to build a readership of 150,000 a month at his website, and brought him an impressive 13,482 followers at blog aggregator www.seekingalpha.com . Mark has delivered a 77% return through model portfolio tracker, Investopedia, that has brought him $7 million in commitments for a mutual fund he plans to launch this summer. Mark likes the small cap mobile technology area, and has traded in Atheros Communications (ATHR), Asia Info Holdings (ASIA), and Dragon Wave (DRWI). China and India have great fundamentals, even though they are getting overhyped. More attractive is Brazil, which offers a small cap ETF (BRF). In the BRIC complex, he?d take Russia (RSX) out, which presents unquantifiable country risks, and substitute in Indonesia (IDX), another resource exporter with a growing middle class that is close to China. Also on his horizon are Australia (EWA) and Vietnam (VNM). To listen to my interview with Trader Mark in its entirety, please go to Hedge Fund Radio at my website by clicking here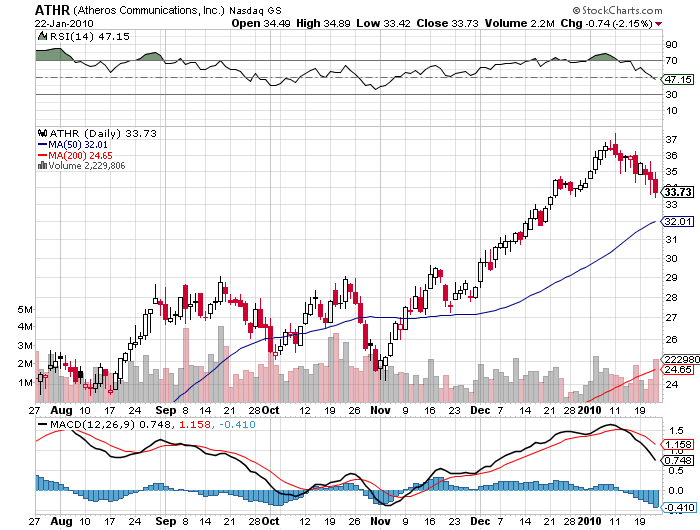 ?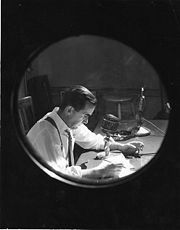 ?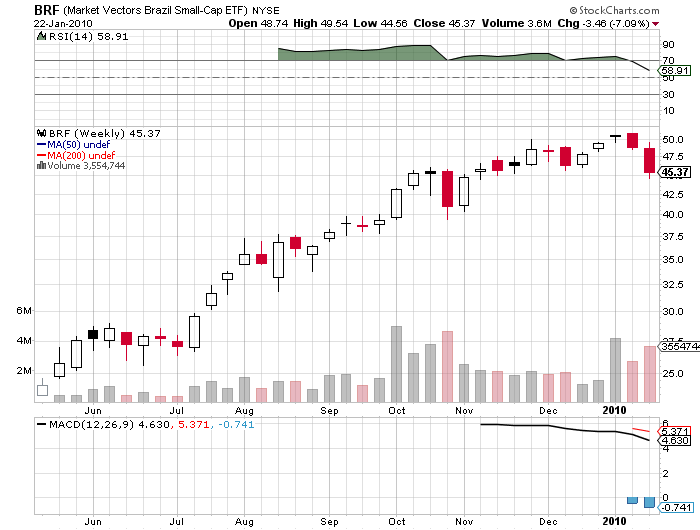 2) I have to admit that I was stunned and then saddened when, as a four decade long customer of Japan Airlines, I heard that the national flag carrier had filed for bankruptcy. The airline will keep flying, but only after wiping out shareholders, cutting a third of its 52,000 employees, telling its banks to write off $4 billion in debt, and taking another $6.6 billion in bailout money from the Japanese government. It seemed like only yesterday that the company?s spanking new 747?s ferried camera toting tourists around the world en masse, offering the epitome of service, my own sister-in-law escorting them along the way as a stewardess. But the sins that felled the big American carriers 20 years ago (remember Pan Am, National, and Braniff?), those of back breaking legacy costs, powerful unions, an aging fleet, and horrific price competition, finally caught up with JAL. It didn?t help that it is thought to have hedged several years of fuel costs at the 2008 market top when crude was trading around $125/barrel. A never ending deluge of retiring government officials (a practice known in Japan as amakudari, or descent from heaven), assured a perennially weak management. In the end, it was the ousting of the Liberal Democratic Party in last year?s election and the crucial support that went with it that did it in. It is symptomatic of much of what is wrong with Japan today that it took this long to happen. I hope that JAL can cut a deal to provide either American or Delta Airlines new routes in exchange for $1 billion in cash to stay in the air, or I shall miss the hot sake in first class dearly.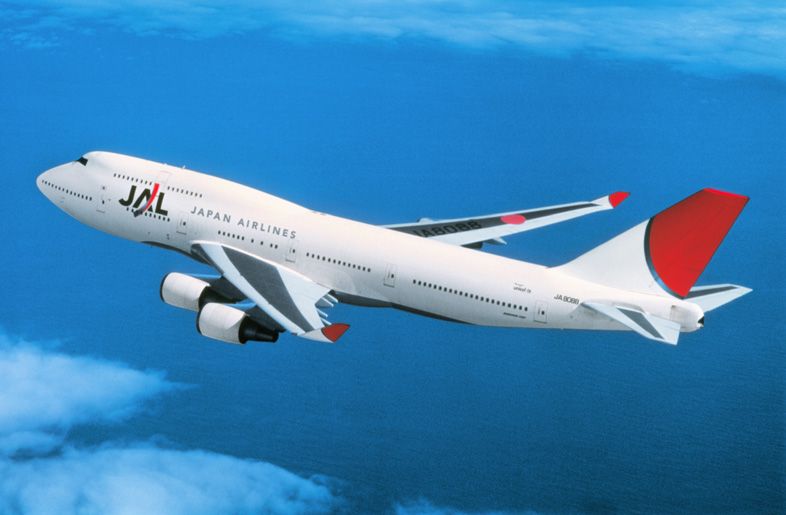 3) It looks like Nissan Motors (NSANY) is going to win the race to bring out the first mass market all-electric sedan in the US with the introduction of its ?Leaf? model later this year. The company is now conducting a national road show enabling potential buyers, some of whom have developed a cultish interest in this product,?? to test drive the futuristic vehicle. The five passenger, front wheel drive, five door Leaf will get 100 miles per charge, which will accommodate the needs of 95% of American drivers? daily needs. At $2.75 per charge, the Leaf will get price equivalent mileage of 110 miles per gallon. Maintenance will be incredibly cheap, as the car will have no oil, antifreeze, transmission, cylinders, or tailpipe. If this technology takes hold, tens of thousands of local mechanics will become the unemployed buggy whip makers and carriage designers of our age, as there will be nothing for them to do but repack wheel bearings in grease. This is a mode of transportation with virtually no moving parts. The car will offer impressive acceleration and handle like any six cylinder engine vehicle. A full 220 volt charge will take eight hours, or 26 minutes if you are happy with an 80% quick charge. Nissan will be offering some cool features, like drive by wire, rear view cameras, regenerative braking to extend battery life, and IPhone apps to monitor battery status. The 24 kWh induction motors will run off of lithium ion batteries with a life guaranteed at five years, and possibly extending to ten years. Every buyer will get a free home inspection to assess charging options. Nissan is rushing to build a national infrastructure of public charging points at service stations and shopping malls that the car?s GPS can find on its own. The first cars will be manufactured in Japan, but Nissan anticipates bringing a Tennessee factory online down the road. The company is being cagey on pricing, hinting that it might come in at a competitive $25,000-$35,000, with a $7,500 federal tax credit. Beam me up, Scotty.
QUOTE OF THE DAY
?If you want to succeed, double your failure rate,? said Thomas Watson, the CEO who built IBM into a global force from the twenties to the fifties. He also said, ?I think there is a world market for maybe five computers.?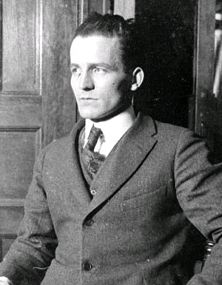 https://madhedgefundtrader.com/wp-content/uploads/2019/05/cropped-mad-hedge-logo-transparent-192x192_f9578834168ba24df3eb53916a12c882.png
0
0
DougD
https://madhedgefundtrader.com/wp-content/uploads/2019/05/cropped-mad-hedge-logo-transparent-192x192_f9578834168ba24df3eb53916a12c882.png
DougD
2010-01-26 12:31:26
2010-01-26 12:31:26
January 26, 2010