Global Market Comments
January 28, 2010
Featured Trades: (SOUTH KOREA), (EWY), WON),
(TIGERS), (LEMURS), (HEDGE FUND RADIO)
1) I have been banging on about South Korea (EWY) for some time now as the ?K? that should be in ?BRICK?, the country that has successfully carved out a niche between the rock and the hard place, China and Japan, yada, yada, yada.
Click here
for my last piece on the Hermit Kingdom. So when the recent Vice Minister of Finance for the ROK passed through town, I leapt at the opportunity to have dinner. The wrenching, soul searching rebuilding and reregulation of the financial system the US is suffering now, South Korea went through during the Asian financial crisis in 1998. That meant Korean banks entered the recent meltdown with less leverage, better balance sheets, and a healthier consumer loan book than its American counterparts. These institutions have non performing loan ratios to kill for. The happy dividend was a classic ?V? shaped recovery last year, it?s GDP hand springing from a -5% rate to a +4.5% in a matter of months. That enabled the KOSPI, the main Korean stock index, to outperform China?s, bringing in a 57% return in 2009, no mean feat. An export led recovery boosted the current account surplus, suddenly transforming the Won into a hard currency. This stellar performance gained Korea membership into the exclusive G-20 club of industrial nations. Korea is now pursuing a clever export strategy by climbing up the value chain from below and getting American and European consumers to replace more expensive Japanese and German cars with KIA?s and Hyundai?s, which deliver the same quality for half the price. There are challenges longer term. Korea has to win?? the race to develop a service economy while its larger neighbors are still over reliant on manufacturing. Think medical tourism a la Bangkok and New Delhi. It also has the world?s lowest birth rate, which at 1.19, is far below the replacement rate of 2.2. Seoul is the easiest major city in the world to flag a taxi, drivers outnumbering New York by 7:1 on a per capita basis, as this is a traditional parking palace for the unemployed.? As I know you are all astute followers of demography, you?ll immediately grasp that fewer babies today mean a dearth of consumers in 20 years. The only downside of the dinner for me was that after gulping down huge quantities of garlic soaked kimchee, my social life was put on an indefinite hold.?
?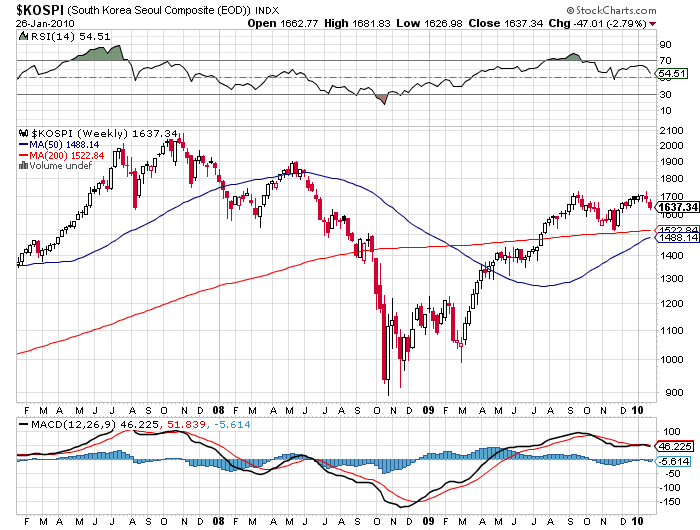 ?

2) In case you missed it, the second hand animal market has crashed. Forced to slash budgets by cash starved municipalities, the nation?s public zoos have been paring back their collections of living exhibits. The Washington Zoo is trying to offload a 7,000 pound hippopotamus; while the San Francisco Zoo is short some tigers after one ate a visitor and had to be shot. The Portland Zoo was able to liquidate a portfolio of lemurs only because of the popularity of the recent DreamWorks? ?Madagascar 2? animated film.?? When zoos are forced to economize, they downsize the big eaters first to save on feed costs; hence, the absence of elephants in San Francisco (Could this be a political gesture?). In fact, zoo staff were recently busted for illegally harvesting acacia on private property, a favorite of giraffes, which grows wild here after its introduction a century ago. The hardest to move? Baltimore has been trying to sell its snake collection for two years now. Talk about an illiquid market. Maybe they should try AIG. Snake derivatives anyone?
?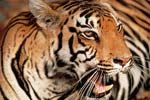 3) My guest on Hedge Fund Radio this week is Andrew Horowitz, president and founder of Fort Lauderdale, Florida based Horowitz & Company. Andrew is a registered investment advisor, blogger, and podcaster extraordinaire. He has built one of the most sophisticated investment websites on the Internet, and his podcasts, 145 of which have been posted so far, and are rated among the ?Top Ten iTunes?. Andrew uses a blended investment approach called ?QuantaFundaTechna? which combines stocks, mutual funds, ETF?s, and options to deliver investment returns. In 2007, Andy has published a book about his approach called The Disciplined Investor-Essential Strategies for Success. Andrew also writes for AOL Finance and MSN Money. You can learn more about Andrew Horowitz by visiting his website at www.thedisciplinedinvestor.com.
Hedge Fund Radio is broadcast every Saturday morning at 12:00 pm Eastern time, 11:00 am Central time, 9:00 am Pacific Coast Time, and 5:00 pm Greenwich Mean Time. For the online link to the live show, please go to www.bizradio.com , click on ?Listen Live!?, and click on ?Houston 1180 AM KGOL.?? For archives of past Hedge Fund Radio shows, please go to my website by clicking here.
?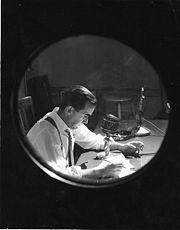 QUOTE OF THE DAY
?Cash bonuses on Wall Street are going to become a dinosaur,? said Jon Corzine, governor of New Jersey, and former chairman of Goldman Sachs.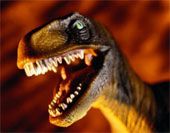 https://madhedgefundtrader.com/wp-content/uploads/2019/05/cropped-mad-hedge-logo-transparent-192x192_f9578834168ba24df3eb53916a12c882.png
0
0
DougD
https://madhedgefundtrader.com/wp-content/uploads/2019/05/cropped-mad-hedge-logo-transparent-192x192_f9578834168ba24df3eb53916a12c882.png
DougD
2010-01-28 12:39:26
2010-01-28 12:39:26
January 28, 2010