Featured Trades: (EQUITIES-WATCH OUT FOR THE CHOP), (SPX), (VIX)
3) Equities-Watch Out for the Chop. One day back from vacation and I am faced with the mother of all window dressing efforts. Not only is it month end, but quarter end and half end as well. That was enough to cause a 58 point melt up, recovering half the loss since the 'RISK OFF' trade started at the end of April. In an instant, the glass has gone from half empty to half full, with the operational word being 'half'.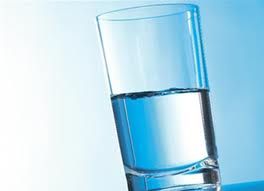 Suddenly, the Glass Has Gone from Half Empty to Half Full
-
Never mind that the volume is low. With retail investors scared out of the market long ago, only hedge funds and high frequency traders remain. Do you feel like taking them on? I think not.
In fact, we got a textbook correction in a longer term secular bull market. Look at the chart of the S&P 500 below, and after we pierced the 50 day moving average, we tickled to 200 day moving average three times and then bounced hard. The biggest drawdown amounted to just 8.3% from the top. Also helping is that the Q2 earning period starts on June 11 and is expected to deliver decent results, although not as good as in quarters past.
With QE2 ending today, sucking some $5 billion a day of Federal Reserve bond buying a day out of the market, many were expecting worse. But the massive liquidity creating by QE 1 & 2 is still sloshing around the system. Interest rates are at zero. The multiple for the S&P 500 is 13, compared to an historic average of 15 X, and 17X the last time interest rates were this low.
A big 2008 style collapse was never in the cards. This is what the volatility index has been screaming at you trading in the lowly teens, and peaking out at only $24.
I don't think that we have entered a great new bull market. The confidence is just not there. Nor has there been any improvement in the economic data. Only this morning, weekly jobless claims dropped a mere 1,000 to 428,000, its eighth week in a rising trend.
What has happened is that we have defined the summer trading range for the market of 1,250-1,350. Expect continued minimal volume, instant reversals, and no clear trends. This will continue until the economic data says otherwise. It will be enough to make you tear your hair out. Think of it as a summer of chop. Trade this market, but only if you dare.
-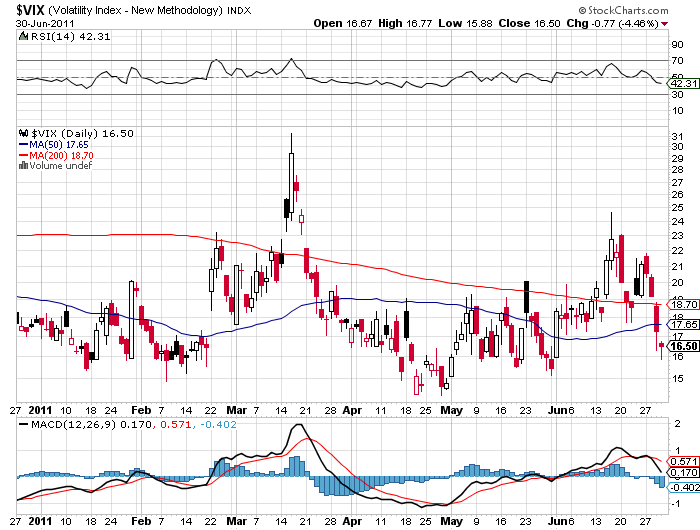 -
-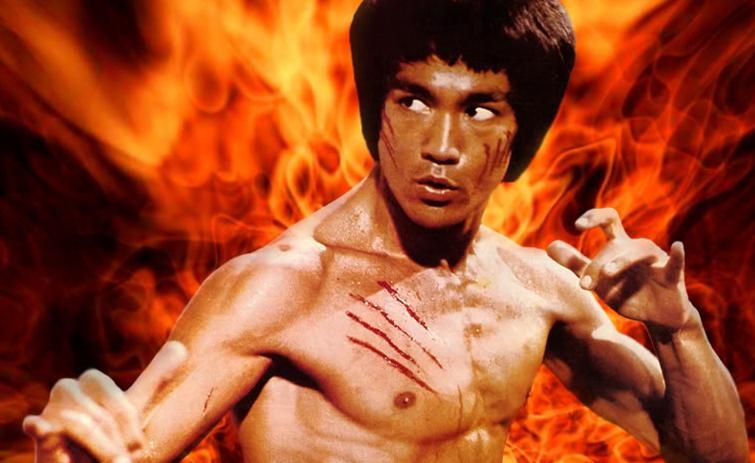 Watch Out for the Chop
https://madhedgefundtrader.com/wp-content/uploads/2019/05/cropped-mad-hedge-logo-transparent-192x192_f9578834168ba24df3eb53916a12c882.png
0
0
Mad Hedge Fund Trader
https://madhedgefundtrader.com/wp-content/uploads/2019/05/cropped-mad-hedge-logo-transparent-192x192_f9578834168ba24df3eb53916a12c882.png
Mad Hedge Fund Trader
2011-07-01 01:40:49
2011-07-01 01:40:49
July 1, 2011 - Equities-Watch Out for the Chop