Global Market Comments
July 21, 2009 Emerging Markets Special Issue
Featured Trades: (HONG KONG), ($HSI), (EEM), KOREA), ($KOSPI), (PLD)
1)The upside breakout to a new 10 month high of 19,500 in Hong Kong?s Hang Seng Index last night, up 70% from its March low,? could be a signal for better emerging market performance everywhere. I have always viewed the former British crown colony as the older, better dressed, more respectable brother of its rougher, often irresponsible, riskier sibling in China. Hong Kong companies offer experienced management, believable accounting, and liquid, unrestricted securities to trade. The Hong Kong dollar is pegged to the US currency, eliminating currency risk for dollar based investors. Foreign capital flows into Hong Kong have been huge this year, as investors cash in their US blue chips for Chinese ones. Once considered a place where you only played with your ?mad? money, Hong Kong is rapidly becoming a core holding. Look at Marty Whitman?s 3rd Avenue Fund, which has and eyebrow raising 39% of its holdings in Hong Kong stocks. Now there?s a bet and a half! Hong Kong is the China play that lets you sleep at night. Look at the iShares Hong Kong Index ETF (EWF).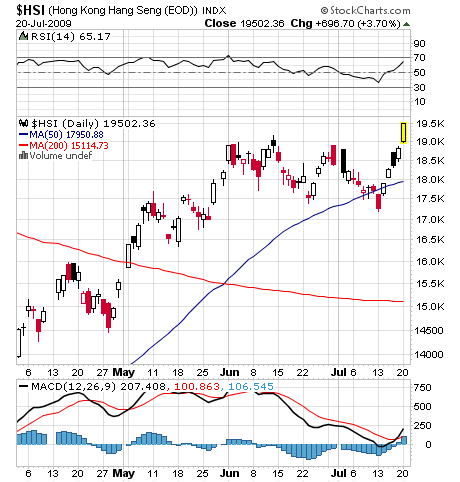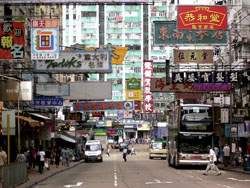 2) I stumbled across a free webinar on investing in emerging market ETF?s, which is a great introduction for those new to the field. Presented by Matt Hougan at IndexUniverse.com, and sponsored by major ETF issuer Wisdom Tree, it goes through the ABC?s of this new and rapidly growing investment vehicle. Some 25% of world GDP is now accounted for by emerging markets, which are making the transition to core holdings in many portfolios. Would you rather pay a 12.5 multiple for zero economic growth in the US, or 32.5 times earnings for 8% growth in China? The risk/reward for many countries has flip flopped so that it is the industrialized countries that have become huge borrowers, while many emerging countries are virtually debt free. Investing here also gives you a natural bias in favor of energy and commodity plays, another sector I prefer, which proliferate in these countries. But you must know your ETF, as asset allocations within regional, and even specific country ETF?s can vary hugely. Please note that the EEM, which I have been hammering away on all year, hit a new high for the year at $34.80. Check out the webinar link.
?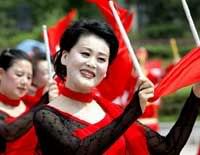 3) With North Korea testing low grade nukes and short range missiles (think WWII German V2?s), and a former prime minister jumping off a cliff to commit suicide, you wouldn?t think this is the best time to contemplate an investment in South Korea. You may recall that I recommended that the Hermit Kingdom be added to spell ?BRICK? with a ?K? last January. Korea is in fact somewhere in between a true emerging market and a developed country, with lower risk and lower returns, than say a Taiwan or an India. Let?s see how that call fared. After hitting a low of 998 in March, it broke out to a new high for the year last night to 1,480, up 48%. For long term investors, this is opening a rare window to scale into some exposure here. Short term traders should wait for a bigger pull back. They used to say you bought Asia only when there was blood in the streets. This isn?t really blood, but is close enough.
?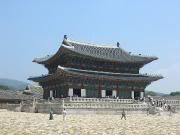 4) If you have had any doubt that commercial real estate is not the place to be putting your capital right now, take a look at the latest Q2 industry data. The vacancy rate jumped from 19.9% to 21.4%. Net negative absorption nearly doubled from 600,000 sq. ft. to 1 million sq. ft., while 723,896 in new space was completed. Closed?? sales plummeted from $87.2 million, to $45.9 million. Paying tenants looking to add space are staying away from the market in droves, easily renegotiating reductions in lease rates instead of committing to risky new purchases. The inventory glut is dragging prices down, scaring off marginal lenders. Several high profile bankruptcies of trophy properties have only exacerbated the pain. The capital drought looks likes it will get worse before it gets better. I would love to recommend shorts here, but the listed REIT?s have already been so crushed, I?d rather stay away. Look at the chart for Prologis (PLD). Pilots will recognize all of this as an irrecoverable flat spin, a twin pilot?s worst nightmare. Non-pilots should watch Top Gun.
?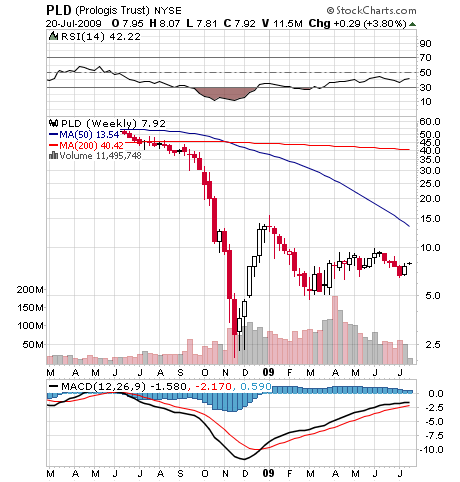 QUOTE OF THE DAY
?This is the time when fortunes are made?, said Sir Richard Branson, CEO of the Virgin Group. During the eighties, Sir Richard lived on a canal boat around the corner from me in the Little Venice section of London. We flew together to Moscow once on his Virgin Air, and he graciously allowed me to take the flight controls of the Boeing 767. It?s been a full life.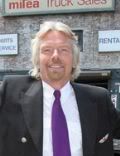 https://madhedgefundtrader.com/wp-content/uploads/2019/05/cropped-mad-hedge-logo-transparent-192x192_f9578834168ba24df3eb53916a12c882.png
0
0
DougD
https://madhedgefundtrader.com/wp-content/uploads/2019/05/cropped-mad-hedge-logo-transparent-192x192_f9578834168ba24df3eb53916a12c882.png
DougD
2009-07-21 14:23:19
2009-07-21 14:23:19
July 21, 2009