Below please find subscribers' Q&A for the Mad Hedge Fund Trader June 12 Global Strategy Webinar with my guest and co-host Bill Davis of the Mad Day Trader. Keep those questions coming!
Q: Do you think Tesla (TSLA) will survive?
A: Not only do I think it will survive, but it'll go up 10 times from the current level. That's why we urged people to buy the stock at $180. Tesla is so far ahead of the competition, it is incredible. They will sell 400,000 cars this year. The number two electric car competitor will sell only 25,000. They have a ten-year head start in the technology and they are increasing that lead every day. Battery costs will drop another 90% over the next decade eventually making these cars incredibly cheap. Increase sales by ten times and double profit margins and eventually, you get to a $1 trillion company.
Q: Beyond Meat (BYND)—the veggie burger stock—just crashed 25% after JP Morgan downgraded the stock. Are you a buyer here?
A: Absolutely not; veggie burgers are not my area of expertise. Although there will be a large long-term market here potentially worth $140 billion, short term, the profits in no way justify the current stock price which exists only for lack of anything else going on in the market. You don't get rich buying stocks at 37 times company sales.
Q: Are you worried about antitrust fears destroying the Tech stocks?
A: No, it really comes down to a choice: would you rather American or Chinese companies dominate technology? If we break up all our big tech companies, the only large ones left will be Chinese. It's in the national interest to keep these companies going. If you did break up any of the FANGS, you'd be creating a ton of value. Amazon (AMZN) is probably worth double if it were broken up into four different pieces. Amazon Web Services alone, their cloud business, will probably be worth $1 trillion as a stand-alone company in five years. The same is true with Apple (AAPL) or Google (GOOG). So, that's not a big threat overhanging the market.
Q: Is it time to buy Salesforce (CRM)?
A: Yes, you want to be picking up any cloud company you can on any kind of sizeable selloff, and although this isn't a sizeable selloff, Salesforce is the dominant player in cloud plays; you just want to keep buying this all day long. We get back into it every chance we can.
Q: Do you think the proposed merger of United Technologies (UT) and Raytheon (RTN) will lower the business quality of United Tech's aerospace business?
A: No, these are almost perfectly complementary companies. One is strong in aerospace while the other is weak, and vice versa with defense. You mesh the two together, you get big economies of scale. The resulting layoffs from the merger will show an increase in overall profitability.
Q: I had the Disney (DIS) shares put to me at $114 a share; would you buy these?
A: Disney stock is going to go up ahead of the summer blockbuster season, so the puts are going to expire being worthless. Sell the puts you have and then go short even more to make back your money. Go naked short a small non-leveraged amount Disney $114 puts, and that should bring in a nice return in an otherwise dead market. Make sure you wait for another selloff in the market to do that.
Q: What role does global warming play in your bullish hypothesis for the 2020s?
A: If people start to actually address global warming, it will be hugely positive for the global economy. It would demand the creation of a plethora of industries around the world, such as solar and other alternative energy industries. When I originally made my "Golden Age" forecast years ago, it was based on the demographics, not global warming; but now that you mention it, any kind of increase in government spending is positive for the global economy, even if it's borrowed. Spending to avert global warming could be the turbocharger.
Q: Why not go long in the United States Treasury Bond Fund (TLT) into the Fed interest rate cuts?
A: I would, but only on a larger pullback. The problem is that at a 2.06% ten-year Treasury yield, three of the next five quarter-point cuts are already priced into the market. Ideally, if you can get down to $126 in the (TLT), that would be a sweet spot. I have a feeling we're not going to pull back that far—if you can pull back five points from the recent high at $133, that would be a good point at which to be long in the (TLT).
Q: Extreme weather is driving energy demand to its highest peak since 2010...is there a play here in some energy companies that I'm missing?
A: No, if we're going into recession and there's a global supply glut of oil, you don't want to be anywhere near the energy space whatsoever; and the charts we just went through—Halliburton (HAL) and so on—amply demonstrate that fact. The only play here in oil is on the short side. When US production is in the process of ramping up from 5 million (2005) to $12.3 million (now), to 17 million barrels a day (by 2024) you don't want to have any exposure to the price of oil whatsoever.
Q: What about China's FANGS—Alibaba (BABA) and Baidu (BIDU). What do you think of them?
A: I wanted to start buying these on extreme selloff days in anticipation of a trade deal that happens sometime next year. You actually did get rallies without a deal in these things showing that they have finally bottomed down. So yes, I want to be a player in the Chinese FANGS in expectation of a trade deal in the future sometime, but not soon.
Q: Silver (SLV) seems weaker than gold. What's your view on this?
A: Silver is always the high beta play. It usually moves 1.5-2.5 times faster than gold, so not only do you get bigger rallies in silver, you get bigger selloffs also. The industrial case for silver basically disappeared when we went to digital cameras twenty years ago.
Q: Does this extended trade war mean the end for emerging markets (EEM)?
A: Yes, for the time being. Emerging markets are one of the biggest victims of trade wars. They are more dependent on trade than any of the major economies, so as long as we have a trade war that's getting worse, we want to avoid emerging markets like the plague.
Q: We just got a huge rebound in the market out of dovish Fed comments. Is this delivering the way for a more dovish message for the rest of the year?
A: Yes, the market is discounting five interest rate cuts through next year; so far, the Fed has delivered none of them. If they delayed that cutting strategy at all, even for a month, it could lead to a 10% selloff in the stock market very quickly and that in and of itself will bring more Fed interest rate cuts. So, it is sort of a self-fulfilling prophecy. The bottom line is that we're looking at an ultra-low interest rate world for the foreseeable future.
Good Luck and Good Trading.
John Thomas
CEO & Publisher
The Diary of a Mad Hedge Fund Trader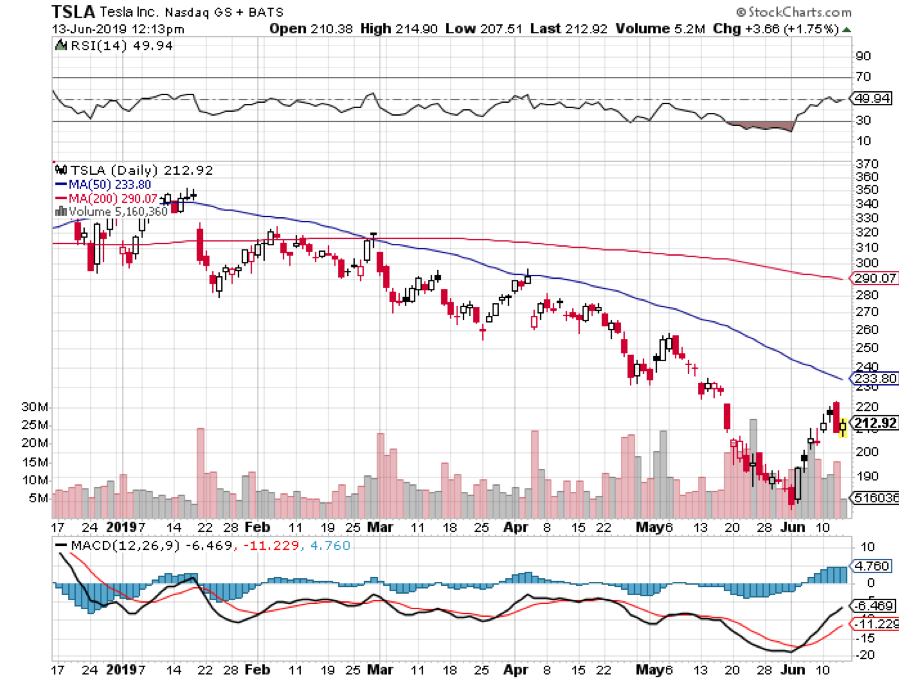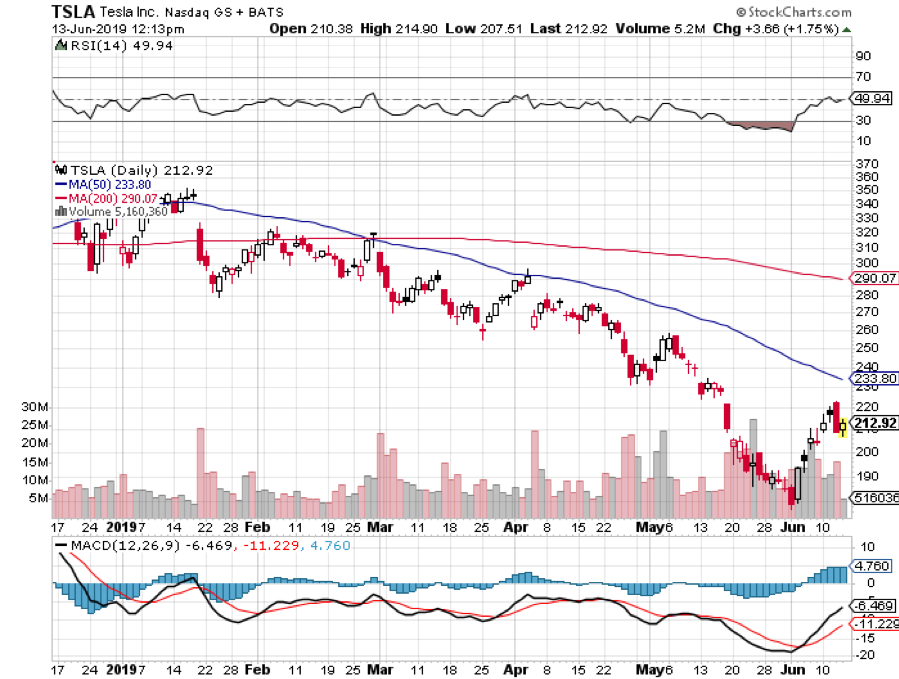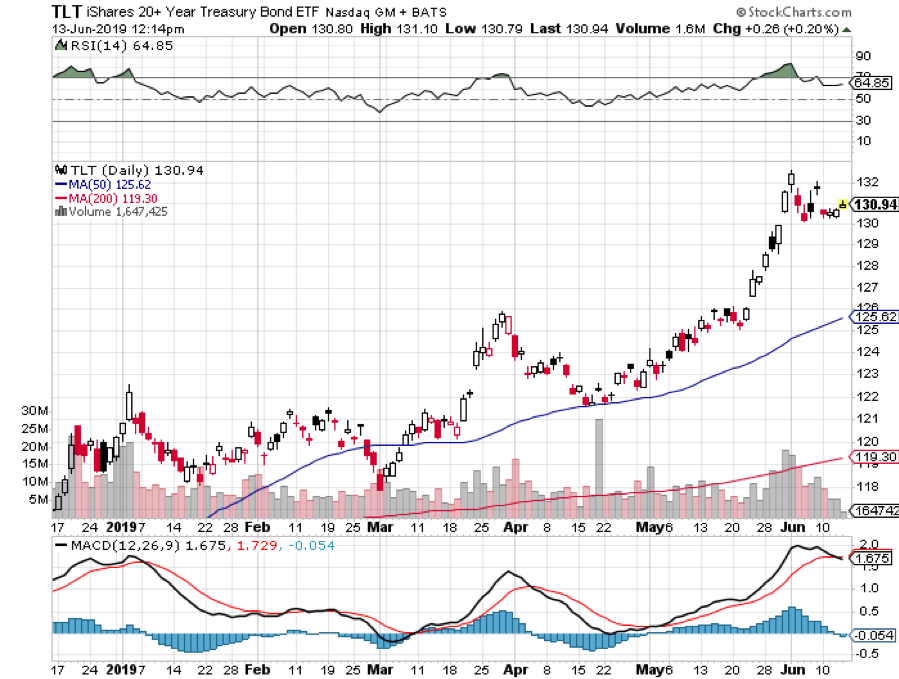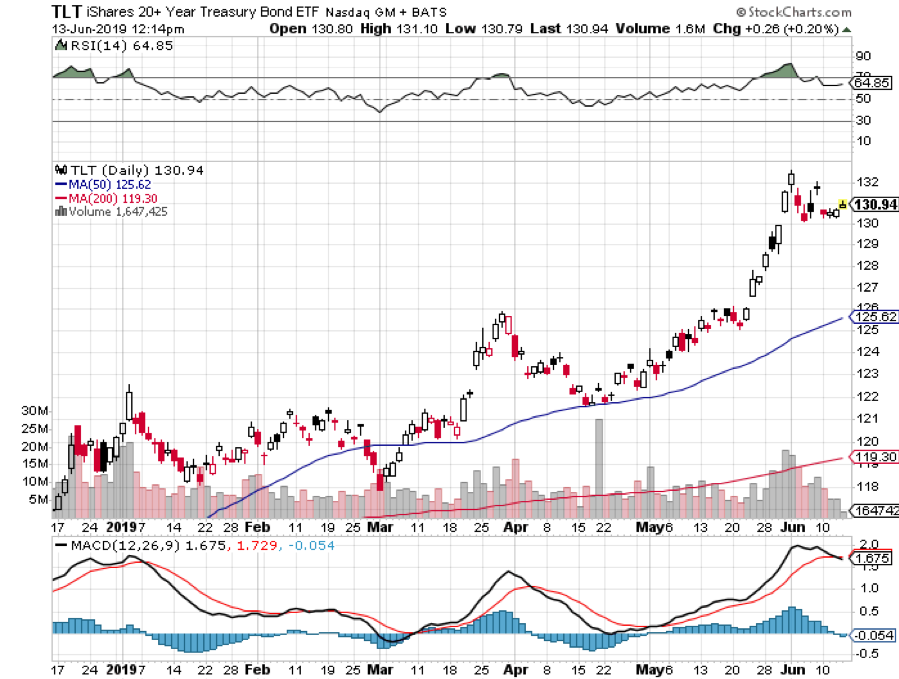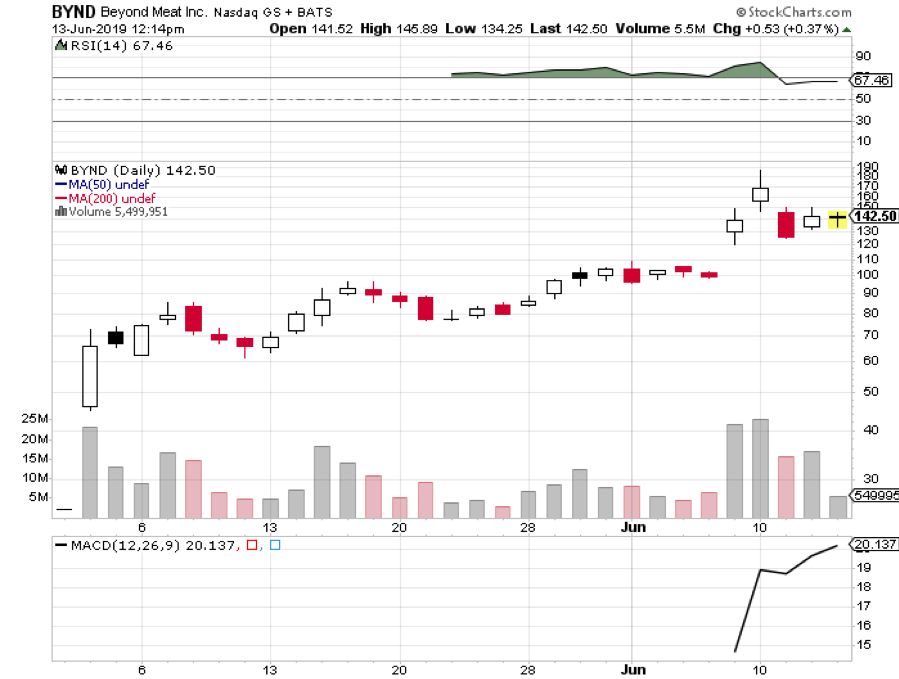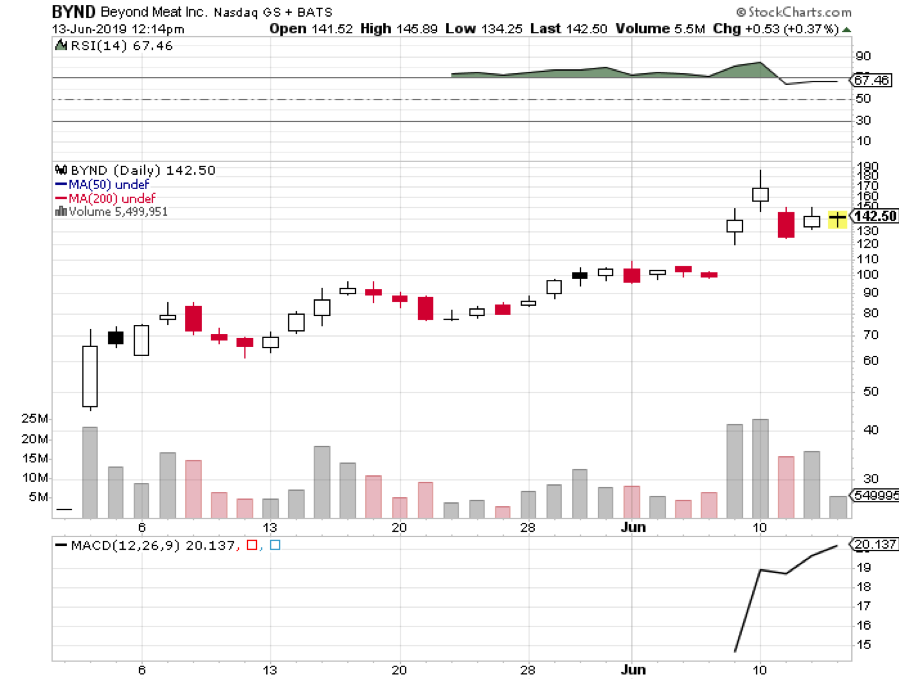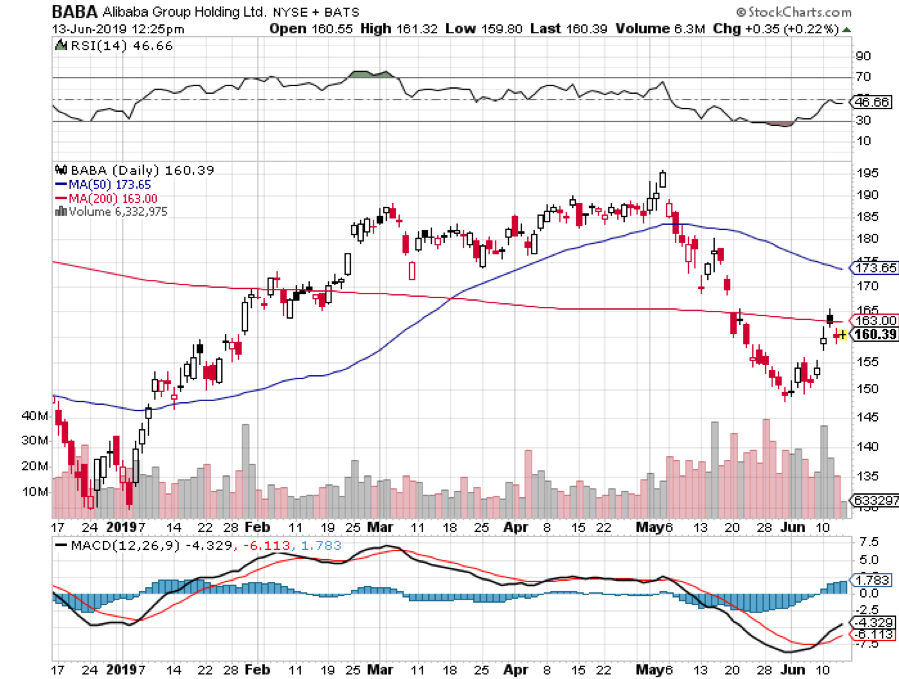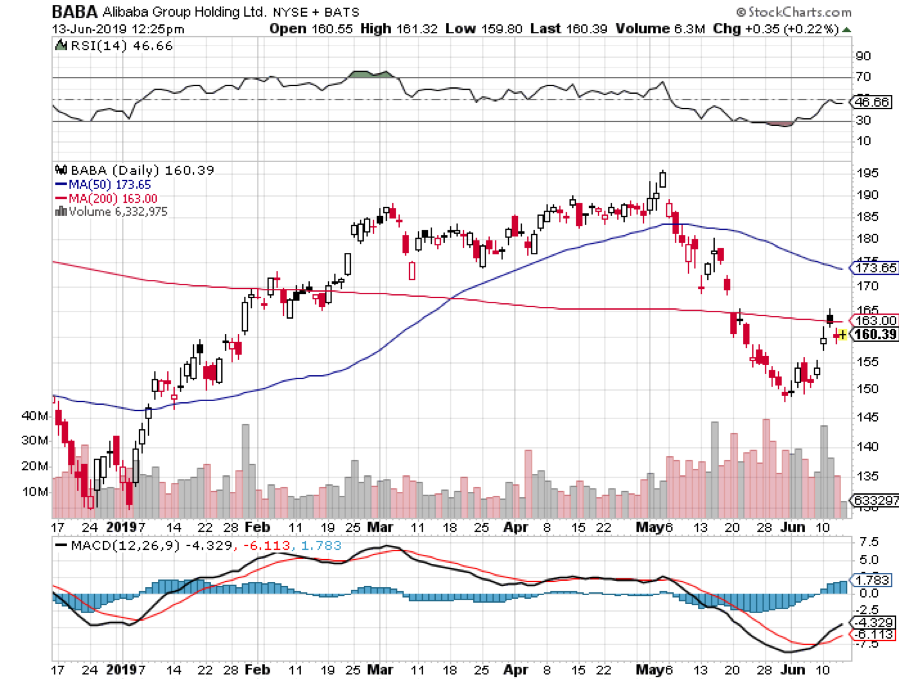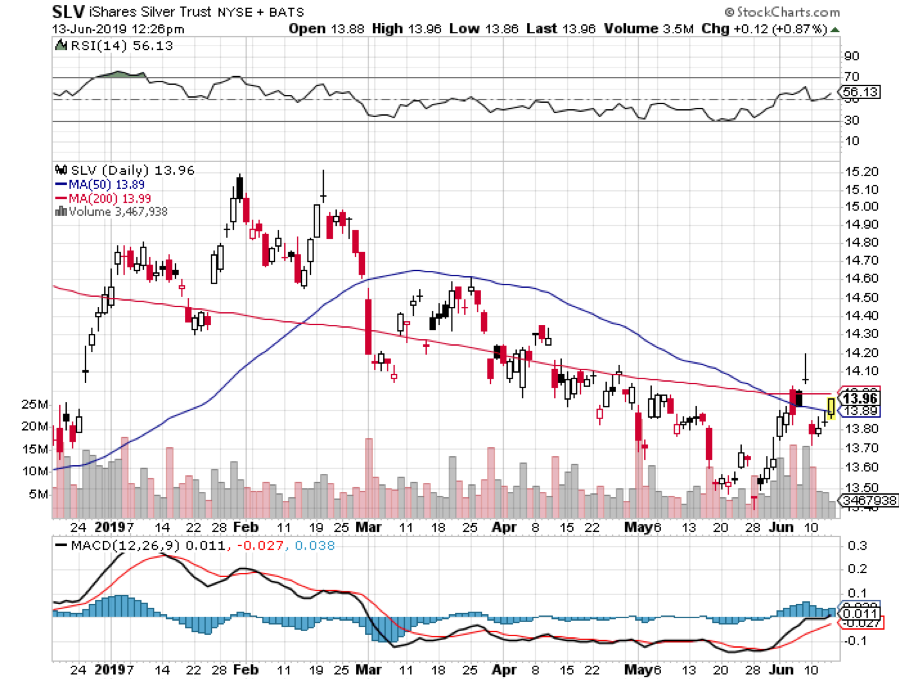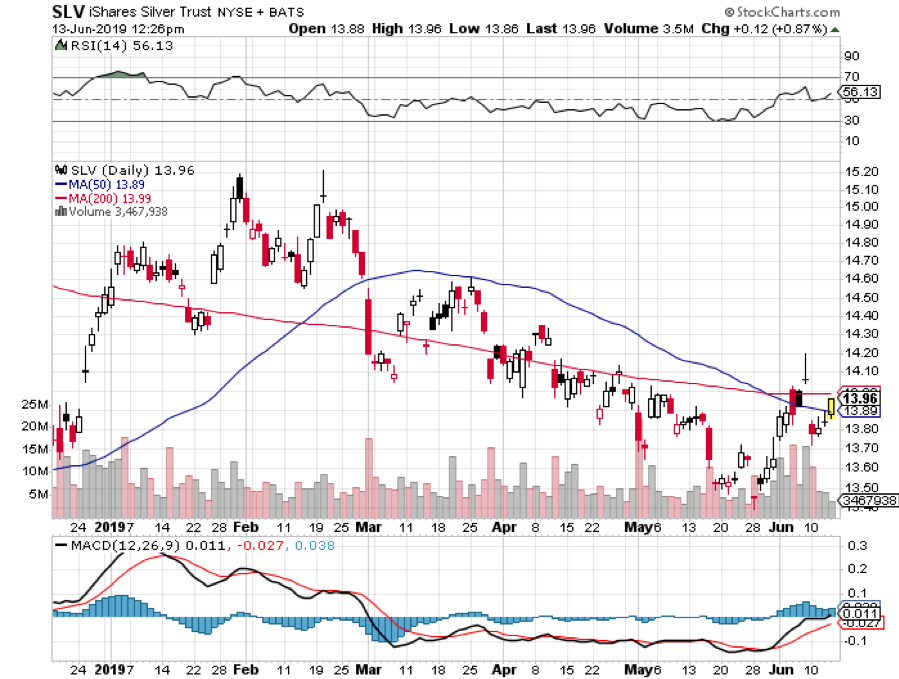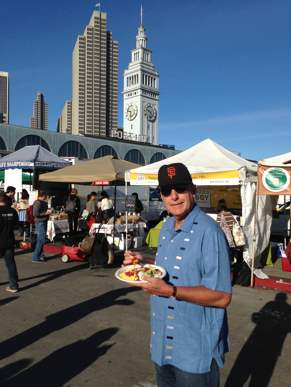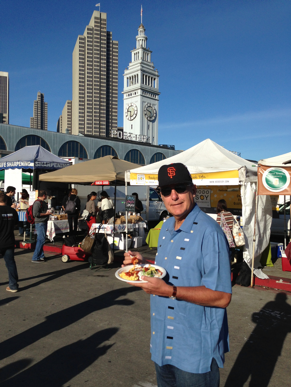 https://www.madhedgefundtrader.com/wp-content/uploads/2019/04/john-thomas-6.png
387
291
Mad Hedge Fund Trader
https://madhedgefundtrader.com/wp-content/uploads/2019/05/cropped-mad-hedge-logo-transparent-192x192_f9578834168ba24df3eb53916a12c882.png
Mad Hedge Fund Trader
2019-06-14 02:02:48
2019-07-17 10:25:01
June 12 Biweekly Strategy Webinar Q&A