Featured Trades: (THE NONFARM PAYROLL BOMBSHELL)


1) The Nonfarm Payroll Bombshell. Any doubts about what the '?new normal' is all about were dispelled yesterday with the bombshell March Nonfarm Payroll Report showing a gain of only 54,000, the smallest in seven months, and a huge shortfall from the 190,000 consensus.
The headline unemployment rate bumped back up from 9.0% to 9.1%, taking the total number of unemployed to 13.9 million. The real U-6 unemployment rate including the long term jobless leapt to 15.8% totaling 24.1 million, and is closer to 20% in states like California.
Private sector employment rose by 83,000, with the biggest gains in business serves (44,000) and health care (17,000). Falls were seen in leisure and hospitality (-6,000) and manufacturing (-5,000). March and April reports were revised down 39,000.
The big hit was in government employment, which plunged by 29,000, all but 1,000 occurring at the local level. This trend is likely to accelerate in the summer, when many teachers already given pink slips are not rehired, as they were in years past. This is a trend that is likely to continue for another decade.
Let me give you a simple English lesson here. Spending cuts means job losses. Reducing the deficit means job losses. Balancing the budget means job losses. Austerity means job losses. And lots of job losses means slower economic growth. This reports shows that for every two workers hired by the private sector, one is fired by the government, leaving us with net job growth that is meager at best. Since the jobs recover started 18 months ago, the private sector has added an impressive 2.2 million, while the government has been shoveling jobs away half as fast.
This is a major ingredient of my long term forecast that American GDP growth has permanently downshifted from the 3.9% we saw from 2000-2009 to 2% for this decade. That is the harsh reality behind the chart below showing job gains during this recovery compared to those in years past.
As an investor and trader, you must know that the financial markets don't believe or understand this yet. Stay cautious and stay nimble, and for the time being, stay short.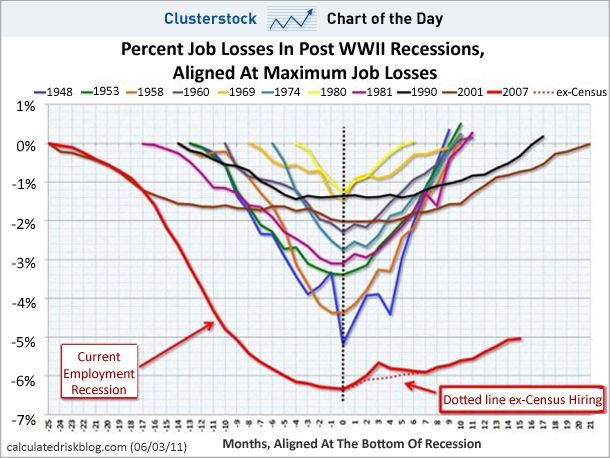 –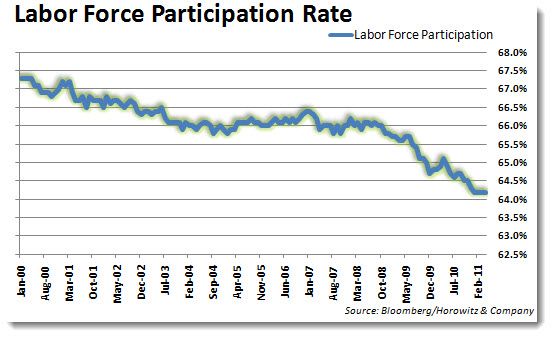 –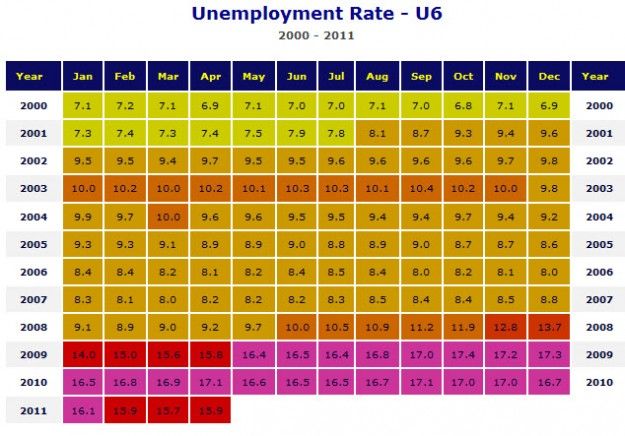 https://madhedgefundtrader.com/wp-content/uploads/2019/05/cropped-mad-hedge-logo-transparent-192x192_f9578834168ba24df3eb53916a12c882.png
0
0
Mad Hedge Fund Trader
https://madhedgefundtrader.com/wp-content/uploads/2019/05/cropped-mad-hedge-logo-transparent-192x192_f9578834168ba24df3eb53916a12c882.png
Mad Hedge Fund Trader
2011-06-06 02:00:56
2011-06-06 02:00:56
June 6, 2011 - The Nonfarm Payroll Bombshell