Below please find subscribers' Q&A for the Mad Hedge Fund Trader March 20 Global Strategy Webinar with my guest and co-host Bill Davis of the Mad Day Trader. Keep those questions coming!
Q: What do you make of the Fed's move today in interest rates?
A: By cutting short their balance sheet unwind early and ending quantitative tightening (QT) early, it amounts to two surprise interest rate cuts and is hugely "RISK ON". In effect, they are injecting $2.7 trillion in new cash into the financial system. New highs in stocks beckon, and technology stocks will lead. This is a game changer. In a heartbeat, the world has moved from QT to QE, and we already know what that means for socks. They go up.
Q: Why buy Boeing shares (BA) ahead of a global recession?
A: It's an 18-day bet that I've made in the options market. The US economic data is already indicating recession. The data will continue to worsen and that will continue until we go into a recession. But that's not happening in 18 trading days. Also, we're getting into Boeing down 20% from the top so our risk is minimal.
 Q: Why are we in an open Russell 2000 (IWM) short position?
A: We now have three long positions— 40% on the long side with the Freeport McMoRan (FCX) double position. It's always nice to have something on the other side to hedge sudden 145-point declines like we have today. Ideally, you want to be hedged at all times. But it's hard to fund good companies to sell short in a bull market.
Q: Do you need some euphoria to get the Volatility Index (VIX) to the $30-$60 level?
A: No, you don't need euphoria. You need fear and panic. The (VIX) is a good "fear index" in that it rises when markets are crashing and falling when markets are slowly rising. And for that reason, I'm not buying (VIX) right now. With a sideways to slowly rising market, we could see the $9 handle again before this move is over.
Q: What should be the exit on the Russell 2000 (IWM)?
A: One choice is taking 80% of the maximum profit when you hit it—that's where the risk-reward tips against you if you keep the position. The other option is to be greedy and run it all the way into expiration, taking the full profit. It depends on your risk tolerance. Remember, we hit the 80% profit three times in March only to stop out of positions for a loss. The market just doesn't seem to want to let you take the whole 100%.
Q: Why are all your expirations on April 18?
A: That's when the monthly options expire; therefore, they have the most liquidity of any other option expiration. If you go with the weeklies before or after the monthlies, the liquidity declines dramatically, which can be very frustrating. Since I used to cover only the largest clients, we could only trade in monthlies because we needed the size.
Q: Will Johnson and Johnson (JNJ) survive all those talcum powder lawsuits?
A: They've been going on for 10 years—you'd think they'd know by now if they have asbestos in their talcum powder or not. I highly doubt this will get anywhere; they'll probably win everything on appeal.
Q: What do you anticipate on Brexit?
A: I think eventually Brexit will fail; we'll have a referendum which will get voted down, Britain will rejoin Europe, and the British pound (FXB) will go to $1.65 to the dollar where it was when Brexit hit three years ago, up from $1.29 today. It would be economic suicide for Britain to leave Europe, as they would have to compete against Europe, the US, and China alone, and they are slowly figuring that out. Demographic change alone over three years would guarantee that another referendum fails.
Q: My partner owns JP Morgan (JPM). Do you still say banks are not a good place to be?
A: Yes. Fintech is eating their lunch. If they couldn't go up with interest rates moving up in the right direction, they certainly won't be doing better now that interest rates are going down. Legacy banks are the new buggy whip industry.
Q: Why are commodities (FCX) increasing with a coming recession?
A: They are a hard asset and do better in inflation. Also, they're stimulating their economy in China and we aren't—commodities do better in that situation as China is the world's largest buyer of commodities, as do all Chinese investments.
Q: Would you buy Biogen (BIIB) on the dip? Its down 30% today.
A: Canceling their advanced phase three trials for the Alzheimer drug Aducanumab is the worst-case scenario for a biotech company. Some $12 billion in prospective income is down the toilet and many years of R&D costs are a complete write-off. Avoid (BIIB) until the dust settles.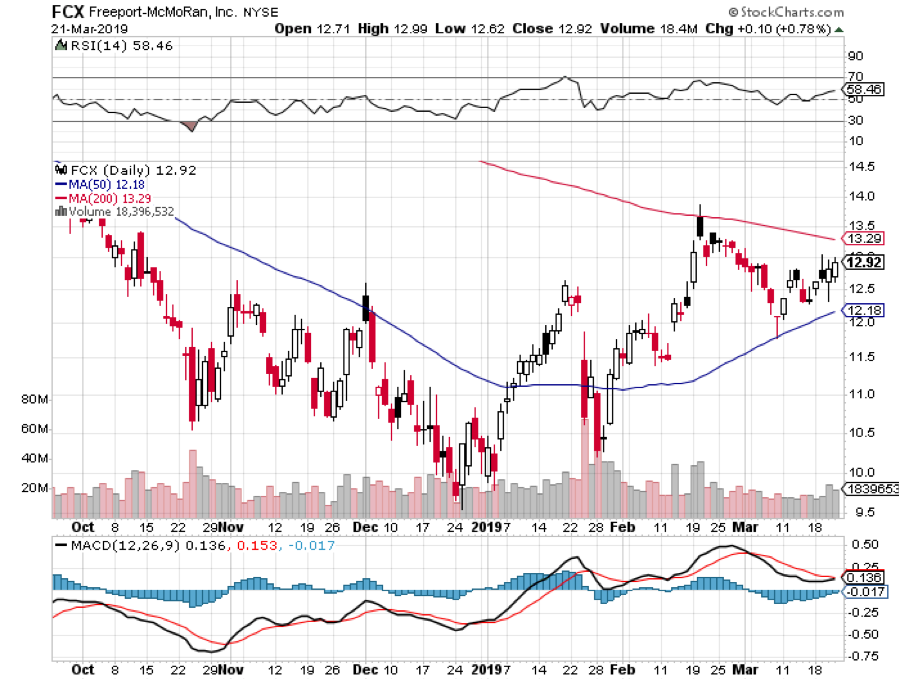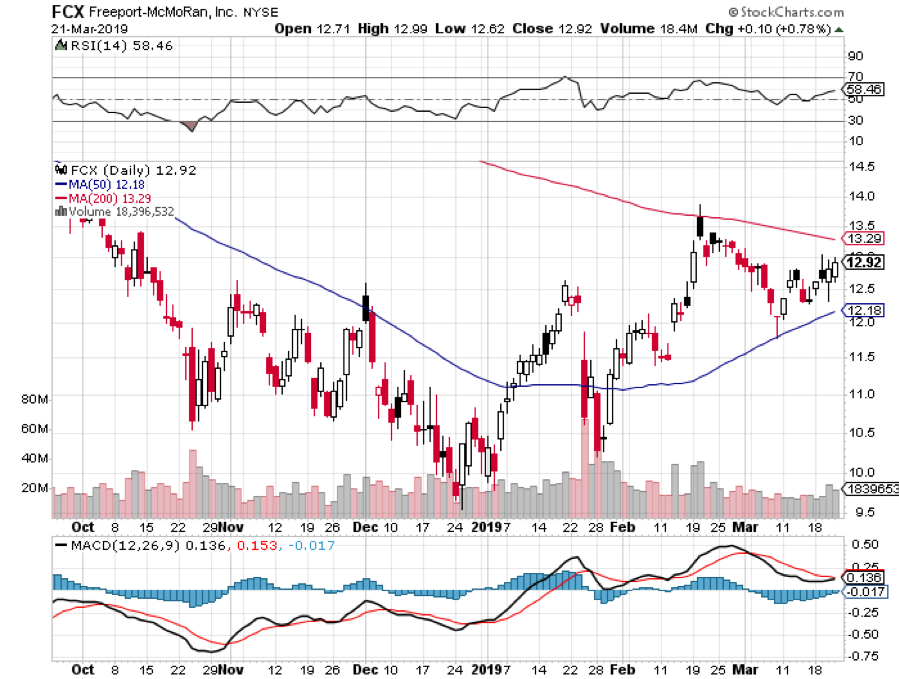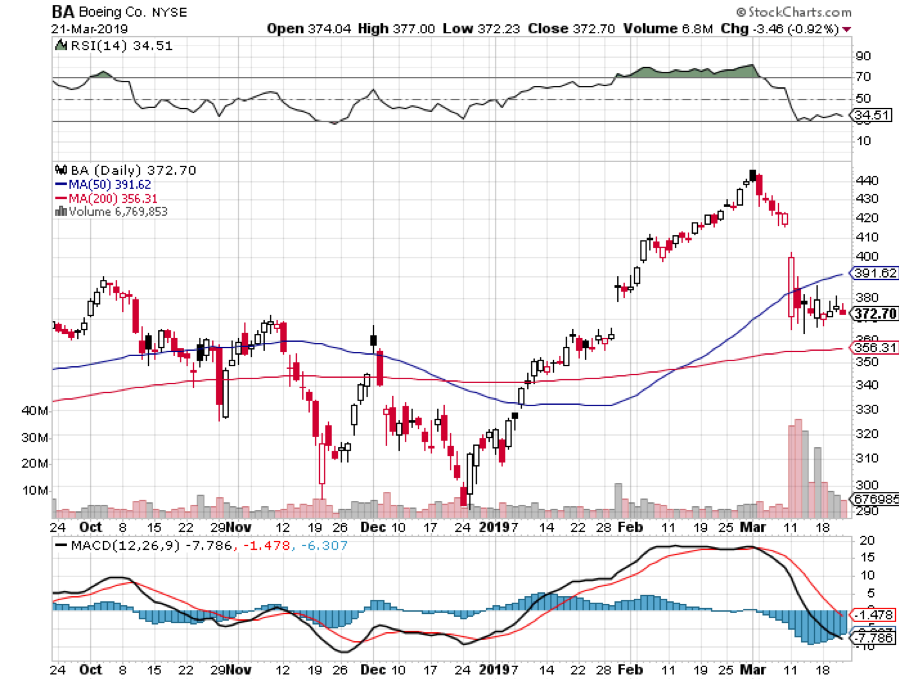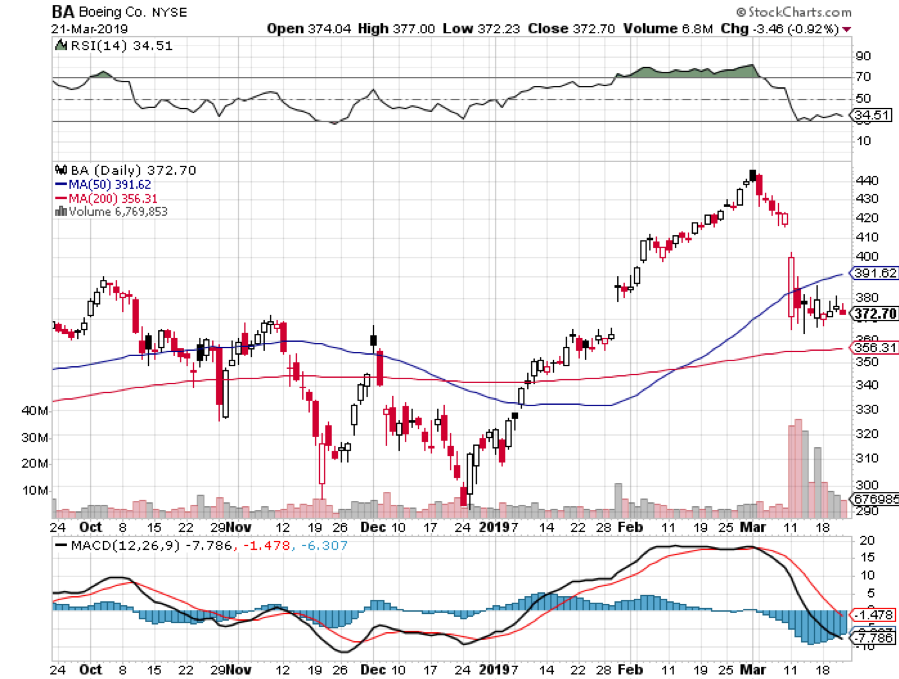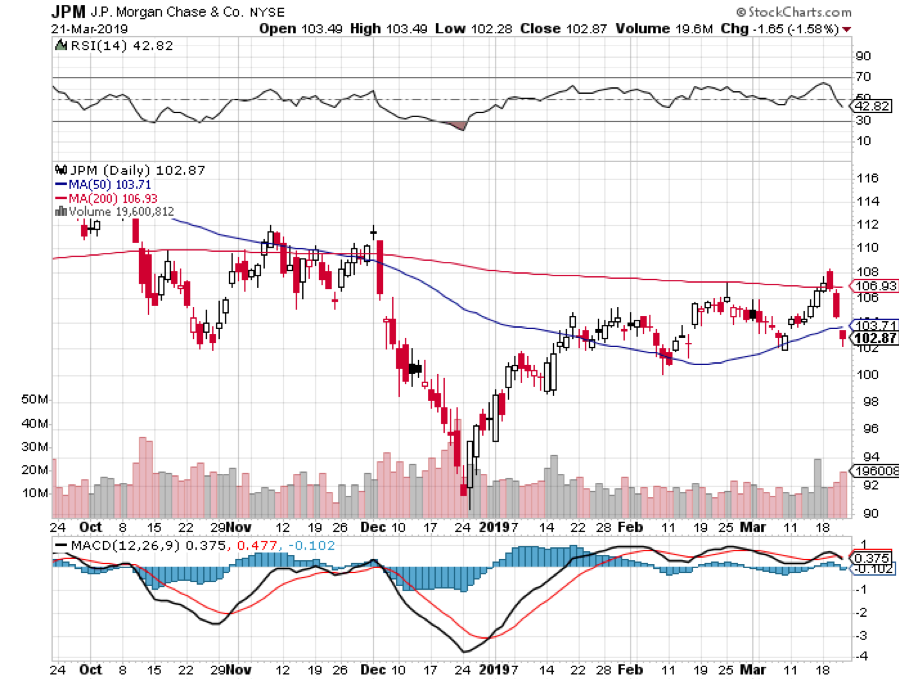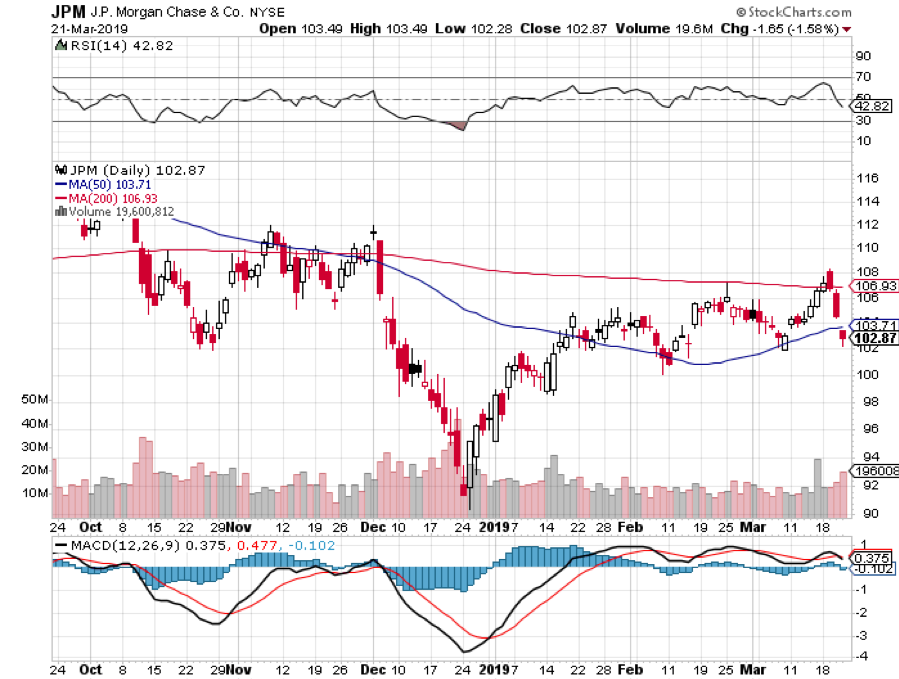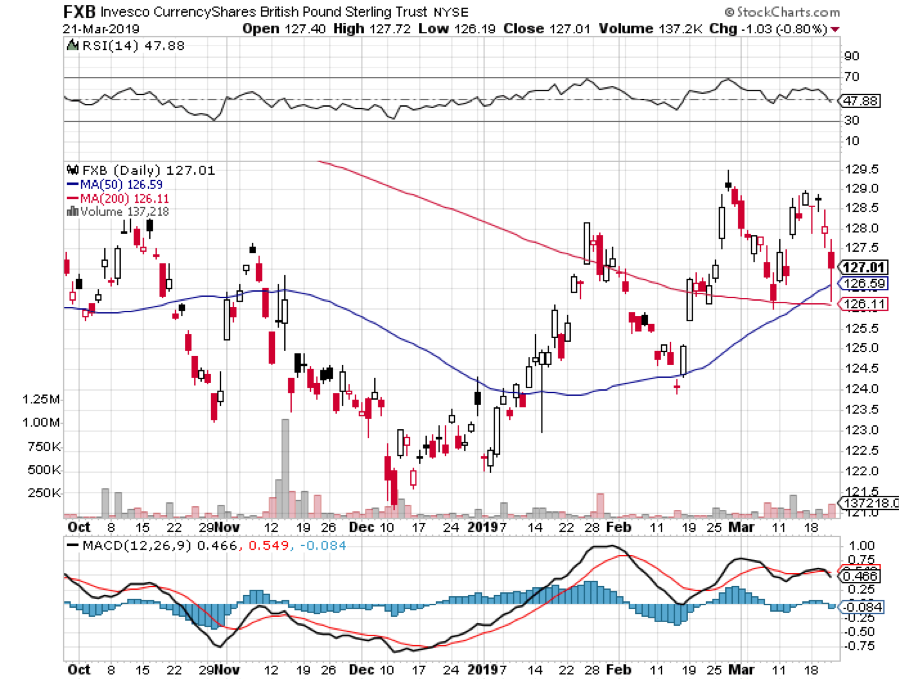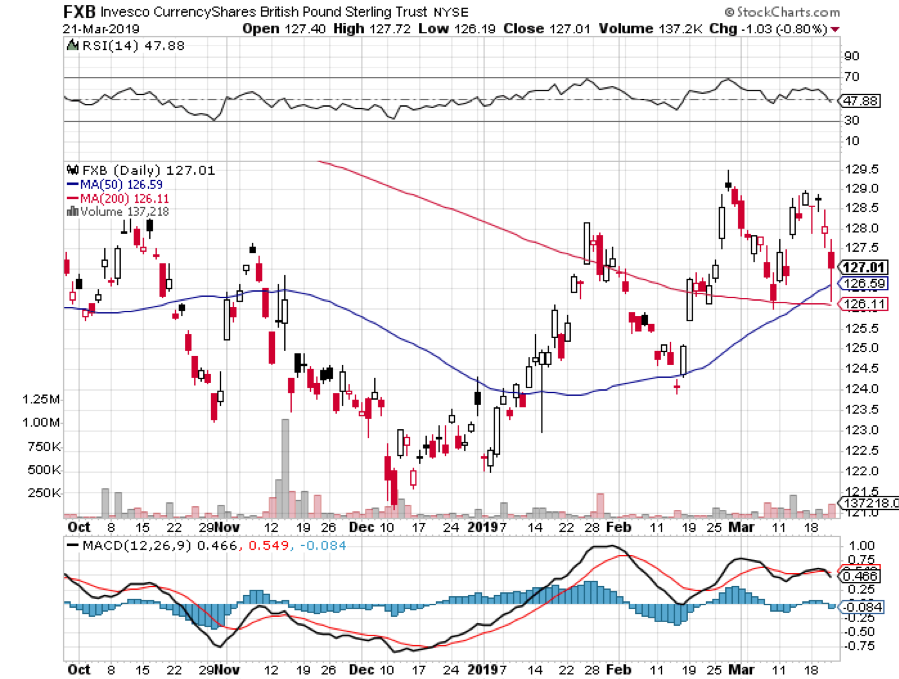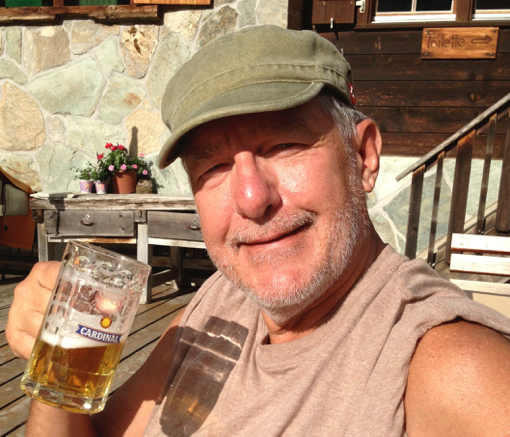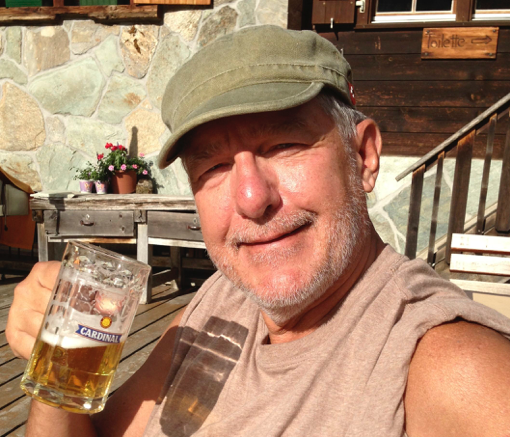 https://www.madhedgefundtrader.com/wp-content/uploads/2019/03/john-beer.png
437
510
Mad Hedge Fund Trader
https://madhedgefundtrader.com/wp-content/uploads/2019/05/cropped-mad-hedge-logo-transparent-192x192_f9578834168ba24df3eb53916a12c882.png
Mad Hedge Fund Trader
2019-03-22 08:36:31
2019-07-09 04:00:31
March 20 Biweekly Strategy Webinar Q&A