Below please find subscribers' Q&A for the November 11 Mad Hedge Fund Trader Global Strategy Webinar broadcast from Silicon Valley, CA with my guest and co-host Bill Davis of the Mad Day Trader. Keep those questions coming!
Q: I bought Amazon (AMZN) on the dip and am concerned.
A: What I would say for all tech questions is take profits for the short term but keep them for the long term. All we're seeing is a natural rotation out of big tech into domestic recovery stocks, which is long overdue; Where do you raid the piggy bank to get the money to buy domestic recovery stocks? Tech! But tech always comes back so if you can take the pain then keep them. Otherwise, if you're a trader, then you probably should be looking at other new sectors like the one we've been calling.
Q: How does Tesla (TSLA) compete with Chinese electric vehicles? They copy, then improve, that's their mojo.
A: Not actually; 12 years ago, I toured China visiting all of their electric car factories. They were pumping out tens of thousands of electric cars before Tesla ever produced even one of them. The problem is that the quality and safety standards are terrible, and they have a nasty habit of catching on fire. They have never been able to produce a car to compete in the US market and I expect that to remain true in the foreseeable future. What is more likely is Tesla will build more cars in China and invite the Chinese to participate as partners.
Q: Is there more downside in tech?
A: Probably, but not much. Apple (AAPL) down 40% from the high after a new iPhone generation launch is always a good rule of thumb. So far, it dropped 25% from the September high.
Q: Will we get another lockdown in the US?
A: Probably not; the states are handling it on a state-by-state basis. I don't think we'll ever go back to the total lockdown we had in March/April. It will be much more selective than it was, and the economy will be still able to function to some extent. Plus, it will be over in 3-6 months. The market is trading on recovery, not on the prospect of a further lockdown economy. Use the lockdown risk down days to buy.
Q: Do you see Facebook (FB) going down next year because of anti-trust issues?
A: No, antitrust will go absolutely nowhere; at the very worst they'll put a disclosure on page 25 of their website, get fined a million dollars and then walk away. That's how these things always work. I was at Facebook quarters yesterday and antirust was the furthest thing from their minds.
Q: What happens to stocks if the vaccines don't work?
A: We all die and stock go to new lows.
Q: Are you positive on Roku (ROKU)?
A: Yes, but it's overbought and having a correction just like all of the rest of tech.
Q: Would you sell homebuilders based on the chance of interest rates rising under a new administration?
A: Probably yes. Homebuilders (ITB) practically doubled this year. We've been recommending them for the entire year, and they have had a fantastic run, but there are better fish to fry right now buying these domestic stocks where you have much more upside potential. It a great place to raid the piggy bank.
Q: Are you saying the dollar (UUP) is going lower against all of the currencies?
A: Yes. The multiyear prospects for the greenback are grim. Sell every rally.
Q: Should we be buying the ProShares Ultra Short 20-year plus US Treasury Fund (TBT) now?
A: No, $14-$15 was the buy. Here you just want to run your long unless we get another $5-$7-point rally in the (TLT), then you want to go into the (TBT); but right now is a terrible entry point for any short bond plays.
Q: If we get a big increase in COVID-19, could the Treasury Bond ETF (TLT) make it back to $161?
A: That is entirely possible because then the fear will become a return to lockdown, and that could cause interest rates to crash and bonds to rally sharply.
Q: Is Advanced Micro Devices (AMD) a buy now or wait for pullback?
A: Wait for a pullback on all of tech, it looks like it has more to go. A lot of these domestic stocks haven't been touched for years. That's where the money is going in now, and the only way to raid the piggy bank is to sell your tech stocks.
Q: Are the S&P 500 (SPY) put spreads you have risky?
A: Yes, but we don't get $4,000 points in the Dow Average very often, basically once every 100 years, so I'm hanging on trying to get a better exit point. With any luck, the market will move sideways, and time decay will take our position to max profit next week. The rational thing to do here is at least to come out of one position for a small loss on the next big dip, and then run the other one into expiration and recover that loss.
Q: Can Chevron hit $100?
A: Maybe, as the entire sector is so oversold. But oil will still be the wrong industry to be in going into a Biden administration. Remember, the US had one million leatherworkers back when the population was only 100 million, or about 2% of the workforce. There are no more ten 10,000 leatherworkers today. You don't want to be investing in the next leather industry.
Q: Any chance that Tesla will be added to the S&P 500 this December?
A: Probably not because all of the Tesla profits are coming from Zero Emission Vehicle (ZEV) credits they receive from other car companies. That's considered accounting-based income, which Standard and Poor's does not permit in their profit calculations. You have to have three quarters of consecutive operating profits to qualify for inclusion in the S&P 500, and these green credits don't meet that qualification.
Q: Is Alibaba (BABA) a good buy now?
A: Probably yes, because the disaster over the Ant Financial listing is a short-term problem. I think eventually, they will list Ant Financial somewhere, they'll get that money and then it's off to the races again for (BABA). I predict that US China relations (FXI) are about to improve and that will be good for all Chinese assets.
Q: Is it too late to get into Copper (FCX) or wait for a pullback?
A: Wait for a pullback, that's why I said stand aside on commodities. They really have had incredible runs already.
Q: Do you think once all the votes are recounted, Trump will be elected? And what will the market do?
A: Recounts never, or very rarely, produce changes in vote counts of more than 500 votes, so that is definitely a short-dated option. If Trump were elected, the Dow would drop about 4,000 points, probably in a day. We would give up the entire Biden rally that's occurred over the last 6 days and a lot of you would end up jumping out of windows because your stocks have just been slaughtered.
Q: Is Chinese tech a buy?
A: Yes, and that's one of the reasons I recommended Alibaba. We also like Baidu (BIDU), Tencent Holding (TCTZF), and several of the other Chinese majors. We think there's about to be an improvement in trade relations with China for some strange reason...
Q: Do you record this?
A: Yes, we post it on the website in about 2 hours later to allow for the format conversion. You just have to log in and go to your account section. If you can't find it, just send an email to our customer support.
Q: Is International Paper (IP) a buy?
A: Yes, it is one of the domestic commodity plays that should do better.
Q: What about Natural Gas ($NATGAS)?
A: We're not touching that right now because we're trying to avoid the entire energy sector as the current tax system guarantees never-ending gluts of supply in the face of falling demand. That makes it very difficult to trade against unless you have inside information, on which 90% of all the trading in energy is indeed based.
Q: Best domestic stock play now?
A: Walt Disney Corp. (DIS). Buy Disney on the dip if we get one for some reason. Disney was a perfect storm on the downside, with theme parks, hotels, and cruise lines. It will become a perfect storm on the upside as well. It is also one of the best run companies in the world but hell to work for. Disney characters are not allowed to throw up on duty. They have to do it inside their character suits.
Q: Do you think the Vertex Pharmaceutical (VRTX) pipeline justifies a buy now?
A: Yes, we love the entire biotech sector; and the same is true for Biogen (BIIB).
Good Luck and Stay Healthy.
John Thomas
CEO & Publisher
The Diary of a Mad Hedge Fund Trader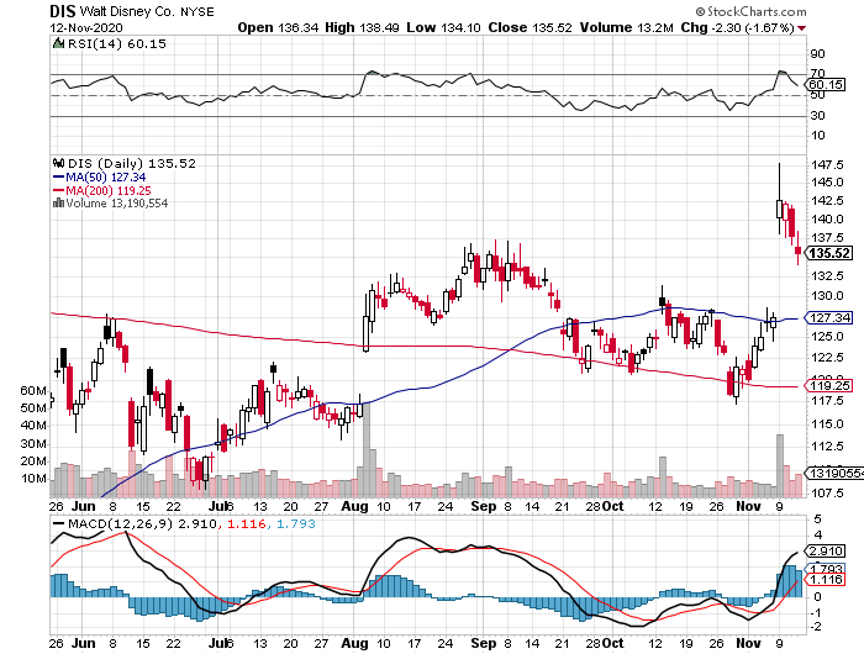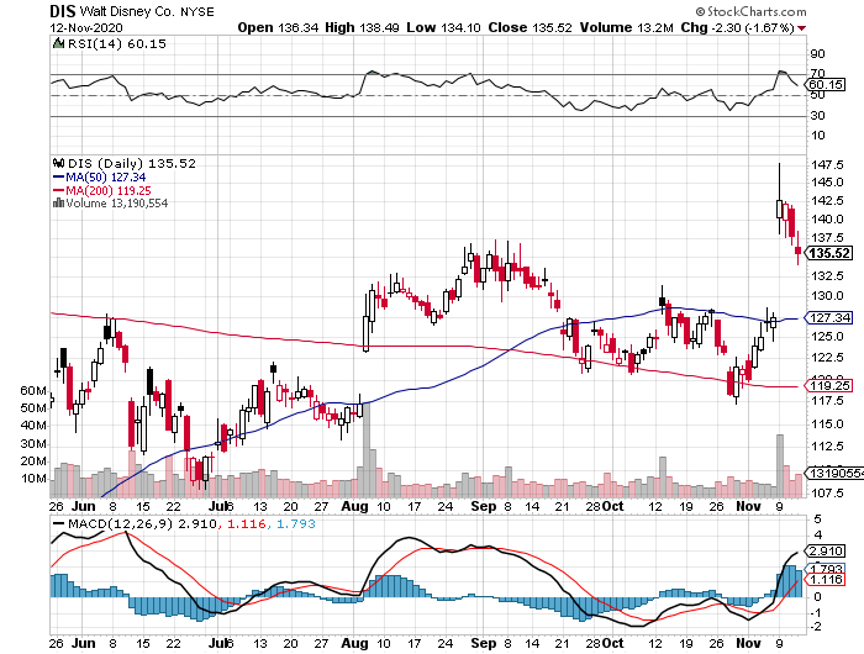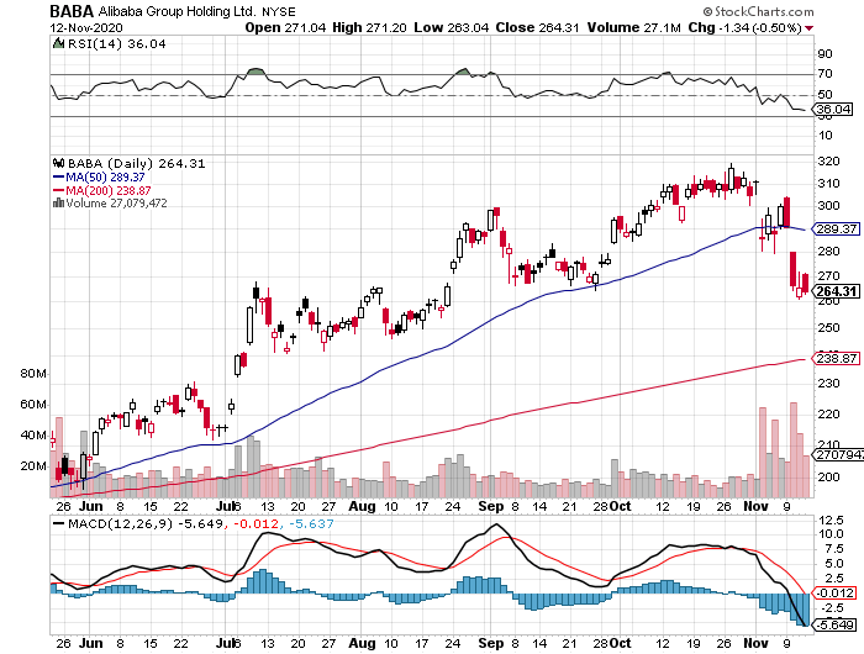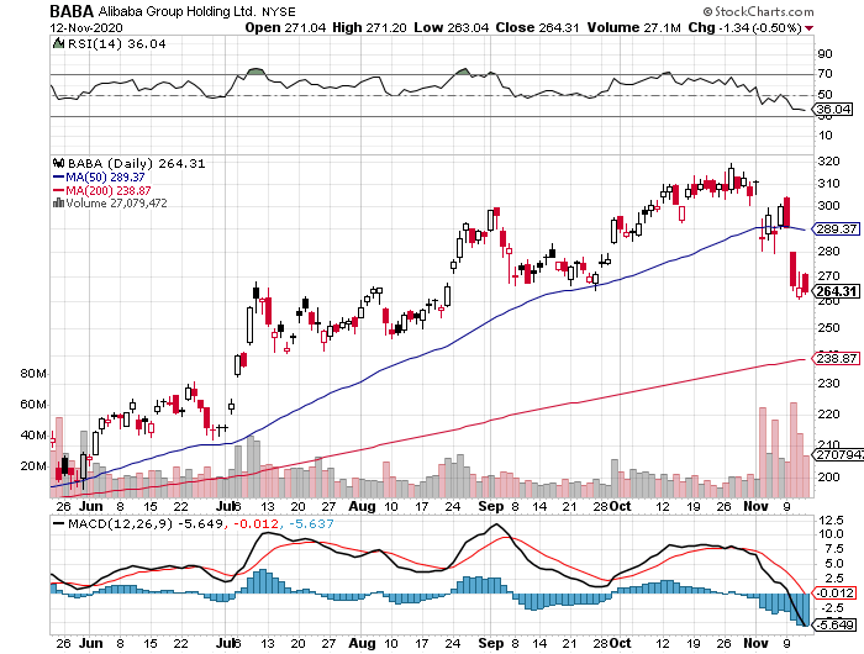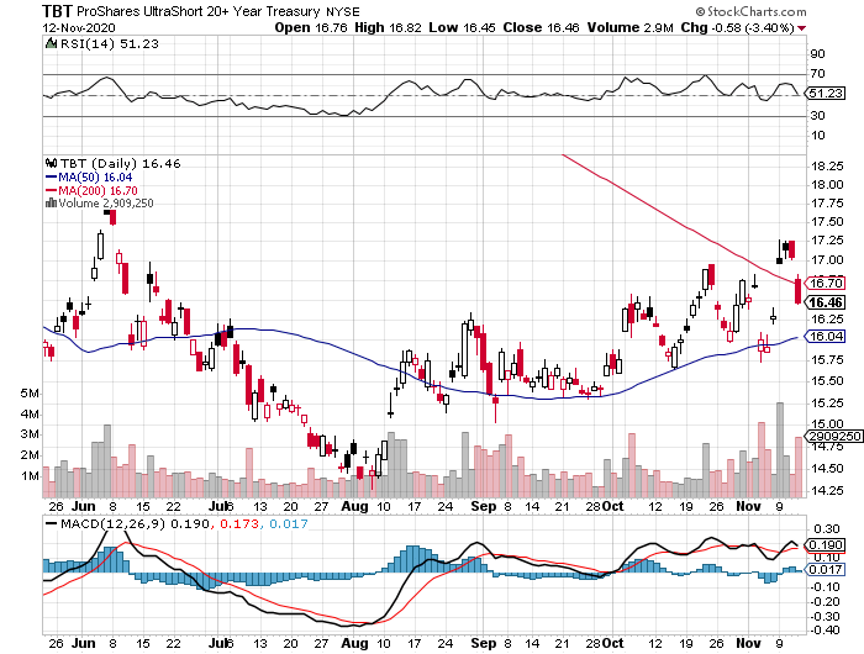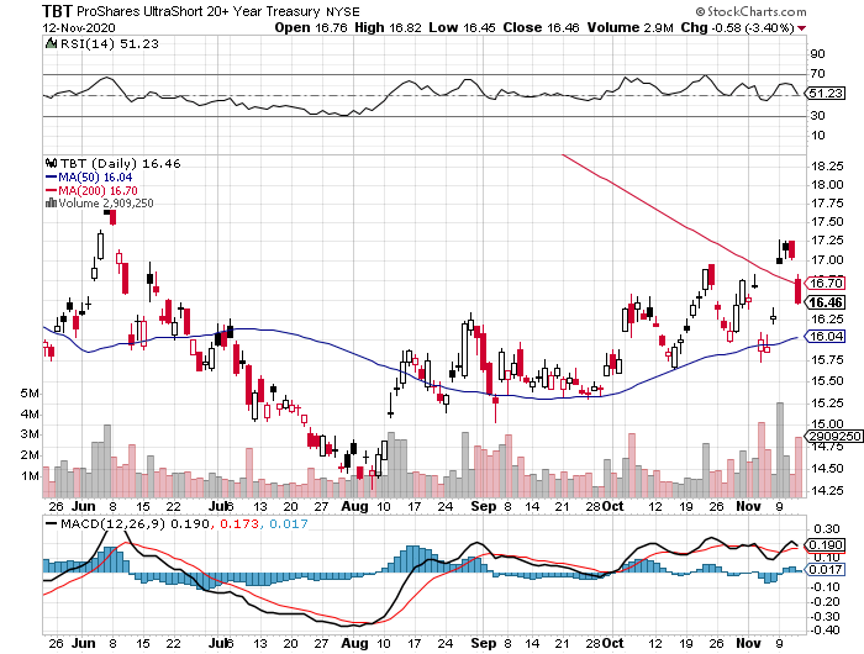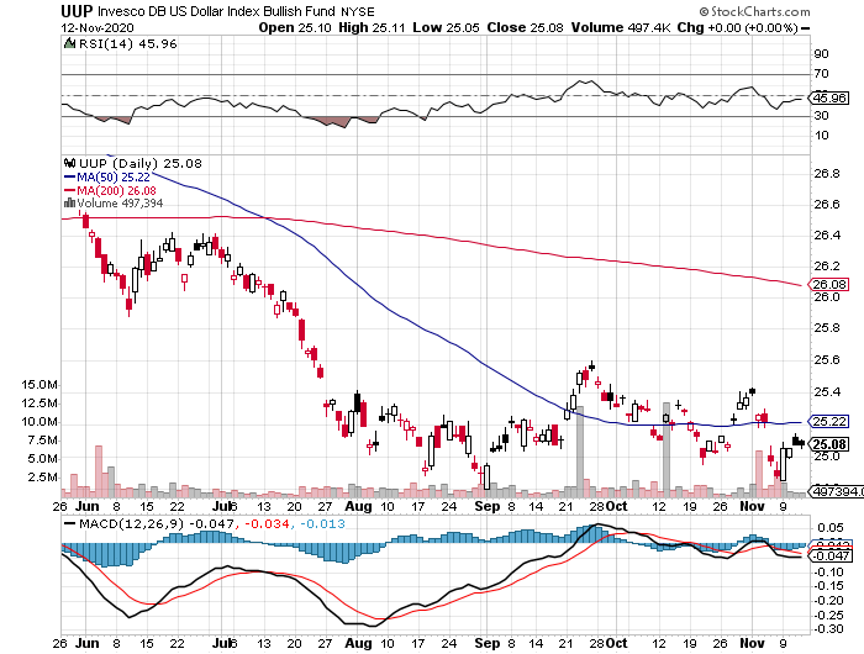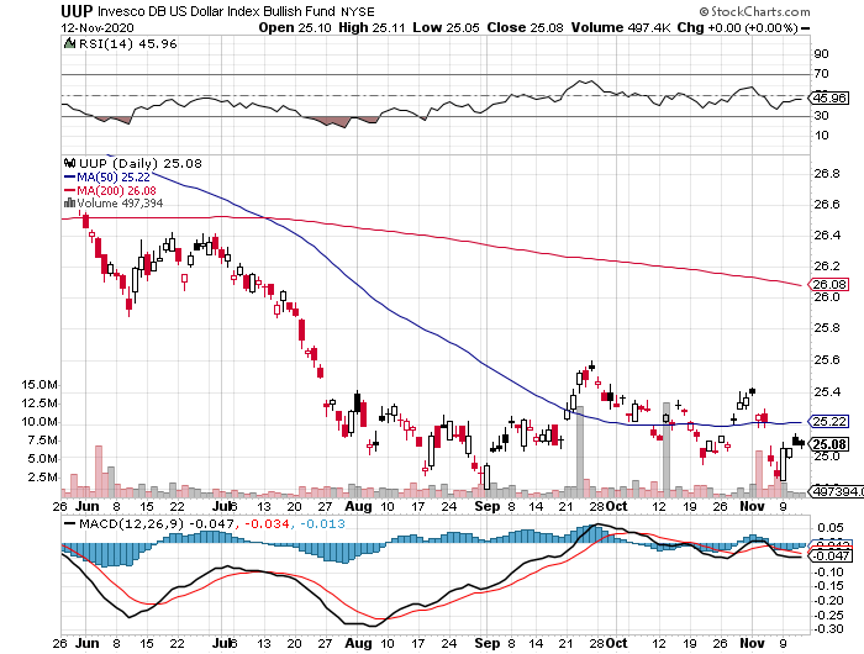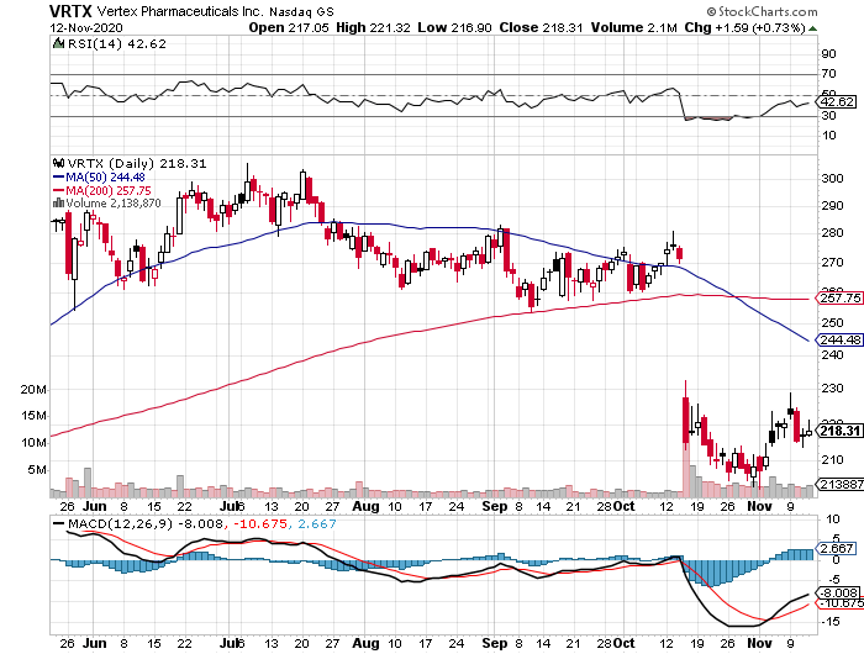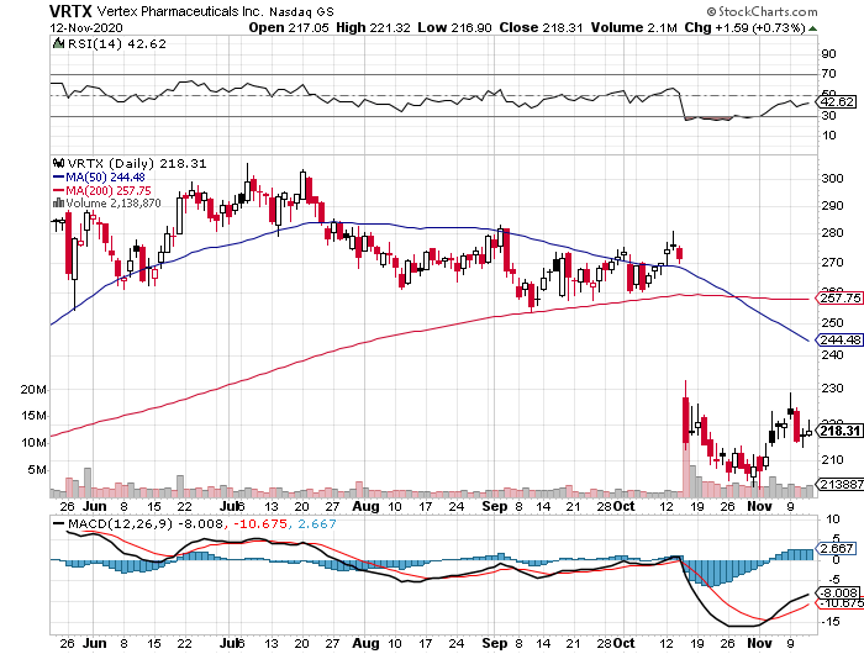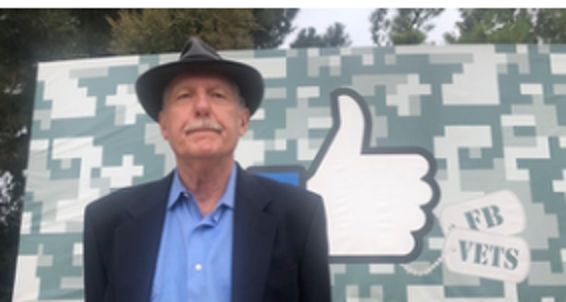 https://www.madhedgefundtrader.com/wp-content/uploads/2020/11/fb-vets.png
302
566
Mad Hedge Fund Trader
https://madhedgefundtrader.com/wp-content/uploads/2019/05/cropped-mad-hedge-logo-transparent-192x192_f9578834168ba24df3eb53916a12c882.png
Mad Hedge Fund Trader
2020-11-13 11:02:41
2020-11-13 12:58:18
November 11 Biweekly Strategy Webinar Q&A