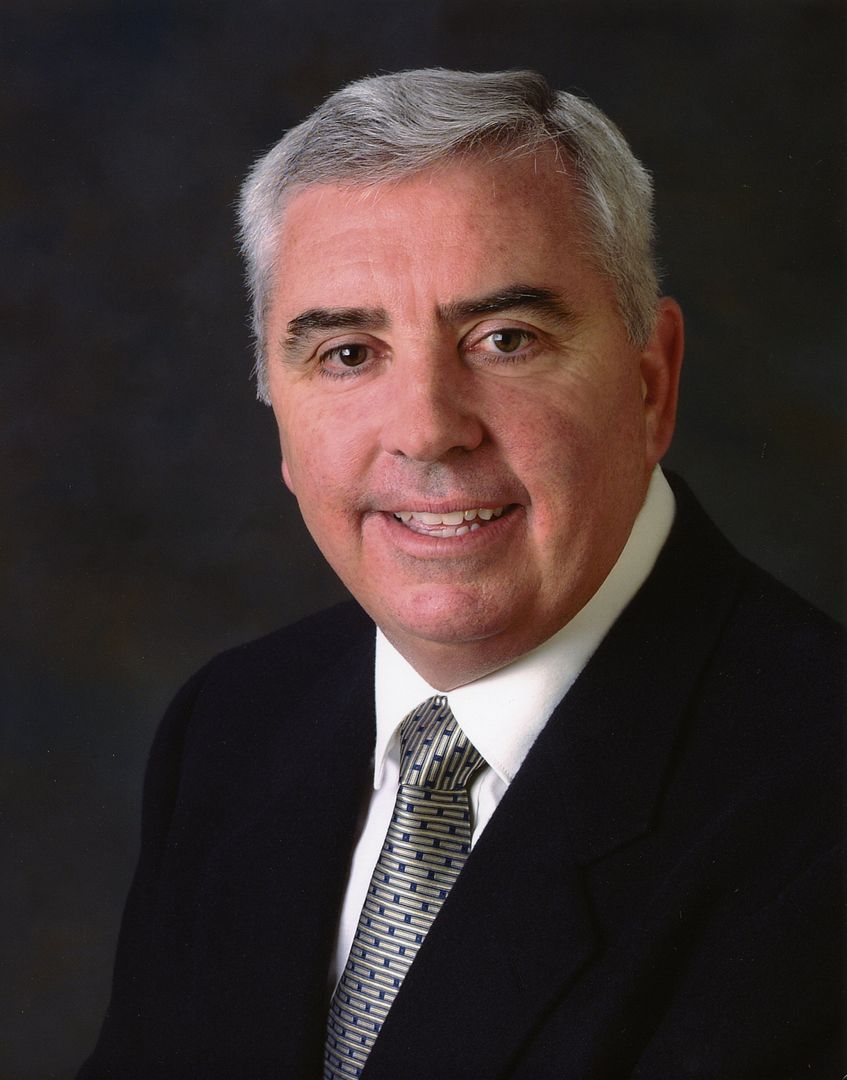 Featured Trades: (SPX)
1) Charles Hughes on Hedge Fund Radio. My guest on Hedge Fund Radio this week is star options trader, Charles Hughes, of Legacy Publishing LLC. Charles has developed his own highly profitable and disciplined trading strategy which he markets under the names of the Market Volatility Profits Secrets, The Global PowerTrend System, and The Wealth Building Formula.
Chuck's proprietary indicators are telling him that we have just entered the greatest bull market for stocks in our lifetime. If the market reverts to the mean and makes up for the recent lost decade, then we should earn 22% a year over the next decade. We have a lot of catching up to do.
Chuck's advisory service offers five different trading strategies which he updates real time at his website. Stop losses and strict risk control insure that 60%-70% of his trades are profitable.

Chuck started out 25 years ago as a 'systems trader' and was soon making so much money in the market that he was able to take early retirement and devote himself full time to trading. Through a long period of trial and error, he has refined his system to deliver the eye popping results that he is getting today.
Chuck has a three step process to identify winners. First, he employs 50 and 100 day exponential moving averages to establish medium term price trends. When the 50 day average is over the 100 day you are in an uptrend. As a backup, he looks at the one month versus the 20 month EMA to give a longer term confirmation. Chuck never likes to trade against the trend.
Second, he subjects his picks to a number of other filters. He narrows his focus to stocks making new 52 week highs. These are companies where buying pressure is overwhelming selling, giving them powerful upside momentum. Another is an up sloping 'On Balance Volume Line' to see where the size money is going. Third, is to pick a good entry point. For this he uses 'Keltner Channels' to illuminate overbought and oversold price levels. A break below a lower Keltner Channel is a major buy signal with a high probability of success. All of this data is easily available through public websites, like www.stockcharts.com .
To pick a winning options trade, a number of additional hurdles must be breached. Chuck favors putting on deep in-the-money call spreads which have lot of intrinsic value, but minimal time value. Durations are four to six months. Deep in-the-money option spreads can profit if the underlying stock increases in price, stays flat, or falls as much as 20%-30% in price at expiration. The deep in the money call spreads work particularly well in today's volatile markets.
Chuck is based in the bucolic coastal village of Carmel, California, which enables him to do some world class hiking whenever he likes. He has become one of the top producing options traders in the industry. In 2009, a year in which many traders got trashed, Chuck brought in a stunning 122% return. That approach enabled him to win the International Championship no less than seven times.
Chuck started out life as an Air Force pilot (C-141's), and later went on to fly for a major US airline. He believes the discipline he learned in the military has been a key to his own personal success in the markets. As a former jarhead pilot who flew in Desert Storm myself, I couldn't agree more.
To learn more about Chuck Hughes and Legacy Publishing, please visit his website at http://www.chuckhughes.com/ . To listen to my interview with chuck Hughes on Hedge Fund Radio in full, please go to my website by clicking here.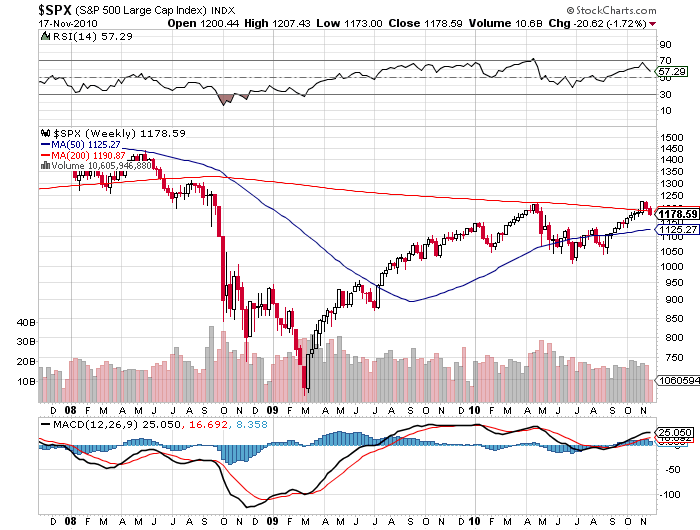 https://madhedgefundtrader.com/wp-content/uploads/2019/05/cropped-mad-hedge-logo-transparent-192x192_f9578834168ba24df3eb53916a12c882.png
0
0
Mad Hedge Fund Trader
https://madhedgefundtrader.com/wp-content/uploads/2019/05/cropped-mad-hedge-logo-transparent-192x192_f9578834168ba24df3eb53916a12c882.png
Mad Hedge Fund Trader
2010-11-18 00:10:32
2010-11-18 00:10:32
November 18, 2010 - The Mad Hedge Fund Trader Interviews Chuck Hughes of Legacy Publishing LLC on Hedge Fund Radio