I really, really hope all of you read my report on Artificial Intelligence published on November 2nd, committed it to memory, and acted on its recommendations (click here for ?The Great Artificial Intelligence Stock Play You?ve Never Heard Of?).
For at the very end, it strongly recommended the shares of processor manufacturer Nvidia (NVDA), which occupies the nexus of the entire movement towards machine learning.
On Friday, Nvidia reported some of the most amazing earnings of the year, with the stock delivering a massive one day gain.
And Nvidia shares did this on a day when the entire rest of technology was taken out to the woodshed and beaten senseless.
?
Revenue leapt 54% to just over $2 billion, the first time Nvidia has posted a $2 billion quarter.
Its gross margin set a record at 59%, with a record 63% increase in gaming-derived revenue.
Nvidia?s dominance of the high-end GPU market is allowing it to soak up all of the spending that would normally have been at least somewhat split between itself and AMD.
Gaming was the big revenue booster for Nvidia.
Data center revenue grew by 59% as well, though this was much smaller in absolute terms ($230 million in data center sales versus over $1 billion in gaming revenue).
Jen-Hsun Huang, the CEO of Nvidia, noted that he saw strong growth in AI, though he opted not to break those figures out at this time.
Nvidia?s automotive program is also going well, with $127 million in revenue (a 61% increase year-on-year) and a 7% increase sequentially.
What Jen-Hsun talked about in the conference call is how Nvidia wants to build a computing platform that stretches from desktop GPUs, to cloud solutions like GRID, to automotive computing and self-driving cars.
It?s not that the rhetoric is different, but rather the fact that Nvidia is well on its way to accomplishing it.
These blew away even my own, wildly optimistic predictions.
Sales of Nvidia?s flagship product, the passively cooled 16GB Tesla P100 GPU, is being ravenously consumed by data centers around the country, and should grow by 95% during 2016, and another 50% in 2017.
Hold one of these dense, wicked fast processors in your hand and you possess nothing less than the future of western civilization.
Over the long term, the picture looks even better. It should continue with annual earnings growth of 20%-30% a year for the foreseeable future.
At a minimum, the shares have at least another double in them, and perhaps another double after that as well.
To learn more about Nvidia, please visit their website at http://www.nvidia.com/content/global/global.php .
Having said all that, I recommended to my concierge clients that they take profits on (NVDA) for the short term.
As much as I like the stock long term, in view of the presidential election result, it is clearly in the wrong sector at the wrong time.
Portfolio managers have been raiding their technology holdings since Wednesday, using them as an ATM, to pay for the newly discovered opportunities in financials, health care, construction, and industrials.
So better to get out of the way, and get back in when the sector has a tailwind, and not a gale force headwind, as it does now.
For those of you who did the trade, well done!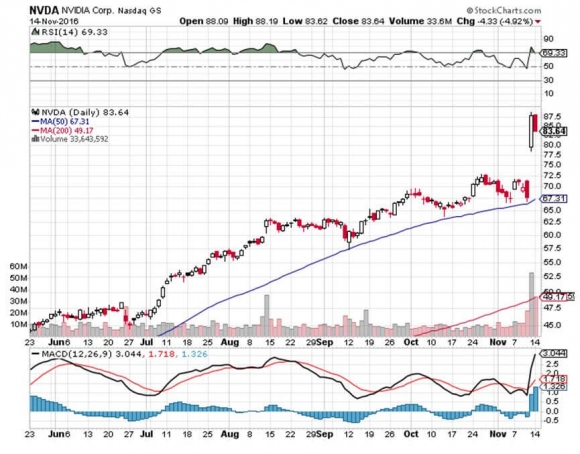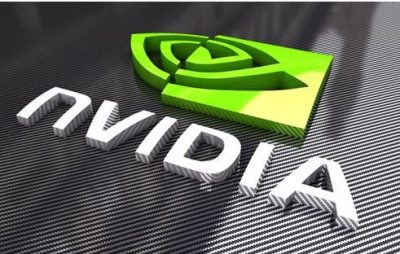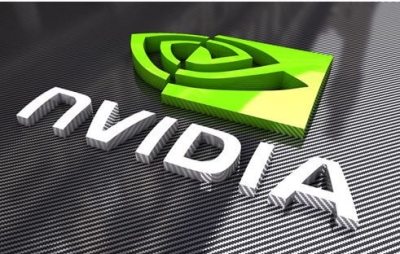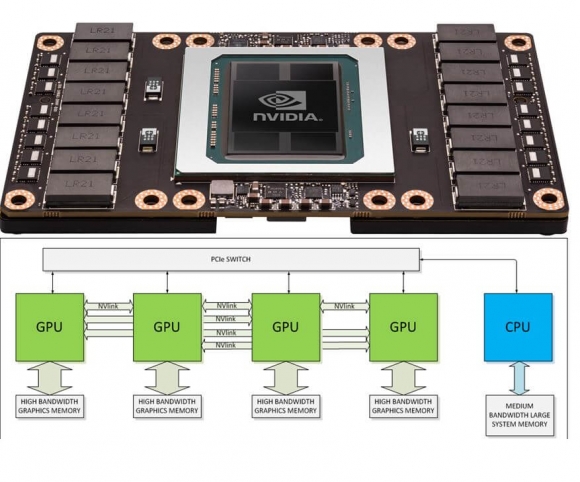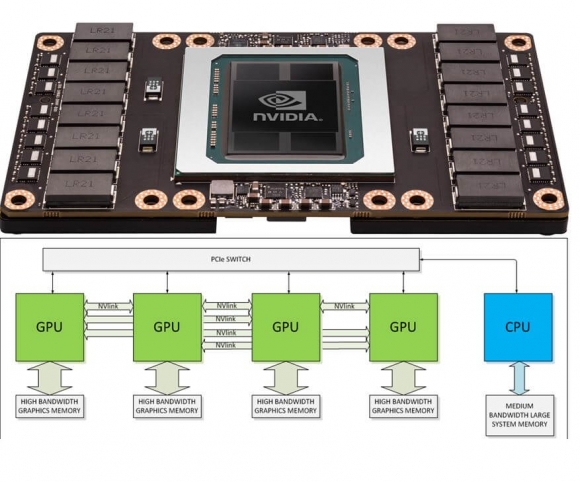 https://www.madhedgefundtrader.com/wp-content/uploads/2016/11/Nvidia-Logo-e1478041238279.jpg
254
400
DougD
https://www.madhedgefundtrader.com/wp-content/uploads/2017/10/mhf-logo-300x271.png
DougD
2016-11-15 01:08:10
2016-11-15 01:08:10
Nvidia Reports . . . Stock Rocks