Featured Trades: (THAILAND), (TF)
4) Wow! Have You Seen Thailand? You first heard about Thailand from me in my Hedge Fund Radio interview with Vivian Lewis of Global Investing, back when her pick, the Thai Capital Fund (TF) was trading at $10.75 (click here for the show). Last night it hit an all time high of $15.44, a gain of 44% in less than four months.
Part of the gain can be attributed to an 8% appreciation of the Thai baht against the dollar, which has risen along with most other emerging market currencies (click here for 'Emerging Market Currencies are On Fire'). All they had to do was stop rioting for 15 minutes and it was off to the races, and this was before they even had a chance to rebuild the stock exchange, which they burned down. Maybe the sellers can't find the market's new location?
My inner trader says to take profits after a meteoric pop like this. But people I know on the ground in the Land of Smiles tell me this market is still fundamentally cheap. The multiple is only 11.7, cheaper than surrounding Asian stock markets, despite a 30% rise in corporate earnings in the first half of this year. Exports account for 65% of Thai GDP, which have been on a tear all year. Several big multinationals, like Ford Motors, have announced large new direct investments which I always love to follow.
This is not a riskless trade. The political problems that lead to eight weeks of rioting earlier this year are still simmering below the surface. The government has threatened capital controls, which if imposed, would kill the stock market. A Supreme Court ruling in an anti corruption case later this month could lead to the dissolution of the ruling Democratic Party and reignite the unrest. Maybe the game here is to sell the peace and buy the riots?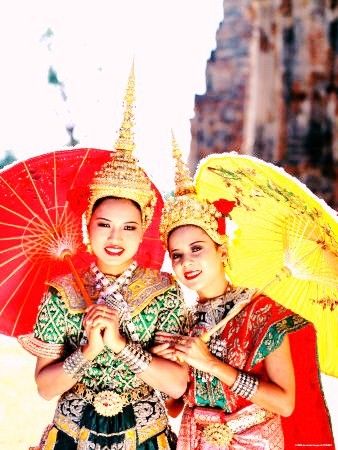 Let me Know When You're Going to Riot Again