Chicago's Union Station is one of those places that is permanently jammed. Commuters rushing to catch trains run into bottlenecks at every turn. Today, they were fleeing a freezing rain outside that left the city's skies a leaden overcast. The entire station smelled of wet wool. Only the Great Hall, which was setting up for a celebrated New Year's party, offered decent running room.
I was there to catch the California Zephyr to Emeryville, California, which is just a quick hop over the Bay Bridge from San Francisco. The waiting room was packed with GI's in uniform on home leave, Mennonites traveling to distant Iowa farms, and romantic couples embarking on discreet getaways. There was also a mix of excited tourists from Europe and Australia on USA Rail passes which offered unlimited travel for 45 days at a bargain $869.
Amtrak is certainly no Orient Express. Substitute polished, rare hardwoods for all American grey plastic. Instead of gourmet black tie dinners, I wore sweats to eat cheeseburgers and fries. Replacing the vintage 1920's Pullman sleeping cars I slept in the cramped double decker US kind where you must negotiate the movement of every limb. Still, the service from my train attendant, JR, was excellent, who kept the coffee urn constantly fresh and full. I enjoyed every minute of the 52 hour adventure.
Traveling via a 19th century mode gives one a rare opportunity to slow down in this peripatetic world. As with the transatlantic liners, you set your watch back one hour each night as the porter makes up your bed. Away from the highways the complete absence of billboards, signs, and fast food joints makes the view all the more pleasant.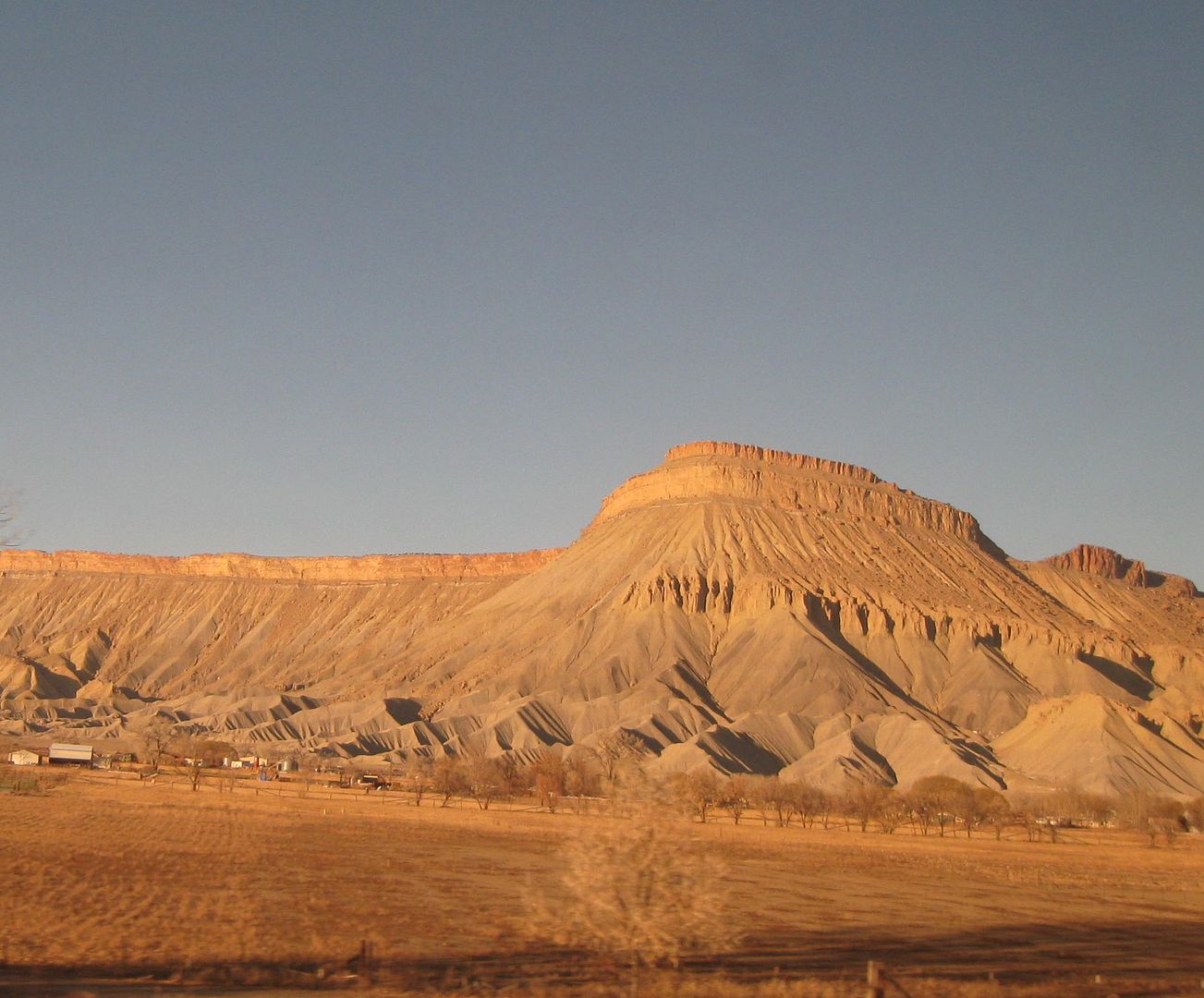 A Visit to the Old West
On the first morning, the sun rose from the billiard table flat landscape of Eastern Colorado. Dusty, ramshackle ranch structures backed onto the tracks with scattered cattle dotting the horizon.
These trains are a great social experiment, because the shortage of space dictates that you share your table with strangers at every meal. You never know if your next dining companion will come from a first class cabin, a shrunken "sleeperette," or the tedious ordeal of coach, where passengers must sit up all night, tortured by snorers. The nuggets of information you glean from these exchanges are worth far more than the mediocre food.
For me, the great upgrade in these trains is the 110 volt outlets that allow me unlimited use of my laptop. There is no Internet access, or even cell phone coverage for most of the route. You can connect briefly with the outside world for a few minutes as you stop at each station. That allowed me a productivity burst that saw a weeks' worth of work get done in two days. For 2,000 miles I alternated between reading and writing, briefly pausing to top up the coffee and take in the magnificent view.
Taking the train, you are afforded a voyeur's look into America's back yard. The observer notes cars on blocks, junk yards, pigeon coops, bee hives, aged recreational vehicles, dilapidated trailers, and farm animals of every description. Since prime real estate does not usually abut onto railroad tracks, you get a peek into the lives of many of the 60 million who now receive food stamps. You also go through rail yards that are laid out like a giant Lionel model train set.
The Rocky Mountains rose out of the plains like a dark rolling thunderstorm, with the steep grades starting just outside of Denver. At one bend we passed a line of hopper cars filled with dirt and welded to the tracks. Here, a severe gust barreling out of the mountains once blew a train over some years ago. Then we began a passage through the Old West. Double engines labored past a Disneyland like landscape, complete with abandoned log cabins, dramatic rock formations, and assorted wildlife around every steep bend in the track.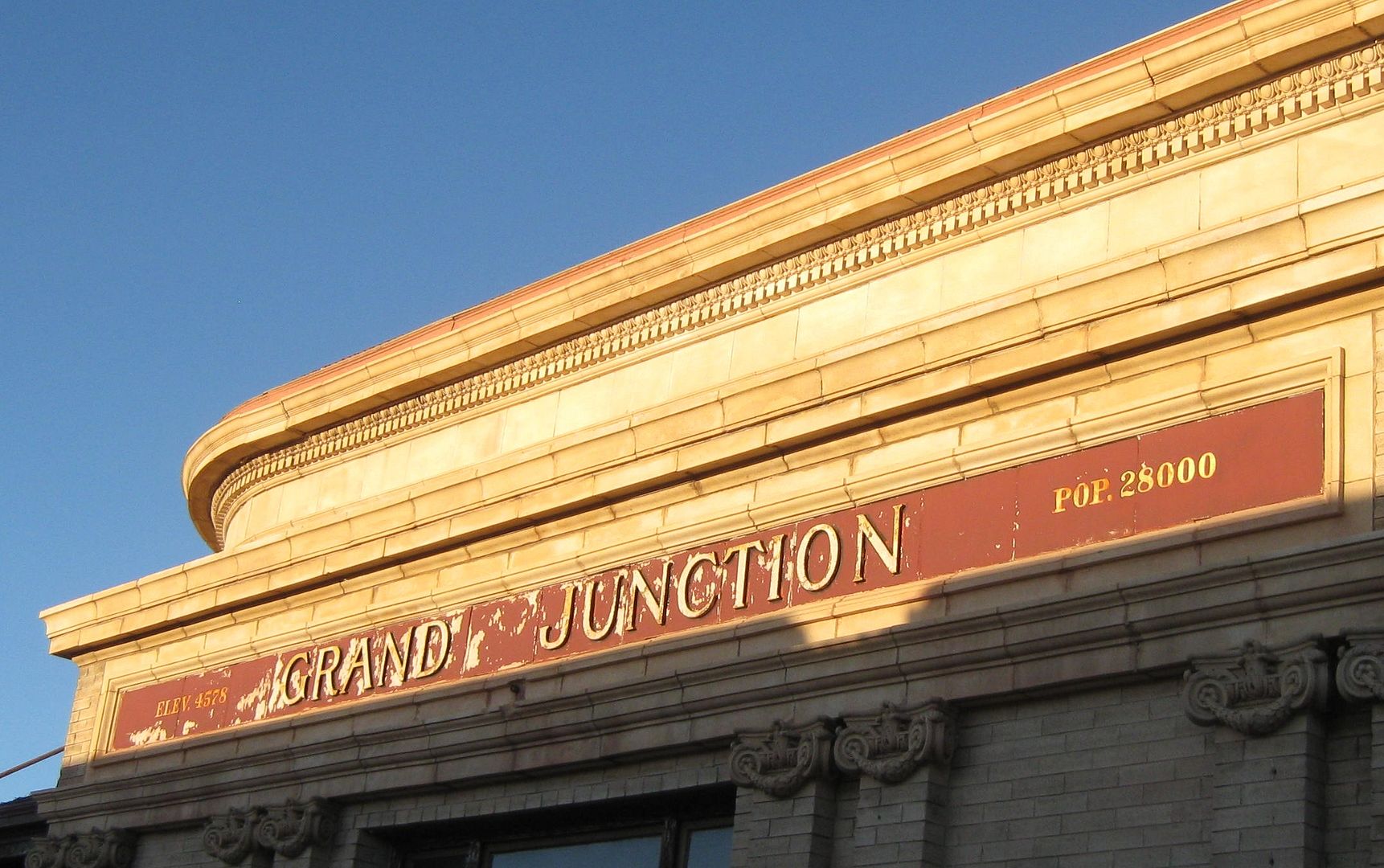 Crossing the Continental Divide
Crossing in a furious blizzard, an avalanche alert was triggered, slowing us to ten miles an hour. After that, the engineer red balled it to make up lost time. At the Continental Divide I jumped out and ran the length of the train twice in freezing temperatures to get the blood flowing and the crooks out of my back. From there, we followed west the frozen headwaters of the Colorado River. The evening saw us pulling out of Salt Lake City, the residents walking briskly to their alcohol free New Year's Eve celebrations.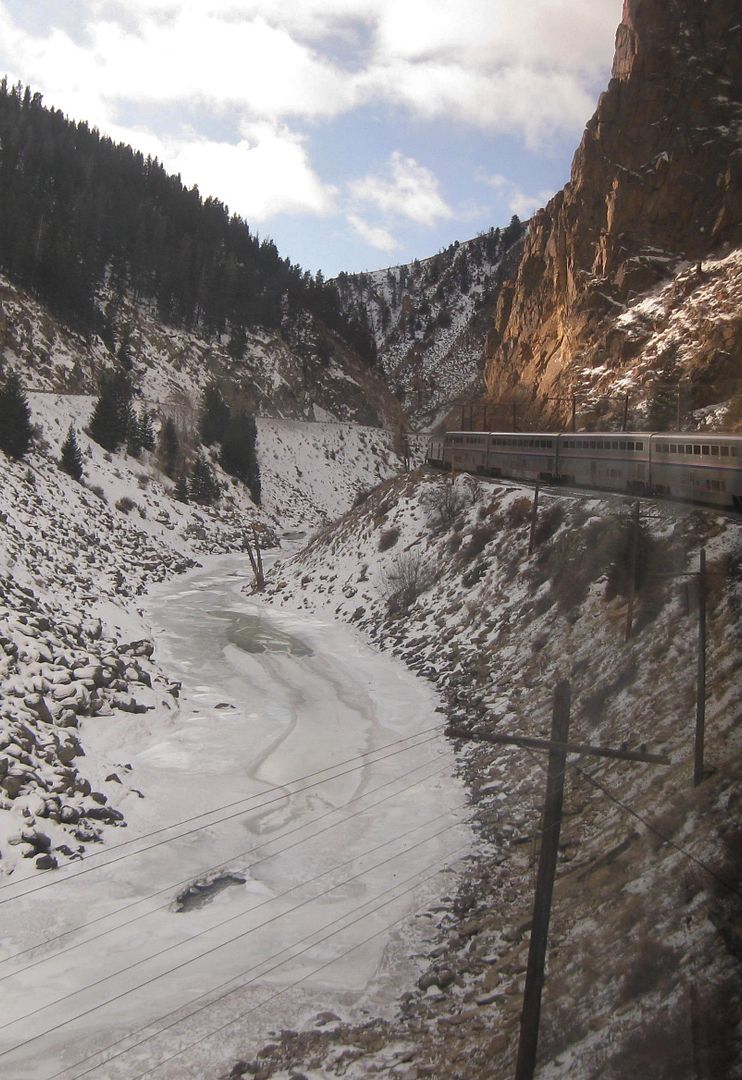 Following the Frozen Headwaters of the Colorado River
Although freight trains are given priority, the dispatchers cut us some slack. The only product I saw shipped was coal carried by endless lines of Burlington Northern cars on its way to China so they can make steel, which they ship back to us. Who says America has nothing left to sell?
I entered 2012 just east of Promontory Point, Utah where the Central Pacific and Union Pacific Railroads met to drive the golden spike in 1869. I crossed the Nevada border an hour later, a half-finished bottle of Champagne still in hand. Maybe its by age, but I skipped the raucous party in the lounge car.
I awoke on New Year's Day to the vast expanse of the Great Western Desert where there was nothing to see but tumble weeds, sand dunes, and salt flats. On my return from another sprint along the tracks in Reno, JR said "Happy New Year" and presented me with a hot cup of Joe and a Reno Gazette.
Nevada Didn't Have a Lot to Offer
My family has been crossing the High Sierras for 160 years, and it is impossible to tire of the experience. The summit tunnel blasted out of granite with black powder by Chinese laborers during the 1860's was bypassed for a more modern route 35 years ago. The mountains were strangely devoid of snow for this time of year. If the Donner Party only had it so lucky, who reportedly resorted to cannibalism when trapped just short of the pass. A passenger train was snowed in here for three days as recently as 1947.
Crossing the Benicia Bridge
An hour later we came across the view of the Central Valley that caused pioneer emigrants to fall to their knees in tears and prayer, believing they had reached the promised land. From there it was an easy run past the old gold mining towns, across the Sacramento marshes, and over the Benicia Bridge, to San Francisco Bay, and home at last.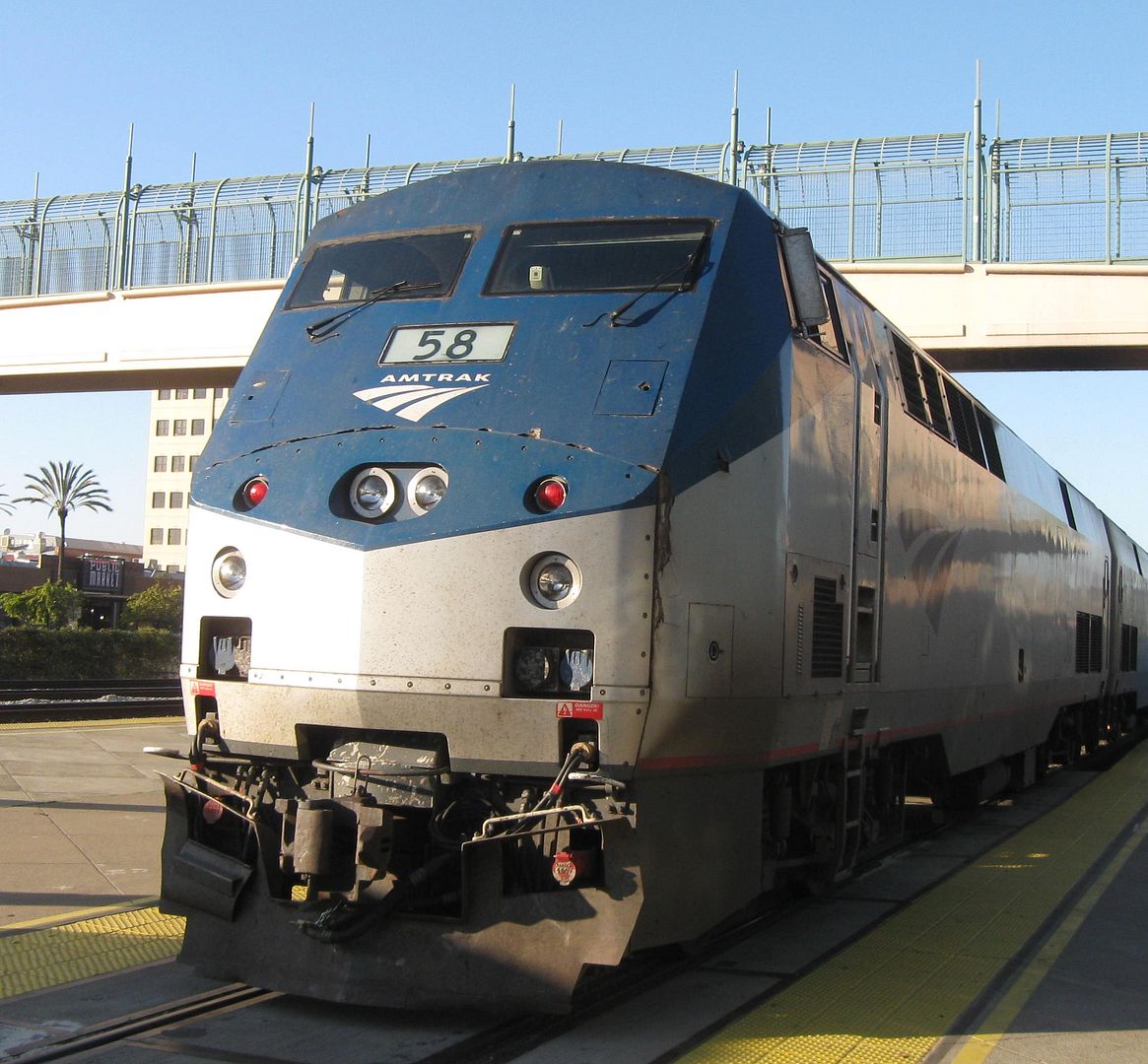 A 200 Ton Monster Arrives at San Francisco Bay