Featured Trades: (ZHOU XIAOCHUAN), (FXI), ($SSEC),
(TUR), (EPOL), (EWY)
iShares FTSE/Xhinhua China 25 ETF
iShares MSCI Turkey Investable Market Index ETF
iShares MSCI Poland Investable Market Index ETF
South Korea iShares ETF



1) China's Central Bank Governor Defects to the US. The fiber optic cable that makes up the Chinese Internet is absolutely burning up today with rumors that the governor of the People's Bank of China, Zhou Xiaochuan, the Middle Kingdom's equivalent to Federal Reserve governor Ben Bernanke, has defected to the US. The Chinese authorities' efforts to censor the story has only succeeded in pouring fuel on the flames. Even if the rumors turn out to be untrue, this could mark the end of three decades of political stability in China.
The report was relayed to the US by Asia Pacific analyst Matt Gertken at STRATFOR, a Texas based boutique private intelligence and geopolitical forecasting firm. It is believed that Chuan was forced to leave the country because of an anti corruption scandal, or worse, a dramatic shakeup of China's macroeconomic and monetary policies. Chuan has not been seen in public since August 26.
China is facing a generational change in leadership in 2012, and the maneuvering has already begun over whether the country's breakneck economic reform policies will continue to move ahead, stagnate, or reverse. Many in the 2.25 million People's Liberation Army, where an underpaid rural underclass is well represented, have not been happy with the overemphasis on development of the coastal population centers. Even prime minister Web Jiabao has felt the heat. The brouhaha may explain why the main Shanghai index has sold off 5% in the past week, and the ETF (FXI) has clocked even bigger losses.
The story was just one of a daily outpouring of intelligence nuggets which I have been able to glean from STRATFOR's premium subscription service. The combined output of an impressive 70 man research team steeped in credentials and fluent in local languages has a global reach stretching from Vietnam to the Sudan and Latin America. They include coverage of several emerging markets now moving into prime time, which I have written on extensively, like Turkey (TUR), Poland (EPOL), and South Korea (EWY).
STRATFOR is one of a handful of private intelligence firms that hedge funds increasingly rely on, especially when considering a position in frontier markets where hard data is scarce. Readers of the Diary of the Mad Hedge Fund Trader can claim a $50 discount off STRATFOR's $349 annual fee by clicking here.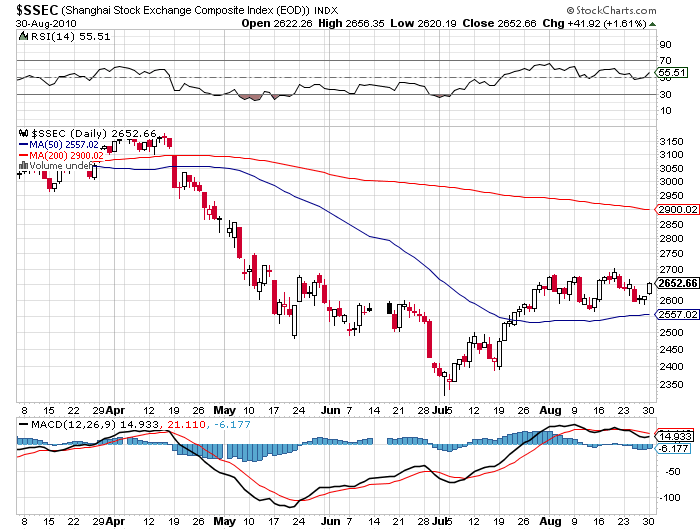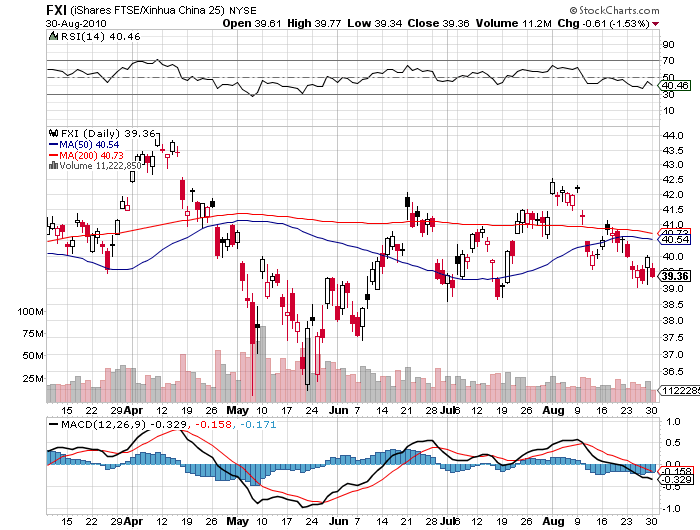 China's Central Bank Governor Zhou Xiaochuen:
Soon to Open a Liquor Store in Los Angeles?