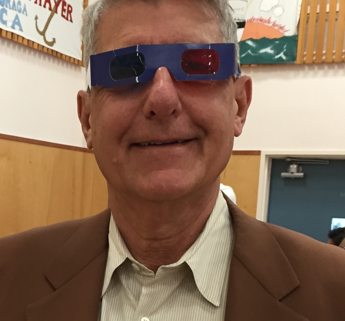 So, this is what the best trading week looks like.
Investors panicked. The hot money fled in droves. Predictions of escalating trade wars, recessions, and depressions abounded.
The bottom line for followers of the Mad Hedge Fund Trader? We picked up 4.4% on the week, as may make as much next week.
A number of trading nostrums were re-proven once again. That which can't continue, won't. When too many people gather on one side of the canoe, it will capsize. If you execute a trade and then throw up on your shoes, you know it will be a good one. I could go on and on.
The week also highlighted another trend. That is the market has become a one-trick pony. The focus of the market is overwhelmingly on technology, the only sector that can promise double digit growth for years to come. And it's not just technology, but a handful of large cap companies. Investing has become a matter of technology on, or technology off.
This is always how bull markets end, be it the Nifty 50 of the early 1970s, Japanese stocks of the late 1980s, or the Dotcom Bubble of the 1990s.
It was a week that ran off fast forward every day.
China retaliated against the US in the trade war and stocks dove 900 points intraday. The Middle Kingdom imposed a total ban on all US agricultural imports and took the Yuan (CYB) down to a decade low to offset tariffs.
All financial markets and asset classes are now flashing recession and bear market warnings. The Mad Hedge Market Timing Index fell from 70 to 22, the steepest drop in recent memory. The US dollar dropped sharply against the Euro (FXE) and the Japanese yen (FXY). Oil (USO) went into free fall. Copper (COPX) collapsed to a new low for the year.
The New York Fed lowered its Q3 GDP growth to a lowly 1.56%, with the Atlanta Fed pegging 1.9%. Payrolls, orders, import/export prices, and trade are shrinking across the board, all accelerated by the ramp up in the trade war. Manufacturing and retailing are going down the toilet. Sow the wind, reap the whirlwind.
The German economy (EWG) is in free fall, as most analysts expect a negative -0.1% GDP figure for Q2. The fatherland is on the brink of a recession which will certainly spill into the US. That Mercedes Benz AMG S class you've been eyeing is about to go on sale. Great Britain (FXB) is already there, with a Brexit-induced negative -0.2% for the quarter.
Some 50% of S&P 500 dividends now yield more than US Treasury bonds. At some point, that makes equities a screaming "BUY" in this yield-starved world, but not quite yet. Is TINA (there is no alternative to stocks) dead, or is she just on vacation?
Ten-year US Treasury bonds (TLT) hit 1.61%, down an incredible 50 basis point in three weeks. Zero rates are within range by next year. The problem is that if the US goes into the next recession at zero interest rates, there is no way to get out. A decades-long Japanese style Great Depression could ensue.
Bond giant PIMCO too says zero interest rates are coming to the US. Too bad they are six months late from my call. It's all a matter of the US coming into line with the rest of the world. The global cash and profit glut has nowhere else to go but the US. Much of the buying is coming from abroad.
Gold (GLD) hit a six-year high, as a rolling stock market panics drive investors into "RISK OFF" trades and downside hedges. While high interest rates are the enemy of the barbarous relic, low rates are its best friend and negative rates are even better. We are rapidly approaching century lows on a global basis.
Do your Christmas shopping early this year, except do it at the jewelry store and for your portfolio. Above $1,500 an ounce gold is beating stocks this year and the old all-time high of $1,927 is in the cards.
As I expected, August is proving to be the best short selling opportunity of the year. Not only can we make money in falling markets, elevated volatility means we can get into long side plays at spectacularly low levels as well.
With the Volatility Index (VIX) over $20, it is almost impossible to lose money on option spreads. The trick was to get positions off while markets were falling so fast.
The week started out with a rude awakening, my short in the US Treasury Bond Fund rising 1 ½ points at the opening. I covered that for a tear-jerking 3.26% loss, my biggest of the year. But I also knew that making money had suddenly become like falling off a log.
I fortuitously covered all of my short positions in the S&P 500 (SPY) and the Russell 2000 (IWM) right when the Dow average was plumbing depths 2,000-2,200 points lower than the highs of only two weeks ago. Then I went aggressively long technology with very short dated August plays in Walt Disney (DIS), Salesforce (CRM), and Facebook (FB).
My Global Trading Dispatch has hit a new all-time high of 324.78% and my year-to-date shot up to +24.68%. My ten-year average annualized profit bobbed up to +33.60%. 
I coined a blockbuster 6.31% so far in August. In a mere three weeks I shot out 12 Trade Alerts, 11 of which made money, bringing in a 10% profit net of the one-bond loss. All of you people who just subscribed in June and July are looking like geniuses.
The coming week will be a snore on the data front. Believe it or not, it could be quiet.
On Monday, August 12 at 11:00 AM EST, the Consumer Inflation Expectations for July are released.
On Tuesday, August 13 at 8:30 AM US Core Inflation for July is published.
On Wednesday, August 14, at 10:30 the IEA Crude Oil Stocks are announced for the previous week.
On Thursday, August 15 at 8:30 AM EST, the Weekly Jobless Claims are printed. At 9:15 we learn July Industrial Production.
On Friday, August 16 at 8:30 AM, the July Housing Starts are out.
The Baker Hughes Rig Count follows at 2:00 PM.
As for me, I'll be headed to the Land's End Music Festival in San Francisco this weekend and listen to many of the local rock groups. Hopefully, I will be able to unwind from the stress and volatility of the week.
Good luck and good trading.
John Thomas
CEO & Publisher
The Diary of a Mad Hedge Fund Trader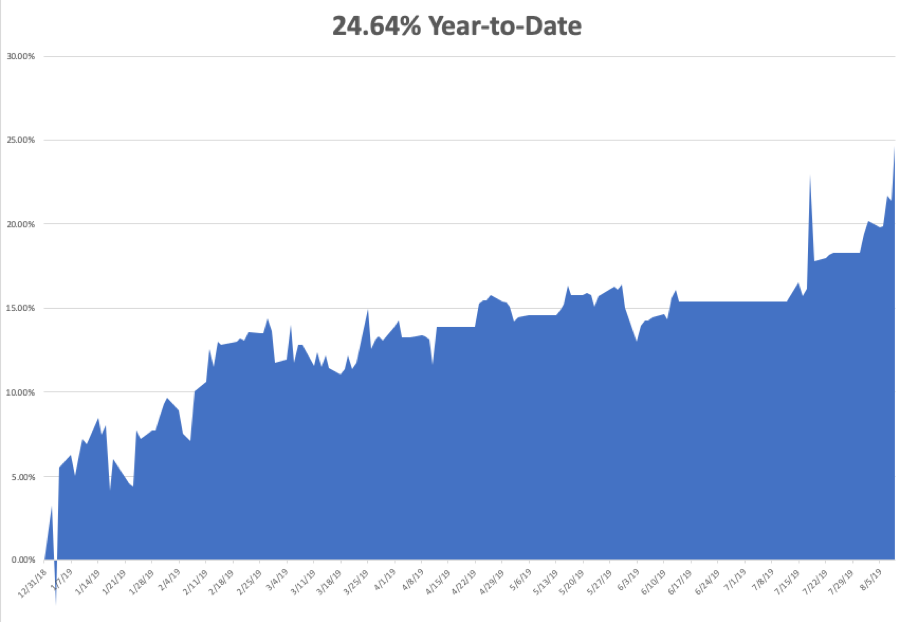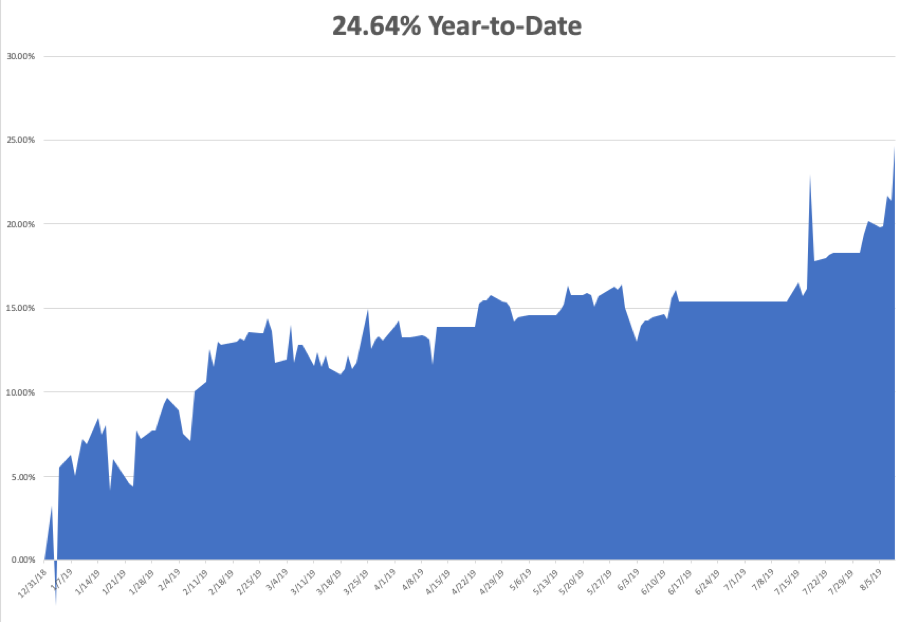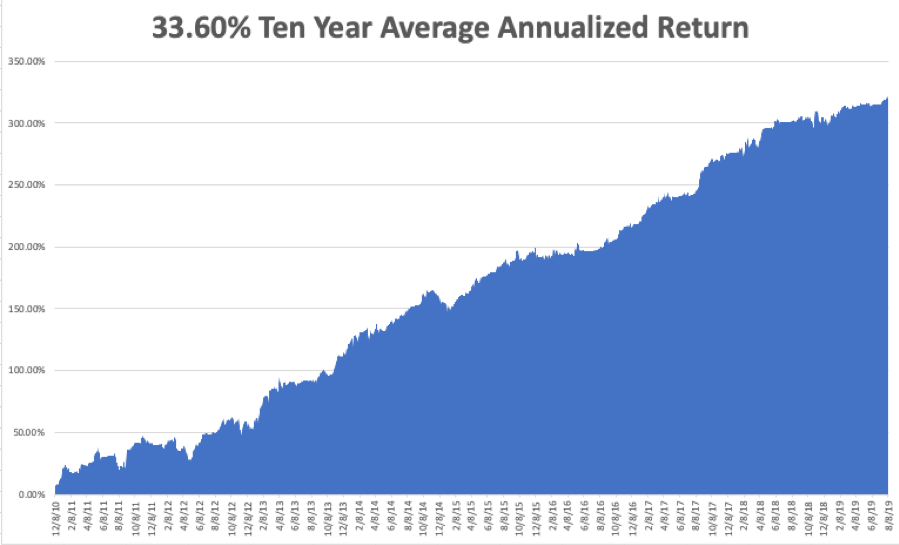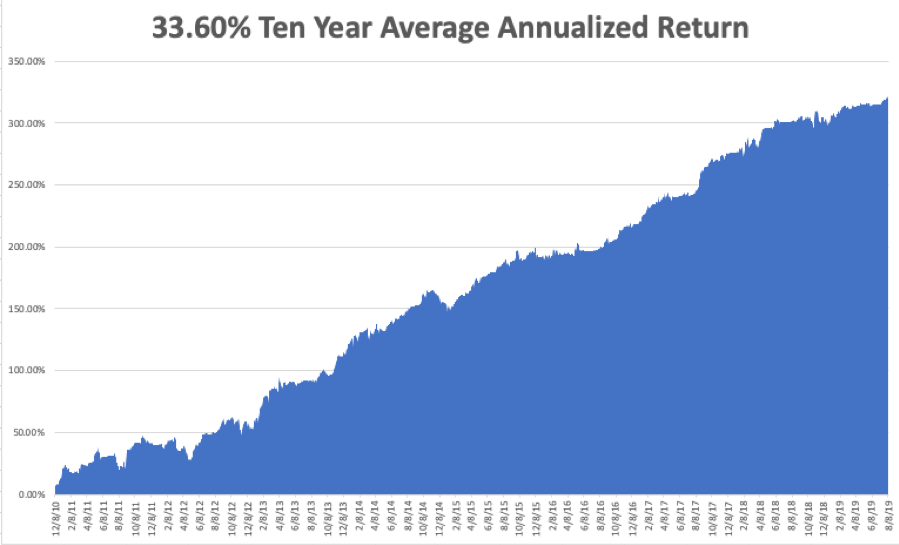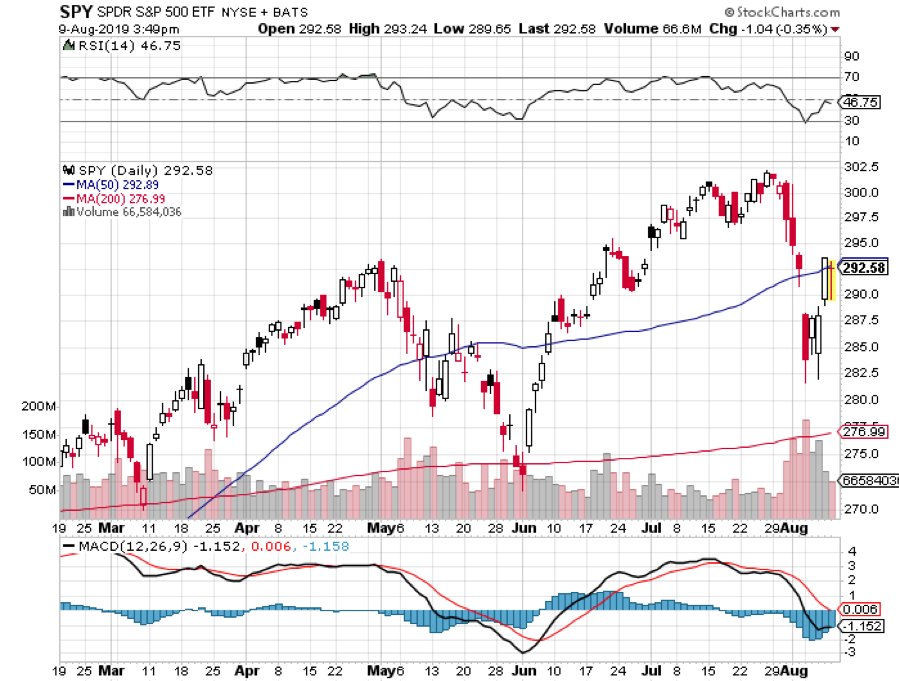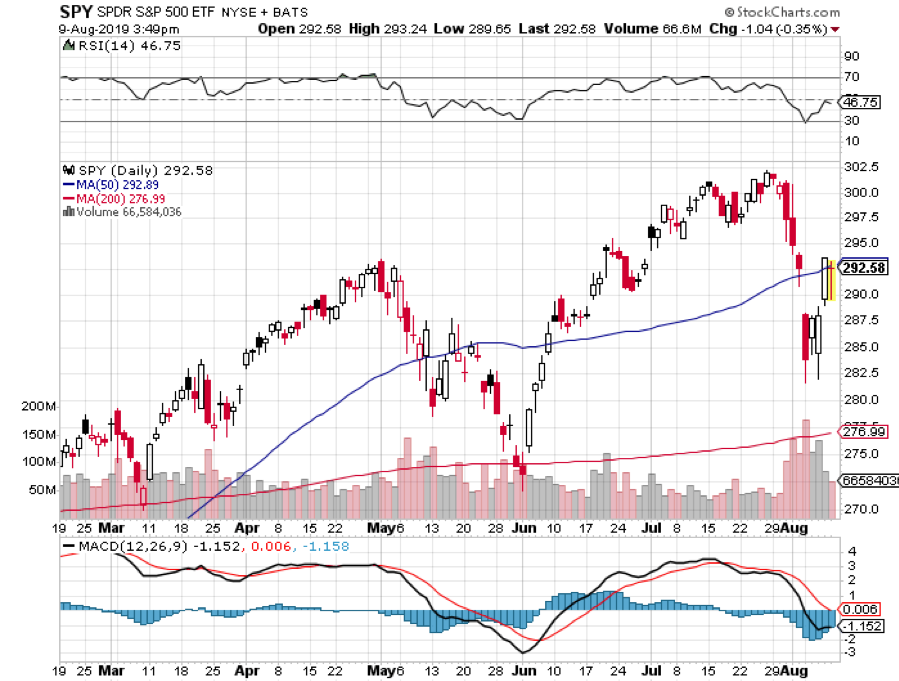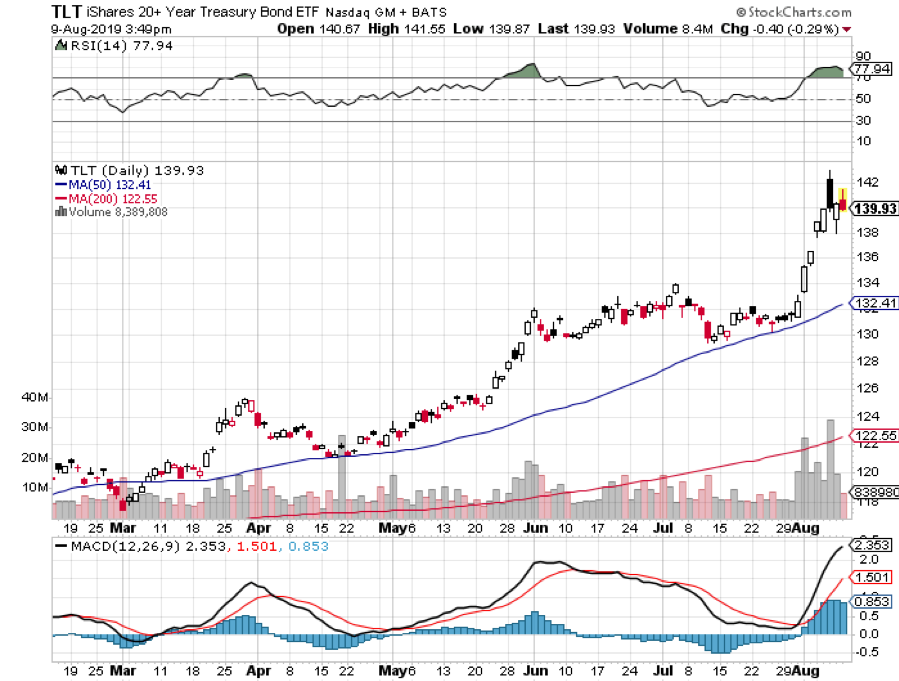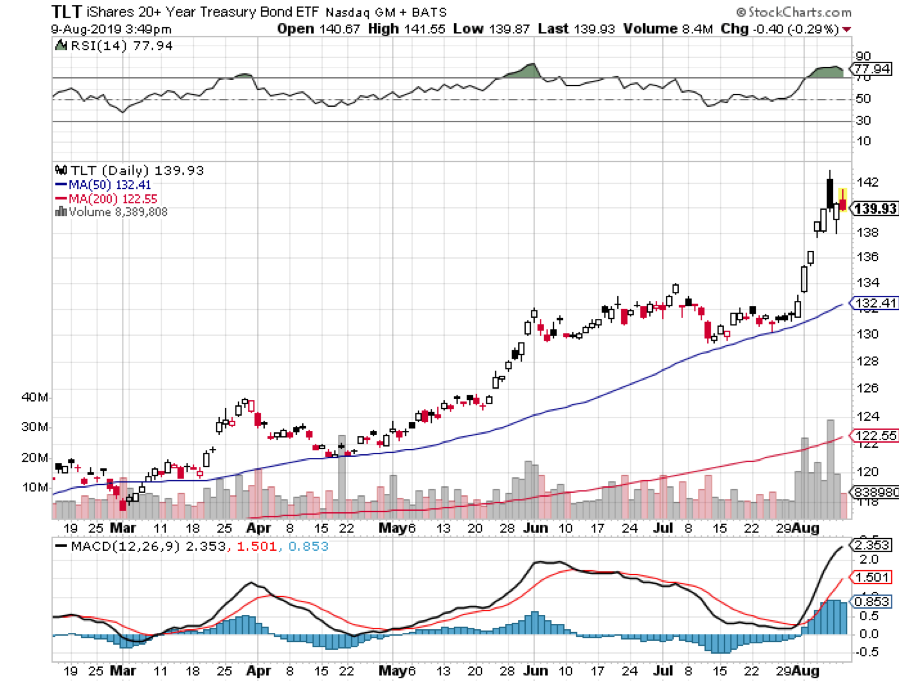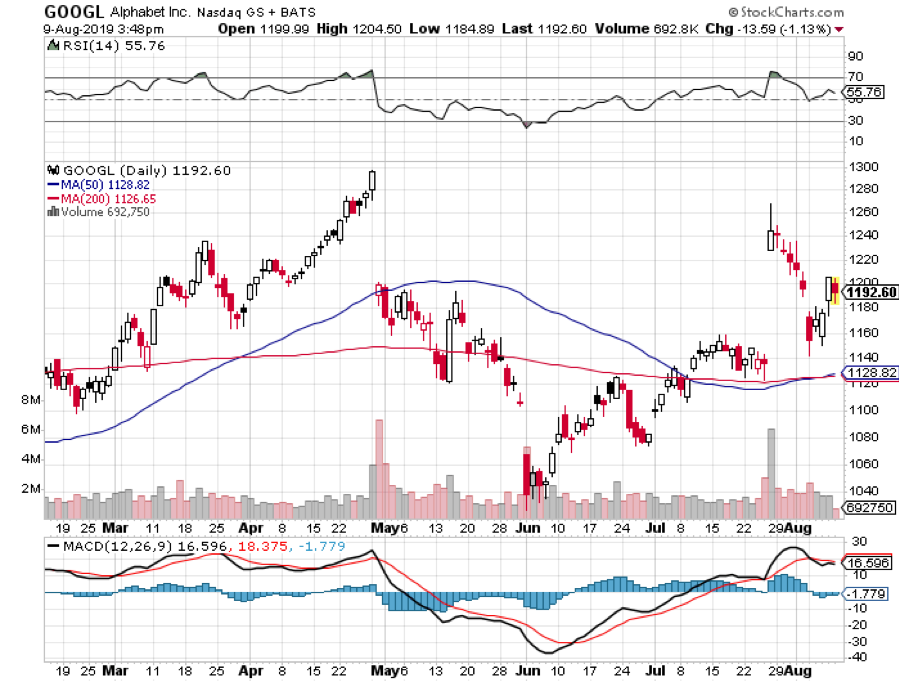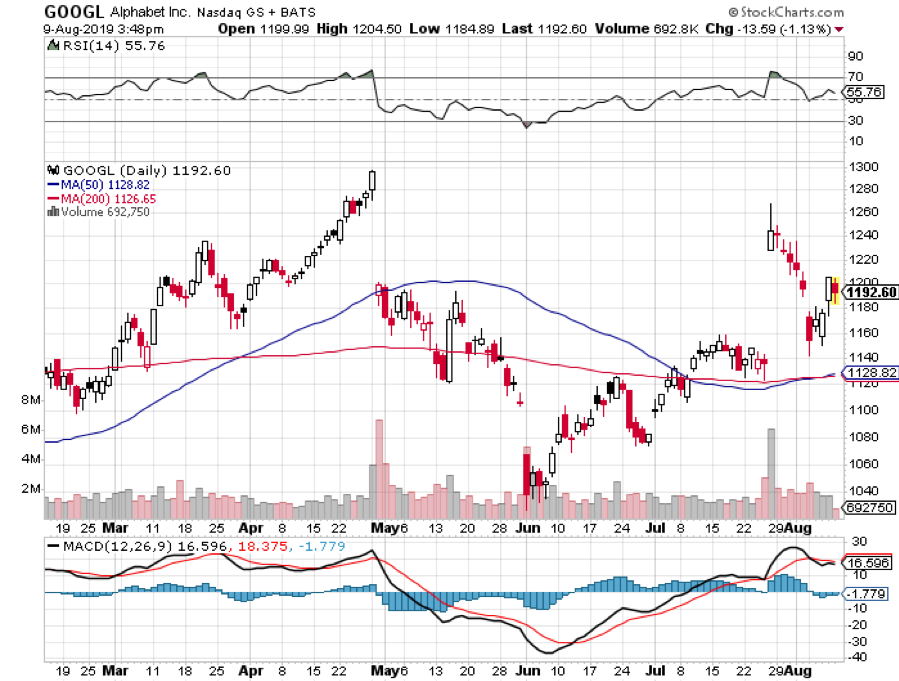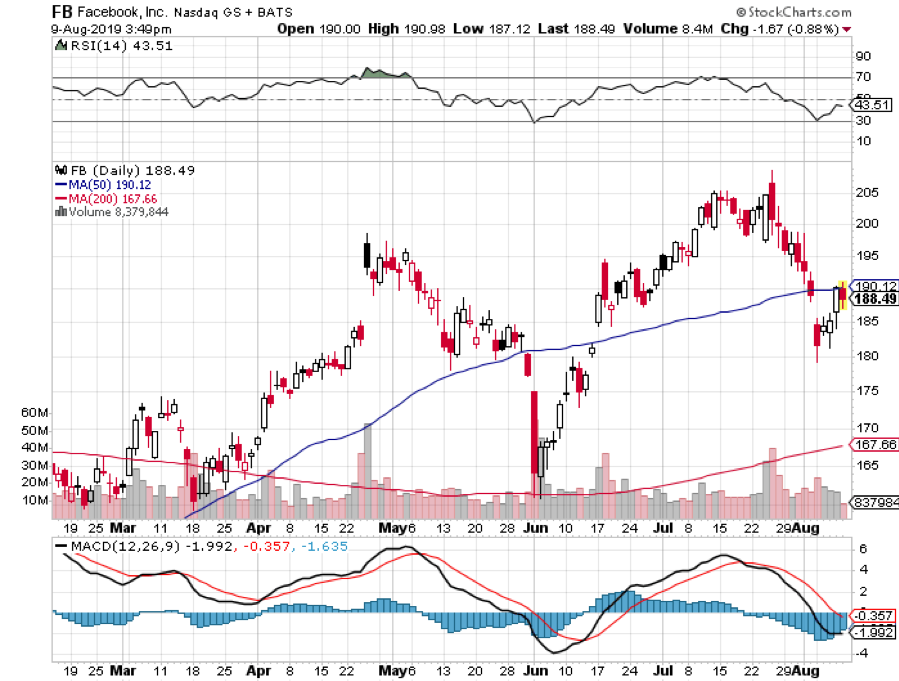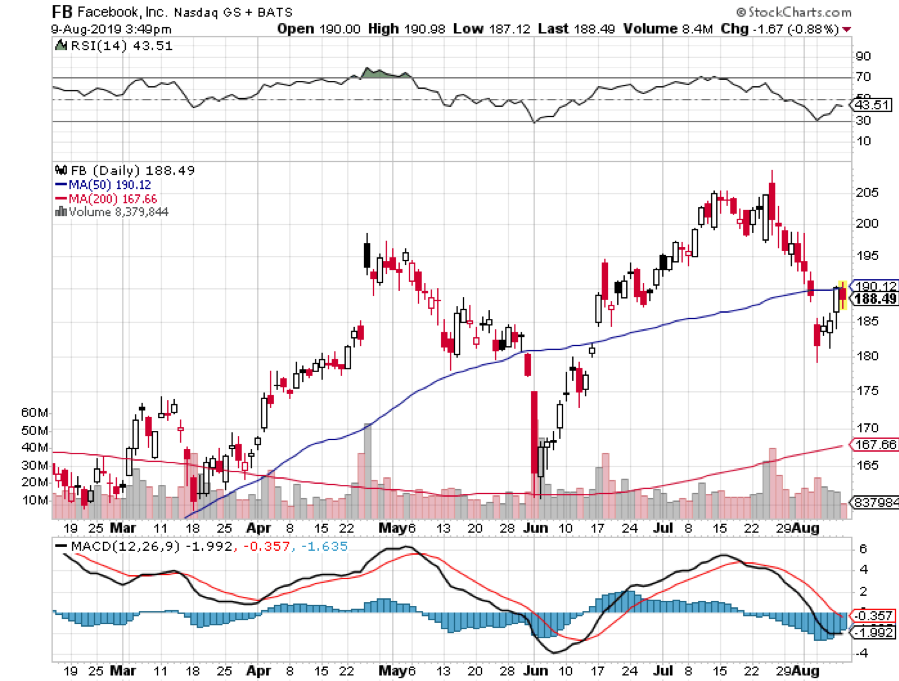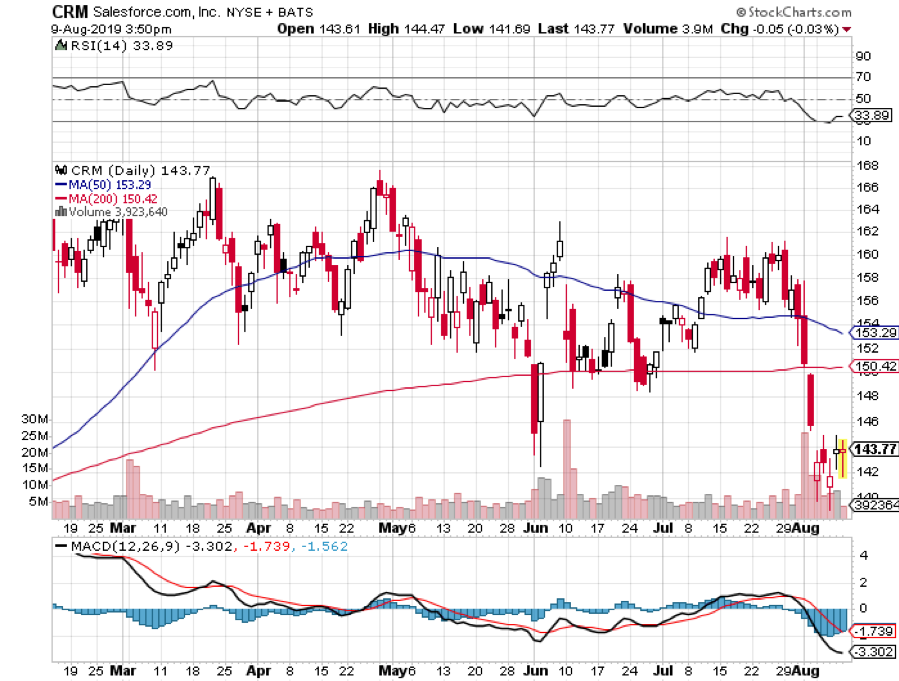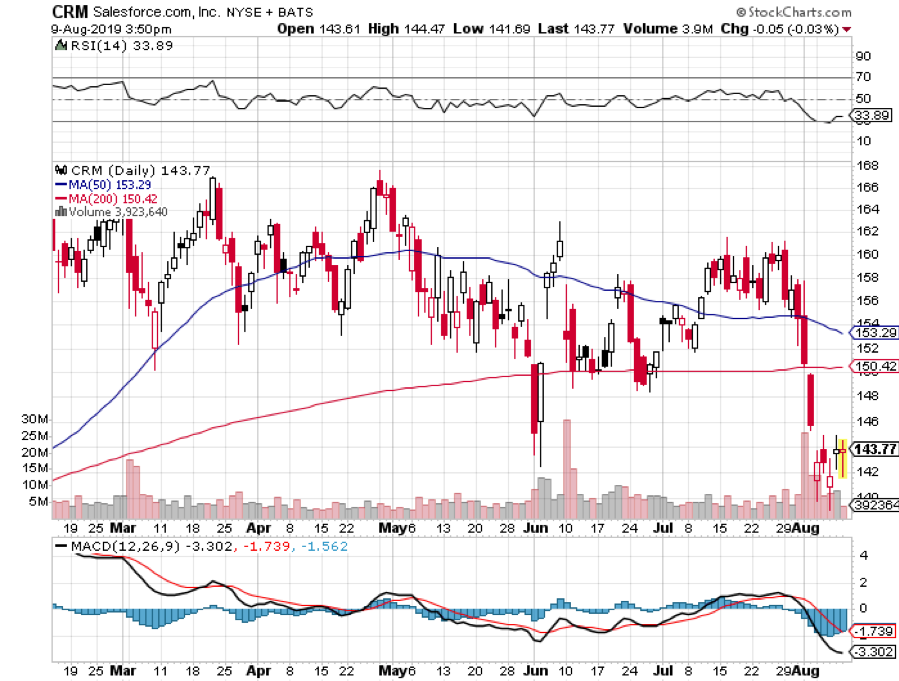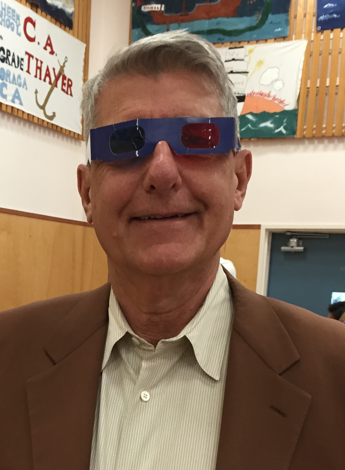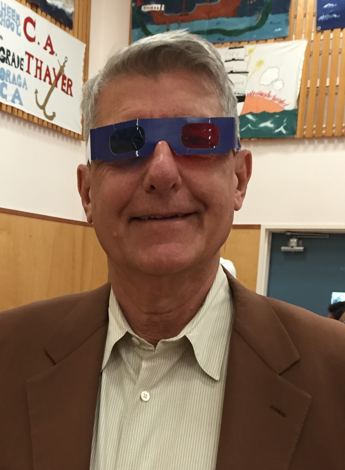 You Need Special Glasses to Understand This Market
https://www.madhedgefundtrader.com/wp-content/uploads/2019/08/john-thomas-3d-glass.png
470
345
Mad Hedge Fund Trader
https://madhedgefundtrader.com/wp-content/uploads/2019/05/cropped-mad-hedge-logo-transparent-192x192_f9578834168ba24df3eb53916a12c882.png
Mad Hedge Fund Trader
2019-08-12 08:04:32
2019-09-16 10:25:34
The Market Outlook for the Week Ahead