Enough is enough that conditions are such – Americans are leaving California in droves.
The verdict is out, and California isn't as attractive of place to live as it once was and tech talent isn't blindly moving there based on the allures of tech stardom.
In an era of minimal regulation, Silicon Valley grew at breakneck speeds right into families' living quarters and it was a win-win proposition for both the consumer and Silicon Valley.
That was then, and this is now.
The San Francisco Bay Area is the mecca of technology, but recent indicators have doom and gloom written all over it.
In general, a healthy and booming local real estate sector is a net positive creating paper wealth the local population and attracting money slated for expansion.
The net positive has flipped, and housing is now a buzzword for the maladies young people face to sustain themselves in the ultra-expensive California megacities.
The loss of tax deductions in the recent tax bill makes conditions even more draconian.
Monthly rental costs are deterring tech's future minions. Without the droves of talent flooding the area, it becomes harder for the industry to incrementally expand.
After surveying a collection of HR staff, there is a shortage of artificial intelligence (A.I.) programmers and coders to fill internal projects.
And it's not just a domestic brain drain; the international talent pool is drying up as well.
Compounding the housing crisis is the change of immigration policy that has frightened off many future Silicon Valley workers.
The best and brightest foreign minds are trained in America, and a mass exodus would create an even fiercer deficit for global dev-ops talent.
These U.S.-trained foreign tech workers are the main drivers of foreign tech start-ups.
Dangling carrots and sticks for a chance to start an embryonic project in the cozy confines of home is hard to pass up.
Ironically enough, there are more A.I. computer scientists of Chinese origin in America than there are in all of China.
There is a huge movement by the Chinese private sector to bring everyone back home as China vies to become the industry leader in A.I.
Silicon Valley is on the verge of a brain drain of mythical proportions.
If America allows brilliant minds to fly home, America is just training these workers to compete against American workers.
More than 70% of tech employees in Silicon Valley and more than 50% in the San Francisco Bay Area are foreign, according to the 2018 census data.
Adding insult to injury, the exorbitant cost of housing is preventing burgeoning American talent from migrating from rural towns across America and moving to the Bay Area.
They make it as far West as Salt Lake City, Reno, or Las Vegas.
This trend is reinforced by domestic migration statistics.
Ultimately, if VCs think it is expensive now to operate a start-up in Silicon Valley, it will be costlier in the future.
Yes, the FANGs will continue their gravy train, but the next big thing to hit tech will not originate from California.
VCs will overwhelmingly invest in data over rental bills. The percolation of tech ingenuity will likely pop up in either Nevada, Arizona, Texas, Utah, or yes, even Michigan.
Even though these states attract poorer migrants, the lower cost of housing is beginning to attract tech professionals.
Salt Lake City, known as Silicon Slopes, has been a tech magnet of late with big players such as Adobe (ADBE), Twitter (TWTR), and EA Sports (EA) opening new branches there while Reno has become a massive hotspot for data server farms. Nearby Sparks hosts Tesla's Gigafactory 1 along with massive data centers for Apple, Alphabet, and Switch.
The half a billion-dollars required to build a proper tech company will stretch further in Austin or Las Vegas, and most of the funds will be reserved for tech talent – not slum landlords.
The nail in the coffin will be the millions saved in state taxes.
The rise of the second-tier cities is the key to staying ahead of the race for tech supremacy.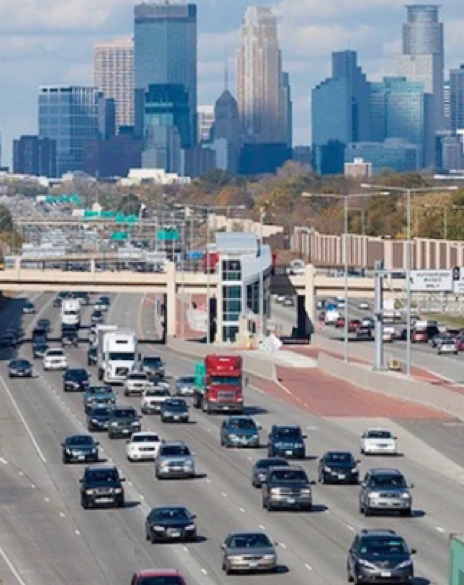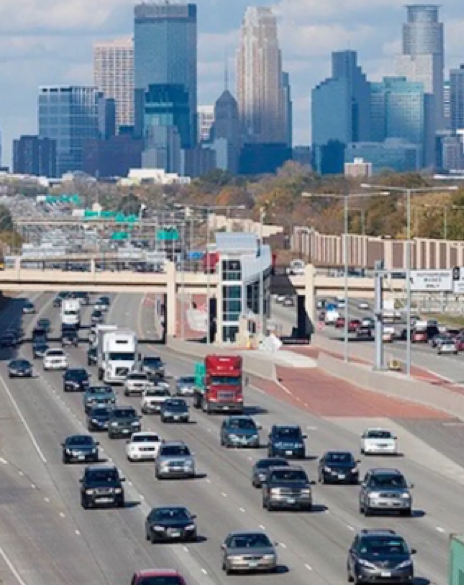 https://www.madhedgefundtrader.com/wp-content/uploads/2019/12/road.png
585
464
Mad Hedge Fund Trader
https://madhedgefundtrader.com/wp-content/uploads/2019/05/cropped-mad-hedge-logo-transparent-192x192_f9578834168ba24df3eb53916a12c882.png
Mad Hedge Fund Trader
2019-12-30 08:02:29
2020-05-11 13:04:25
Tech Talent Put Their Foot Down