NOTE TO READERS: There is a short letter today because I spent the entire weekend writing Trade Alerts, which you will receive right at the Monday morning opening.
Last Friday, China announced a $150 billion reflationary public works budget designed to arrest the current free fall in the country's GDP growth rate. The move came totally out of the blue and caught many China bears by surprise.
The National Development and Reform Commission has approved 60 new projects, led by railways, roads, harbors, and airports. While the plethora of plans is stretched over several years, it is clear the Politburo is trying to help the Communist party through its handover of power later this autumn. This has major implications for the global economy.
Cheng Li, research director at the Brookings Institution, said Beijing slammed on the brakes too hard last year to break the back of the property boom. Home prices are now off as much as 25%. So the Middle Kingdom appears to be back-peddling on these measures as fast as it can.
The immediate impact on financial markets was almost as great in the U.S. as it was in the Middle Kingdom, which saw Shanghai rocket 5% in a single day. It was off to the races for anything commodity related, including Caterpillar (CAT), copper (CU), Freeport McMoRan (FCX), US Steel (X), coal (KOL), and other materials sectors, all of which have been in a vicious bear market since 2011. It also calls into question the prudence of my short position in the Australian dollar, which has added two cents since the announcement.
We will have to wait a few more days to see if this move is real and sustainable, or just another short covering dead cat bounce. But this is what bottoms look like, and if it is, the "BUY" opportunities in the entire space are huge. These are almost the last cheap stocks left.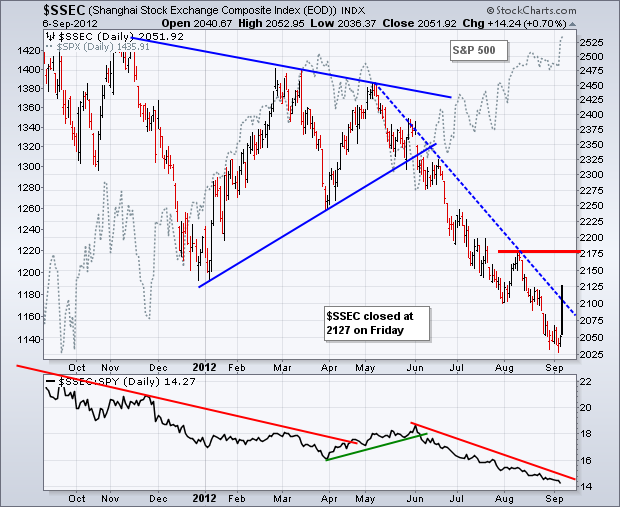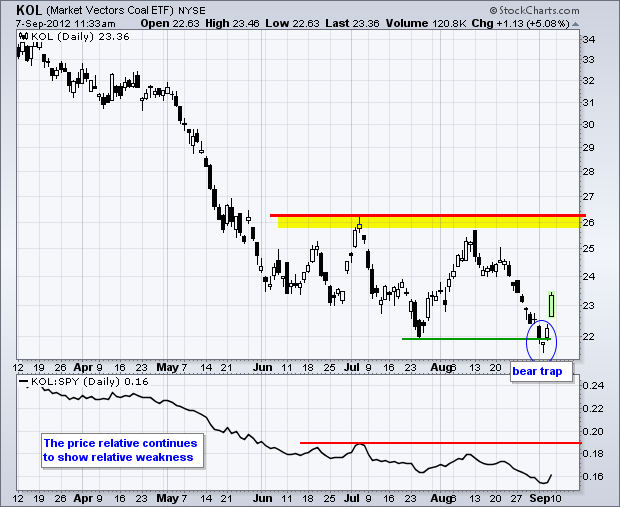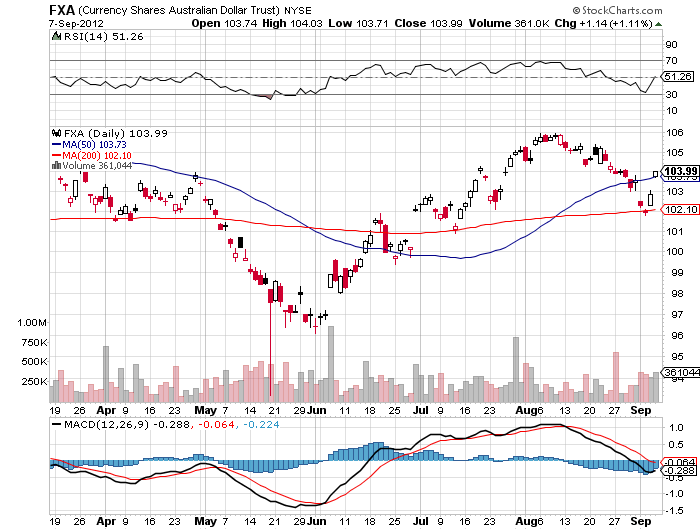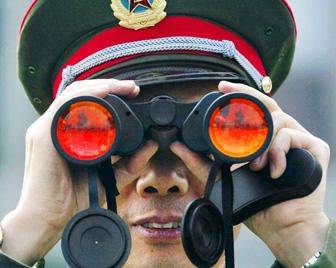 Hmmm. Looks Like the Economy is Slowing Too Fast