No, I?m not talking about warring Latin American drug gangs.
I?m not even referring to the legalization of marijuana, which looks like a done deal in California?s November 8th election.
No, I?m talking about the Golden State?s latest attempt to regulate drug prices.
What?s at stake here is a bifurcation of the entire US health care industry. The impact on your portfolio could be huge.
This is a big deal because, if successful, it could lead to a national movement to cap drug prices and gut the profitability of major pharmaceutical companies like Pfizer (PFE), Eli Lily (LLY), and Merck (MRK).
On the other hand, health care providers and drug purchasers like CVS Health Group (CVS), United Health Group, (UNH), and Anthem (ANTM) would emerge as enormous winners.
Let me first tell you a story. In 1998 my late wife, Kyoko, was diagnosed with breast cancer.
Her doctor recommended a drug called Epogen which was highly effective at dealing with anemia during chemotherapy.
The problem was that since it was experimental, it was not covered by our insurance. It cost $1,000 a shot.
I said, ?No problem.? I was a hedge fund manger having a good year so I could afford it.
As Kyoko?s treatment progressed, she became friends with many other women undergoing the same process. The only problem was that they couldn?t afford the Epogen shots.
As a result, we watched them die one by one over a six-month period.
Kyoko got to live for another four years and passed? away in 2002.
Needless to say, I am somewhat sensitive to the issue of drug prices.
At issue is Proposition 61 which bars California?s health care plan, MediCal, from paying more for drugs than the US Department of Veteran Affairs.
Thanks to special negotiating power granted by the US Congress, the country?s 9 million veterans are able to obtain drugs on average 24% cheaper than typical consumers.
America?s 40 million Medicare recipients are barred by law from getting the same deal, thanks to decades of intense lobbying by conservative congressmen.
Nor are 4 million MediCal recipients who are currently costing California some $3.8 billion a year.
Competition from foreign drug suppliers is also similarly banned.
The battle over Proposition 61 promises to be the most expensive in US history. The pharmaceutical industry has so far poured more than $100 million into negative advertising to fight the measure.
Californians are now barraged with slickly-produced TV adds showing aged veterans begging you not to raise their drug prices.
At last count the polls are showing that Proposition 61 will pass with 70% of the vote.
AARP is a major supporter (please stop sending me those membership cards), as are AIDS activist groups. Veterans' groups oppose it.
It is all part of a nationwide backlash against the predatory practices of drug pricing.
This year has seen a 500% increase in the price of Mylan?s (MYL) EpiPens which are used to treat severe allergic reactions, tenfold price hikes for AIDS drugs and Hepatitis C treatments that cost $1,000 a pill.
Only last week, Mylan agreed to pay a $465 million fine for overcharging Medicare for EpiPens.
Drugs for chemotherapy, diabetes, and high blood pressure have also seen dramatic price increases.
It all vindicates my decision to take a vacation from the big pharma and health care space during 2016. Wide open to populist attack by both political parties, it is better to keep your cash out of the line of fire.
However, once the polls close there are going to be some great deals to be had in the shares of these reasonably growing industries.
My bet is that president Hillary is going to target the most egregiously offending companies, like Mylan, that only buy monopoly patents and mark prices up tenfold without doing any real medical research.
Mainstream big pharma companies like Pfizer and Eli Lily, which invest heavily in research, should not be affected.
By the way, Epogen is now covered by Obamacare. It works.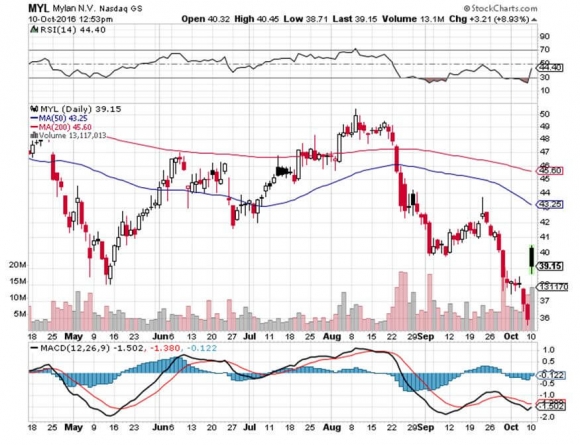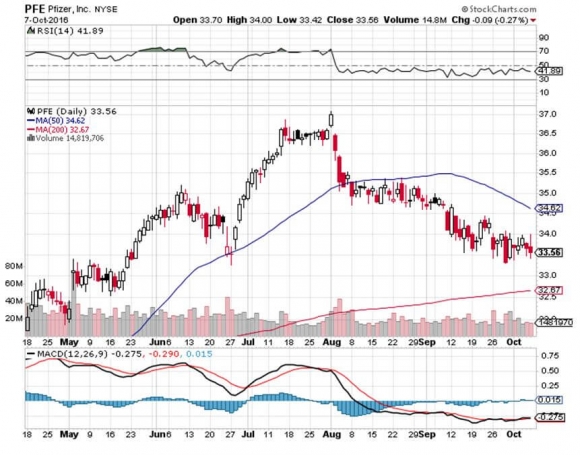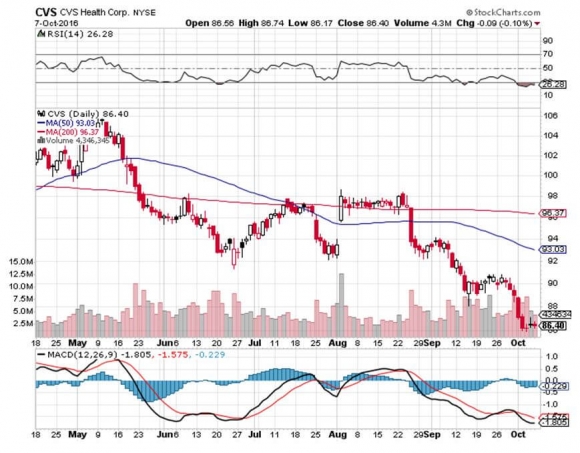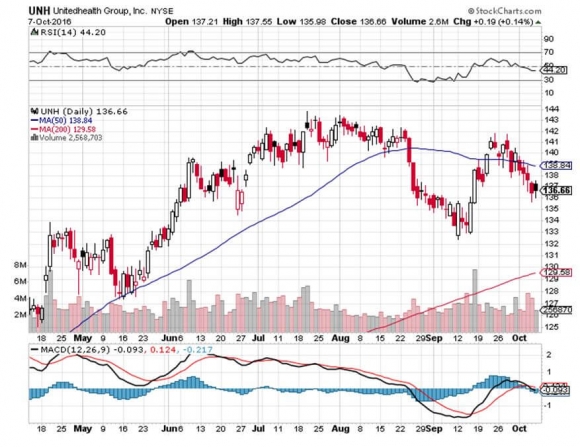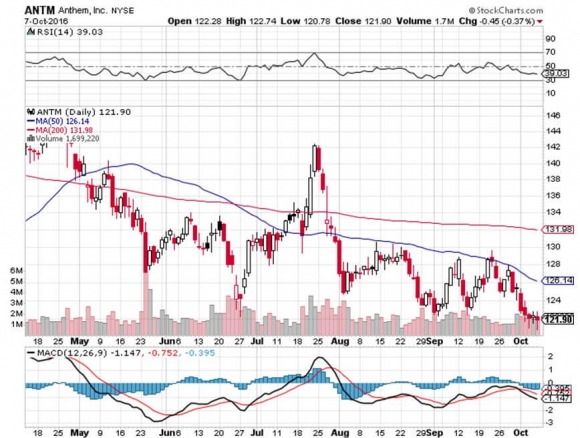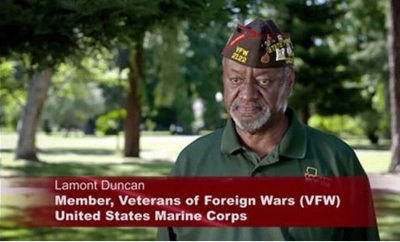 https://www.madhedgefundtrader.com/wp-content/uploads/2016/10/Veteran-e1476327932175.jpg
242
400
DougD
https://madhedgefundtrader.com/wp-content/uploads/2019/05/cropped-mad-hedge-logo-transparent-192x192_f9578834168ba24df3eb53916a12c882.png
DougD
2016-10-13 01:08:16
2016-10-13 01:08:16
The Drug Battle Coming to a Neighborhood Near You